Twenty years ago, buying or selling a car anywhere other than a car lot would seem preposterous. And having the entire transaction play out on a cell phone? Impossible.  
But at Blinker, changing the entire car-buying experience is the name of the game. Vice President of Engineering Jimmy Bartolotta joined in 2015 to accelerate the company's efforts to answer one central question: How can image-recognition technology totally change the way cars are bought and sold?  
We spoke with Bartolotta about his journey at Blinker, what it means to lead successfully and where his team is traveling next.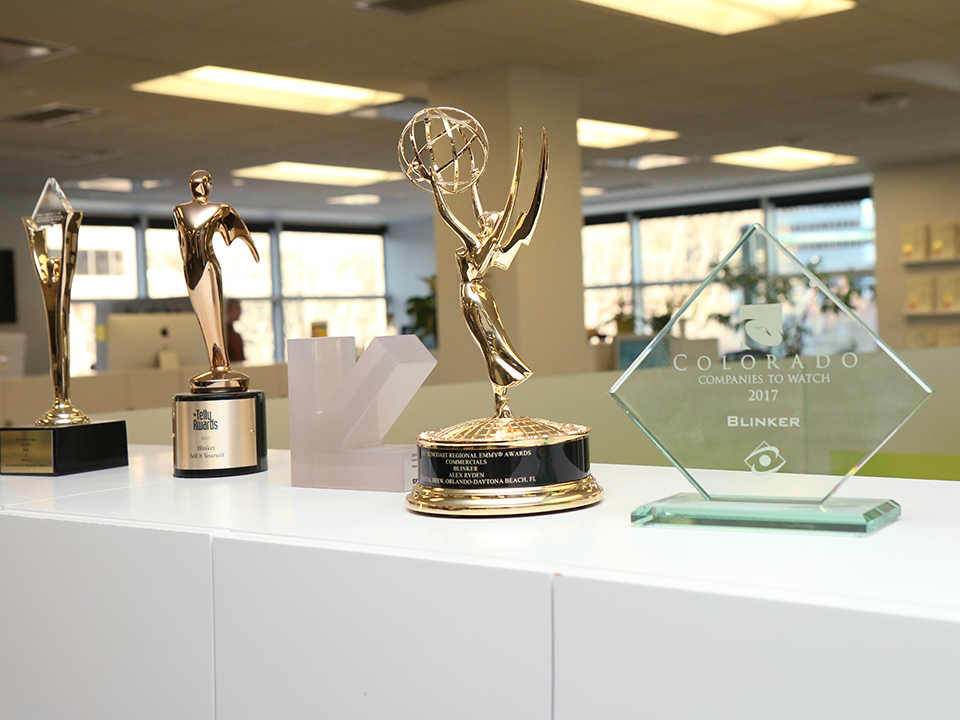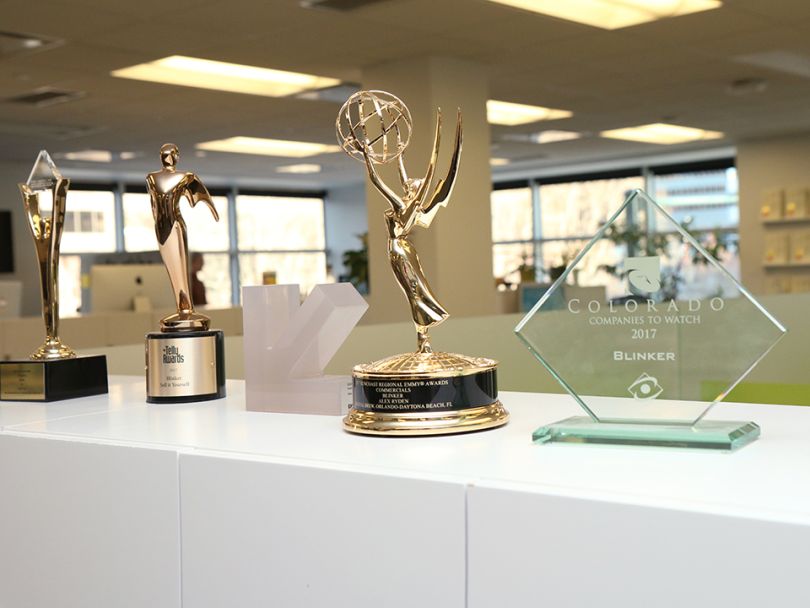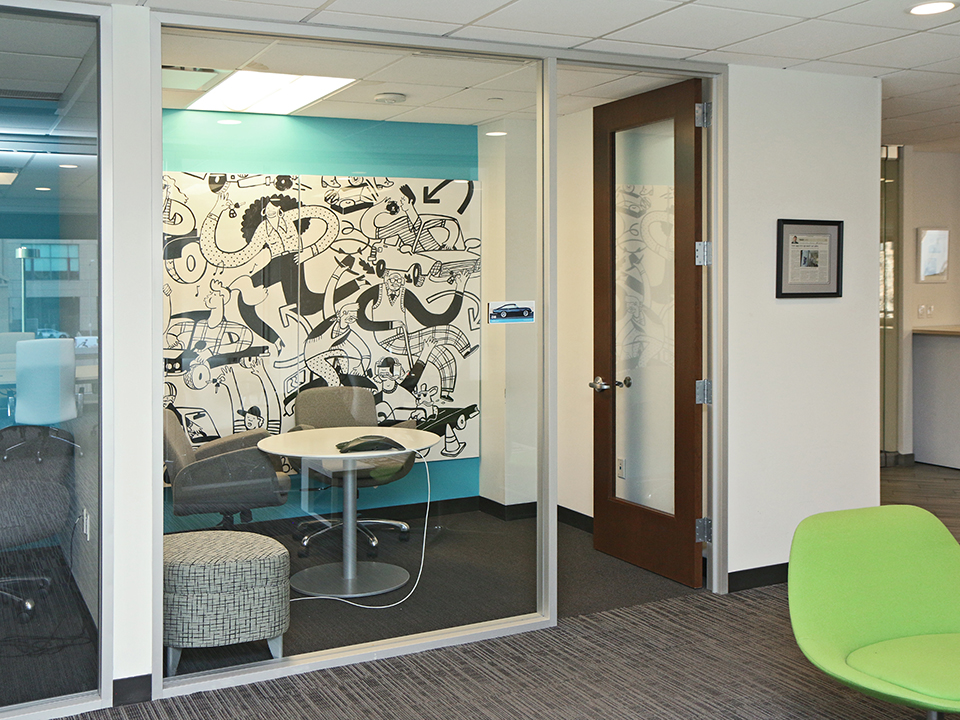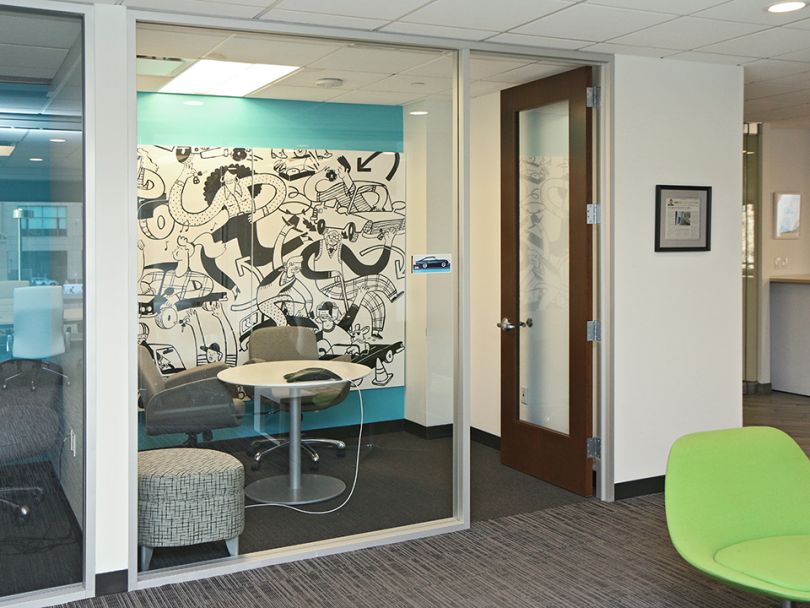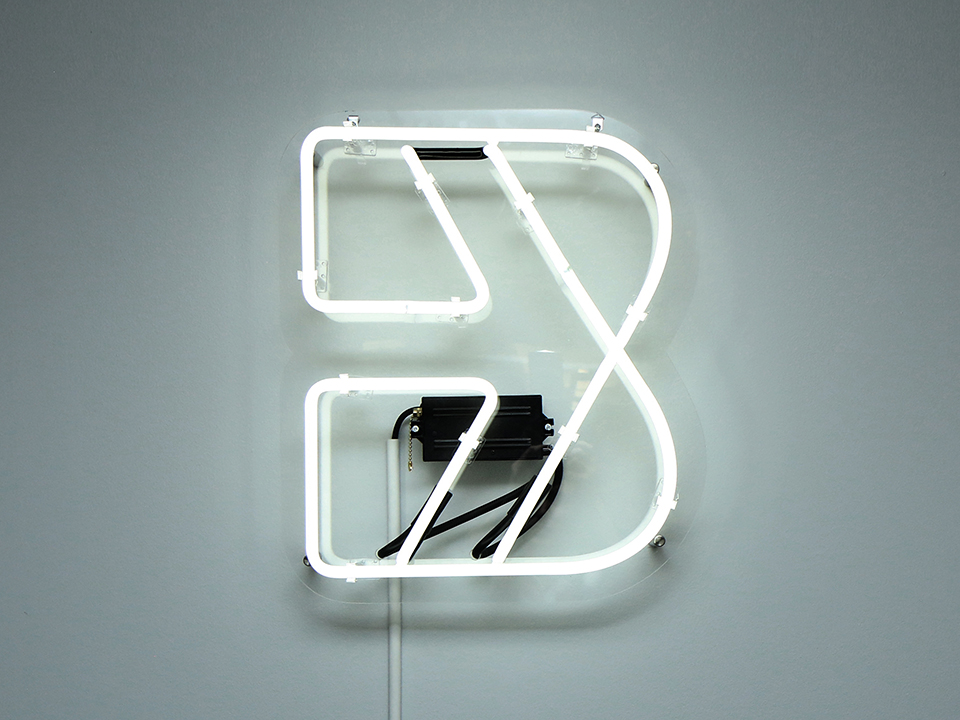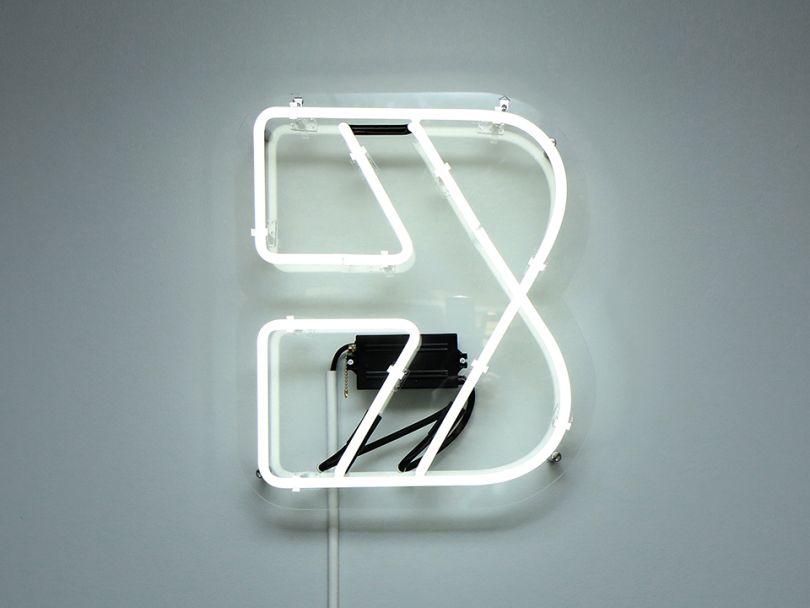 FOUNDED: 2013
EMPLOYEES: 68
WHERE THEY DO IT: Denver
WHAT THEY DO: Blinker is a free mobile app that's reimagining the car buying and selling process. With image-recognition technology, Blinker puts users in the driver's seat, helping them buy, sell and refinance their cars — all through the simple snap of a photo. 
THE IDEAL CANDIDATE: A empathetic self-starter who's a good communicator and problem solver. Team members at Blinker want to roll up their sleeves and get things done each and every day. 
SIX DEGREES OF JOHN ELWAY: Blinker's founder and CEO, Rod Buscher, also helped establish the Denver-based John Elway Auto Dealerships in 1989. 
IN THE DRIVER'S SEAT: Blinker is using proprietary algorithms through machine learning and computer vision to gain valuable analytics about the industry to challenge the car-buying status quo. Learn more.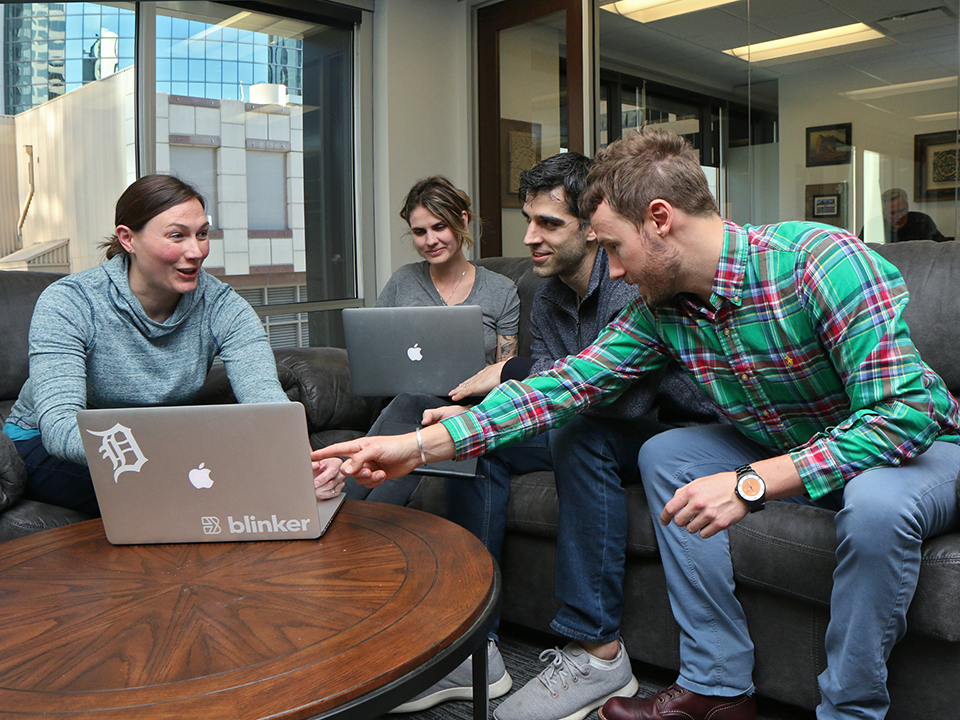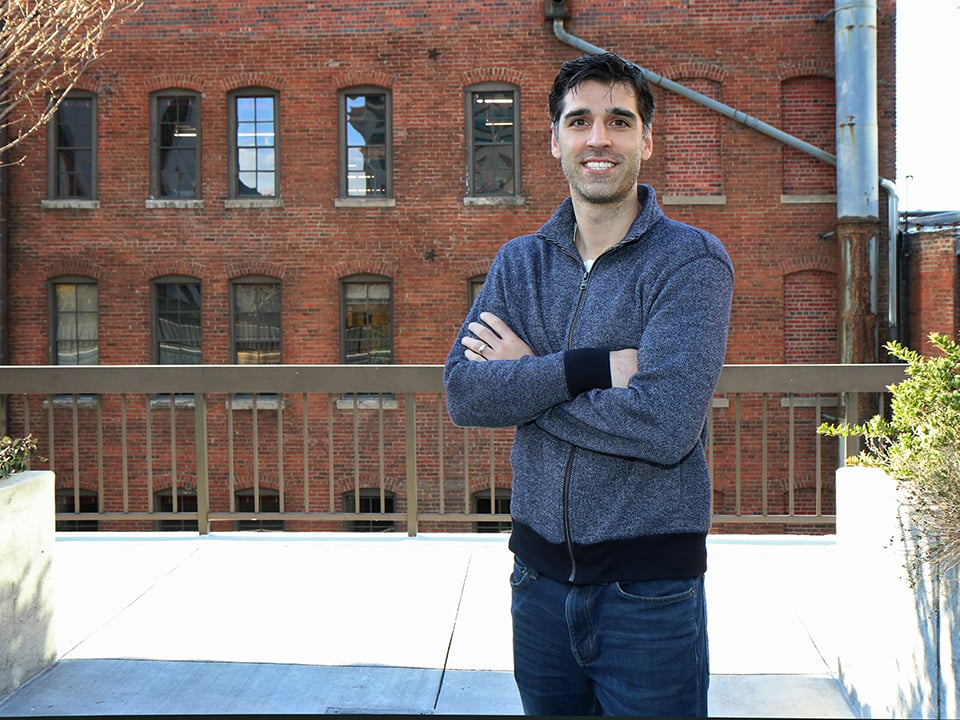 Jimmy Bartolotta, VP of Engineering
Jimmy oversees a fleet of 20-plus engineers at Blinker, where he owns overall tech strategy, tool investment, productivity and growth of the team. From giving the final thumbs up on tech initiatives to representing the team to the board, he's all things engineering, all the time. 
BEYOND WORK: A former professional basketball player, Jimmy still hits the hardwood from time to time. But nowadays, he enjoys spending time in the Colorado outdoors with his black labrador. 
You played basketball at MIT, professionally in Europe and eventually worked in analytics for the San Antonio Spurs. How have those experiences shaped your leadership style? 
One of my favorite parts of team sports is that there are so many correlations to life outside of sports. Teamwork, individual accountability, communication, leadership and so much more are critical in business and sports.
For many years, the San Antonio Spurs were the premier organization within the NBA. From the front office to the coaching staff to the players, everyone bought into a common mission and held one another to that standard. Success breeds success, but it is challenging to stay consistent over time. Having great, humble leaders in Tim Duncan and Gregg Popovich made it possible to have sustained excellence. At Blinker, we seek to identify humble leaders who can set the tone for excellence for many years to come.
At Blinker, we seek to identify humble leaders who can set the tone for excellence for many years to come."
You've risen through the ranks at Blinker, from developer to mobile lead and finally to vice president of engineering today. Can you tell us more about the growth opportunities at the company? 

One of the things I valued about Blinker from the start is the opportunity to grow alongside the business. Team members have latitude to develop skills, drive technical decisions and work cross functionally — if they are willing to reach for it. Blinker has a lot of growth potential left, and we anticipate a lot of opportunities for individuals to grow with it. 
My hope is that all deserving and achieving individuals have a career path within Blinker that jives with their ambitions.
What kind of collaboration takes place between your team and other teams? 
We have functional areas for API, infrastructure, front end, Android, iOS and machine learning. These teams work cross functionally to design and develop solutions alongside product, creative and quality assurance. Team members might spend a day developing or spend some portion of the day working together in group sessions.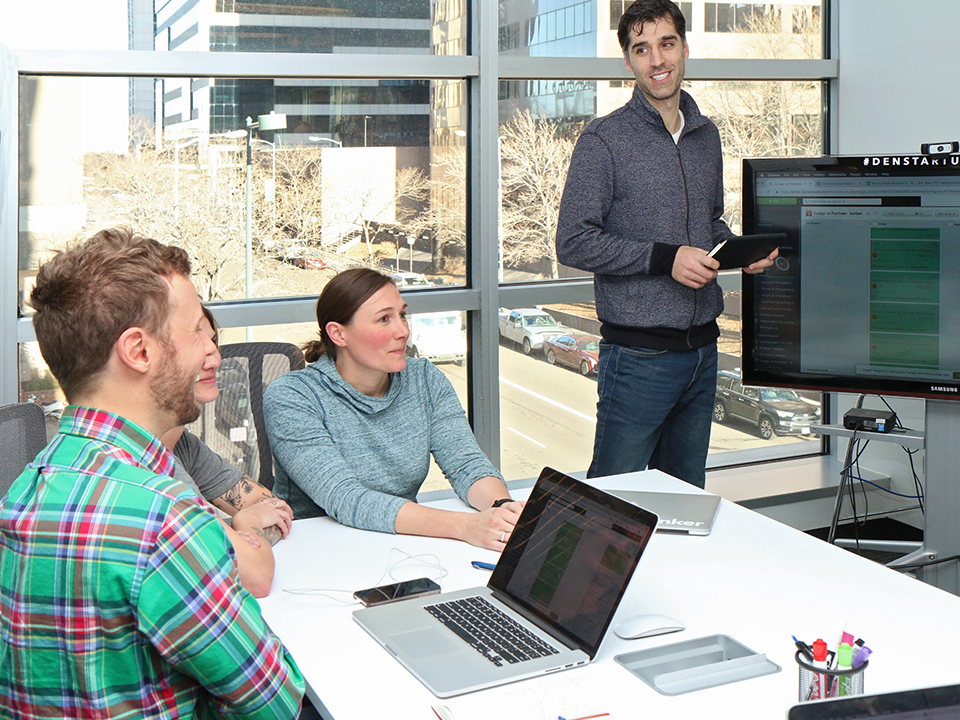 What is your team doing to overcome challenges in the automotive space? 
Working in the automotive space is challenging at times. For instance, some states require physical wet signatures on certain documents. That requirement makes the completely digital signing solution we built unusable in those states. Thus, we've had to design alternate solutions for certain aspects of our business and make them as automated as possible.
One of our main focuses is to make a traditionally complicated process easy to understand. We have users who have never purchased or sold a vehicle before, and they really don't know where to start. We aim to bring transparency and trust into that process and empower anyone to confidently sell or buy a vehicle.
Tell us about a project the team produced under your leadership that you're proud of.
As Blinker grew and iterated rapidly in the early days, our design patterns and UI became a bit sporadic between Android, iOS and web, as well as within each platform. We took on a large initiative to build a true style guide for each platform and define and build reusable components. 
Not only has this unified our branding across platforms, it has significantly increased development speed, as the teams are able to reuse these components on all UI. It may seem like a small thing, but we've seen great returns on this effort.
What about Blinker and your work inspires you? 
The people. It is great coming in every day and learning something new from the talented people here at Blinker. From underwriting, machine learning, creative and business development, we have such a collective group of great people that I feel challenged to meet them at their level. It is inspiring.
And, our industry problem: Building a two-sided marketplace is hard – really hard. In a low-turnover, antiquated market like the auto industry, we are required to bring unique, elegant solutions to the table and execute on those requirements.