Though startup seed rounds don't often get the same level of attention as later, larger funding rounds, they can be a powerful predictor of things to come. A small injection of capital can help an early-stage startup kickstart product development, make crucial hires, invest in product improvements and raise brand awareness — all of which snowball into a forming a successful, long-lasting business.
We took a look at some of the latest seed rounds in Colorado tech to see which startups are making moves, and where they might be headed next.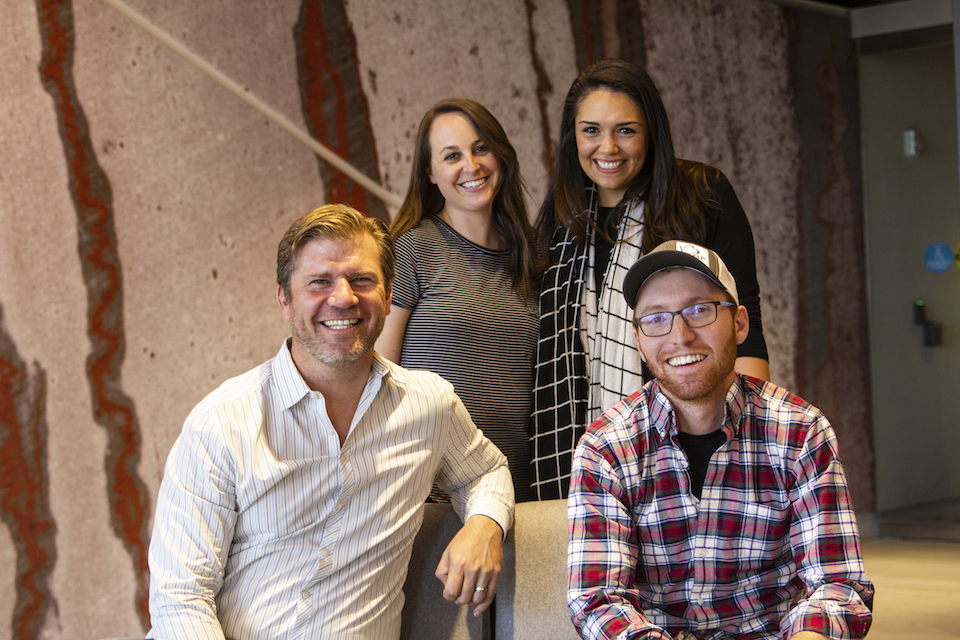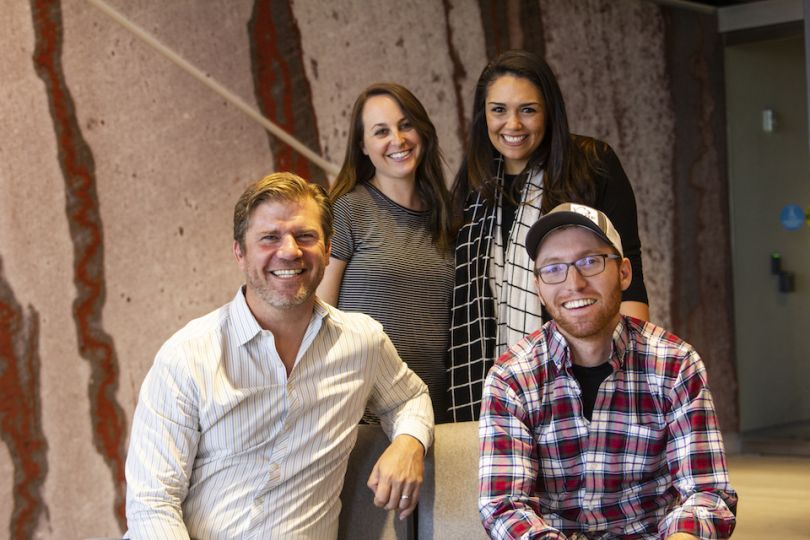 Seed funding: $445,000
Founded: 2017
What they do: With an Airbnb-like tech platform, Upsuite helps connect teams with coworking spaces that match their needs, based on preferences like team size, location, monthly price and amenities.
In the news: In September, Upsuite was chosen to join the first cohort of Toronto's Colliers Proptech Accelerator, which is dedicated to accelerating startups in the real estate tech industry and is powered by Techstars. The startup received $120,000 in seed funding from Techstars, which is the standard seed investment for any Techstars participant. The company also recently attracted $325,000 in additional funding from a group of undisclosed investors.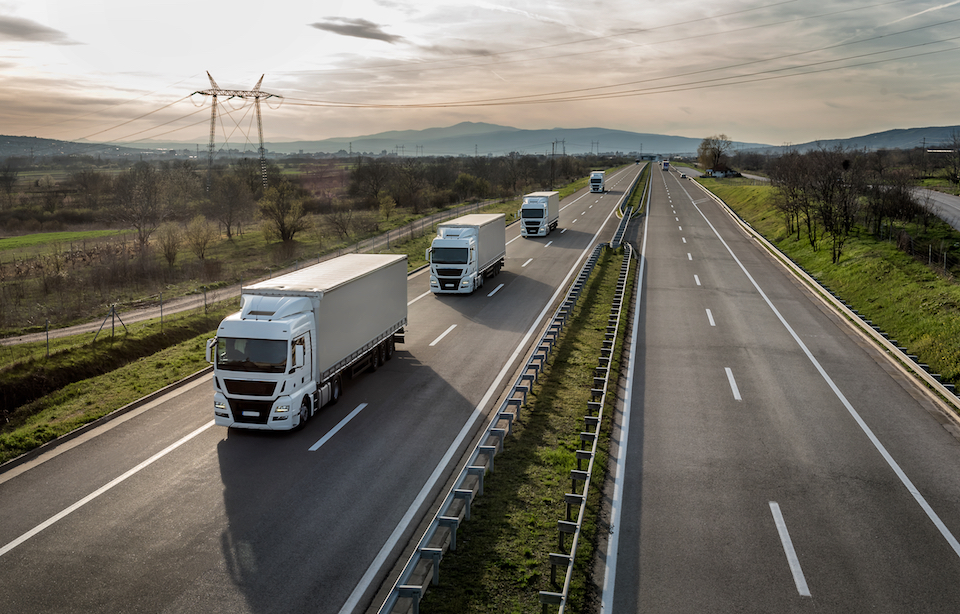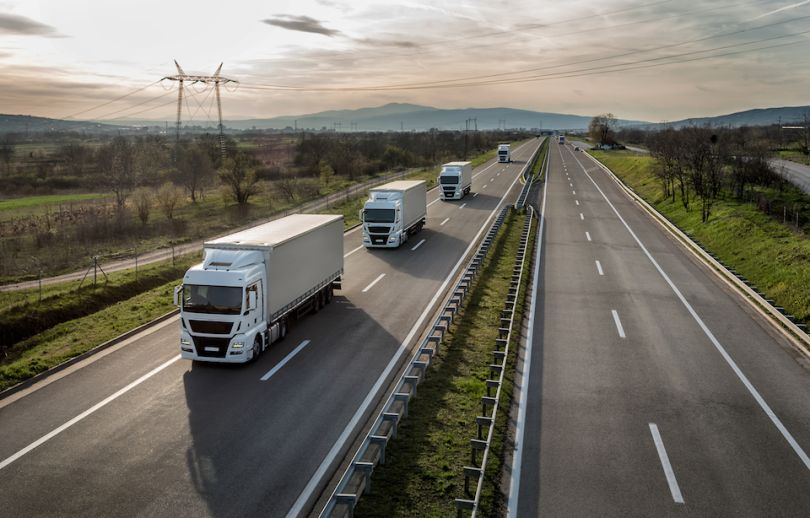 Seed funding: $750,000
Founded: 2016
What they do: Sawatch Group provides transportation organizations with tools and services to make data-driven decisions about when, where and how they drive — helping them transition to new transportation technologies and fuels, and move through the world more efficiently.
In the news: In March, Sawatch Group was selected to present at Rockies Venture Club's annual Angel Capital Summit, a two-day gathering where investors, pitching companies and thought leaders come together with a focus on early-stage startups that are suited for seed funding. Though the specific investors in Sawatch Group's September seed round were not disclosed, it's clear the company's spring fundraising efforts paid off.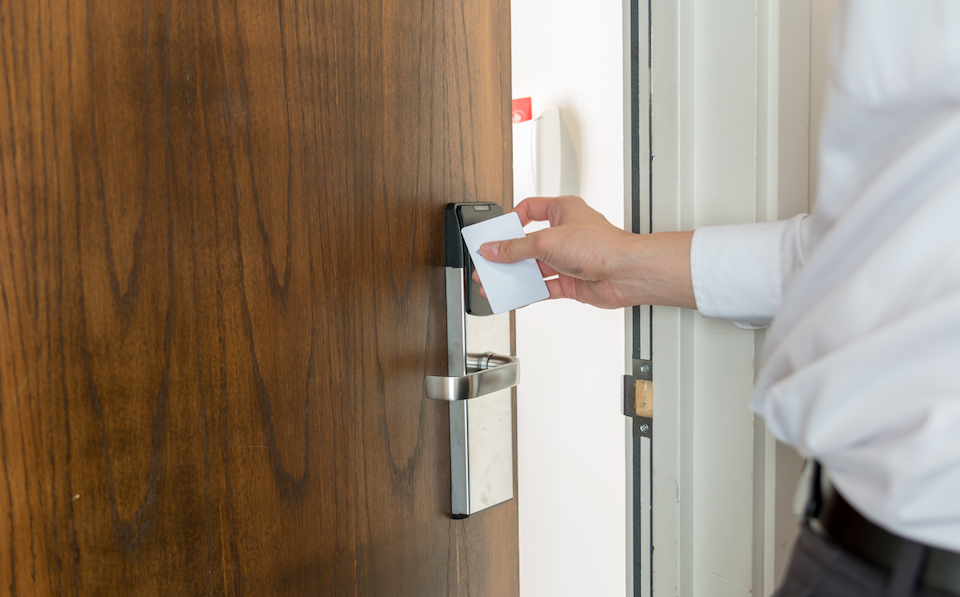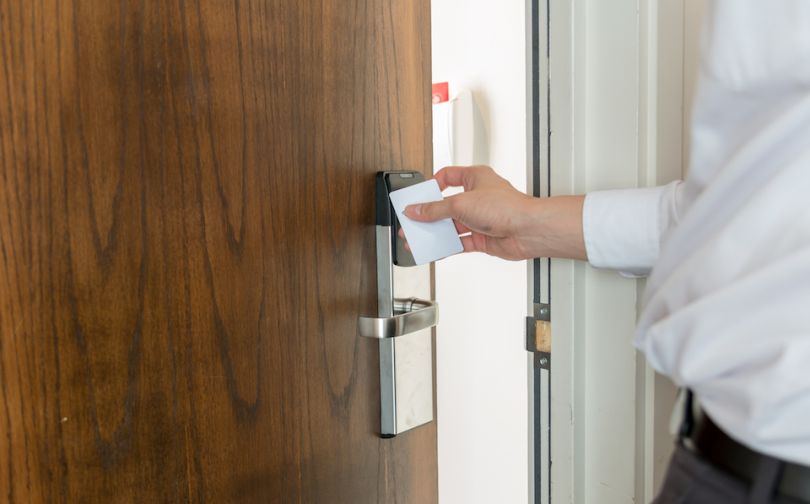 Seed funding: $896,500
Founded: 2015
What they do: Proxess delivers wireless lockset solutions and mobile access control systems to help organizations manage the security of their buildings in real time.
Behind the seed: Proxess closed its seed round on September 7 from a group of three investors whose names were not disclosed. The funding will be used to help the company grow its Castle Rock-based team and further the development of its lockset products and access control architecture system.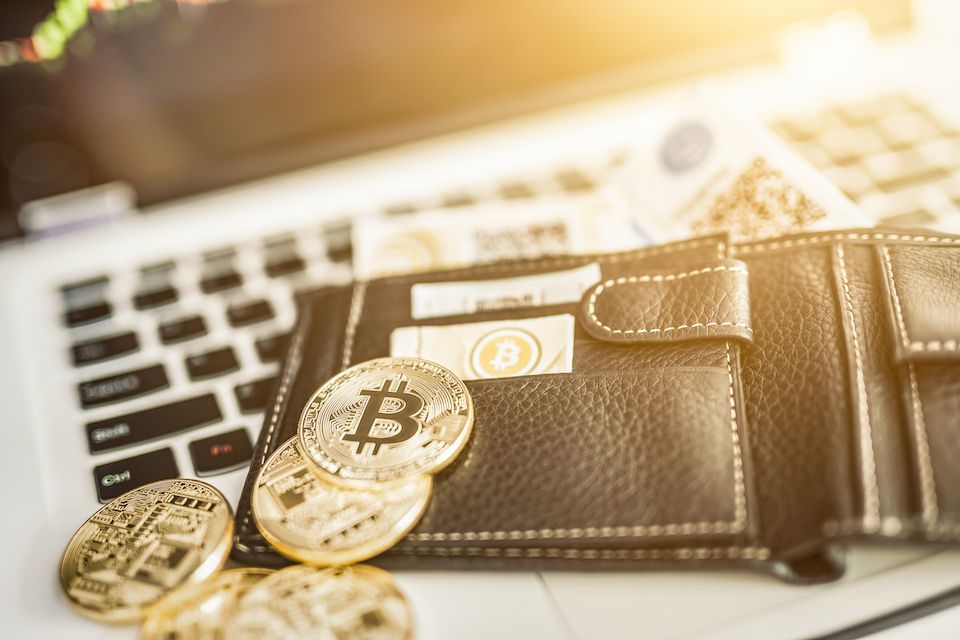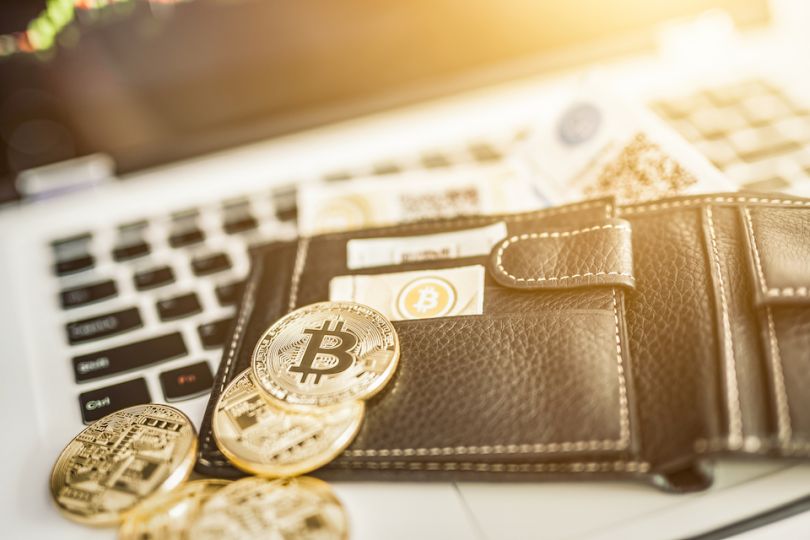 Seed funding: $1.5 million
Founded: 2018
What they do: Dapix aims to revolutionize cryptocurrency exchange by creating a blockchain-agnostic wallet that allows users to manage any type of token or coin transaction from one secure location.

Behind the seed: Founded in August 2018 by venture capitalist and entrepreneur David Gold, Dapix earned early and robust support from Access Venture Partners — where Gold served as managing director for more than 11 years — as well as First Mile Ventures and Service Provider Capital. Its product is still in the development stage, and the recent seed round will help the startup bring on a small team of blockchain developers to bring it to life.