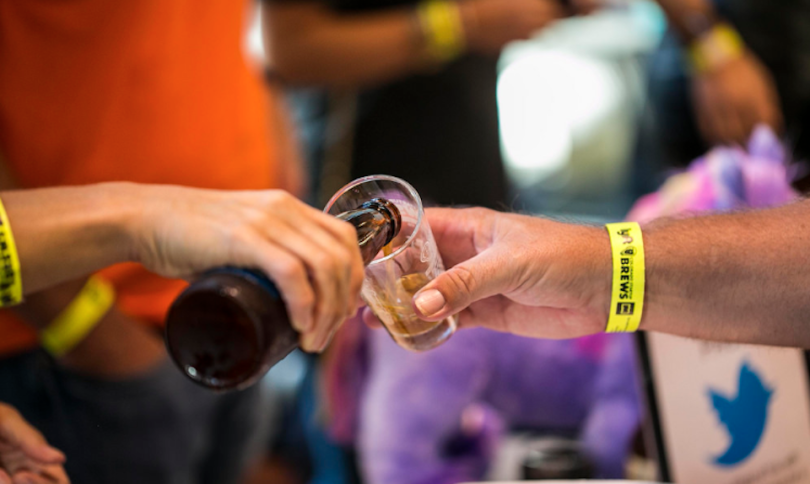 Every week, we dig through our events calendar and hand-select five events worth checking out. Whether you're looking to mingle with local tech recruiters or learn something new, there's something in store for you. Ready to make this week great? Here's what's coming up this week in Colorado tech.
Learn to network with confidence and build lasting, genuine connections at this workshop from certified professional coach Alyce Blum. She'll be discussing how to redefine networking so it works in your favor and how to make the most of your networking efforts — before, during and after events.
Join New Tech Fort Collins for an important diversity discussion around including people with disabilities in our tech workforce. Jeff Sidders from the Colorado Department of Labor and Employment will lead an interactive conversation on ways we can do more to make the tech community a welcoming place to all. There will also be time for networking over pizza and beers.
Deliberate practice is critical for honing any craft — including software development. This event will focus on the benefits of practicing writing code, for both beginners and experienced developers alike, and how slice testing can play a part in that without disrupting daily performance.
As blockchain technology continues to evolve, so too does the legislation around it. Get up to date on the latest developments and see what local blockchain leaders predict for the future of the industry in Colorado and beyond.
Colorado Startup Brews is a celebration of the things that make Colorado what it is today: entrepreneurship, craft beer and charity. It's an opportunity to connect with like-minded Colorado-area startups, to secure bragging rights for making some of the finest homebrew in town and to help a great cause, with 100 percent of proceeds benefiting the Dear Jack Foundation.