Technology often has a way of making us feel as if we're living in a real-life sci-fi movie, and in no industry is that more prevalent than virtual reality. Through VR technology, users can be transported to other times, places and even dimensions and live out experiences that may never be possible (or at least convenient) in the real world.
We took a look at some of the local companies driving the VR industry forward and where their tech may take us next.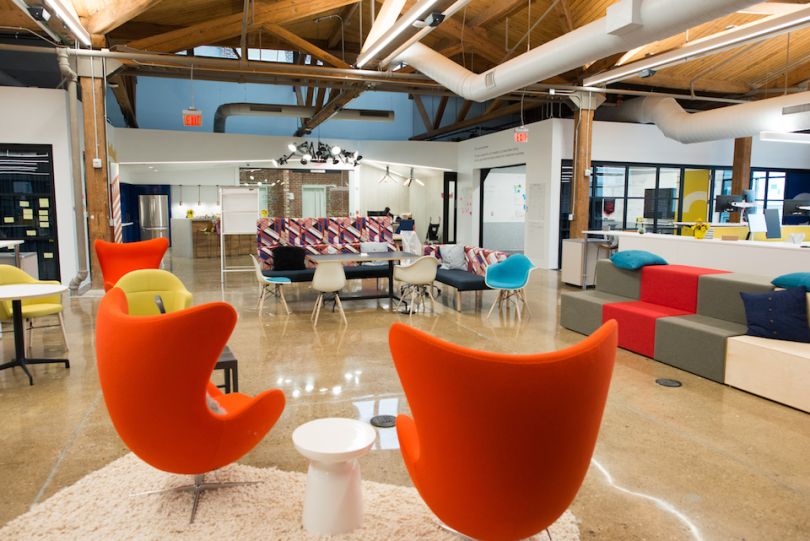 BlockVue helps commercial real estate companies create interactive virtual reality experiences for their clients both on-site and on the go. Using 360-degree photography and VR technology, the company provides tailored solutions that range from online guided property tours to augmented in-person experiences using BlockVue's plug-and-play VR headset.
On the other end of the VR real estate spectrum is Denver-based Walkthrough. This startup saves both agents and homebuyers time by enabling them to take a virtual walk-through of a home before physically stepping through the door. Buyers can quickly disqualify homes that aren't a good fit, and agents can work with clients to vet properties before making the drive to see them in person.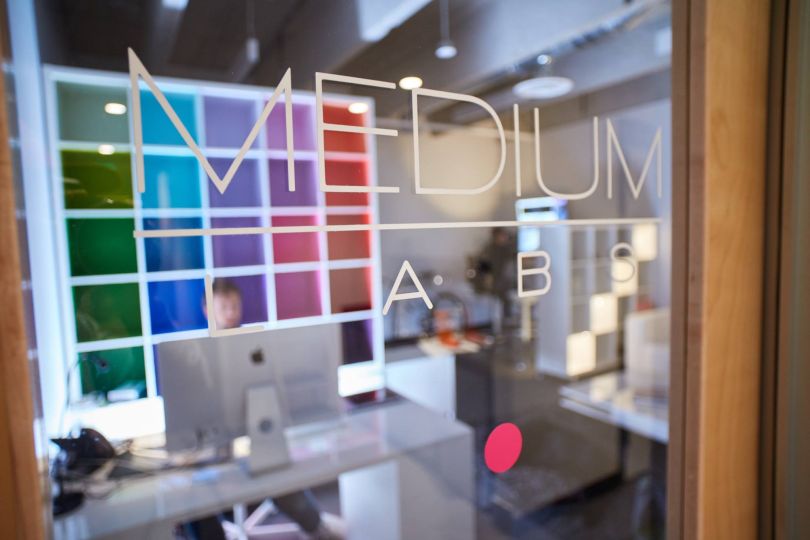 MEDIUM Labs isn't your average adtech company. This Boulder startup uses virtual and augmented reality to bring creative and impactful advertising experiences to life. The company creates virtual and augmented reality apps, 360-degree video, augmented reality video installations, mixed reality videos and futuristic customer experiences to help businesses engage and surprise customers.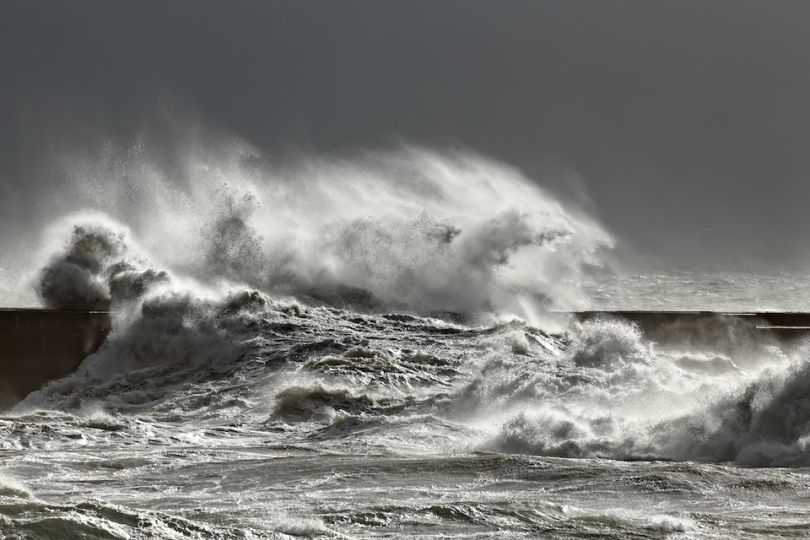 PathosVR is dedicated to driving empathy, understanding and global compassion through stunning virtual reality videos. The startup's projects so far have featured topics around climate change, globalism and the American Midwest, helping transport viewers to the locations in which they're filmed so they can hear, see and sense just what it's like to walk a mile in someone else's shoes.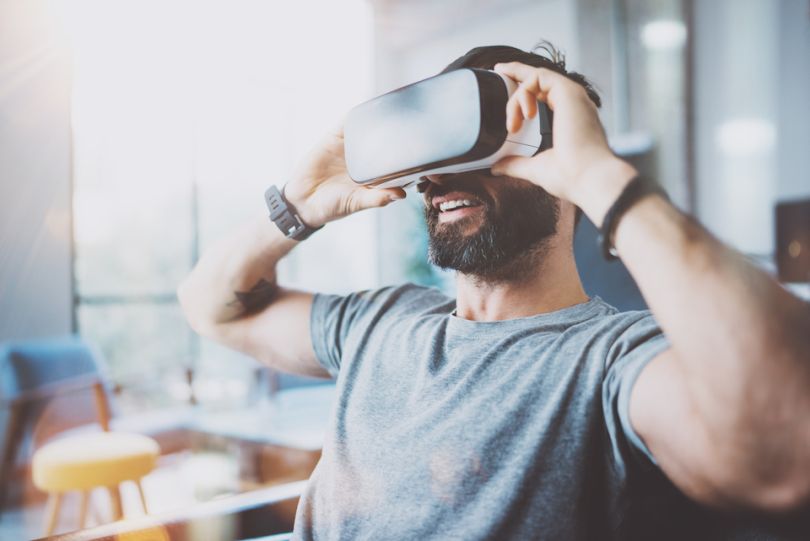 Technology has come a long way toward making our world feel more connected, including the workplace. Hyper Room takes it a step further by enabling remote teams to "meet" in a virtual reality office space. Users can communicate and see one another's avatars in real time and even collaborate on projects via virtual whiteboards and 3D painting pens.