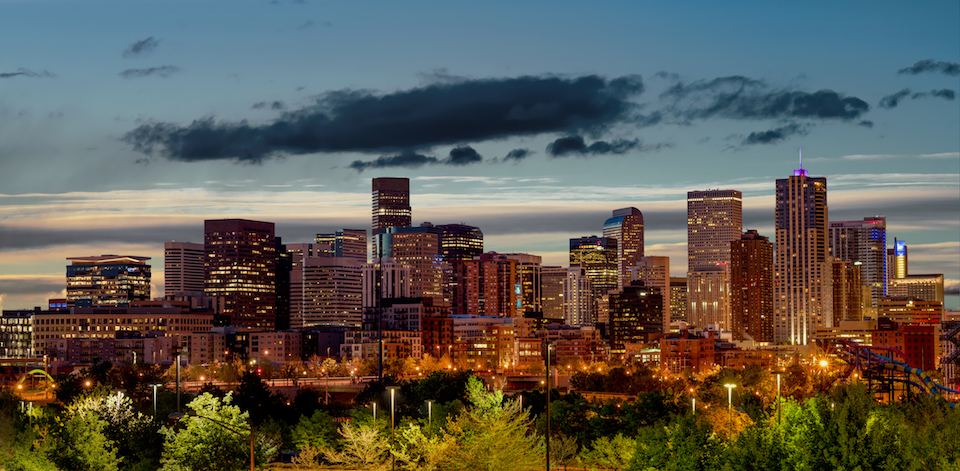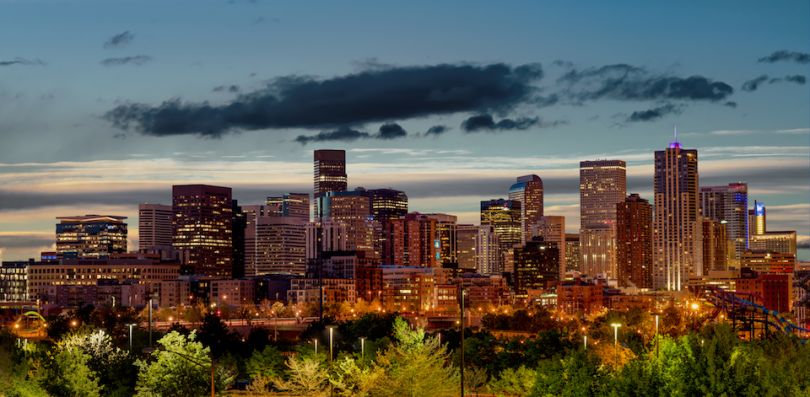 In addition to locking down more than $100 million in venture funding in May, Colorado tech was abuzz with leadership transitions. Throughout the month, we saw five major executive changes, ranging from VPs to CEOs. New leadership inevitably means change for those organizations, as each exec brings fresh ideas and perspectives to the table.
See what's in store for these five local companies and meet the newest leaders at their helms.
Documoto, a provider of document management software for manufacturers, promoted president and COO Steven Blanco to the position of chief executive officer. Blanco joined the team in 2013, initially serving as VP of professional services and later as the head of the marketing, sales, engineering and product teams. As CEO, Blanco will continue to lead the Denver-based tech company, which also recently changed its trade name from Digabit to the name of its flagship product, Documoto.
Rolland Johns assumed the role of executive vice president and chief financial officer of CSG — which delivers revenue management, customer experience and digital monetization solutions for communications, media and entertainment service providers worldwide. Johns moved into his new position following the retirement of former CFO Randy Wiese, who will remain at CSG as a non-executive through the transition. He most recently served as the company's chief accounting officer and brings more than 25 years of finance and accounting experience to the business.
Sports management software platform TeamSnap appointed Todd Stockard as its new chief financial officer on May 14. Stockard joins the team from Maxar Technologies (formerly DigitalGlobe), where he led treasury, financial planning and analysis, and strategic planning for the geospatial satellite company. At TeamSnap, he will oversee the company's financial strategy as it introduces new products, partnerships and platforms in the coming months.
Ex-Farmers Insurance executive Donald Seibert joined Denver-based insurance data analytics company Valen Analytics as its new executive vice president of applied analytics. He brings more than 15 years of insurance industry experience to the table, having held senior leadership roles at companies like Genpact, Farmers Insurance, OneBeacon Insurance and Progressive. In his new role, Seibert will lead the services and analytics team and provide consulting services to Valen's customers to help them implement and utilize analytics throughout their organizations.
Internet marketing and conversion optimization expert Keith Hagan joined the SelectHub team in May. Prior to that, Hagen was VP of conversion services at the Denver-based digital marketing agency Inflow, which he joined following the acquisition of ConversionIQ, a consultancy he co-founded. SelectHub, which delivers software that helps companies select the right technology for their businesses, said Hagan will be charged with improving the user journey and experience on SelectHub.com and growing its digital platforms with a focus on conversion rate optimization, search engine marketing, social media and content marketing.