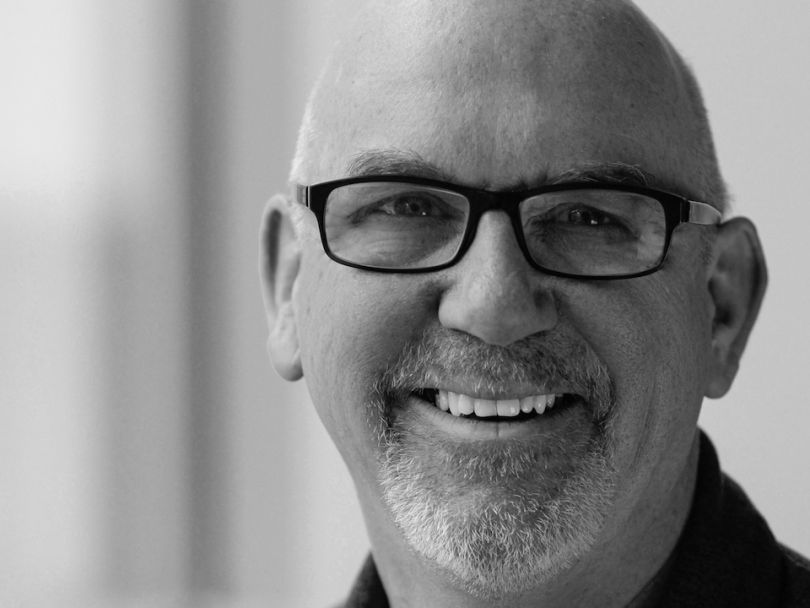 The greatest technology innovations often happen behind the scenes, transforming entire industries and experiences without the end user even blinking an eye.
And few industries are as ripe for innovation and digitization as government.
At Granicus, digital technology is driving major change — from the federal level down to the local — by improving processes, increasing access to government programs and resources, and creating efficiencies that save government organizations (and taxpayers) money.
Chief Product Officer Bob Ainsbury leads the teams that design, build and run Granicus's products, from development and product management to cloud engineering. Having been with the company now for five-and-a-half years, he's seen the impact the company's products have in the lives of everyday citizens.
We talked to Ainsbury about the unique work his teams do every day and both the rewards and challenges of bringing government into the digital age.
Granicus operates in a really unique industry. Tell us a little bit about your product and how exactly government organizations use it.
We have been in business for over 15 years and have multiple products that are used by a range of organizations, from the largest federal agencies (like HHS, the VA and Census) all the way to local cities and counties. There is, however, a common thread to the products: namely, that they help government organizations of all sizes go digital. We provide state-of-the-art websites, our customers send billions of emails a month to over 170 million subscribers, we live-stream legislative meetings and more. The chances are, you directly benefit from our systems.
How have Granicus's products evolved over time and where do you think they're headed?
Citizen expectations are rising. We all want to do more things online, at the time of our choosing. We don't want to go to city hall to pay our taxes, we want to apply for medical insurance online, and we want to watch the school meeting from our kitchen. These rising expectations are driving innovation. The good news is that when citizens interact digitally, the government's expenses go down.
What are some of the company's initiatives you're most proud of?
Over the past five years, we have seen the rise of mission-driven organizations — put simply, doing work that improves the planet. We are mission driven at our core. Our biggest delight comes from seeing the impact that our products have on the community. At our quarterly meetings, we get to hear about topics like a program to get more families in the fostering system or helping kids getting nutrition during non-school weeks. It's always the highlight.
Innovation comes from a foundation of failure. To have an innovative culture, you must not look at failure negatively."
How do you, as a leader, encourage innovation within your organization?
Innovation comes from a foundation of failure. To have an innovative culture, you must not look at failure negatively. Don't cling to failing projects; let them fail and try something else. That being said, the best way to create innovation is to make the goals clear. Innovators will take you there.
What are some ways Granicus's products impact the community?
My nickname for Granicus is "Visa" — it's everywhere you want to be. Our systems are used to communicate with more than 170 million people. If you text BART in the Bay Area, the automated reply with the next train arrival time comes from us. If you are a veteran, the agency emails probably get sent to you using our system. If you watch a city council video, the odds are that our system was used to capture and share the video.
What is the most rewarding aspect of your job?
Seeing ideas progress into impact. I am an engineer at heart, so the notion of designing, building and then using stuff is central to my sense of value and joy. Seeing a large team do that repeatedly is a delight.
What are the biggest challenges you face in your industry? How have you addressed those challenges?
People have very strong opinions about government. Whatever a person's bias, they will be able to reinforce that point of view through personal experience and discount contrary experiences, should they choose to do so. The catalyst to changing people's perceptions of government is digitization. We are developing technology that helps government serve their communities better and at less cost.
What do you look for when hiring people to join the Granicus team?
We don't look for a "Granicus type." Rather, we want a diverse base of employees who come from different backgrounds, who have different worldviews but who share a devotion to having an impact.