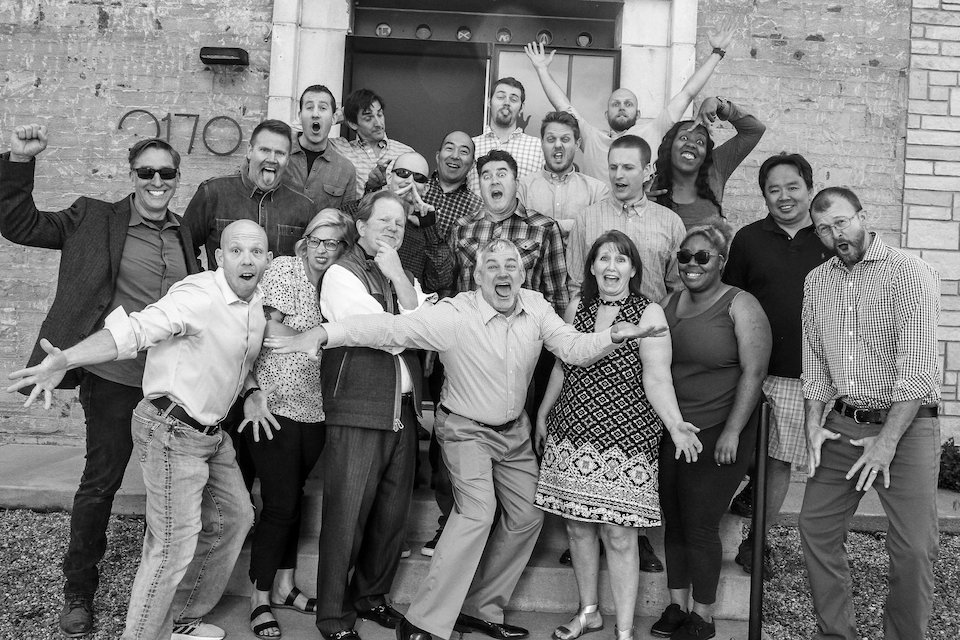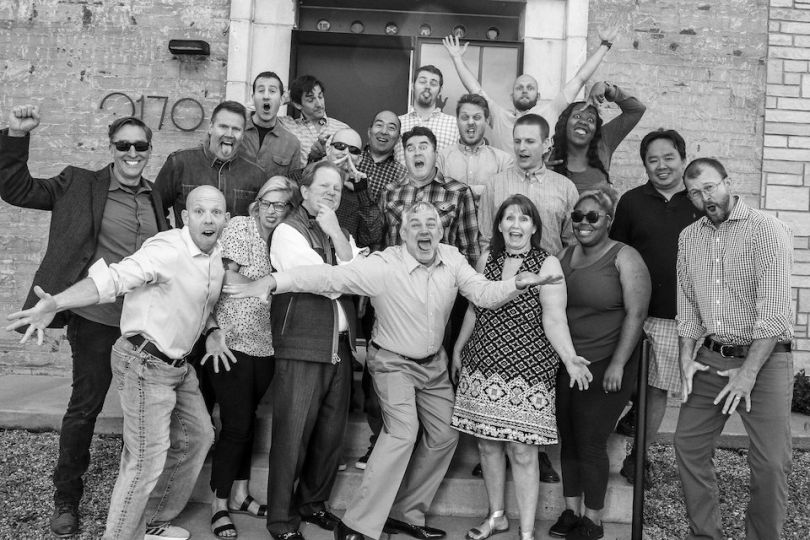 A company that allows property owners and managers to secure their properties just locked down an impressive amount of funding.
RemoteLock, a Denver-based company that provides connected access control systems for commercial and residential markets, announced Tuesday that it has raised $5.8 million in a Series A round.
With the fresh capital, the company plans to expand its staff and invest in sales, marketing, staffing and development.
"We have spent the last few years and millions of dollars developing what is now an extremely well tested and mature product ... we have a fire burning that we want to pour a little gas on," said Nolan Mondrow, founder and CEO of RemoteLock.
Iron Gate Capital in Boulder led the round, which also saw participation from Kozo Keikaku Engineering Inc. in Japan, Nelnet and Service Provider Capital.
RemoteLock is a cloud platform for smart locks. The company offers apps that can be used by people who manage retail stores, rental properties and commercial spaces.
"We are the first company to create software in the cloud that controls multiple connected locks and also offers that control through either our own application or an API. Many connected lock companies will make a web application or mobile application that is really just focused on controlling their own device. What we are doing that is completely different ... is putting all of these connected locks on to our platform, so that it doesn't matter what type of door or lock you need, our platform would be able to control it from the cloud," said Mondrow.
In addition, RemoteLock recently made a move to a new Denver office.
"It's really just serendipitous that it was around the time of the raise, we moved and closed the round in about the same week. We are now at 2170 S Delaware, which is a really cool location. It's a redone warehouse that was completely remodeled by what used to be the Burton snowboard manufacturers representative," said Mondrow.
RemoteLock has established partnerships with companies like Airbnb, HomeAway, and Guesty. The company has plans to expand from 25 to 35 staffers by the end of the year. Before this latest round of funding, the company raised $1.7 million total.