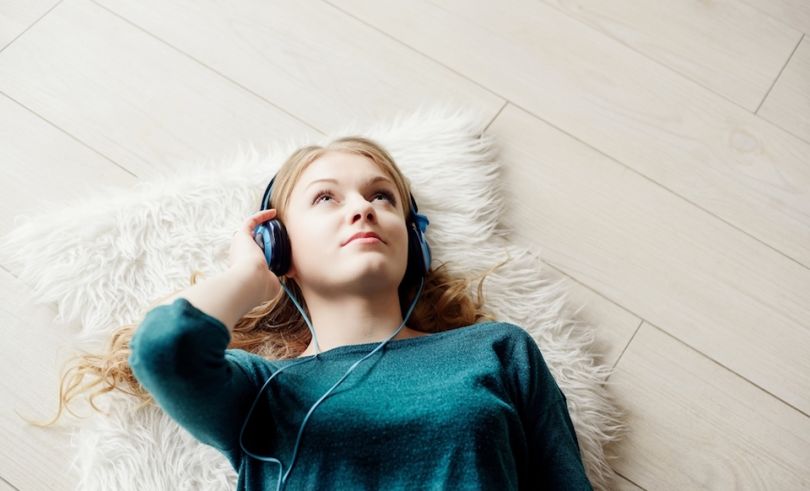 The sounds we hear play an integral role in our lives. We'll always remember our first concert, the song that played non-stop during high school, and the little ditty we learned on the recorder.
Because the way we experience sound is such a vital part of life, it makes sense that local tech companies are finding new ways to innovate in the realm of sound and music. Here are five companies that are doing unique things with sound and music.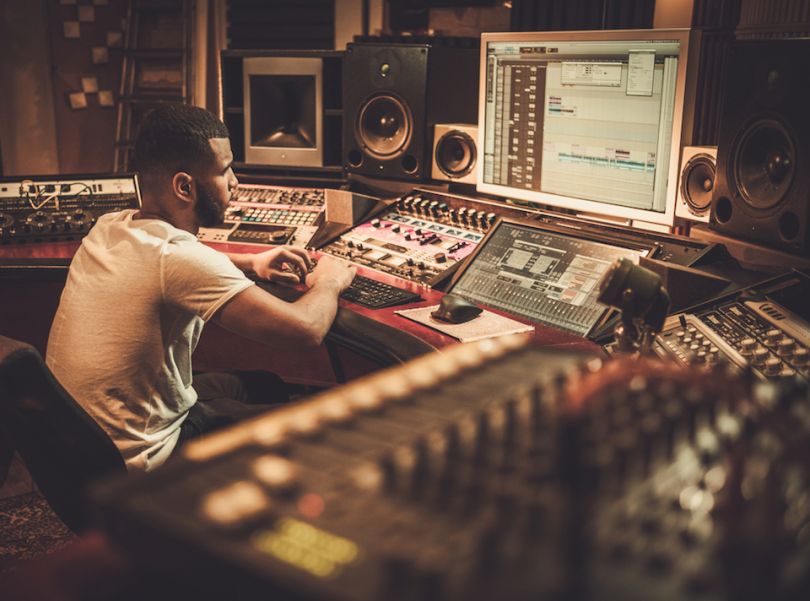 Beatport prides itself on being just as lively as electronic music. The Denver-based digital community for DJs, producers and fans of electronic music provides tools and other resources for music creators. The company's music store boasts an exclusive catalog of dance tracks from top and emerging artists alike. In April, Beatport announced that it acquired DJ streaming and subscription service Pulselocker.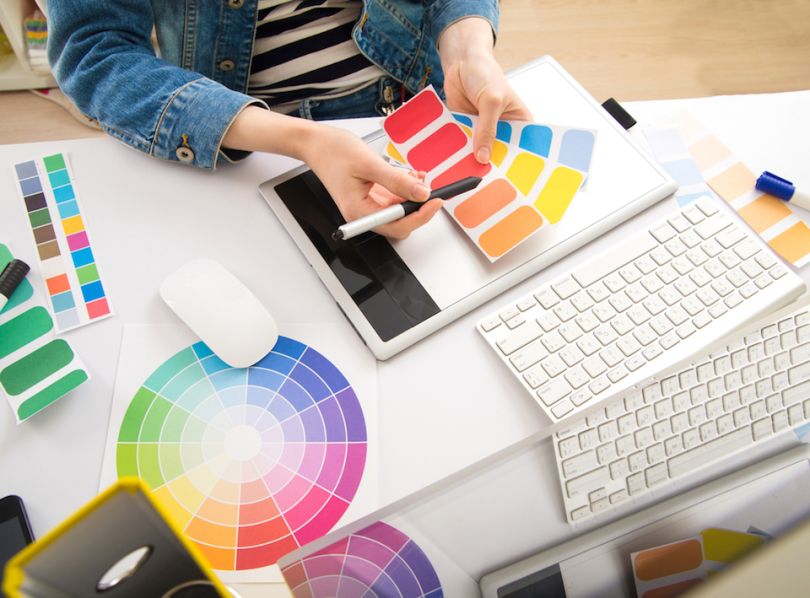 Boulder-based Specdrums allows users to see sounds and turn their surrounding area into musical instruments. Founders Steven Dourmashkin and Matthew Skeels want everyone to be able to create music, so they created a wearable app that can turn colors into musical sounds. Users can assign colors to everything from drum sounds to animal sounds. In 2017, the startup launched a Kickstarter campaign that raised them close to $200,000 in funding.
Are there songs or sound you associate with a specific memory? That's the concept behind That Sound That Day. The startup originally began as an art project, but today, it allows people to combine sound and visual imagery, aiming to capture specific moments in the form of aural artwork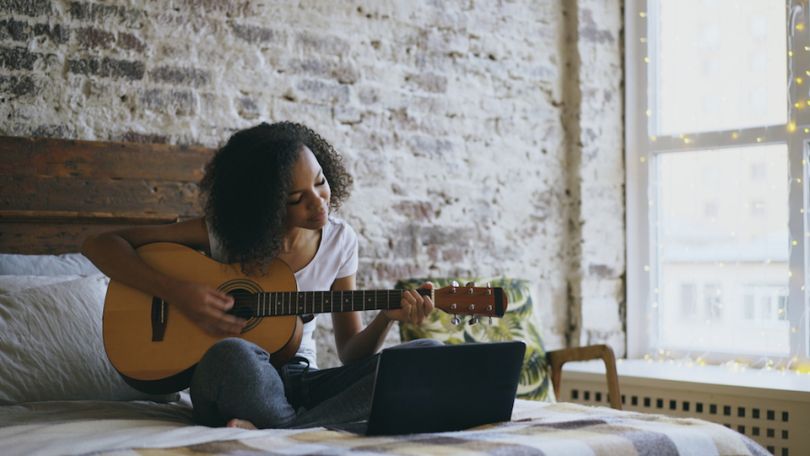 How do you measure progress when you are teaching yourself to play an instrument? That's the point Sit-Ins, a Durango-based app company, hopes to address. The company provides musicians with the opportunity to practice with online experts and get feedback. Sit-Ins' creator, James Bowers, has composed and produced music for television for 25 years, and CEO Lily Weisbecker has a background in software and product development.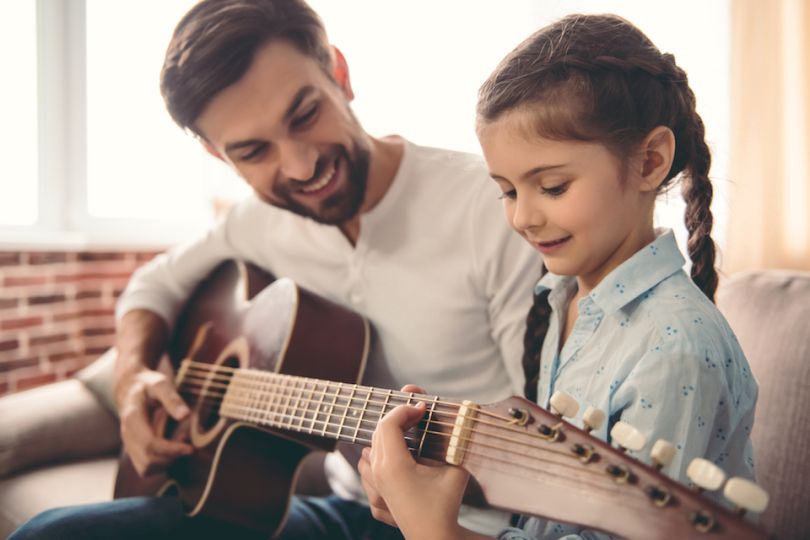 Edify's MusiQuest app teaches kids about music through interactive lessons called quests. These lessons drop knowledge about music history, genre, theory and notation. The app also includes a daily song introduction and allows users to create and record original music that can be shared.