Once a year, a group of Colorado's top tech executives and investors descend upon Coors Field for two days of networking, meetings and parties. The event that brings them all together is the Colorado Venture Summit.
Now in its fifth year, the sold-out event is expected to connect about 65 venture-backed companies in Colorado with about 65 out-of-state venture capitalists from around the country during its main event starting on June 7. At night, all founders and angel investors are invited to mingle during the after party. The objective is to help companies forge connections, said David Gold, who is the event chairman and managing director at Access Venture Partners.
If all goes well, a company can find its next funding round partner or develop a relationship that leads to a funding in the future.      
With so much to accomplish in two days, it can be overwhelming for an attendee. So we spoke to past-attendees, Cloud Elements CEO Mark Geene, Northwest Ventures partner Parker Barille and Grotech Ventures partner Joe Zell about how to make the most of the event.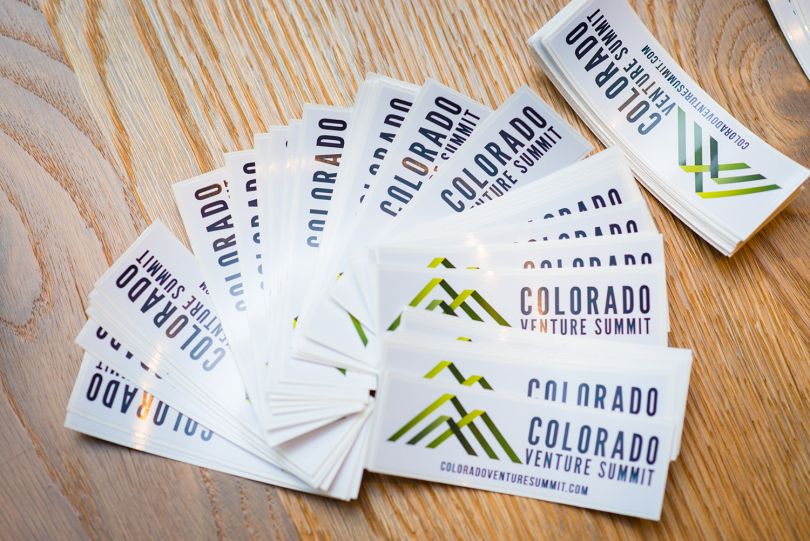 1. Plan Ahead
With the myriad investors and companies on hand, time is at a premium. While the event provides concierges to help executives arrange meetings, it's best to have a plan. Zell recommends that tech executives research beforehand to determine which investors align with their funding stage and field.
Meanwhile, schedules book up fast. Geene suggests setting up meetings in advance. For the meeting itself, Barille encourages executives to bring a one-page overview of their company with their key metrics and funding history to facilitate conversation.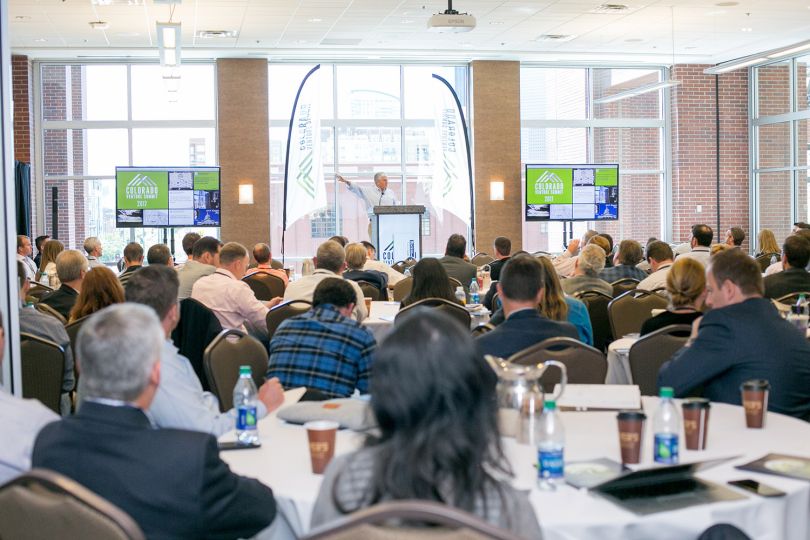 2. Build relationships
Not every meeting will yield an immediate profit. For this reason, it's important to keep the future in mind. The relationships you make now can be funding leads in the future. For Geene, he's built relationships with a half-dozen investors who will be great candidates for his company's next funding round.  
3. Leverage your opportunities
Not everything can be accomplished in the main event. To make the most of the time available, Geene suggests leveraging the networking time and after party to meet other investors you want to target and be sure to follow up after the event.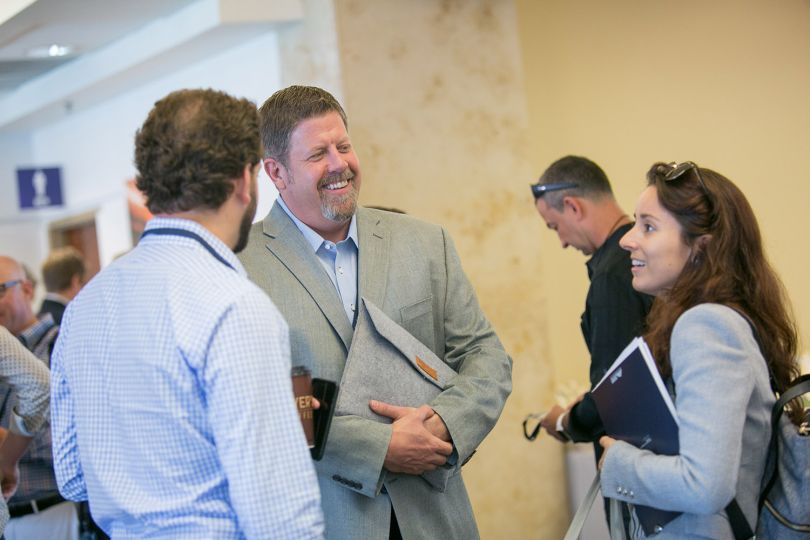 4. Get to the party early
If there is one party to show up early at, it's the Colorado Venture Summit after party. For smaller startups, the party represents a unique opportunity to meet with future investors and get advice from established CEOs and founders. However, the day is long and there are an estimated 400 people who will be at the party.
Gold recommends showing up early and wearing company attire. It not only increases company visibility but ensures you don't miss connecting with that life-changing investor or CEO before they leave.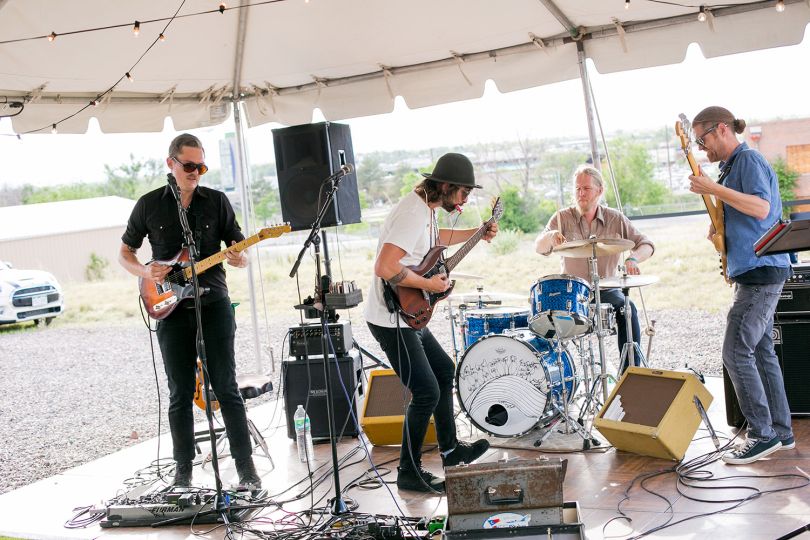 5. Don't forget — have fun
It can be easy to focus only on business over the course of two days, but that would be a mistake. There's also plenty of fun to be had, Barille said. His favorite memories include the smell of freshly cut grass at Coors Field, summer shandy at the brewery party and meeting new people.