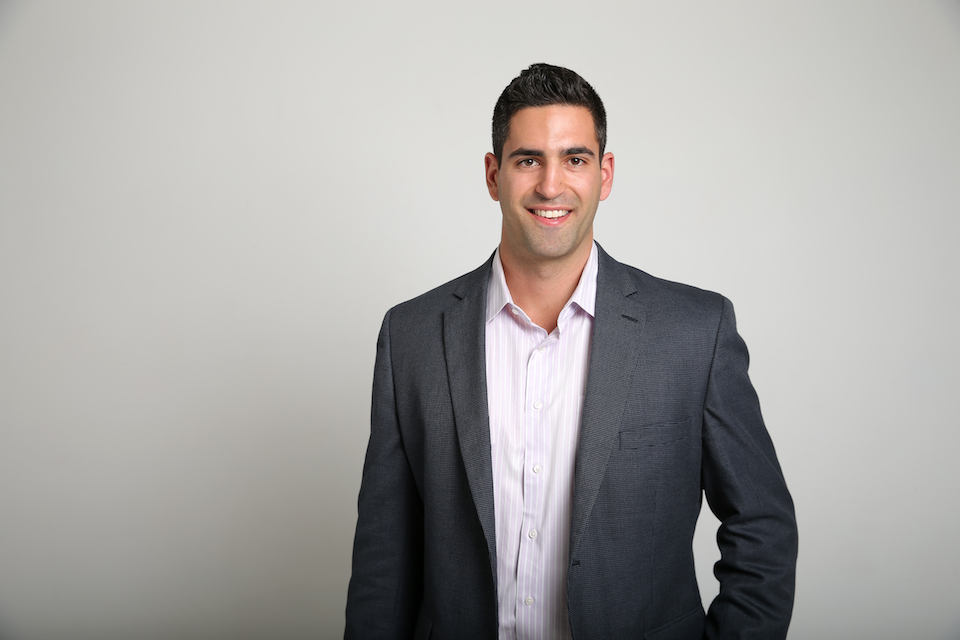 In 2017, Ryan Mughal ditched his cushy job at a major medical device company to launch healthtech startup OptioSurgical. As co-founder and CEO, he's seen the company through many firsts — from its first "office" in a library to its first investor pitch. We asked Mughal to share some of those pivotal moments, and how they've made the company what it is today.
FIRST OFFICE: Our first office was a local Colorado library. There was a nice quiet room where we could meet as a team and make customer calls. Since then, we moved on to an office that is a great collaborative space and we have burritos every Friday.
FIRST HIRE: Our first hire was a principal software engineer. We selected this individual because he possessed the extensive technical skills needed to build a strong product and the leadership qualities needed to form our culture. When you have a small team, every hire you make is critically important because resources can be tight in a company's formative years. There are only so many people on the boat, so it is important everyone is rowing in the same direction.
FIRST BIG CHALLENGE: We pivoted our pricing strategy so it is commensurate with the value we provide; this proved to be a big change. Pricing is an important strategy for any company. It's critical that a company gets pricing correct from the onset, as it is difficult to course-correct down the line. I am lucky to have a knowledgeable team and experienced investors to help with building and supporting this strategic change.
FIRST PIVOT: We decided early on to narrow our target market in order to broaden our opportunity. If a company believes that everyone will be a customer then they run the risk of not targeting the right customer. Pivoting into a smaller target market allowed us to refine the scope of the product, shorten the sales cycle and improve our messaging.
FIRST MISTAKE: When we first built our MVP, we had the wrong technology partner. It was not only a costly mistake, but it delayed our speed to market. We learned that most people will agree to do the work, but it is up to you to ask the right questions and find the right cultural and strategic fit. Luckily, we recovered and landed on our co-founder and chief technological officer, John Skinner, who has had an enormously positive impact on the company.
FIRST INVESTOR PITCH: We raised a sizable amount of money with a power point presentation during our first investor pitch. At that point, we mistakenly believed that either fundraising was easy or our idea was flawless. Neither of which is true. We heard a lot of "nos" until we found the right investors who not only wanted financial upside, but wanted to have a positive and meaningful impact on our healthcare system.
MAJOR PERSONAL PIVOT: Leaving a good position at one of the largest medical device companies in the world was not easy. I think courage to pursue a new venture comes from understanding the tradeoff that occurs. When starting a company, you must accept the fact that you're probably not going to have a big paycheck, you're probably going to lose your frequent flyer status, and you're definitely going to hear "no" a thousand times over. What you receive in return is the freedom to be creative, move fast and have fun.