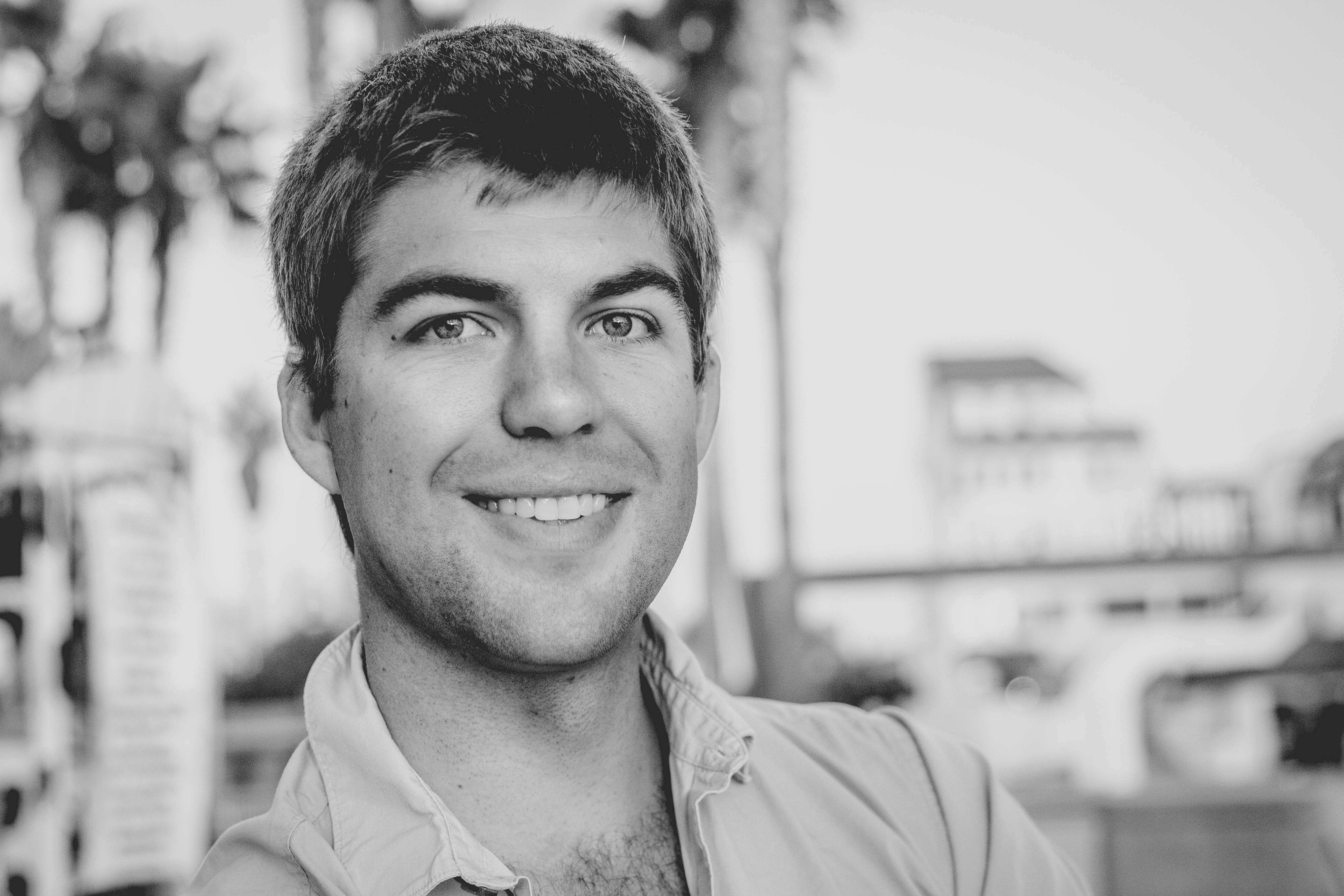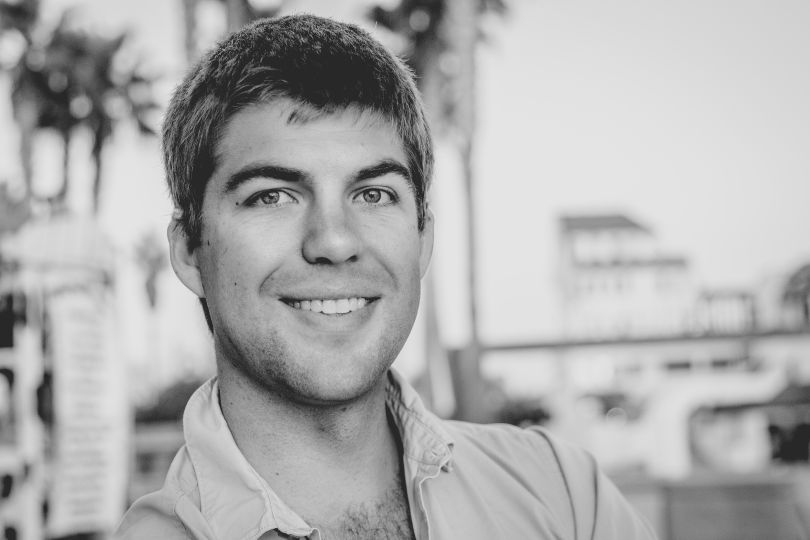 When Marshall Hayes set out to start Amplio Digital four years ago, he wanted to do something more than make gobs of money. He wanted to improve lives and inspire people.
He distilled his vision down to two words: impact and inspiration.
Those words formed the cornerstone of everything Amplio Digital does and are embedded in its name (amplio is Latin for "improve"). Amplio Digital works with e-commerce brands to increase their sales on Amazon and also provides digital advertising. But everything starts with growing its employees and clients, Hayes said.
We spoke to Hayes, who serves as Amplio's CEO, to learn more about his company and what he looks for in new hires.  
Tell us about Amplio Digital's culture. Is it something that happened organically or deliberately?
It became deliberate when we grew in size. When it was just a couple of us, it was easy to say, "Amplio is Latin for, 'To improve and to grow,'" and everybody got it. But every time we onboarded somebody, we needed to tell them that, and we got better at it over time. So the vision of the company as written now is: "To inspire and empower people to live happy, healthy, fulfilled lives." Then, we also have a mantra that is: "To grow employees, grow clients and grow Amplio," in that order.
People are the foundation of our business, and we want to help as much as we can."
What do you do to help cultivate employee growth?
We measure professional development activities done by each employee, each week. We created a list of professional development activities, like reading a business book or listening to a podcast about entrepreneurship or teaching. We have a sheet with about 50 examples of activities to help yourself grow in your career and life. You also get recognized for going out to meetups or helping people in the community. People are the foundation of our business, and we want to help as much as we can.
 
Are you hiring? If so, what roles are you looking to fill?
We're hiring six or seven new people by the end of the year. About half of those are Amazon account coordinators. They should possess the skill set of being data-driven so they can learn Amazon and how to help our clients grow on Amazon. Then, we're looking for somebody for paid media: Google AdWords, Facebook Ads and Amazon Ads, who will act similarly to an account coordinator and account manager. We also have a couple positions for a high-level, client services position.
What do you look for in an ideal candidate?
We ask questions around our five core values: bias for action, deliver results, invent and simplify, give before you get and ownership. We look for somebody who possesses those five things. We make sure someone wants to grow themselves, grow in their career, and is really honed in on the delivering results part. If we don't deliver results for our clients, we won't have a company, and we won't be able to support the vision, the mission, the mantra and the purpose of the company.
Tell us about any unique perks Amplio Digital offers its employees.
We vote for an employee of the year who stands out, lives up to our core values and delivers results for our clients. They win what I like to call operation "culture shock." That person gets a one-month paid "workation" somewhere in the world. They can pick any country or city from a list of about a dozen and visit for a month. We'll pay for their airfare, give them a week of paid vacation to explore the city with a travel stipend, and then they'll work there for three weeks. This year we haven't finalized it yet, but I'm pretty sure our winner is going to Cape Town, South Africa.
If you look back at what your company has accomplished, what makes you proudest?
I set out with some goals that I thought were pretty lofty, and we ended up crushing them quickly. I'm proud of setting new, ongoing goals, especially around impact and inspiration. And just helping people develop in this world, whether it's our clients' companies, our clients personally, or our employees, personally and professionally. This is how I believe companies can treat their employees and be profitable at the same time, as well as have a positive outlook for the world.