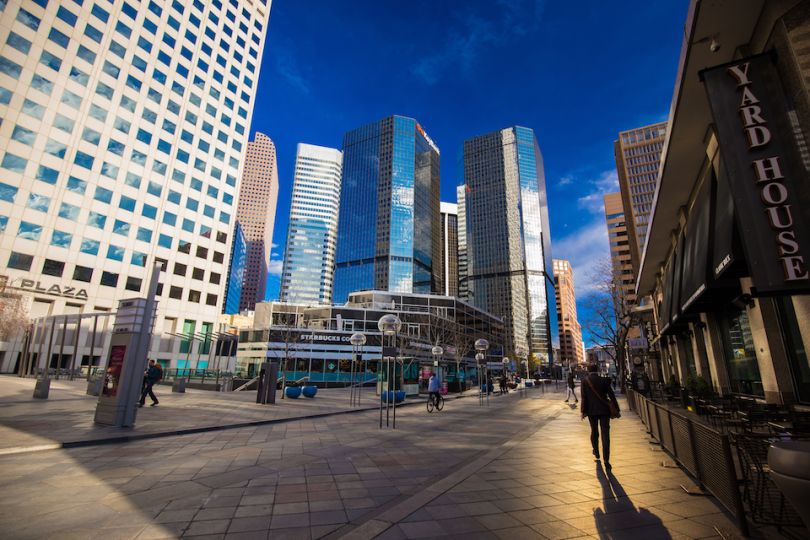 Despite being a slow month in funding news, February was a busy time for executive changes in the Colorado tech community. At least six companies made key leadership hires, ranging from the C-suite to regional management.
We took a look at those new leaders and the efforts they'll be heading in their new roles.
Data science and analytics company Alteryx announced this month that Greg Davoll joined its team as vice president of product marketing. Davoll brings with him more than 25 years of software experience, having held product and marketing leadership roles at places like IBM, Sybase, BMC Software, NetIQ and Quest Software. He will lead the company's growing Colorado-based product marketing team and will oversee go-to-market planning and execution for new product launches.
VictorOps, a creator of DevOps incident management software, appointed Jim Lejeal as chief financial officer. Lejeal has held CFO positions at companies like Rally Software, Raindance Communications and, most recently, at Boulder-based Sphero. Having founded successful tech ventures and served as an angel investor, he will help lead VictorOps through its next stage of growth.
Contact management software provider FullContact brought on data industry veteran Tim Prunk as its new president and chief operating officer in February. Prunk most recently served as the EVP of global marketing for Epsilon. He brings decades of experience in leadership roles and data-driven marketing.
On February 12, Nancy McGee joined the WOW! team as chief marketing and sales officer. McGee spent the last 25 years leading teams in the media, cable and telecommunications industries. In her most recent role, she served as the executive vice president of marketing for Starz Entertainment. She has also held the role of CMO, overseeing marketing and sales for companies like Adelphia Communications, AT&T Broadband and MediaOne. On the side, McGee teaches graduate-level marketing classes at the University of Denver. 
DispatchHealth delivers on-demand, in-home healthcare through a tech-driven mobile platform and low-cost services. In February, the company made two key executive hires to its sales and marketing teams.
Andrea Pearson joined the team as chief marketing officer, where she'll work to drive consumer awareness and demand as DispatchHealth expands into new markets. Pearson joins the company having previously served as CMO at local startup Healthgrades. She brings a wide array of B2B and B2C experiences, spanning from product development and customer acquisition to partnerships and public relations.
David Friedersdorf came on as senior vice president of provider solutions. Friedersdorf will work with DispatchHealth's partner providers — such as hospital systems, specialty practices and emergency medical services — to improve care processes and ensure appropriate patient care. He previously served as VP of sales at iTriage and held leadership roles at healthcare companies Airstrip, Healthgrades and bConnected.
On Tuesday, digital technology consulting firm Quisitive announced the addition of Michael Ellis in the new role of general manager of the Western region. Ellis will help grow Quisitive's presence in the west and manage the rapid growth of the company's Denver office. The company plans to hire dozens of IT consultants to support its new Microsoft Azure Cloud Assessment Program. Ellis brings 30 years of experience in sales, management and operations to his new position.