Machine learning has become a popular buzzword in the tech community. An application of artificial intelligence technology, machine learning analyzes data in order to learn specific behaviors, patterns and trends and then predict or replicate them in the future. Its uses range from healthcare and cybersecurity to travel and shopping.
These five local companies are leveraging machine learning to make our lives easier and our tech smarter.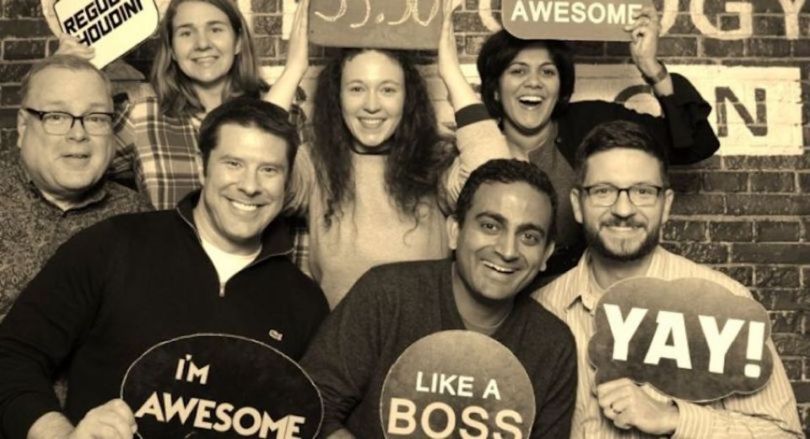 Don't you wish you could peer into the future and see whether your next flight was actually going to leave on time? Flightsayer is making that possible. Using machine learning to analyze flight data and delay patterns, the app helps travelers determine whether their flights will be delayed, days, weeks, or even months in advance. This allows users to make better decisions before booking or reschedule flights that are likely to be delayed.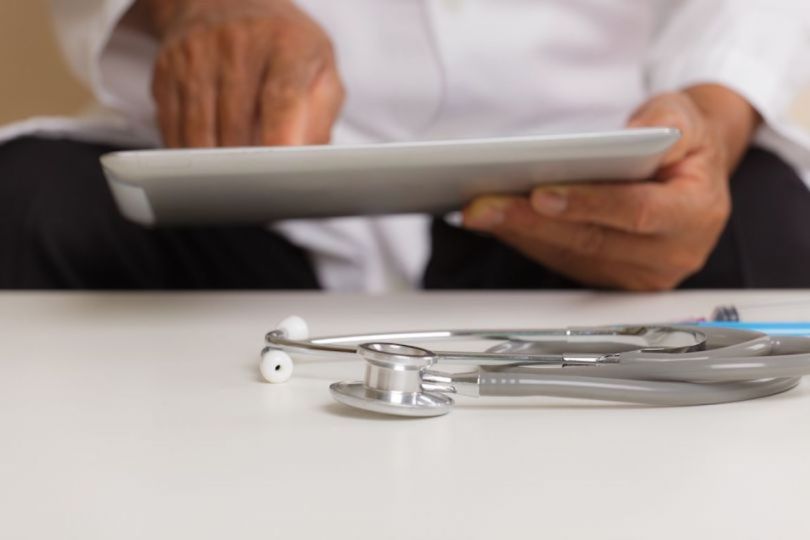 This early-stage startup is on a mission to optimize and standardize electronic medical records. EMRs are notorious for their lack of interoperability and stability, making them costly and difficult to manage. Quotient Health uses machine learning to power a predictive analytics platform that identifies issues in an EMR system before they actually become a problem for healthcare providers. The product is currently being piloted by healthcare organizations.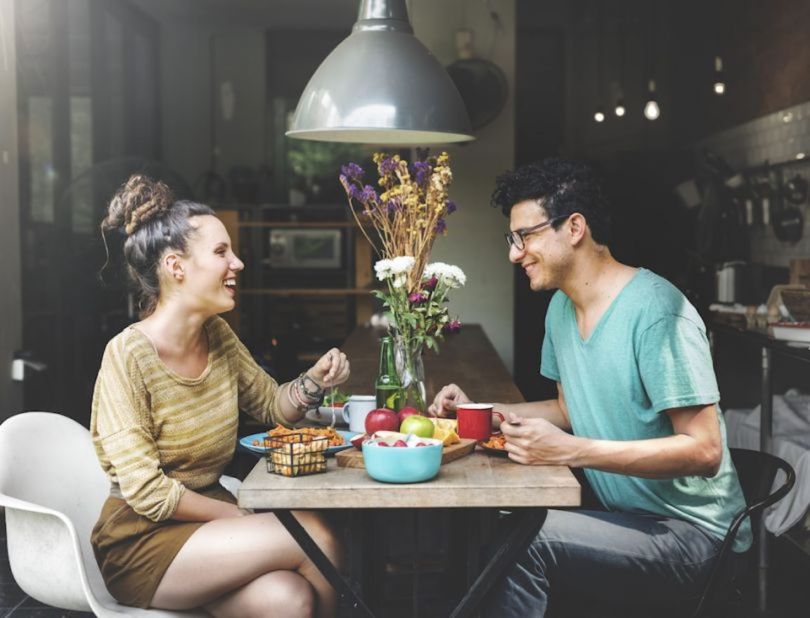 Unpack'd Technologies launched its signature dating app Say Allo in March 2017. The app is an alternative to apps focused on casual hook-ups. Its SmartSwipe feature leverages machine learning and AI to better understand users' compatibility and what they're looking for in a match — beyond their looks. The app also lets matches chat via video to see if there's a spark before they commit to a date.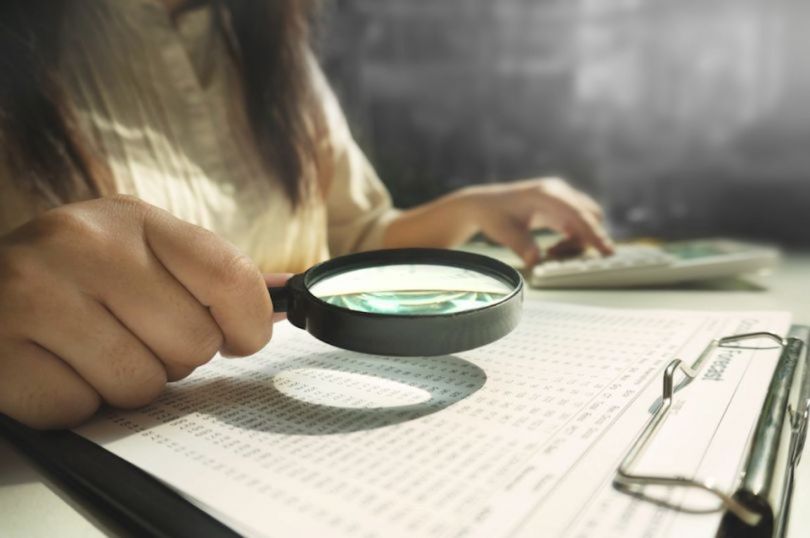 Derived from the term "whistleblower," Whistler essentially helps blow the whistle on compliance and ethics issues before employees have to. Its machine learning platform runs in the background of a business' other systems, analyzing data and employee behaviors to alert users to any potential problems that could leave a company vulnerable to fines, legal action or reputational damage.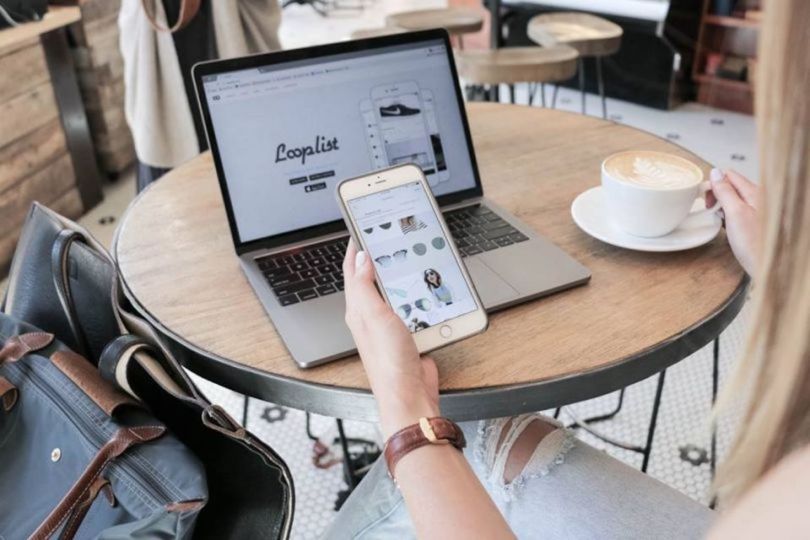 Imagine walking into the perfect store, where the shelves are stocked only with items that suit your tastes. This is exactly the type of experience Denver-based Looplist aims to create for users of its online shopping platform. The app uses machine learning and artificial intelligence to learn about a user's preferences and tastes based on previous purchases, saved items and browsing history. Users get personalized suggestions for new products and can then purchase those products directly through the app.