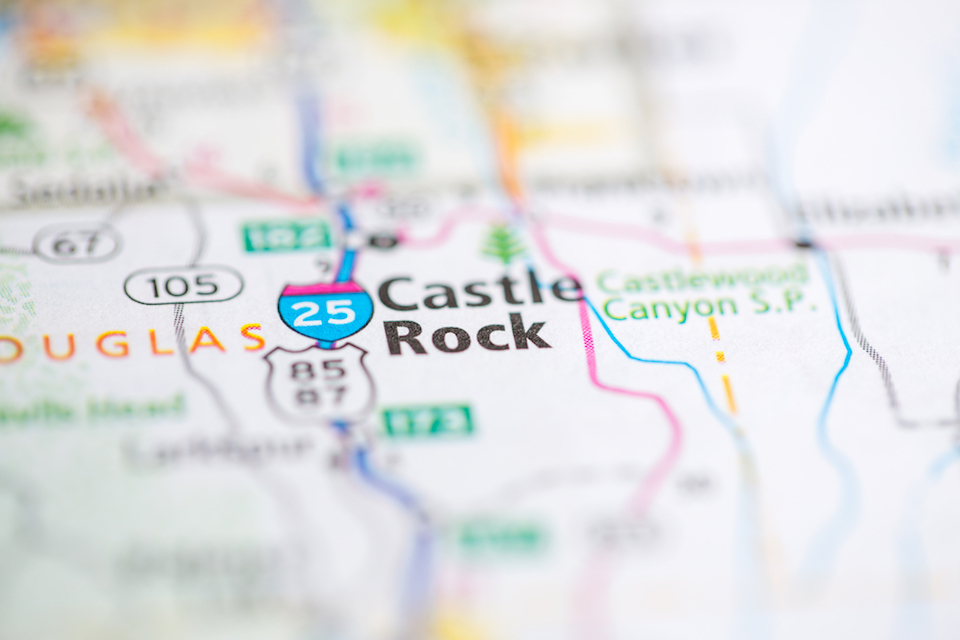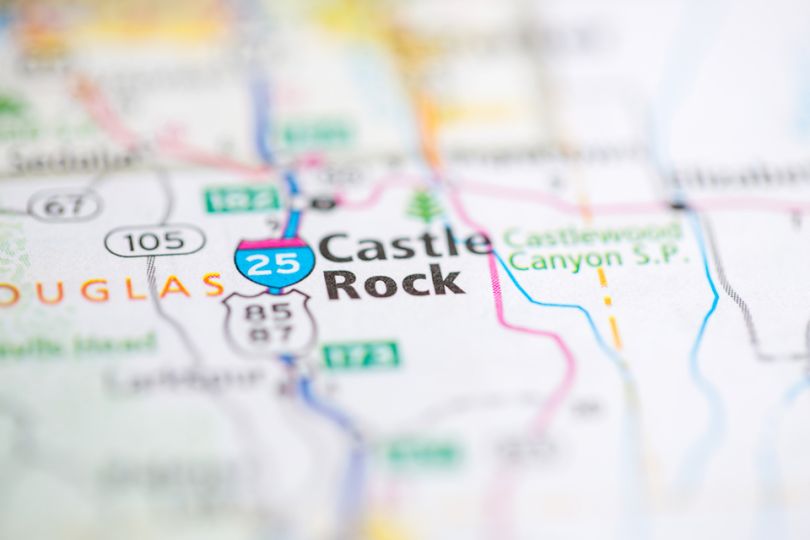 Just 28 miles south of downtown Denver sits the town of Castle Rock. Named after the castle-shaped butte at the city's northern edge, Castle Rock is known for its scenic beauty and quiet, family-friendly suburbia. But as tech companies continue to strike gold in Colorado, this burgeoning suburb is building a tech community of its own.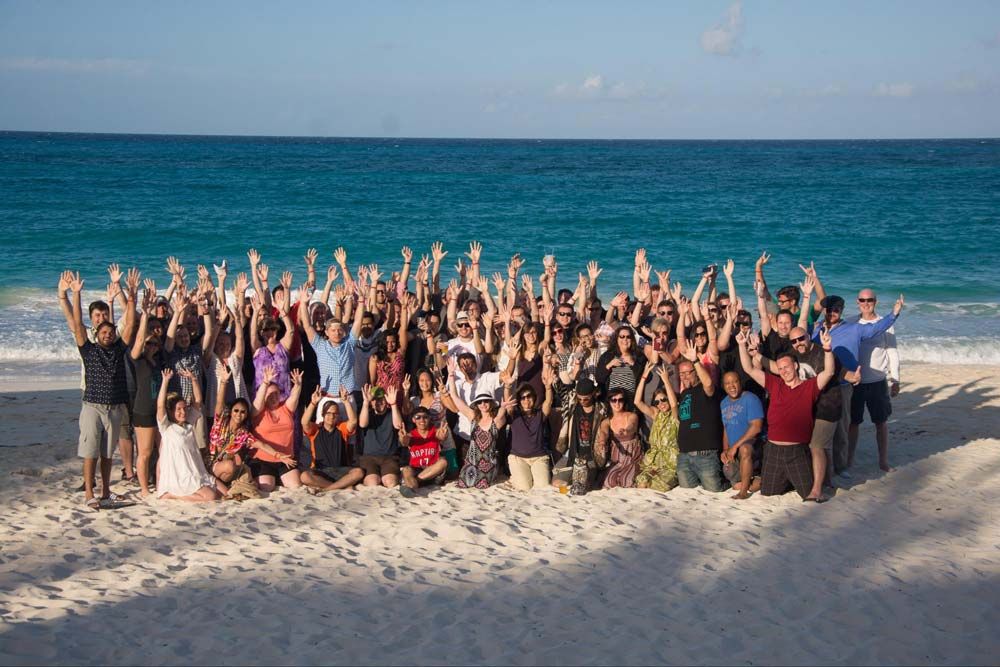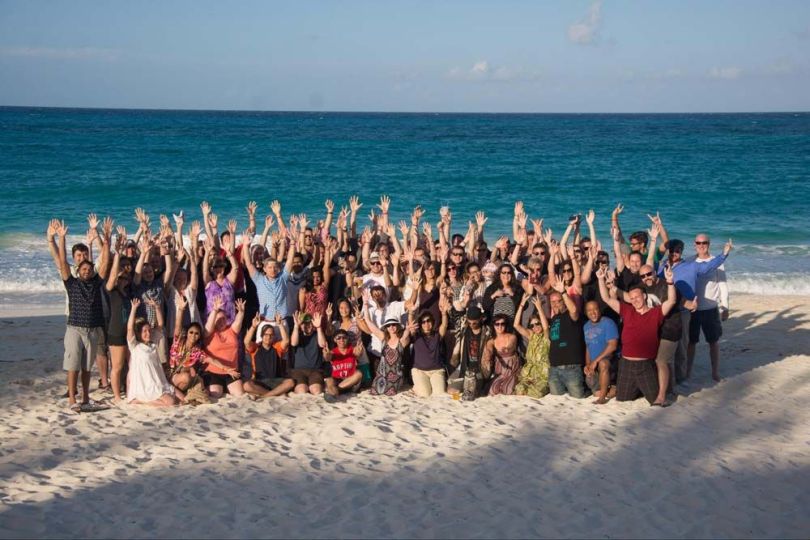 Robots and Pencils gives businesses a competitive advantage by helping them leverage mobile and cutting-edge digital technologies to amplify their brands. As the name suggests, they're all about merging the latest technologies with human-centric experiences in services that range from iOS and Android development to CMS customization and integration. The company has called Castle Rock home since 2014, when it launched its Colorado office.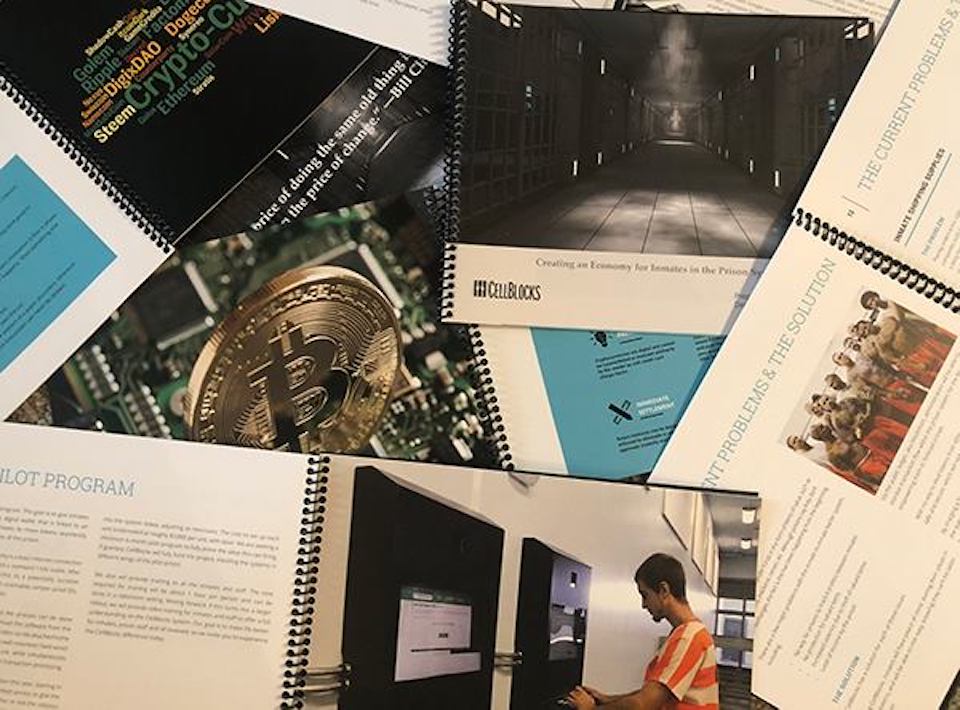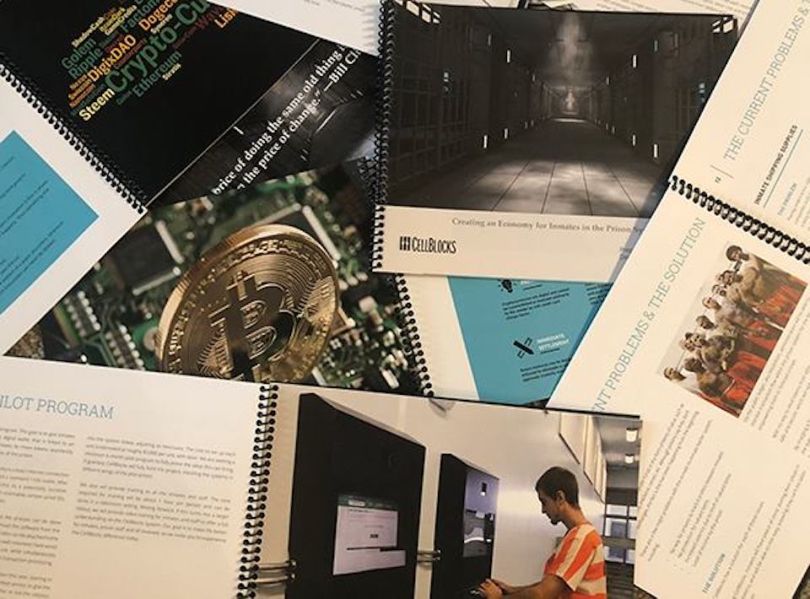 CellBlocks is utilizing blockchain technology to overhaul the faulty prison payment system and provide an alternative that is faster, more secure and more efficient for inmates. The company launched last year and is currently piloting its services in U.S. prisons. It plans to debut an ICO — an initial coin offering — on April 1.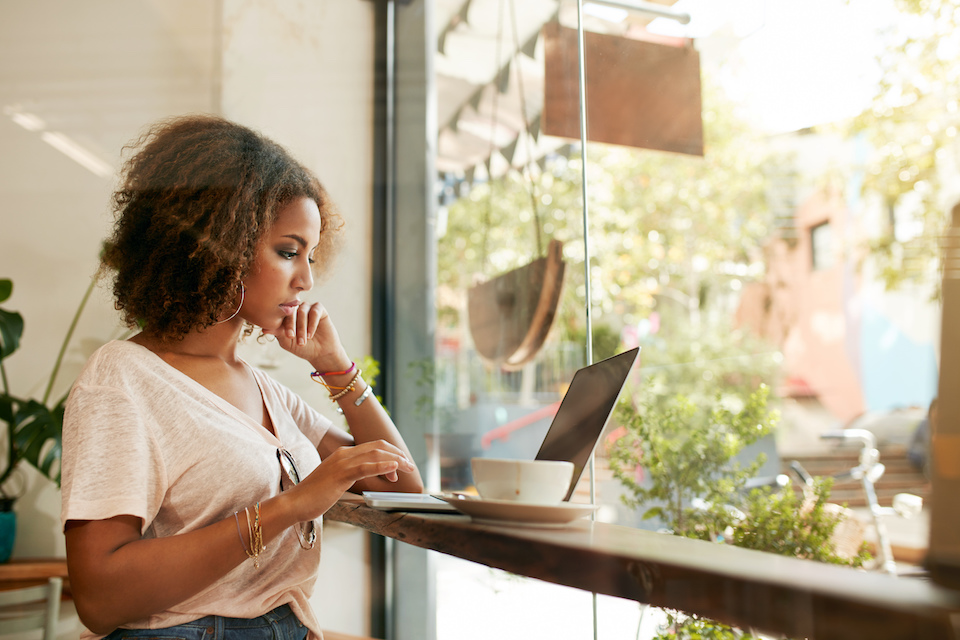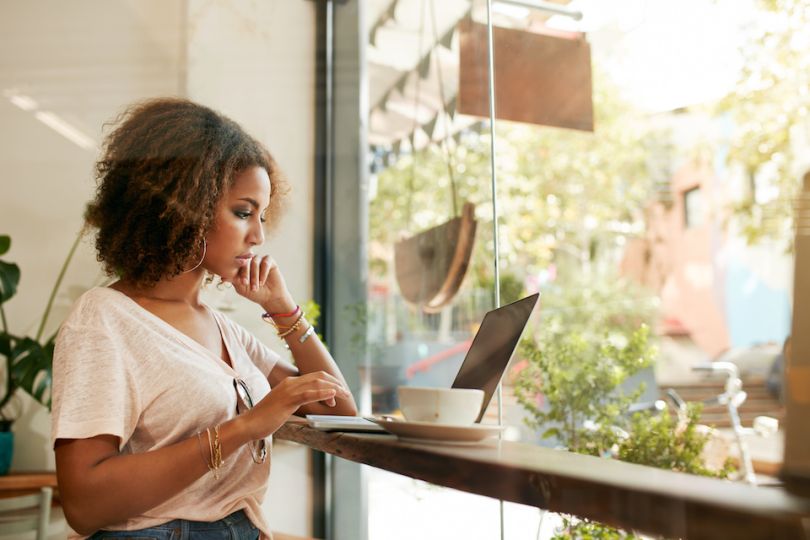 At She is Media, the future is definitely female. Founded in Castle Rock in 2013, this startup connects women bloggers and media publishers with advertisers looking to tap into targeted female audiences. Through this affiliate marketing network, bloggers and influencers are able to monetize their self-made brands and partner with relevant companies.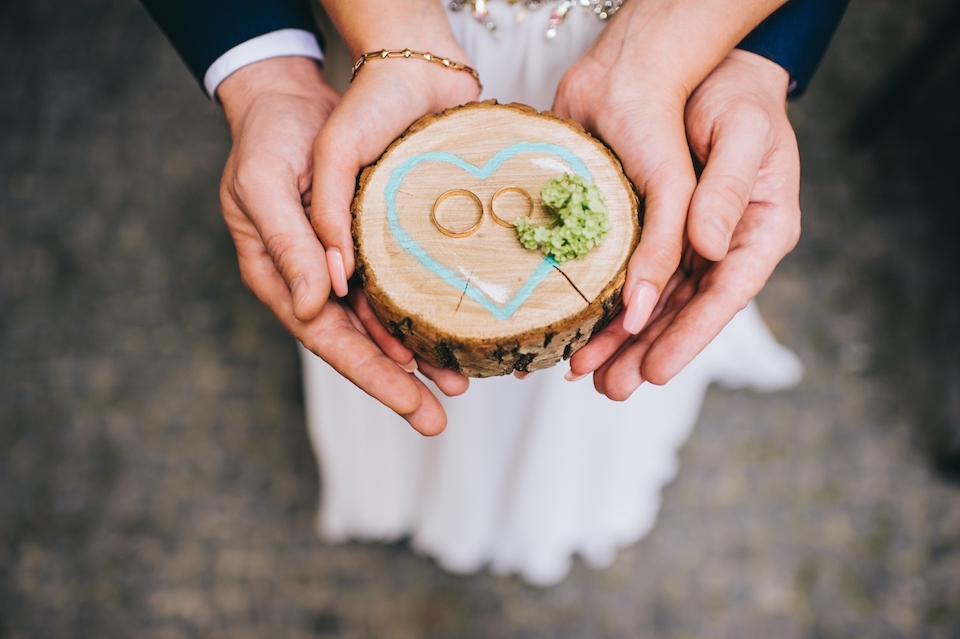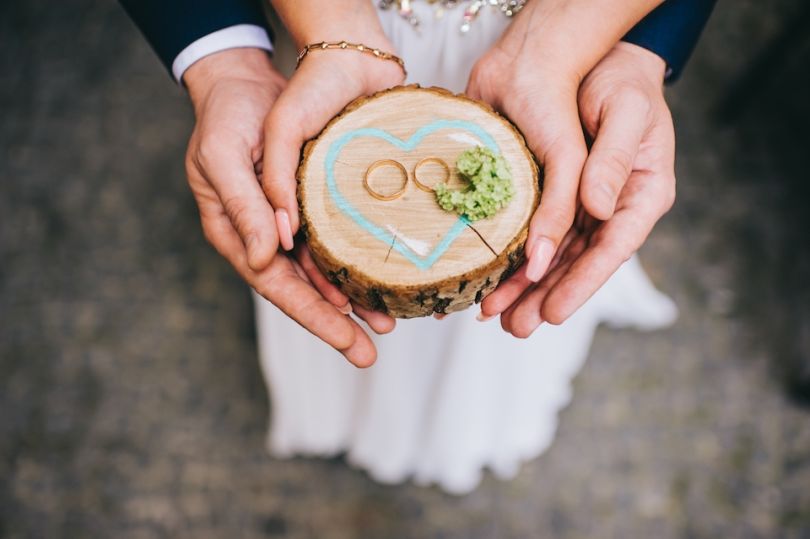 Planning a wedding can be a serious undertaking, and unless you've been married before or helped someone else plan a wedding, many people have no idea where to begin. Mywedding.com is an online resource that guides the newly engaged through everything from choosing a venue and vendors to finding the right dress to building a guest list and registry — and everything in between.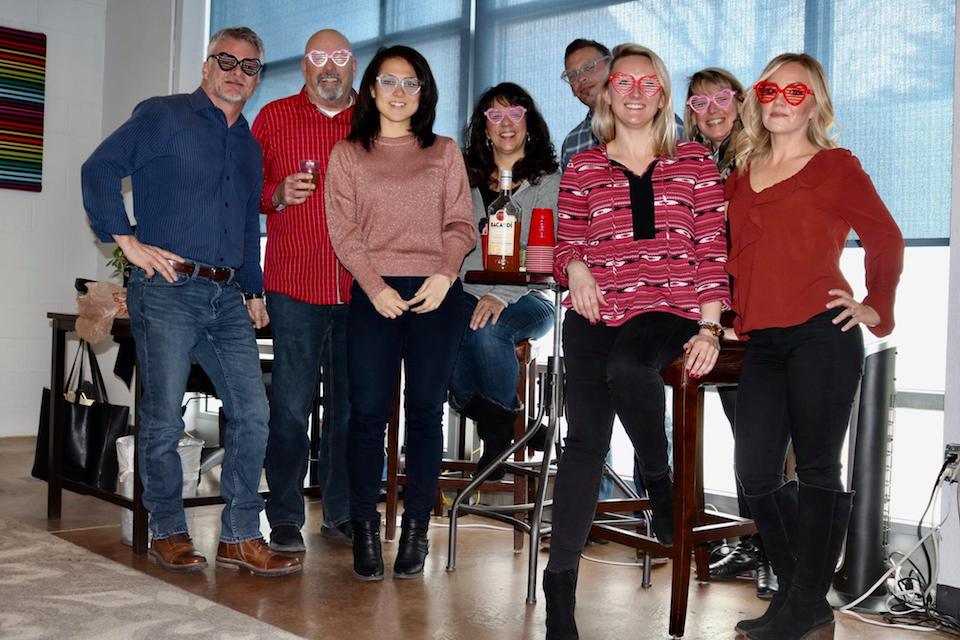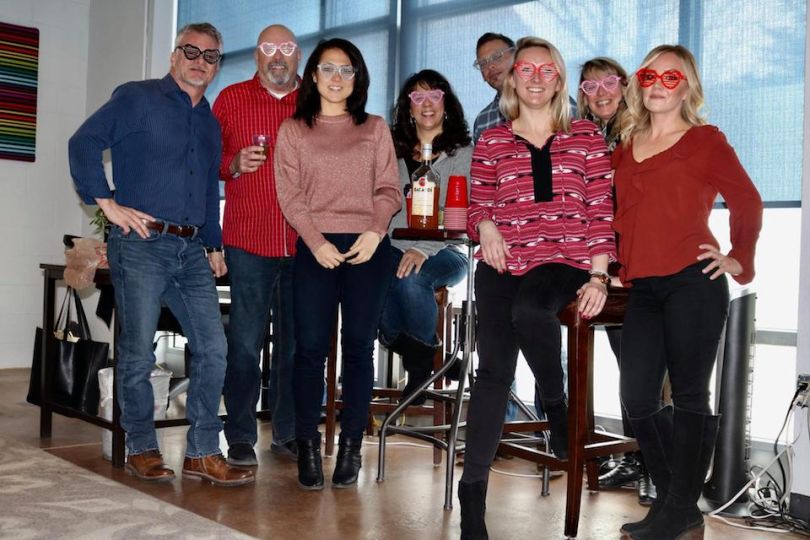 SmarterChaos is an outsourced digital performance marketing agency that works with large brands to drive profits and expand reach while maintaining compliance. The company's focus is on user acquisition and offers services like affiliate management, search marketing and social media marketing to achieve that goal.