Going back to school or getting a certification to level-up your skills is something many professionals dream of but often don't have the time, resources or support to actually do.
And the savviest of tech companies understand that they're only as strong as their employees. As a result, more and more companies now offer tuition reimbursement perks as a way retain and grow the talent under their roof.
We talked to three local tech professionals about the coolest educational programs their companies have paid for and the impact it's had on their careers.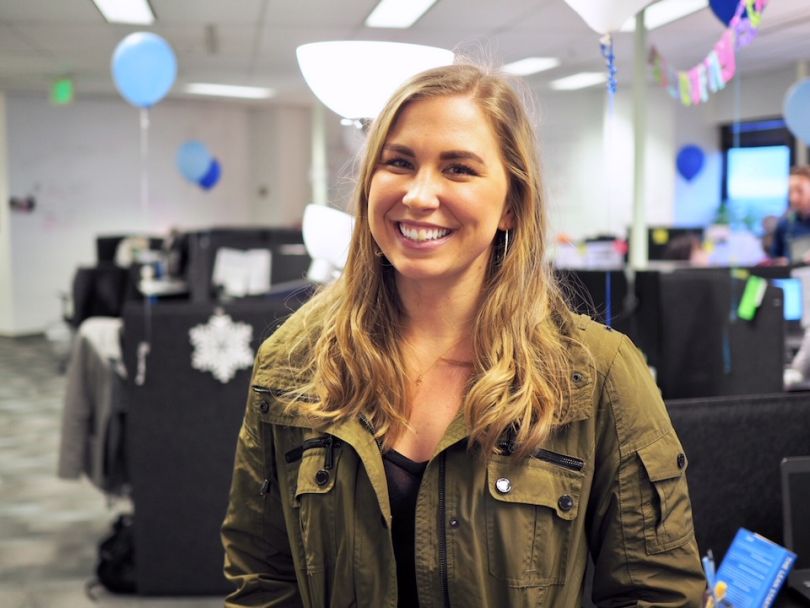 Guild Education's entire mission is to help working adults take advantage of employer-sponsored opportunities to go back to school, and that's a perk they extend to their own employees, too. Education coach Justine Colgan shared how Guild supports her professional passions and how going back to school has better equipped her for her day-to-day role.
What's the coolest educational program your company has sponsored for you?
I have a bachelor's degree in communication and sociology from Boston College but have recently gone back to school to get my prerequisites for nursing school. Because I have a non-science degree, I have quite a few classes to complete before I can start the application process, which is very expensive. Through Guild's education benefit, I have been able to get reimbursed to go back to school. Without this benefit, I don't know how or if I would have been able to go back to school.
Why did that program interest you?
Ever since I was a kid, I have wanted to be a nurse, but once I went to college, I doubted my capabilities to pursue that career. After being out of school for four years and working in the corporate world I realized that nursing is still my calling. As an education coach at Guild, I work with students everyday, supporting them in furthering their education while working and pursuing their dreams. My younger sister is currently getting her RN and I realized that I was envious of her and not practicing what I was preaching to my students, so I decided to finally go back to school.
How has it impacted your work and/or your career path?
Although my field of study does not directly relate to my work, it does help me connect with my students as well as advance in my role at Guild. I believe in our mission as a company — to help working adults earn degrees — and work as hard as our students to do just that. I have excelled in my position since going to school because I am a student but I am also a full-time employee. The students I speak with connect with me and can see that it is possible to be successful in career, education and personal endeavors. (I am also a national-level powerlifting competitor).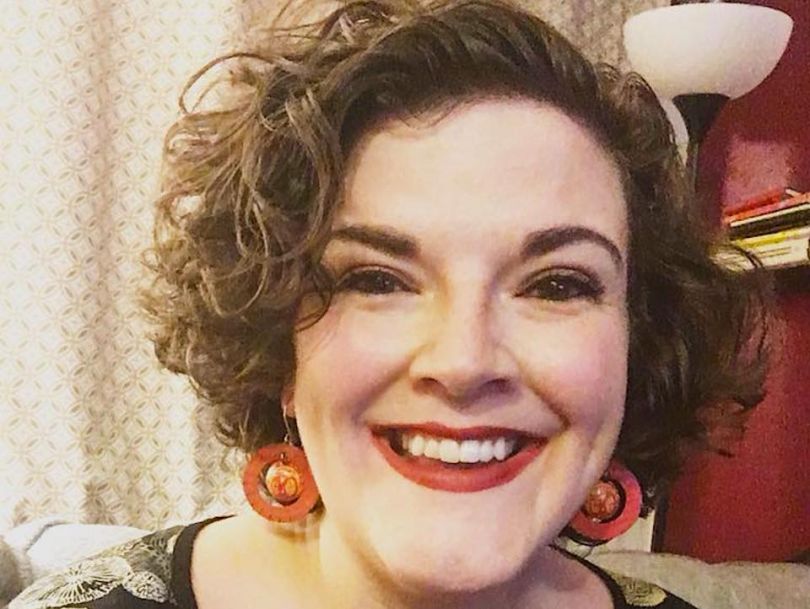 Marketo's marketing engagement platform powers major brands like Eventbrite, Kaiser Permanente and Microsoft. To stay at the forefront of its industry, Marketo invests heavily in developing its talent and giving employees the tools they need to drive the next marketing tech innovation. Content marketing specialist Katrina Niemisto and Connie McKenna, director of talent acquisition and recruiting, explained how Marketo encourages employees to pursue training that will elevate their skills.
How does Marketo support employees who want to go back to school or develop their professional skills?
"In keeping with Marketo's commitment to employee development and career enhancement, Katrina is approved to take a scriptwriting class as part of our employee tuition reimbursement program," McKenna said. "All full-time employees are eligible, as of their date of hire, to apply for undergraduate technical education or graduate tuition assistance. Marketo will reimburse 100 percent of the costs of tuition, registration and fees up to a specific amount. Courses need to be pertinent to the employee's job and approved beforehand by their manager. It's designed to further develop their technical skills for their current or future position."
What does your employee tuition reimbursement program look like in action?
"As a marketer, I'm always looking for new and innovative ways to tell a story," said Katrina Niemisto, content marketing specialist for Marketo. "At Marketo, I've been able to sign up for a great course at the Denver Center for the Performing Arts on scriptwriting. While I don't write scripts every day for my job, the creative elements of this class will help me find fresh and engaging ways to speak to our audience."
Why does Marketo offer tuition reimbursement perks?
"It's a little unusual to take a scriptwriting class, but since Katrina is in content marketing and a writer, we want to support anything that can get her creative juices flowing," McKenna said. "We are happy to help our employees pursue their dreams and interests."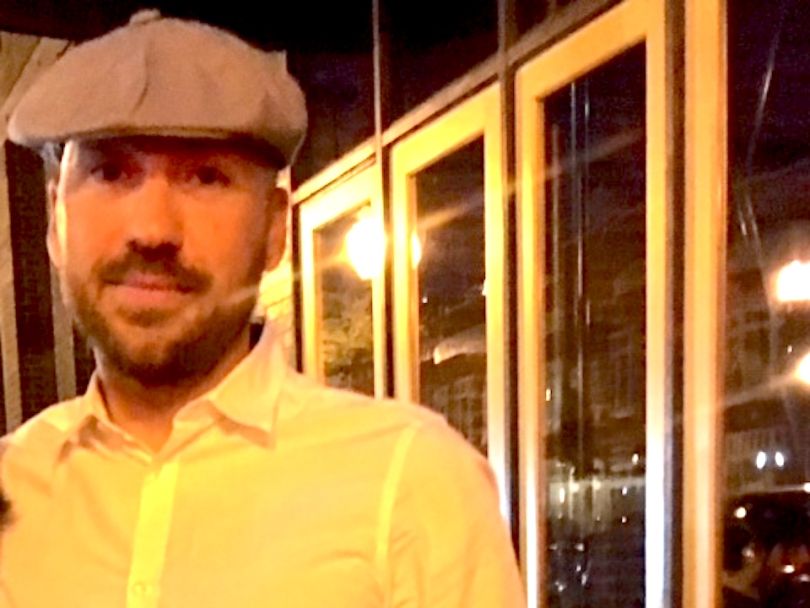 OnDeck empowers small business owners by helping them secure loans online. Internally, this fintech company empowers its team by supporting their efforts to develop professional skills and learn new ones. Associate systems engineer Zachary Dewey discussed the coolest and most useful courses his company has paid for.
What's the coolest educational program your company has sponsored for you?
Last year I took two ITIL courses and one course on JavaScript for ServiceNow. ITIL is essentially a philosophical guide to IT best practices and JavaScript is a programming language mainly known for its use on websites. It's not Java!
Why did that program interest you?
ITIL is a great guiding light for best practices in IT service management. It's the Strunk and White Elements of Style of IT. My first degree had a heavy focus on programming, and the JavaScript class was a great touchstone on the latest and greatest of contemporary programming.
How has it impacted your work and/or your career path?
ITIL certifications are a great resume builder. It's always nice to have knowledge in the realm of "how things should be done." People appreciate that. A metaphor can be drawn with technology and continued education and a shark's need for continual swimming. While it may not always be true for sharks, in the case of tech it's a necessity.