Now that the dust from the holidays has settled and the cookies have all been eaten, it's time to start thinking about your goals for the year ahead. Sticking to New Year's Resolutions can feel like an uphill battle, especially without the right tools to help you along the way. Fortunately, Colorado tech has got your back.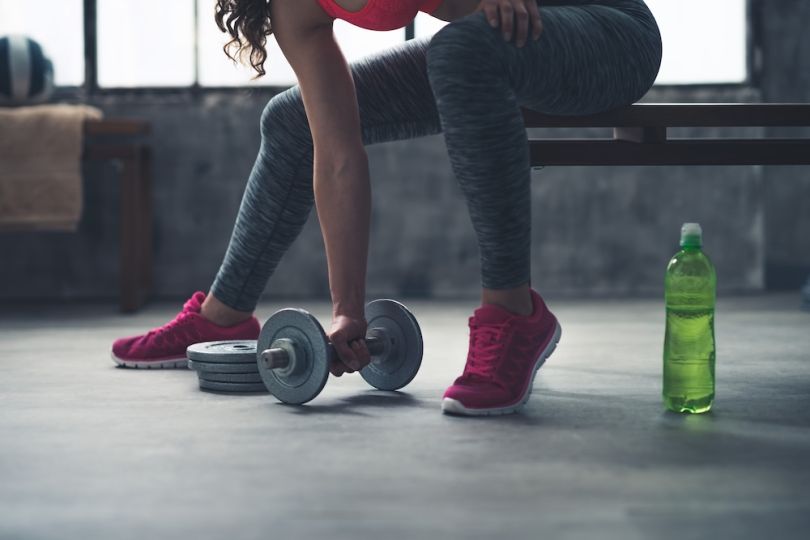 Resolution: Get in shape.
FoCo-based Optimize Fitness utilizes machine learning to — you guessed it — optimize your fitness routine. The mobile app creates custom routines based on workout history and fitness goals that guide users through efficient workouts wherever they are and for however much time they have. Whether you have 15 minutes in your hotel room or an hour at the gym, this app can help you stay on track in 2018.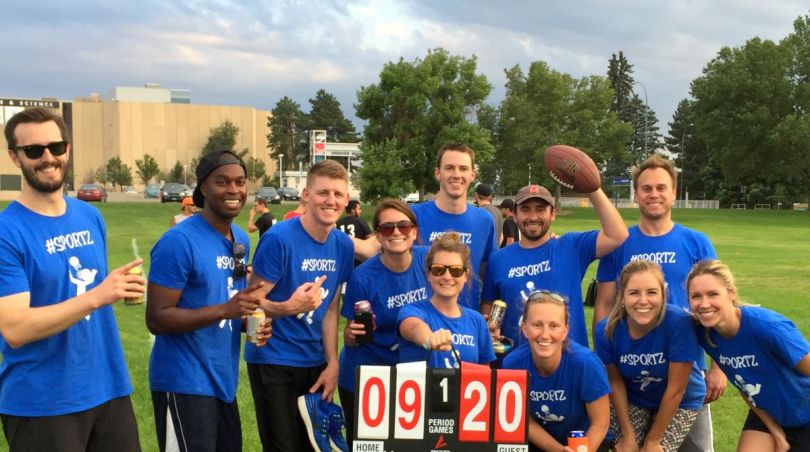 Resolution: Get serious about your finances.
Ready to get your personal finances in order this year? You'll want to get the whole picture first. Personal Capital's software combines the agility and convenience of technology with the personal touch of a financial advisor. Its tools help users calculate their net worth, set budgets, manage investments and plan for retirement in order to develop long-term financial strategies.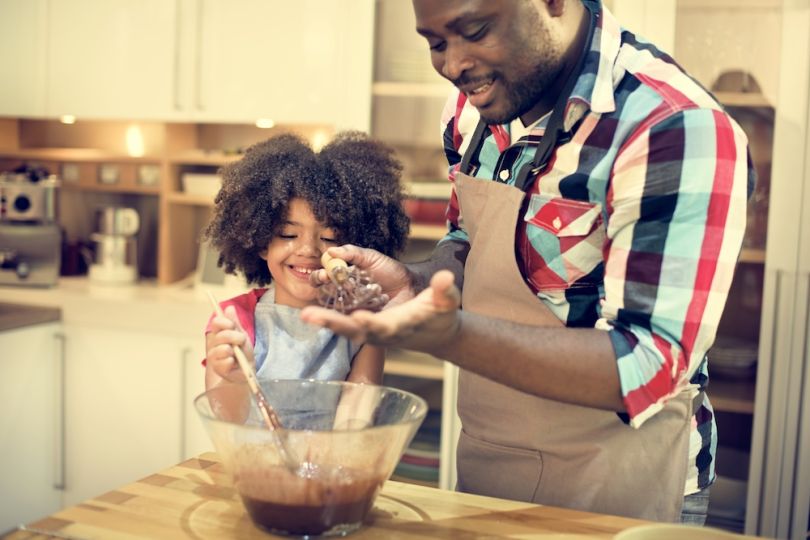 Resolution: Learn to cook.
One of the hardest parts of learning to cook is figuring out what to cook. Let's Be Chefs takes the guesswork out of grocery shopping, delivering custom recipes for every day of the week. Users indicate their dietary preferences, such as vegetarian, vegan or paleo. Over time, as the app continues to learn a person's tastes, it further tailors recipes.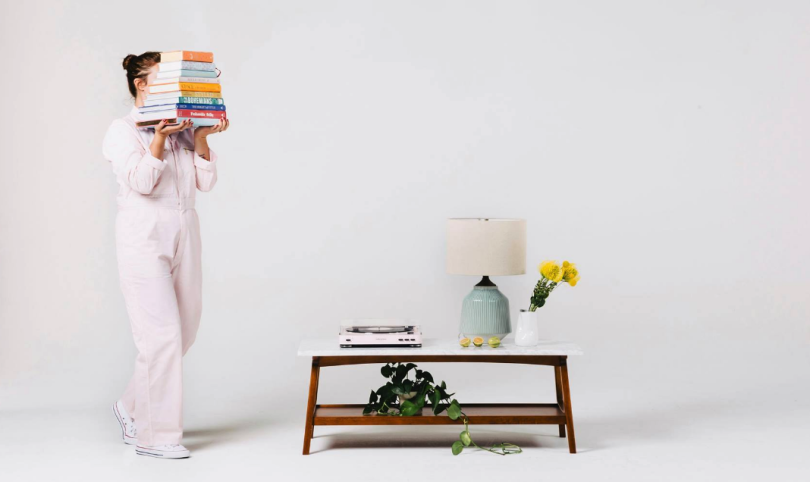 Resolution: Freshen up your digs.
Whether you want to spice up your home office or redesign your entire house, you may want to consult an expert first. Havenly provides you with a personal interior designer who can help with projects of any size. Users set their budget and choose a flat-rate package, then get paired with a designer who provides a personalized design plan and recommends products, which can be purchased directly through the company's site.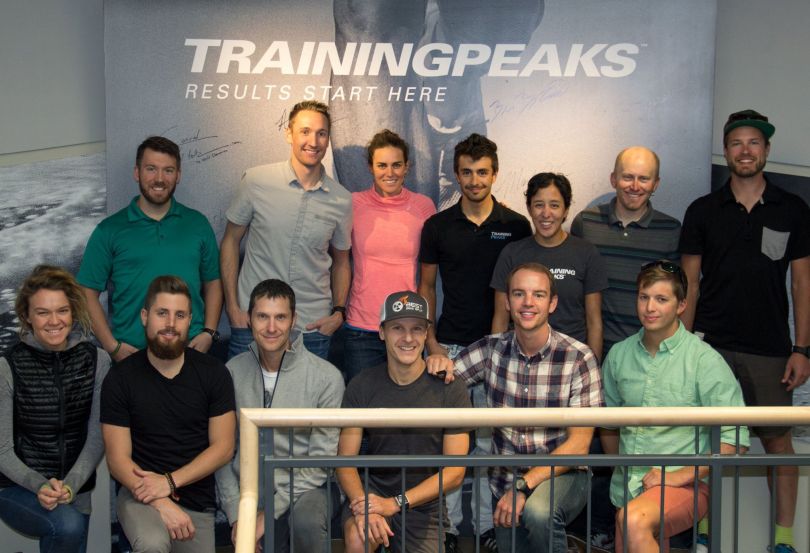 Resolution: Train for a race.
Anyone who's trained for an endurance event understands how much training and dedication goes into it. If you're serious about reaching your 2018 endurance goals, you're going to want to get serious about the way you're preparing for them. TrainingPeaks provides a platform that helps athletes reach their goals, whether they're looking to win the race or simply finish it. Its tools can be used to create custom training plans, find a coach and analyze performance to optimize training efforts.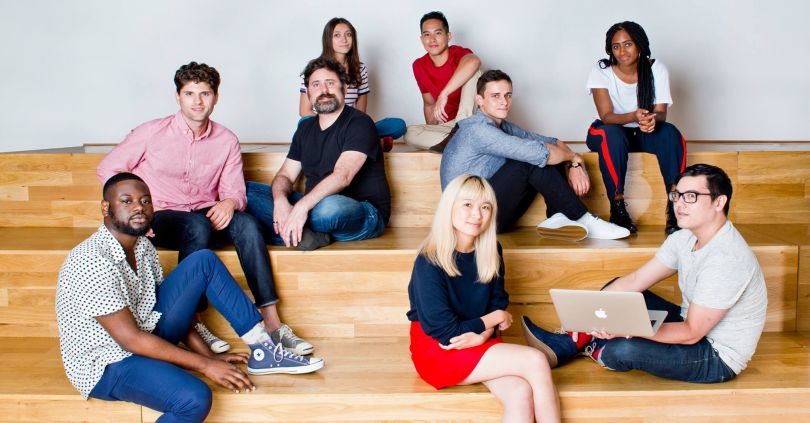 Resolution: Develop your professional skills.
One of the best things you can do for your career is simply invest in expanding your knowledge, and here in Colorado there are no shortage of opportunities to do just that. General Assembly offers online and on-site courses ranging from coding bootcamps to leadership workshops to marketing classes. Moreover, GA provides local tech professionals with coworking spaces and an active community to help expand their networks and build deeper relationships with their peers.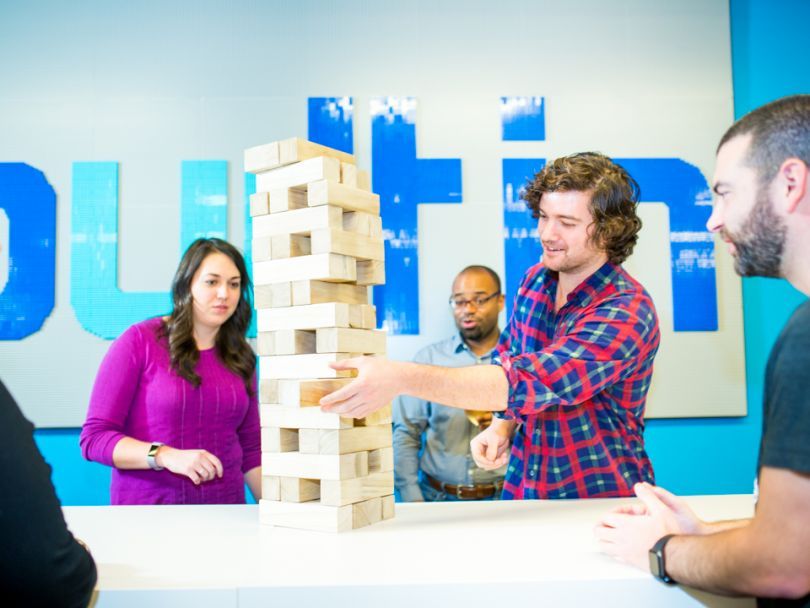 Resolution: Land your dream job.
Shameless plug aside, we're passionate about two things, tech and talent — and nothing makes us happier than bringing the two together. If you're ready to explore new job opportunities in 2018, we recommend checking out our job board. You can also learn more about upcoming networking and hiring events or browse our guides by job type and industry.