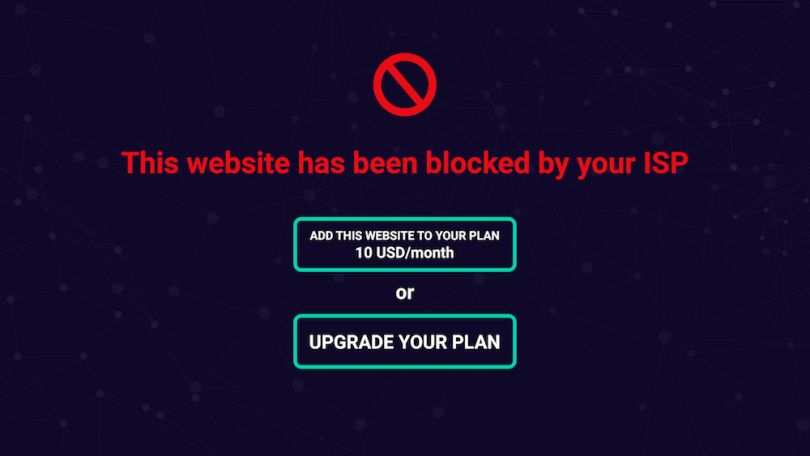 Tomorrow, the Federal Communications Commission will vote on a measure that could gut regulations on internet services providers. At the center of this contentious vote?
Net neutrality. 
By now, you've probably heard the term. Net neutrality refers to regulations that protect the free-flow of information over the internet. Companies cannot block or slow websites or favor others that pay a premium for faster loading speeds. In other words, all information is treated equally.
Under the current FCC regulations, net neutrality is protected, but that may not be the case for long. If passed, the measure would completely change the way ISPs are regulated, opening the doors to what some believe could be the beginning of the end of the open internet we've come to know and love.
Those against the measure assert that the only winners here will be internet service providers and the big tech companies that can afford to pay them. Those on the other side of the debate argue that government regulation is stifling the industry and the small service providers that must bear the costs of compliance.
The issue is of particular interest to the startup and tech community, as small internet businesses could stand to lose the most. We talked to two local companies about their views on net neutrality and how its disappearance might impact the tech ecosystem in Colorado — and beyond.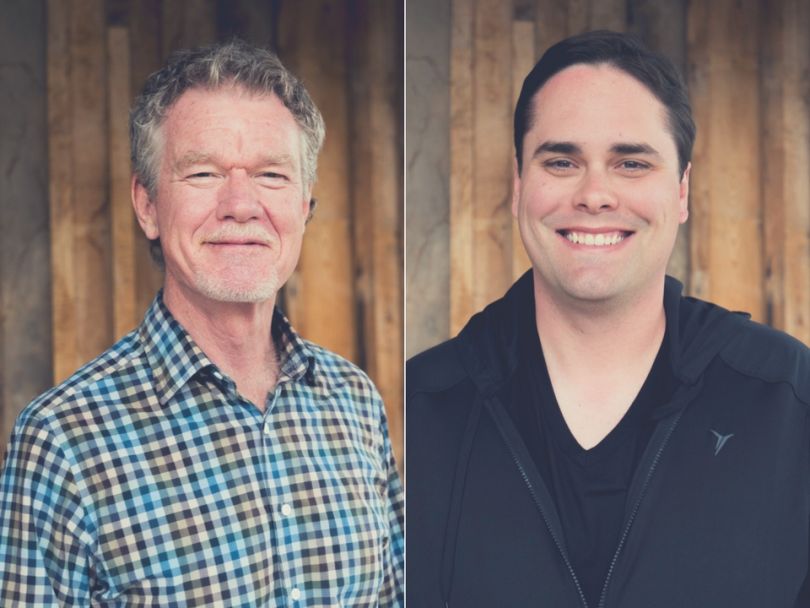 Boulder-based TeamSnap was among the hundreds of tech companies that signed a letter to FCC chairman Ajit Pai, urging him to uphold the current FCC rules. CEO Dave Dupont and CTO Shane Emmons shared their joint thoughts on net neutrality and how its repeal would hamper innovation — and prevent smaller businesses from competing with big corporations.
How do you think a repeal of net neutrality might impact your business?
As an American company that provides online services, our success simply would not have been possible without the free and open internet. An outcome of the repeal would allow internet service providers to slow down or block our applications at their discretion or charge our company, or our users, more for better access. Ultimately, this would force us to pay more to provide our service to customers. In turn, we would have to increase subscription fees, forcing our customers to pay higher prices. Alternatively, ISPs could favor some applications over others without oversight or redress. This is far from just a theoretical concern. Comcast, the largest ISP in the United States, owns one of our largest competitors. Bottom line – ISPs would profit from a repeal of neutrality and other businesses and consumers would bear the costs.
How do you think the proposed change in regulations might either hinder or help innovation in the broader Colorado tech ecosystem?
Online innovation in the United States has flourished because the internet has been an equal playing field. By taking that away, innovation will be hindered not only in Colorado but the entire United States. ISPs would have the power to deny small startups the chance to compete at the same level as preferred or established businesses. Additionally, startups with little capital could be required to pay extra fees to reach customers efficiently. Ultimately, this kind of unfair competition would make it almost impossible to secure capital or grow. It would allow ISPs, and not the public, to choose winners and losers.
What would you say to Congress if you could?
We urge Congress to stand by net neutrality. Startups need strong net neutrality rules, as do consumers. The effort to repeal our current protections will harm businesses and prevent future startups from getting off the ground. If Congress wants to support economic growth and innovation in America, it must uphold net neutrality.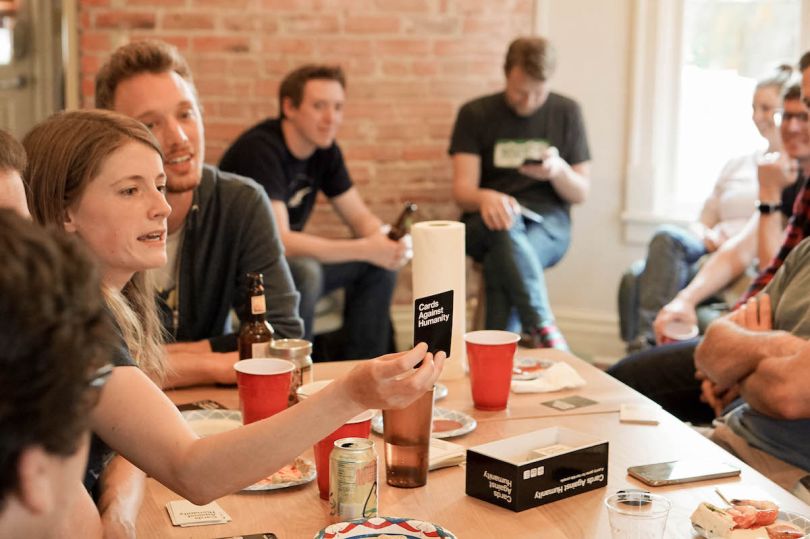 Raphael Crawford-Marks is co-founder and CEO of Boulder-based Bonusly, which helps organizations reduce turnover, boost morale and improve employee engagement by incentivizing peer-to-peer recognition. His company was also among those that wrote to chairman Pai, voicing their opposition to the measure. Marks weighed in on what an internet without equality would mean for his business.
How do you think a repeal of net neutrality might impact your business?
As a startup, we live on cloud-based software tools. The repeal of net neutrality would put the availability of these tools at risk since providers could choose to charge extra or shut off access entirely to specific sites and services.
How do you think the proposed change in regulations might either hinder or help innovation in the broader Colorado tech ecosystem?
Without a doubt, it will hinder innovation. Here in Colorado, and nationwide. It's a giant step backward.
What would you say to Congress if you could?
Imagine if IBM or HP could have shut off Apple and Microsoft's ability to sell their products in the late 1970s, essentially killing any competition before it could get off the ground. What those incumbents saw as competition were also innovators that created entirely new product categories and revolutionized productivity across industries.
Repealing net neutrality gives a small group of older companies the ability to kill market access for any internet startup viewed as a threat. If net neutrality rules are repealed, you are giving up innovation in exchange for stagnation.
Want your voice to be heard? Share your thoughts with Congress by visiting Battle for the Net.