Software engineers build it, marketers get it out there, sales teams sell it and design teams make it beautiful. If creating eye-catching, usable programs and products that users want to interact with is what you love to do, you're in luck. These Colorado tech companies have multiple design jobs open right now. 
Design jobs open: 2
What they do: IHS Markit Digital creates user-friendly reports for normally hard-to-interpret data. The company enhances the user experience with upgraded design elements and easy-to-understand financial data presentations, so all parties involved have the same understanding of a complicated subject.
Cool perks: Generous PTO, casual dress, occasional company outings and full medical benefits.
Design jobs open: 2
What they do: Havenly is an online destination and mobile app home designs in need of some TLC. After a short style quiz, a personal designer makes recommendations and creates an entire room plan down to the knick knacks.
Cool perks: Unlimited PTO, stocked kitchen, pet friendly, onsite gym, fitness subsidiary, parking and company outings.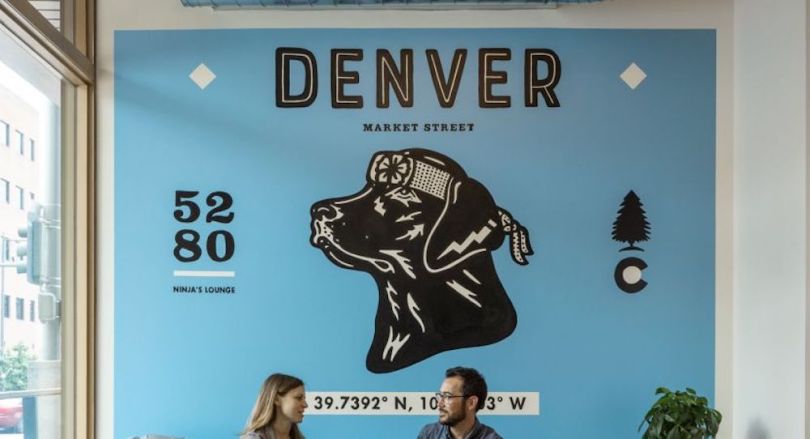 Design jobs open: 2
What they do: GoSpotCheck is an operational intelligence platform that provides mobile form and execution management software for store managers. By analyzing real-time analytics, brands like Under Armour, Levis and Panera can optimize their processes for efficient customer experiences.
Cool perks: Company equity, generous family leave, unlimited vacation policy, casual dress and a pet friendly office!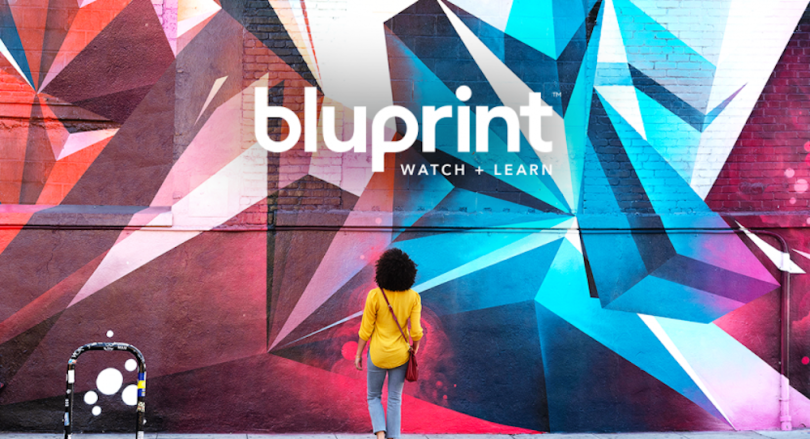 Design jobs open: 3
What they do: Bluprint (formerly Craftsy) is an online community for creatives to learn from experts, take online classes and interact with one another to learn new skills. The site offers helpful information on everything from baking to crocheting and woodworking.
Cool perks: Generous PTO, casual dress, some meals provided and an onsite gym.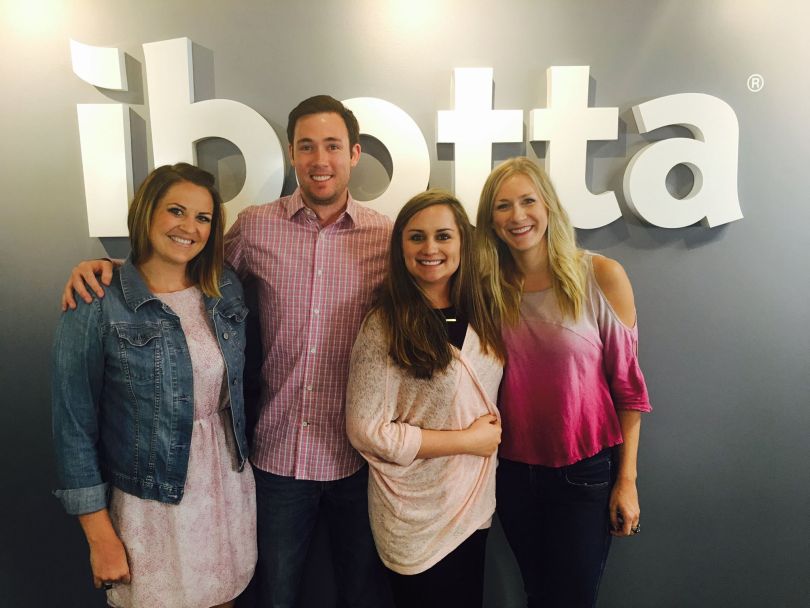 Design jobs open: 2
What they do: Ibotta is a retail app that lets users earn cash back on their purchases on everything from groceries to electronics. With 22 million downloads, Ibotta is one of the most popular shopping apps available. 
Cool perks: Health benefits, on-site gym and matching 401(k).