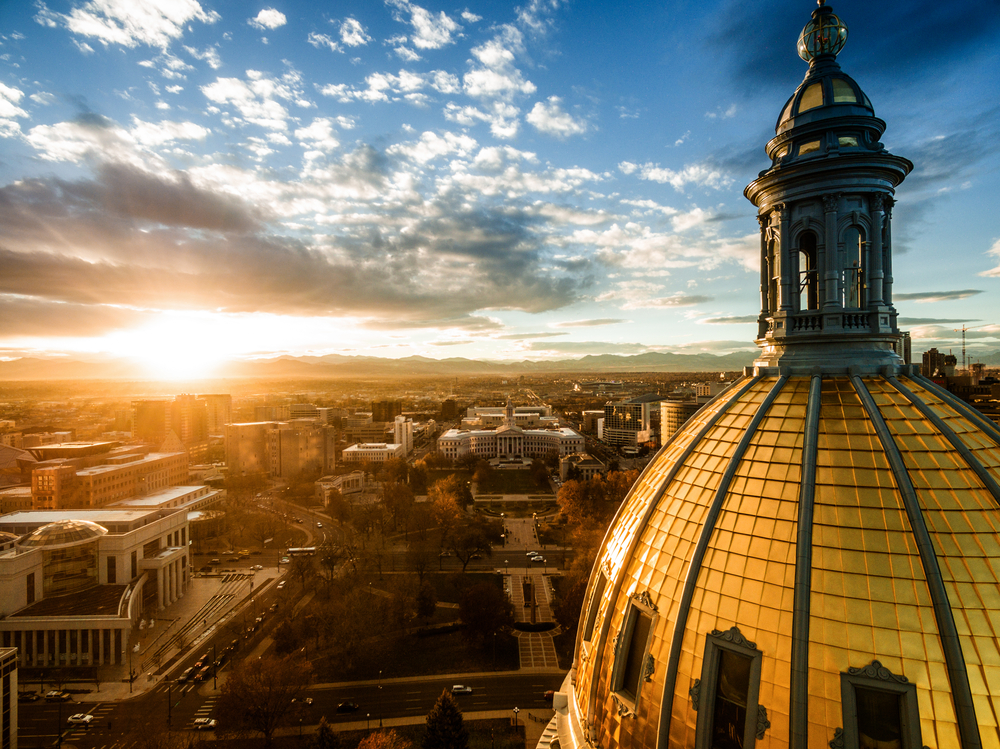 September was a month of changes here in Colorado — and we're not just talking about the aspens. Throughout the month, Colorado tech companies brought on six new executives to lead their teams. As we head into Q4, we took a look at these strategic leadership changes and what these new leaders bring to the table.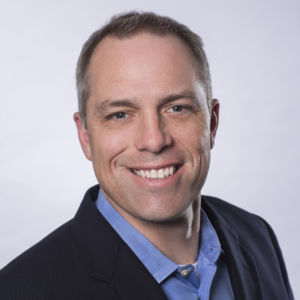 Zayo Group, a Boulder-based communications infrastructure company, brought on Matt Steinfort as its new chief financial officer. Steinfort joined as executive vice president of corporate strategy, development and administration in 2016. Prior to joining the Zayo team, he served as CEO and president at Envysion, the company he founded with Zayo's Dan Caruso and Rob Hagens. Steinfort succeeds Ken desGarennes as CFO.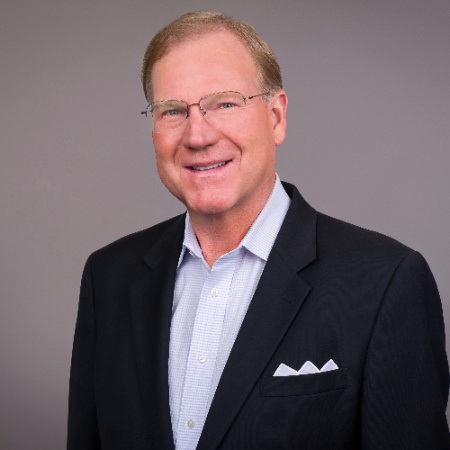 Broomfield-based cybersecurity firm Webroot named a new CEO following the news of former CEO Dick Williams' retirement. Mike Potts brings a wealth of executive experience to the team. Most recently, he served as an integration executive in the security business group at Cisco following the 2015 acquisition of Lancope, where he served as president and CEO. Williams, who joined Webroot in 2009, continues to serve on the company's board.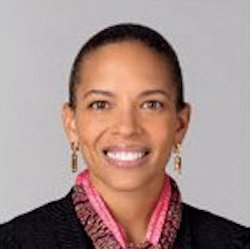 The Englewood-based internet, phone and cable provider WideOpenWest named Jill Bright to its board of directors, bringing the total head count to nine members. Bright is the executive vice president of human resources and administration at Sotheby's and formerly served as CAO at Condé Nast.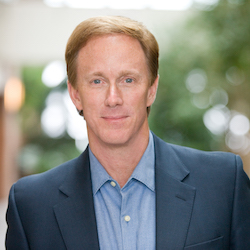 Popular music streaming service Pandora brought on Roger Lynch — Sling TV's founding CEO — as its new CEO and president. Lynch joins the Pandora team hot on the heels of a new rebranding effort, which focuses on converting users to a paid premium subscription model. Pandora also recently added Sony Pictures exec Michael Lynton to its board.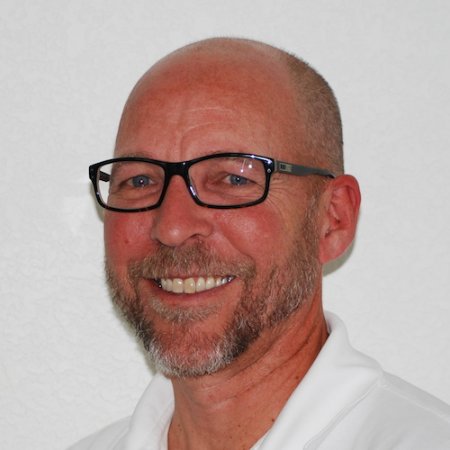 DRUD Tech, a provider of open source development tools, announced the appointment of industry veteran Steven Grandchamp as its new CEO. Grandchamp formerly served as CEO of OpenLogic, a Denver-based open source software company which was acquired by Rogue Wave Software in 2013. He also led document imaging provider IMR to an exit to Captaris, Inc., and held a number of executive and leadership roles at other open source organizations.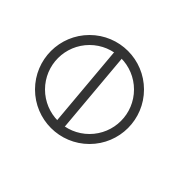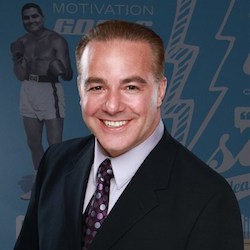 Consumer health optimization platform Welltok added Chris Power to the team as the new chief financial officer. Power brings 25 years of financial, strategic and operational leadership experience, having served as CFO and in other executive roles at prominent tech companies like Paycor, LifeLock, Salary.com, Monster Worldwide and Nortel Networks. Welltok ranked 278th on the 2017 Inc. 500 list with a 1,575.60 percent three-year growth rate. Given the prospect for growth, Power will play an integral part in leading the company to long-term success.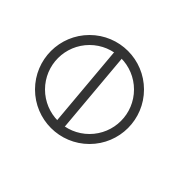 Photos via social media.
Know of any leadership changes we missed? Send us a tip.