In September, Colorado tech saw more than $77 million in funding — the biggest month of fundraising since March of this year. Healthtech had an especially good month, bringing in a combined $37 million.
See which Colorado companies raised the biggest rounds.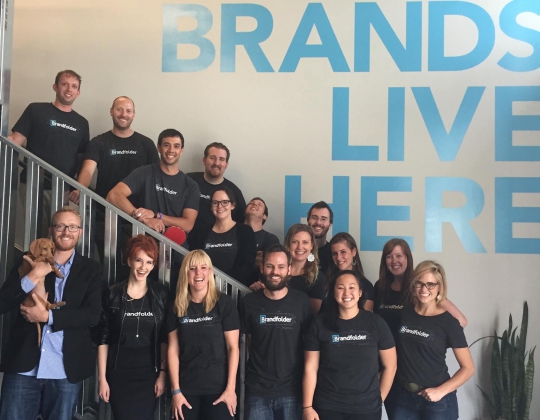 5. Brandfolder, $5.1 million, September 25
Investors: Undisclosed
Bio: Brandfolder's cloud-based asset management platform allows businesses to organize and share things like press kits, marketing materials and brand assets.
Recent news: In June, the company brought entrepreneur and digital media executive Luke Beatty onto the team as chairman and CEO. Beatty led the TechStars Boulder program before taking over as president of media brands at AOL.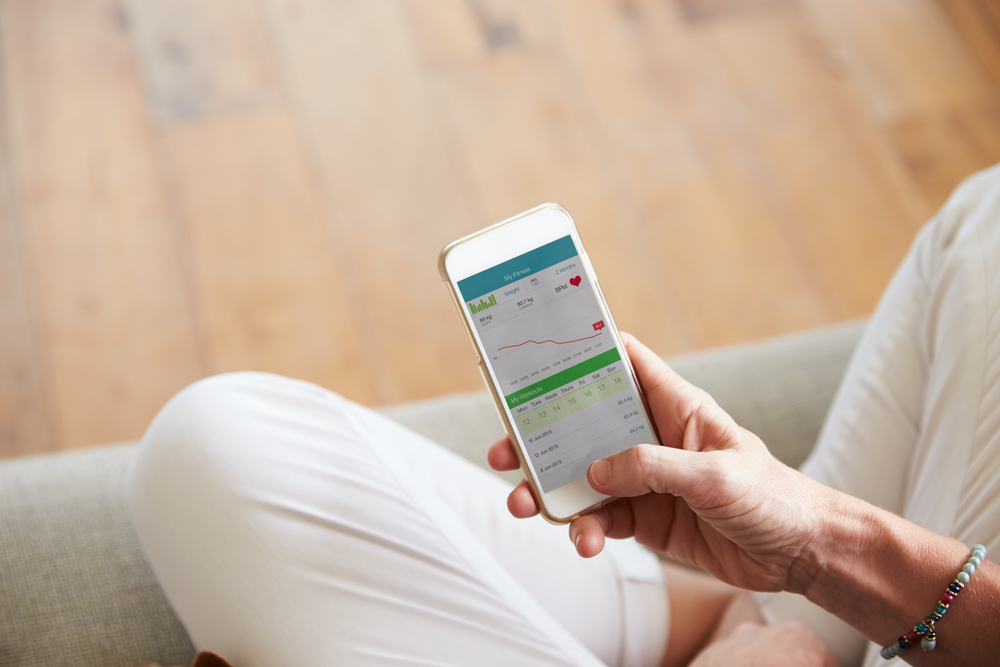 4. myStrength, $5.9 million, September 15
Investors: Undisclosed
Bio: Using interactive web and mobile applications, myStrength guides users in achieving mental and physical wellness. The app helps people with anxiety, depression or substance abuse problems by delivering evidence-based psychotherapy tools, customized for each user.
Recent news: In September, the company launched a new sleep program that provides users with resources to manage sleep disorders, insomnia and co-occurring mental health conditions.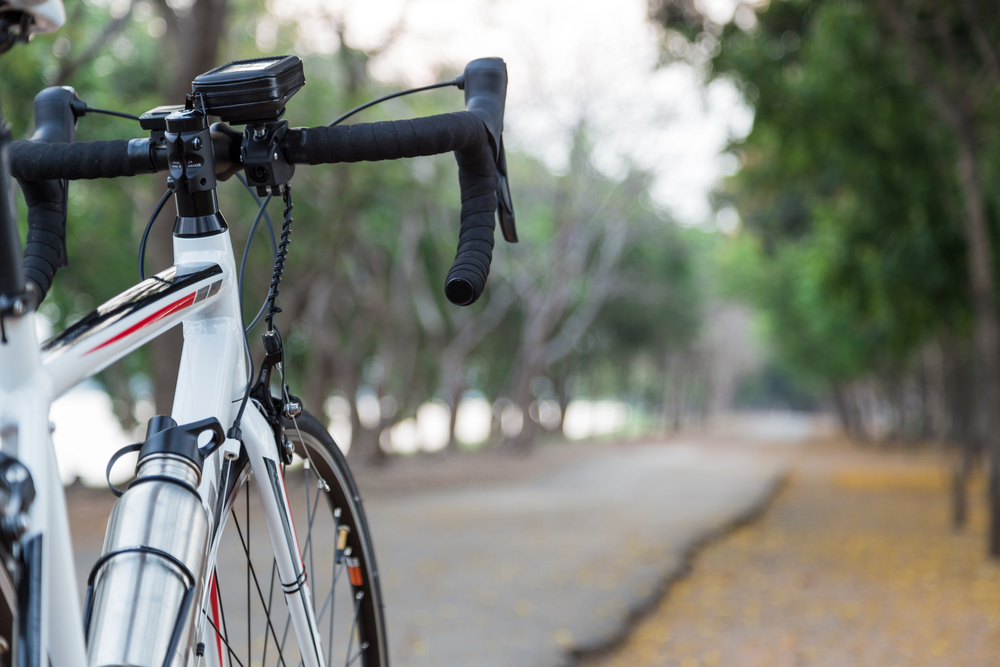 3. The Pro's Closet, $9 million, September 14
Investors: Foundry Group, Ridgeline Ventures
Bio: The Pro's Closet specializes in buying, selling, trading and refurbishing used bikes and parts. The company operates in Boulder as well as online through its e-commerce marketplace.
Recent news: The funding from prominent tech VC Foundry Group signifies a shift in focus to the tech side of the business. The Pro's Closet plans to use the fund to build a new website, its own e-commerce software and an online storefront, which they hope will be live by the end of Q4.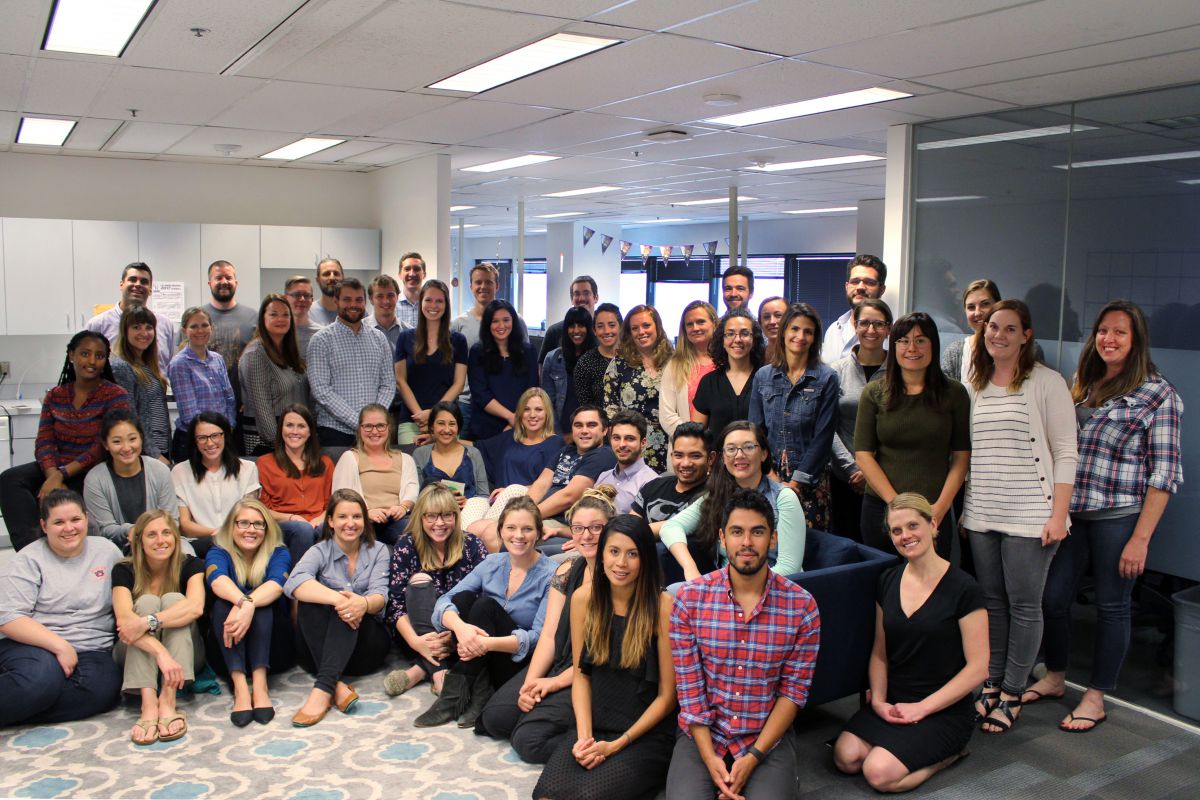 2. Guild Education, $21 million, September 6
Investors: Bessemer Ventures, Redpoint Ventures, Harrison Metal, Cowboy Ventures
Bio: Guild's education platform is reinventing training and education for the American workforce. They work with companies to improve educational benefits and then help workers better understand and utilize the opportunities offered by their employers.
Recent news: The company plans to use the latest round of funding to grow its Denver team, and expand both its technology and its partnerships with universities and employers.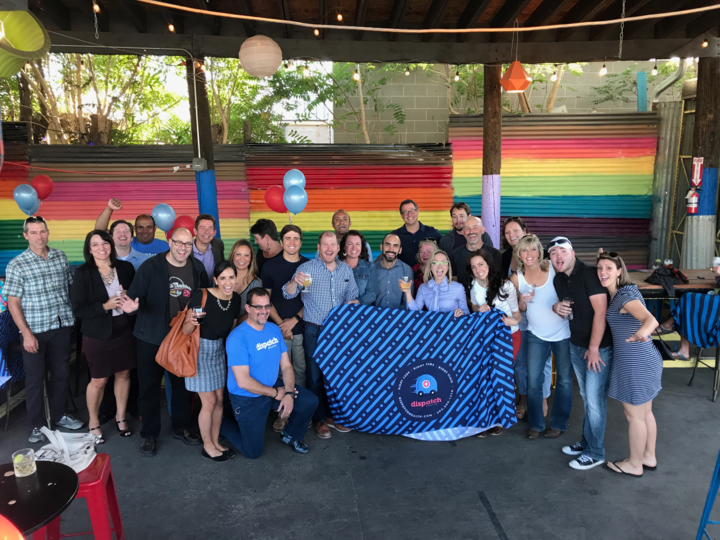 1. DispatchHealth, $31 million, September 22
Investors: Alta Partners, Questa Capital, US Acute Care Solutions
Bio: DispatchHealth, which was founded in 2013 by two practicing physicians, delivers on-demand, on-site urgent care services to a patient's home, senior care facility or office.
Recent news: The company plans to use the new capital to scale the development of its technology platform and expand into several new markets within the next year, including Richmond, VA; Las Vegas, NV; and Florida. To support those growth efforts, DispatchHealth is preparing to bring on a slew of new talent, ranging from software developers to medical personnel.
Photos via featured companies, social media and Shutterstock.
Have a tip or know of a company worth covering? Email us.