These days, artificial intelligence is just as likely to be found in the office as in a sci-fi movie. More businesses are using AI to make work more productive and innovative. It's opened the door for more efficient data collection, optimized products and opportunities to maximize profits. Read on to learn about six Colorado companies bringing the future of business to the here and now.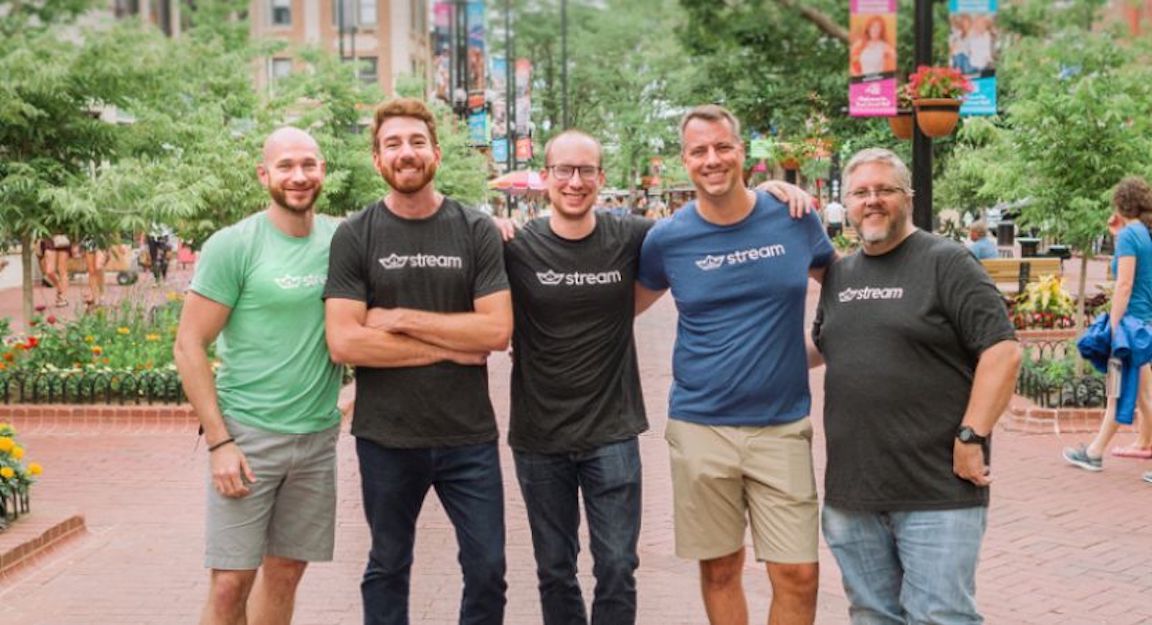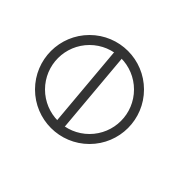 Stream uses big data and AI to improve how information is discovered online. The AI technology allows for businesses to build scalable news feeds and activity streams. Stream's ability to aggregate and rank data in real-time allows for companies to save months of headaches in developing streams themselves. Stream assists large companies like NBC Sports and Petco in building their feeds. The company has office an office in Amsterdam in addition to their Boulder location.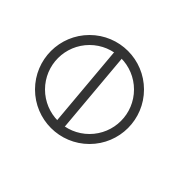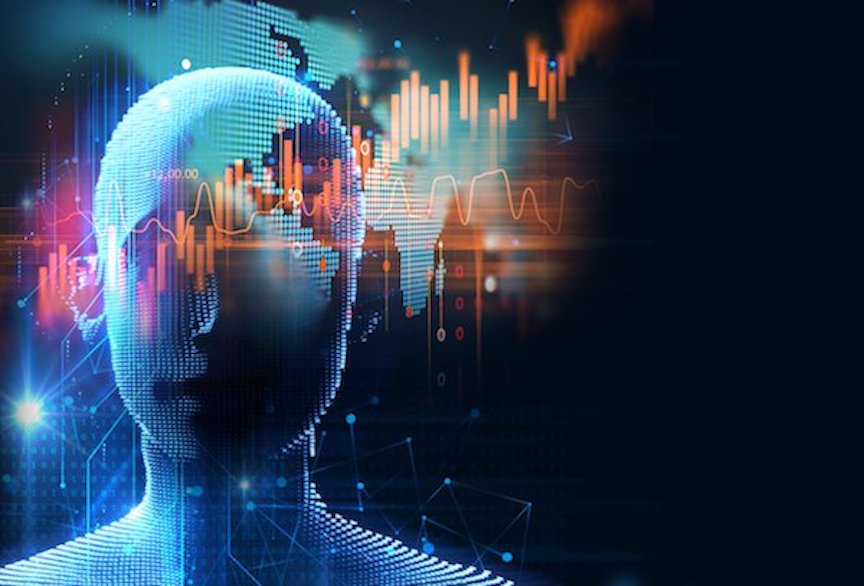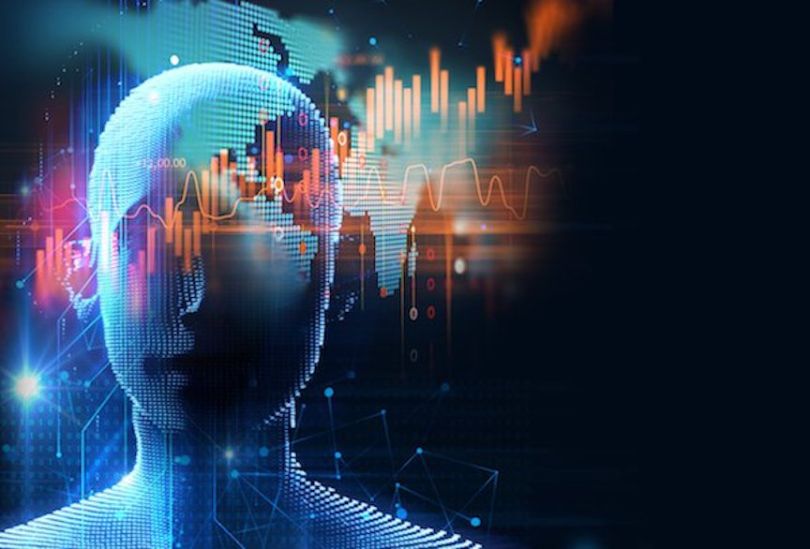 Customer data collection is an imperfect science. It is a time-consuming process and often, the most important information goes uncollected. That can translate to lost revenue. Enter CaliberMind. The company's artificial intelligence works to help B2B companies collect customer data and put it to use.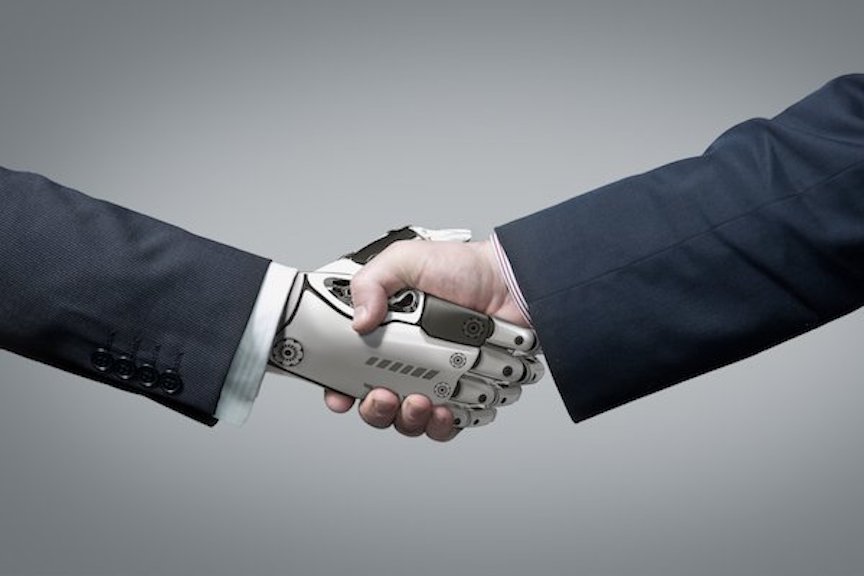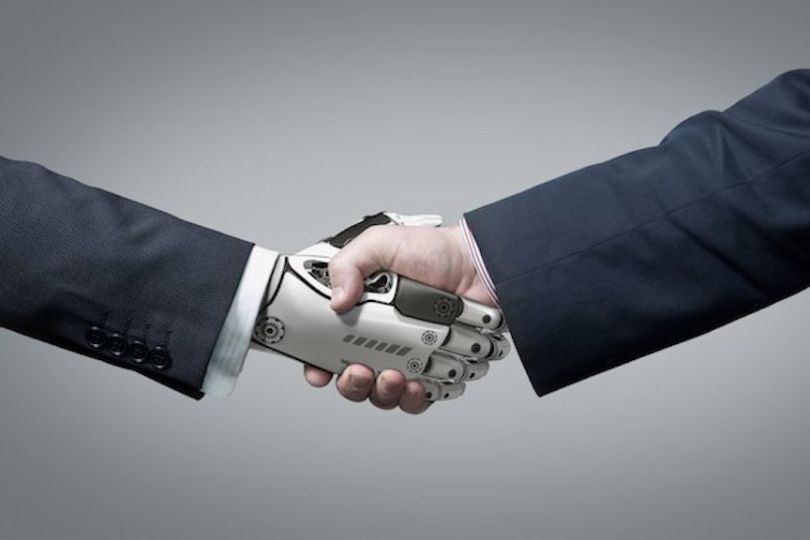 Every company wants to hire the perfect candidate, but the vetting process is often long and tedious. Innotrieve solves that problem with artificial intelligence. Founded in 2012, and conceived in a lab funded by the U.S. Air Force, National Science Foundation and DARPA, Innotrieve's artificial intelligence combs public data and social media to find information recruiters may miss. Its uses range from recruiting solutions to resume verification to staffing support.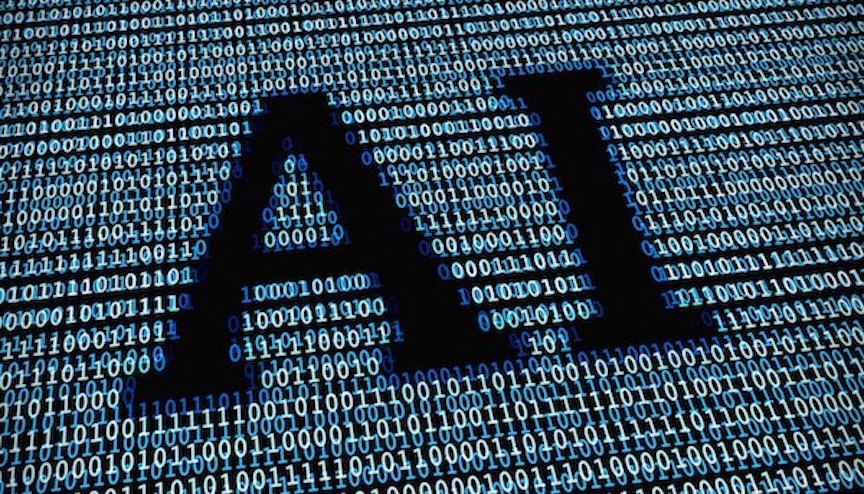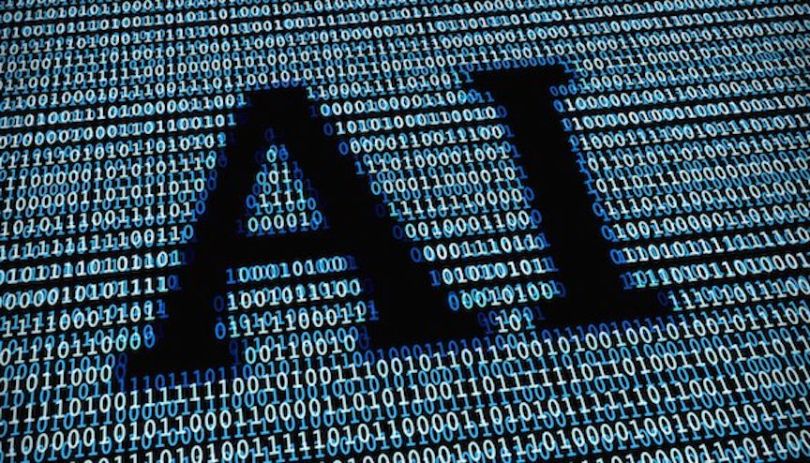 Phase Change uses assistive AI to collaborate with teams and achieve efficiencies in software development. Just two of numerous benefits it can bring developers include revealing code dependencies and achieving programming language independence. All this translates to increased productivity and, ultimately, more room for innovation.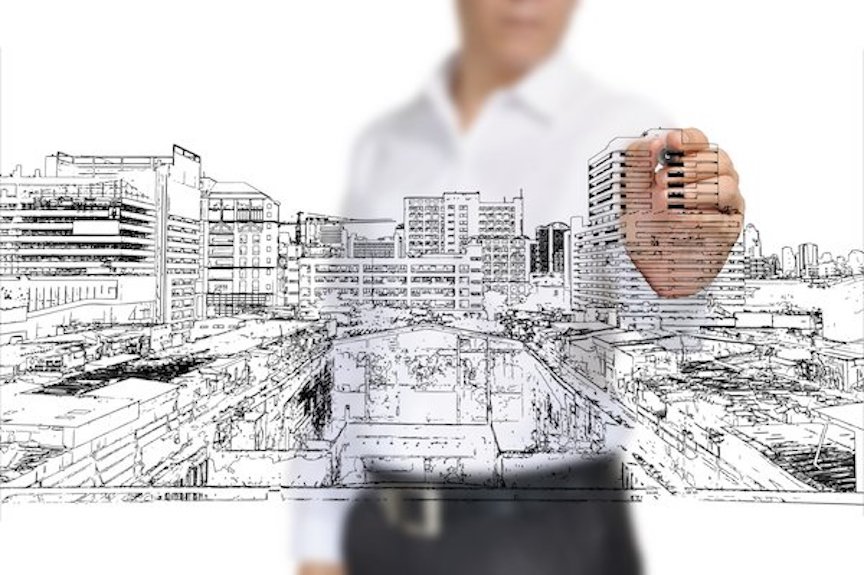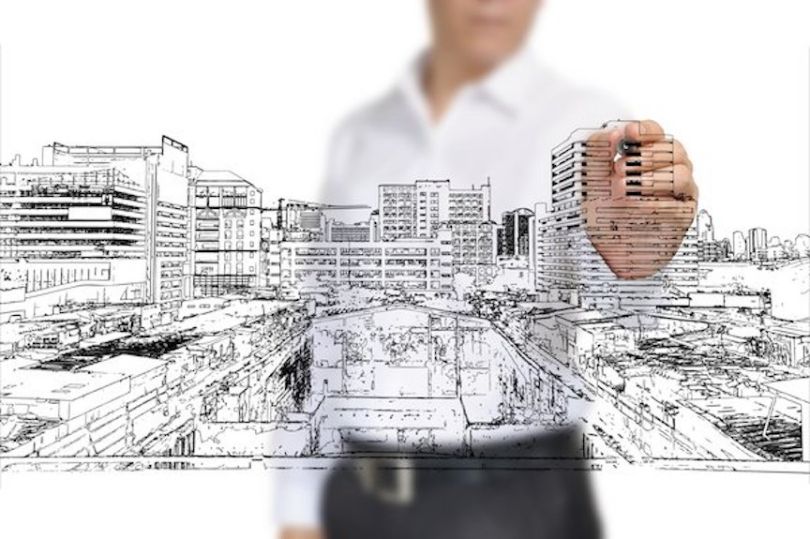 Artificial intelligence meets urban life at Life AI. The company uses artificial intelligence to integrate civilian feedback with city development and local economies. The company aims to help cities create economic and job growth with more efficient development and "smart districts." The aim is to facilitate a more connected economy with thriving local businesses.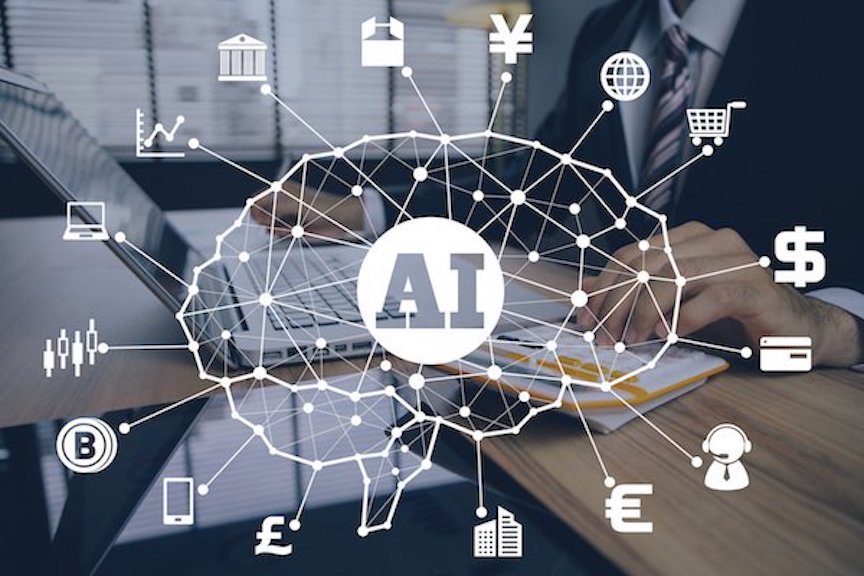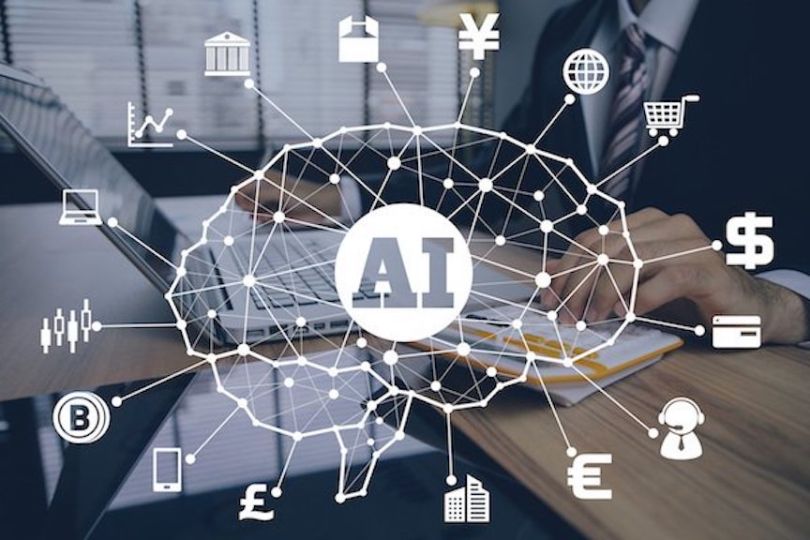 Artificial intelligence technology is on fire for forward-thinking companies, but for some businesses, it can still seem more like science fiction than reality. Boulder AI aims to change that. The startup helps mid-size to large companies develop their own proprietary artificial intelligence that suits their needs.
Photos via Shutterstock.
Have a tip or know of a company worth covering? Email us.