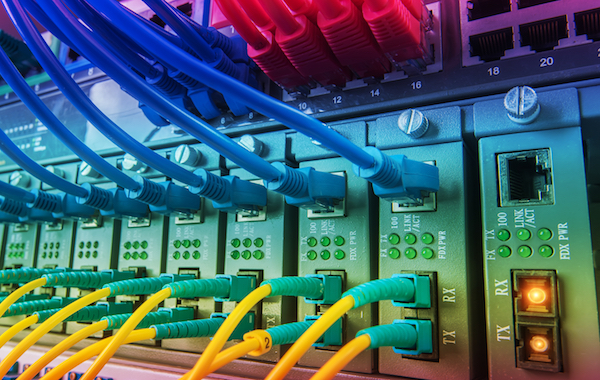 It's not uncommon for founders to throw some servers in a closet and call it an "IT infrastructure." That's ill-advised if you intend to grow your company even modestly. If you intend to grow it a lot (and who doesn't?), the time to get strategic about your IT infrastructure is now.
Robert D. McClary, chief operating officer of Denver-based colocation data center FORTRUST, recently shared some IT infrastructure considerations most people overlook — as well as pointers on when to house your IT in a colocation data center.
Remember, your IT scales with you. As a startup, you likely spend a good deal of time thinking about scaling up. But are you thinking about scale in terms of IT infrastructure? Probably not.  
"I understand why an early-stage company would be tempted to put their IT in a back office," said McClary. "It's easy and low cost. But if you start expanding, you'll suddenly find yourself in the data center business, trying to build space to house new infrastructure. That business is much more expensive than you'd think."
McClary suggests understanding what you'll need your IT infrastructure to do. If you need it merely to handle desktop support, that's one thing.
But if it's going to catalyze revenue, or if customers will interact with it, McClary recommends a colocation data center, which affords the space to grow.

Need Help Scaling Your IT? 
FORTRUST Denver, which has earned a key marker of quality known as Tier III Gold certification, is the largest colocation data center in the region. Learn more about its offering.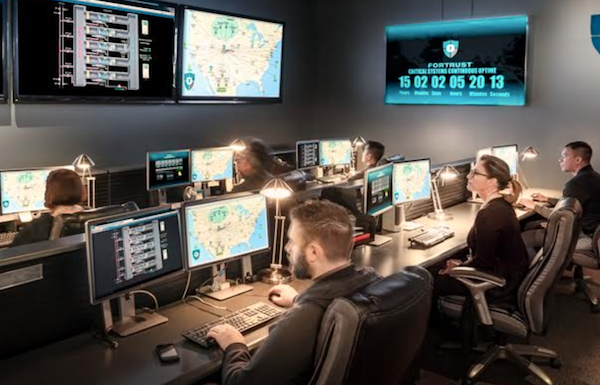 Create an IT roadmap. Upon launching your company, you likely have a sense of your immediate compute and storage needs. But it's wise to take the time to outline your potential connectivity and other IT needs in the future. Just as you'd craft a strategic business plan, an IT roadmap will set you up for success.
"Unless you do, it's easy to get to the point where you have a lot of equipment but not enough connectivity," said McClary. "The cloud has taken off for that reason. The problem is that the cloud can be expensive from a connectivity standpoint."
Stay the course. Tech offers a shiny new thing every day; some startups are always chasing that thing. McClary recommends putting a stake in the ground to say: This is what we do and we're sticking to it. Obviously, this is wise from a brand perspective. But it's also about IT.
"Yes, it would be cool to offer cloud computing or application services, but you've purchased equipment to do something else," said McClary. "Other services will create another set of equipment requirements that may not necessarily fall within or complement your existing IT environment."
Consider mother nature. Most people are aware that a data center increases reliability. However, it also mitigates exposure to natural disasters. When your Silicon Valley startup grows to serve thousands, you may want to think twice about keeping your IT infrastructure in that disaster-prone area.
For this reason, some of McClary's clients have moved production to less exposed cities like Denver, maintaining R&D in Silicon Valley.
Correct for latencies. As you grow, know where your IT infrastructure is in relation to your customers — and whether latency is a concern. If you are serving up applications from your IT environment to many customers across the U.S., consider distributing yourself geographically across several data centers to improve the customer experience.  
Leverage your colo neighbors. "Data centers have become ecosystems for the exchange of products and services," says McClary. "They're the shopping malls of the future."
In a colocation data center that houses thousands of potential service providers, it can connect you to a range of services: managed security, data backup, cloud and more. The inverse is true, too: A colocation partner can help you get your service to people, customers and end users.
Take advantage of this oft-overlooked advantage.
Photo via Shutterstock 
FORTRUST Denver, which has earned a key marker of quality known as Tier III Gold certification, is the largest colocation data center in the region. Learn more about its offering.