Coloradans are especially mindful of the impact their businesses, homes and lives have on the environment. As an established and innovative home for technology, we'd be amiss if we didn't direct some of that energy toward preserving the planet and building a more sustainable future.
Fortunately, a number of local startups are using technology to reduce waste, offset consumption and keep Colorado green. Here's how they do it.
Top Colorado Greentech Companies
Simple Energy
Rachio
Wunder Capital
Print Releaf
GrowSquared
SWIIM System
Simple Energy developed an interactive utility marketplace that companies can use to keep energy consumers engaged. Using insights, community and rewards, the white-labeled platform helps users own their energy consumption. Utilities customers get in-depth energy usage data, energy-saving tips and instant rebates on products and services that can make their homes more efficient.
Rachio's Wi-Fi-connected smart sprinkler combats water waste caused by over-watering of gardens and lawns. Using local weather forecasts and data regarding the soil, plant types and sun exposure around a user's home, Rachio creates a customized watering schedule that ensures plants and grass get the water they need to thrive — and nothing more.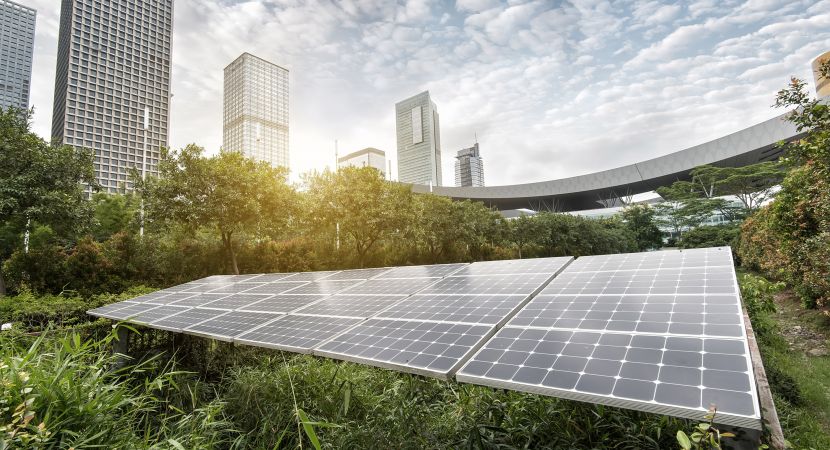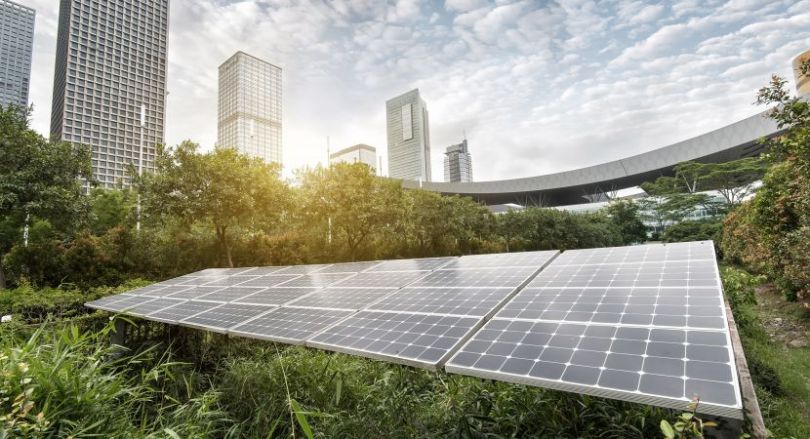 Renewable energy is the future, and Wunder Capital is helping lead the way with an online investment and solar project management portal that provides businesses, nonprofits and community solar projects with the financing they need — and giving investors the opportunity to put their money behind initiatives they believe in. 
Despite increasing efforts to go paperless and minimize paper usage, some large organizations simply can't avoid it: they need paper. PrintReleaf provides an alternative solution, empowering businesses to offset their paper footprint by planting new trees. At the end of each month, PrintReleaf totals a business' paper consumption and distributes it evenly among reforestation projects of their choice.
Home gardening gives consumers more control over the food they eat — and the processes used to grow it. But many novice gardeners quickly realize that there is a lot to know about sustaining a healthy and thriving garden. GrowSquared is a drag-and-drop garden plotting app that helps newbies choose what to plant and where to plant it, set planting dates, learn how to water and sow, and plan ahead for harvest.
Combining software, hardware and remote sensors, SWIIM System's technology helps growers precisely measure their water usage, enabling them to more effectively plan, manage and optimize their water use through predictive on-farm water budgets. By using only the water they need to sustain their crops, they're not only running more sustainable and environmentally friendly farms — they can also create new revenue streams by leasing the remainder of their consumptive water use rights to municipalities, private industries and conservation groups.
Photos via featured companies, social media and Shutterstock.