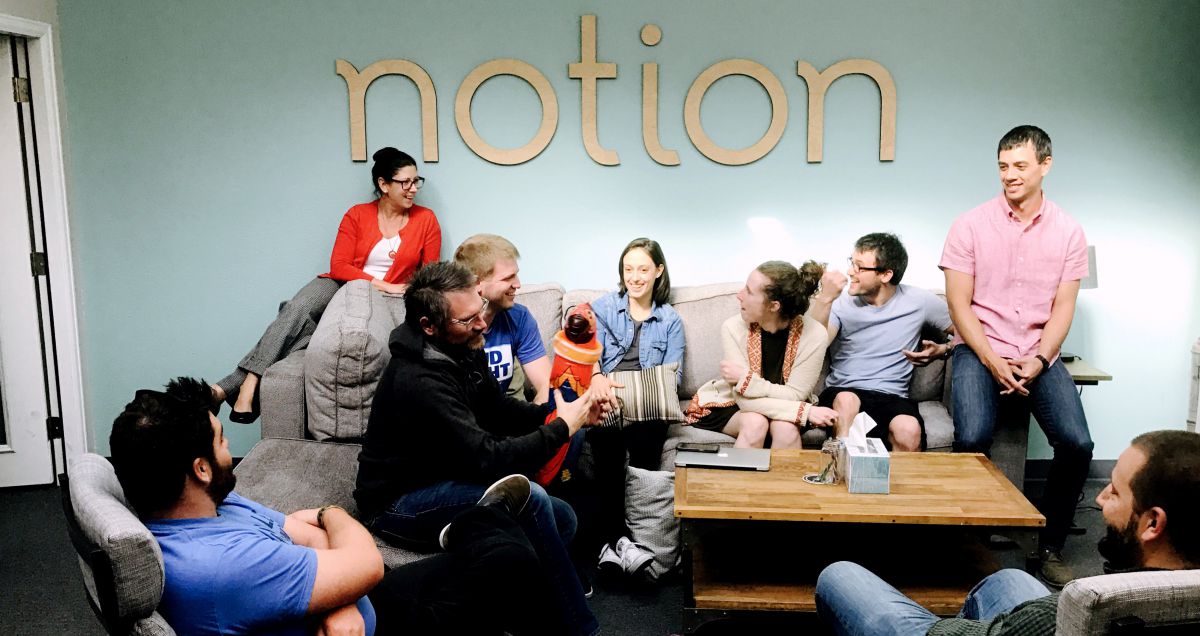 IoT smart home technology startup Notion announced the closing of a $10 million round of Series A funding today. The latest funding, led by Draper Nexus and Translink Capital (with participation from existing investors), brings Notion's total funding since its 2013 launch to $15 million. 
Having already partnered with three of the top five insurance companies in the nation, Notion plans to use the new funds to grow and deepen partnerships with insurers and further expand into the home telematics industry. 
Home telematics utilizes real-time, interconnected sensors to collect data about security, air quality, moisture, temperature, noise and other conditions in the home. Not only do these sensors protect homeowners and their belongings; they also help insurance companies assess risk, prevent loss and price home insurance in the same manner as auto insurers.
"At Notion, it's our mission to build products and services that give homeowners peace of mind and ultimately empower them to live better, more present lives," said Brett Jurgens, co-founder and CEO of Notion in a statement. "This additional funding will allow us to amplify our relationships with insurance companies, and we're excited to work alongside these partners to build more positive connections with homeowners and reward them with reduced insurance costs."
The company has more than doubled in size in the last year, growing from 10 people to 23. In that time, they expanded both the product and customer support teams, bringing on customer success professionals, a head of hardware, a UX/UI designer and, most recently, two data scientists.
With a more robust and well-rounded team under its roof — and $10 million in newly raised funds — Notion is positioned for massive market growth.
Looking ahead to the future, Notion plans to add about 10 new employees over the next year and continue investing heavily in the development of their products and the data they collect. 
The company also plans to focus on integration partnerships with other IoT giants — and seeming competitors — like Nest, Google Home and Amazon. 
"We aren't going to be able to make everything and do everything for your home," Jurgens said. "But we want to be part of what a better home can be."
These partnerships will allow Notion to "bring a whole new level of data and information" to some of the other IoT products on the market and leverage the powerful information they're able to capture with their wireless smart home sensors.
Jurgens and his childhood friend and fellow Coloradan, Ryan Margoles, started the company just four years ago. Today's funding marks an exciting new chapter for Notion and another big win for Colorado tech.
"We're pretty proud of everything we've been able to accomplish just being locals from Colorado," Jurgens said. "We are also really excited to see some of the other successful companies in the community that, like us, are trying to make a lot more than just a gadget, a lot more than just a device. With the data we have, with the impact we can have on a home, we're really thinking of this as so much more than just the little light sensor you see on our website. And so many other companies in town are doing the same thing."
Image via Notion.