After a huge month of fundraising in April, Colorado tech companies are growing their teams like crazy. If you've been thinking of making a career switch or if you've been waiting for the right opportunity to join the ever-growing Colorado tech workforce, now is the time. 
Here are six Colorado startups we think you'll love — and they're all hiring.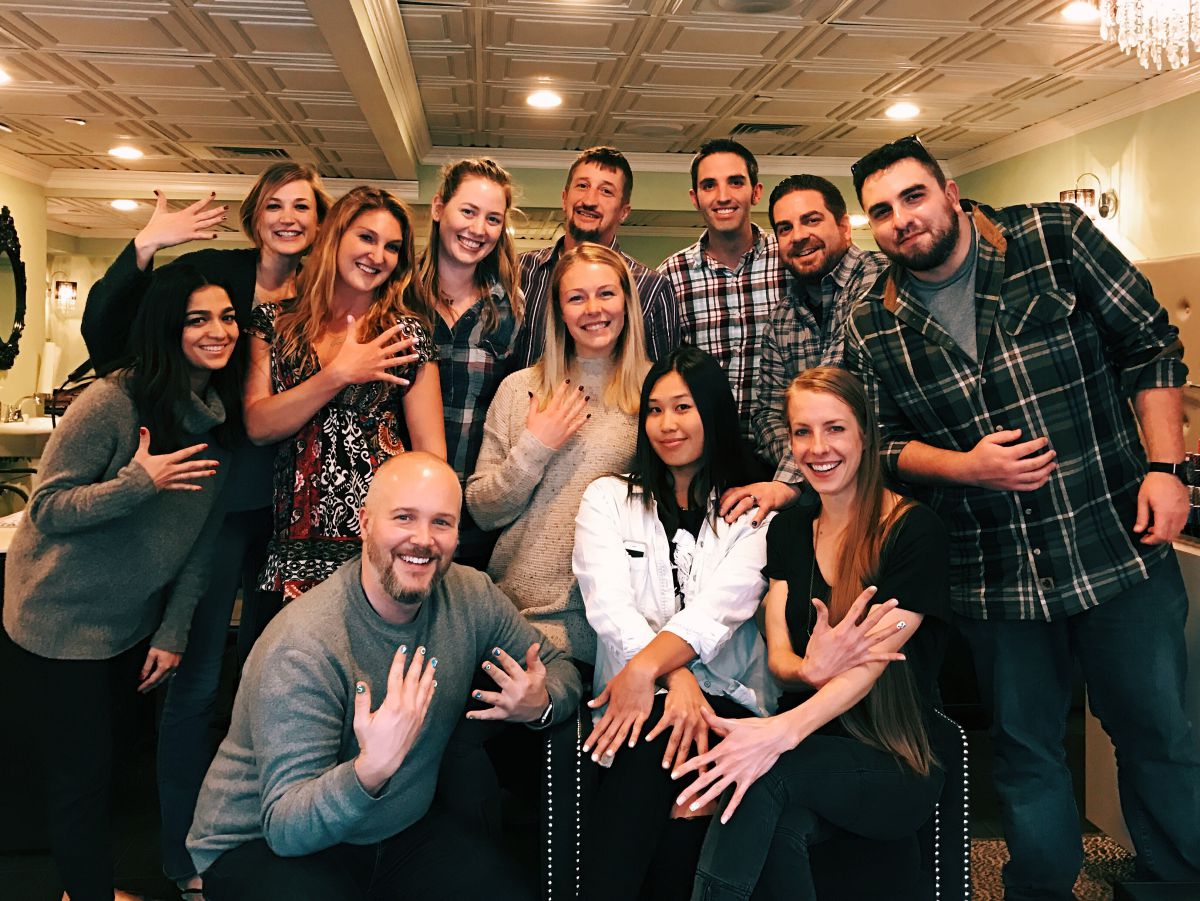 What they do: SpotX is a video advertising platform that provides media owners and advertisers with monetization tools and consumer insights to maximize their digital video advertising, buying and selling experience.
The perks: Unlimited PTO, casual dress and environment, frisbees and foosball tables, work-life balance
Hiring tip: "We look for a few common things such as technical aptitude, learning ability and great communication skills," said Ben Reilly, the company's VP of Global Technical Operations. "For me though, it's more important how someone thinks through situations. The ability to think clearly is an under-appreciated skill set that determines who is successful and who is not."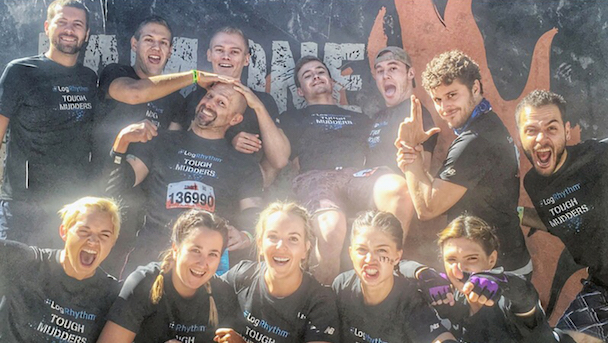 What they do: LogRhythm is a global security intelligence software company based in Boulder. Their analytics platform allows businesses of any size to detect, respond to and neutralize cyber threats in real time.
The perks: Flexible paid time off, mandatory birthdays off, Free Food Fridays, on-site yoga and meditation classes, foosball, ping pong and arcade games
Hiring tip: "We look for self-motivated people who like to work hard, live well, and have fun; people that are passionate about security intelligence. We're a fast-paced work environment that allows you to contribute to an innovative solution that solves a real-world problem. If you're going to apply, be prepared for exciting activities like Tough Mudder, yoga, Pilates and Tube to Work Day," said Justin Skall, LogRhythm's Recruiting Operations Analyst.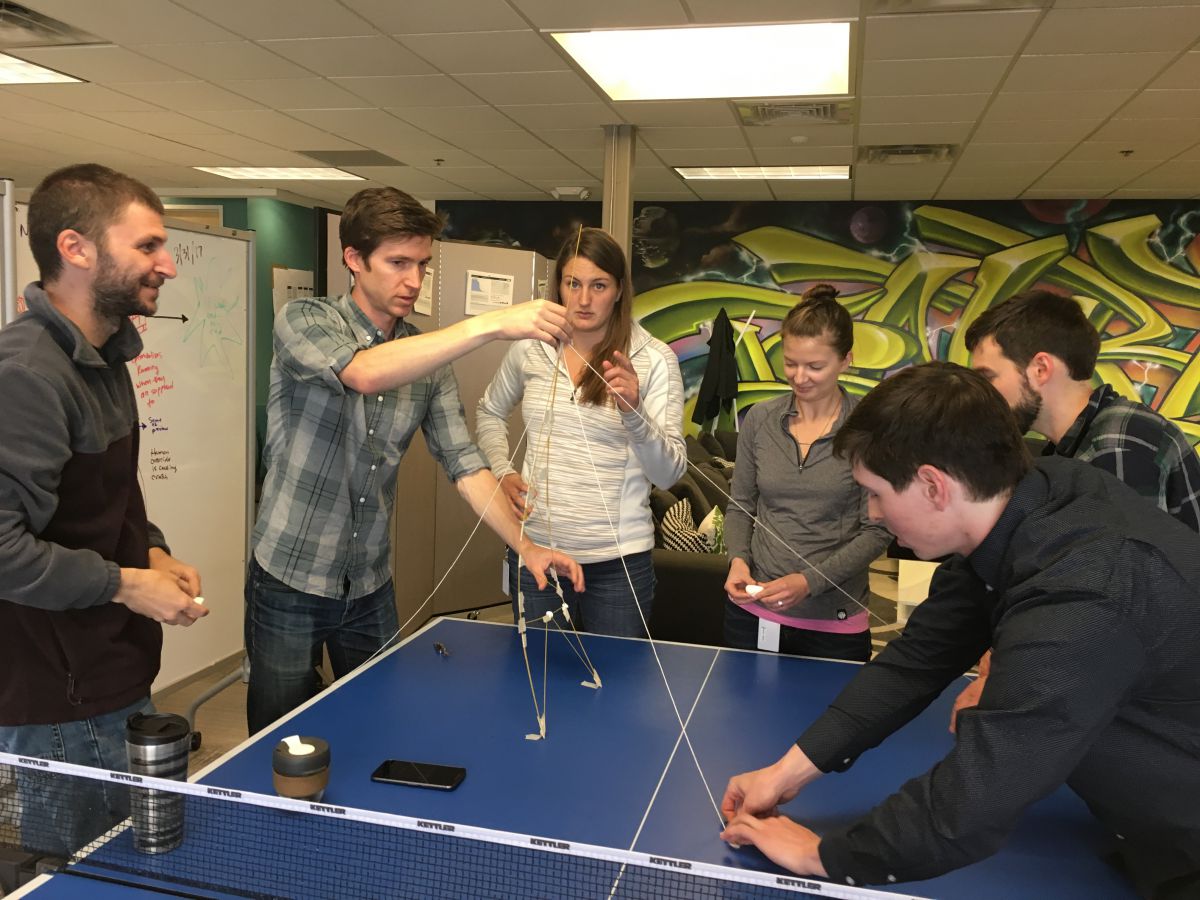 What they do: Tendril's innovative Energy Services Platform connects energy providers with consumers, helping them to better engage, inform and understand the behavior of the people they serve.
The perks: Unlimited time off, a dog-friendly office, company-sponsored health benefits, morning team hikes, ping pong tournaments
Hiring tip: "I look for engineers who are excited about working in a fast-paced startup environment, have experience working on tightly knit, cross-functional teams and are flexible enough to do what it takes to make their team successful," said Aaron Rich, Tendril's Engineering Manager. "We're also always looking for people who are passionate about solving business problems with technology."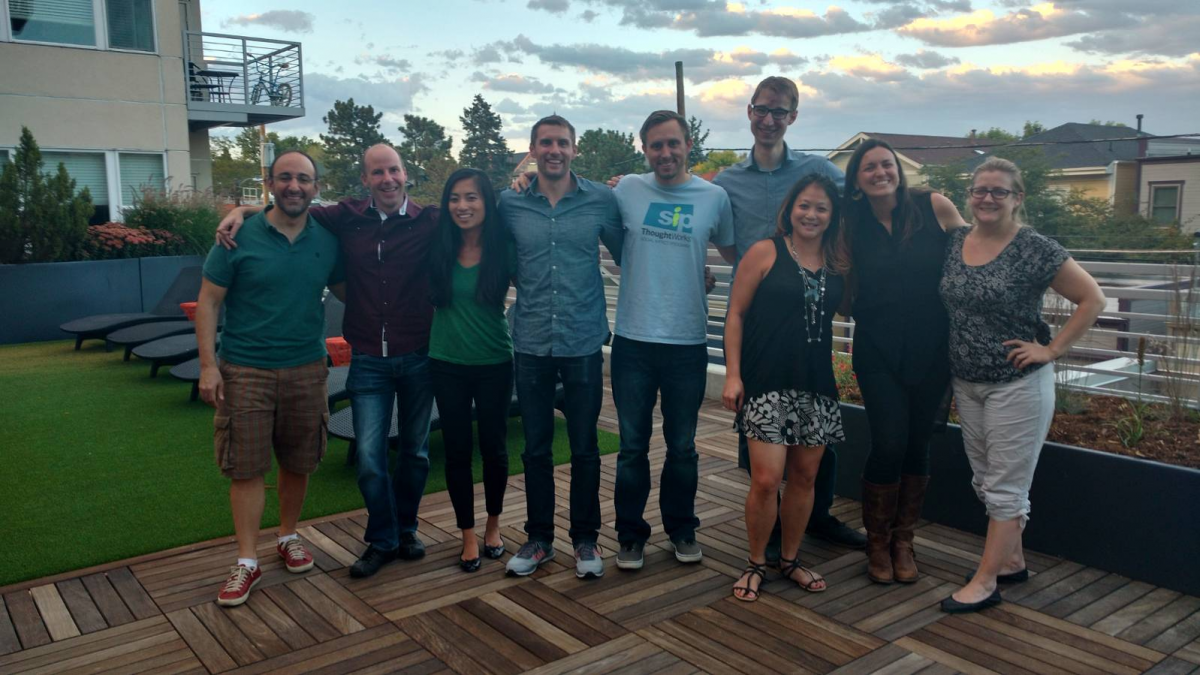 What they do: ThoughtWorks prides themselves on their passion, creativity and expertise in the software and technology space. They work with organizations around the globe to help them build revolutionary software platforms in record time, with an emphasis on social change.
The perks: 401(k) matching; allowances for health and well-being, books, conferences, cell phone, local transit and high-speed internet; personal development programs and training tailored to your chosen career path; opportunities for global assignments/travel; relocation packages; visa sponsorship
Hiring tip: "ThoughtWorks is a unique organization," said Joanna Parke, ThoughtWorks North America Managing Director. "It's a place to be yourself; where you'll be empowered to contribute your talents, knowledge and opinions as both a technologist and a human being. It's also a place to make a big impact — the work that we're doing with our clients is changing the way that companies and even industries today operate."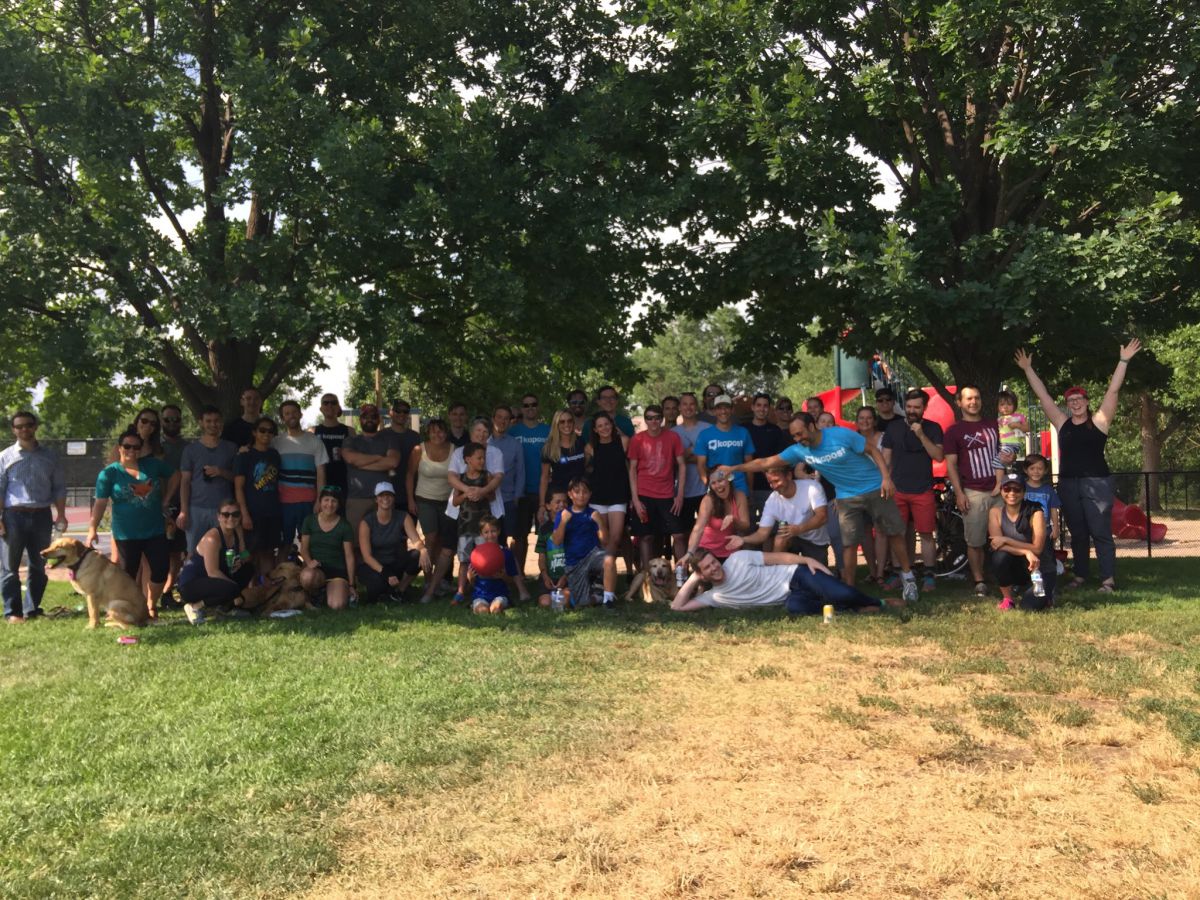 What they do: Kapost offers a unique B2B marketing platform that enables businesses to map out and implement their content strategies, collaborate across teams and departments, and measure the success of their campaigns.
The perks: 100-percent paid medical and dental insurance, company-provided lunches every week, team celebrations and retreats
Hiring tip: "Be really clear on why you want to work for the company you're interviewing for and how you believe you can contribute," said Kim Wagner, the company's Director of Customer Success Enablement.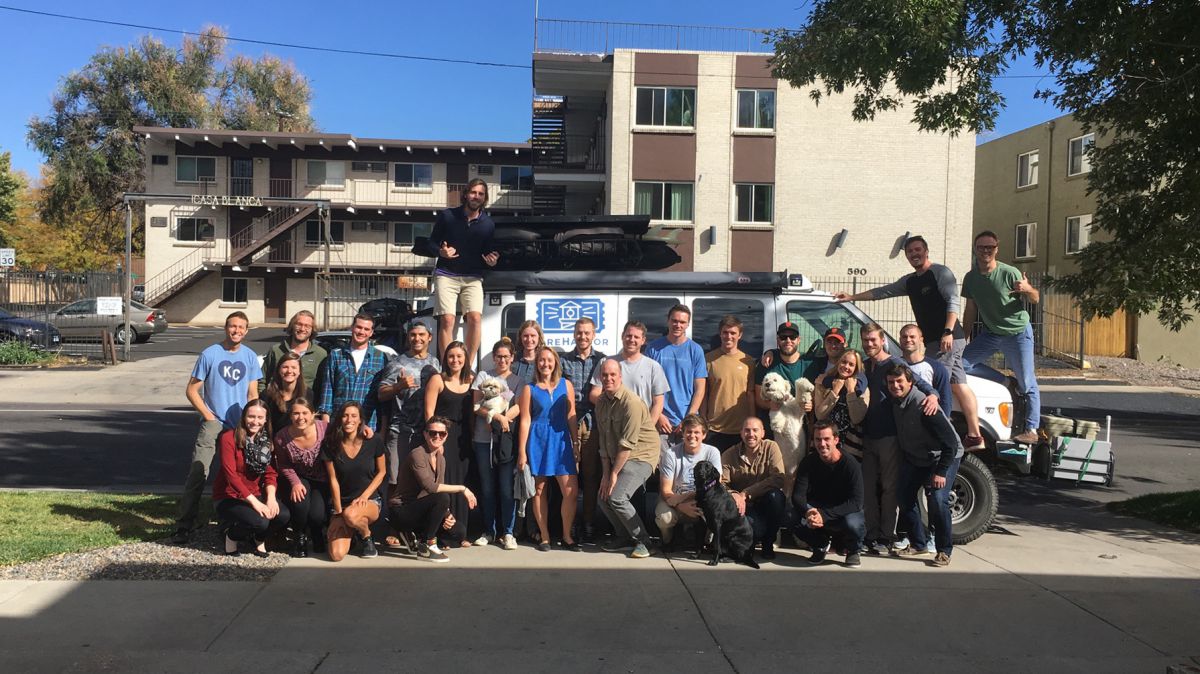 What they do: Fareharbor offers provides tour and activity operators in the travel industry with a powerful platform from which to run and manage their businesses. Founded in Hawaii, they have teams all over the country and embody a spirit playfulness and hard work.
Perks: Social outings, 100-percent paid medical and dental, open vacation time, company phone plan or monthly stipend
Hiring tip: "When a candidate comes in for an interview, I'm always looking for them to be prepared with questions. It tells me they're looking for the right fit too and not just looking to hop on at any company," said Barrett Chow, the company's HR manager. "Other than that, my best suggestion is just to relax and be yourself. You'll meet a lot of people here, maybe even some other candidates. So take time to interact with everyone, learn as much as you can, and remember - we want to interview you. Be yourself!"  
Photos via featured companies.
Want to keep looking? View all open jobs.