For startups just getting off the ground, it can be difficult to find a balance between employee perks like free lunch or foosball tables and more traditional benefits like PTO and a retirement plan.
Colorado tech companies are starting to offer retirement benefits like 401(k)s to their employees, and others are taking it a step further by offering a match to employees' contributions. These five Colorado startups give their employees a little more bang for their buck when it comes to their 401(k).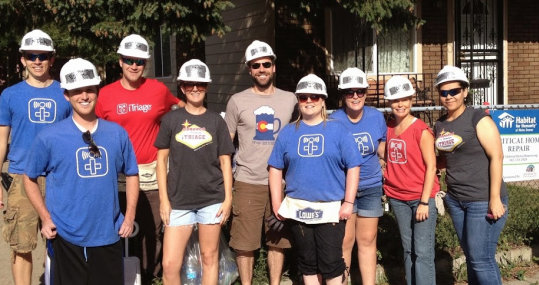 iTriage's app helps people figure out what level of medical attention they need. At the Denver company, benefits include tuition reimbursement up to $5,000 each year and ergonomic workstations. And their 401(k) is major — they'll match your contribution up to six percent.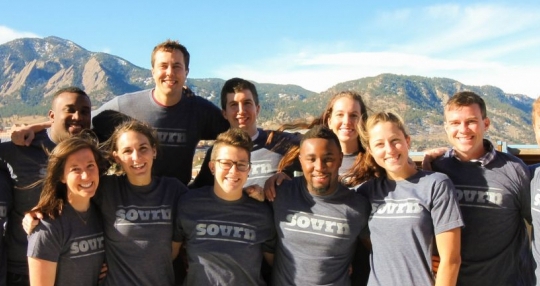 Based in Boulder, Sovrn keeps the internet free by working with independent publishers to help them grow, understand their audiences and make money from their content. The company has a killer new office, pays for health care 100 percent and matches 401(k) contributions.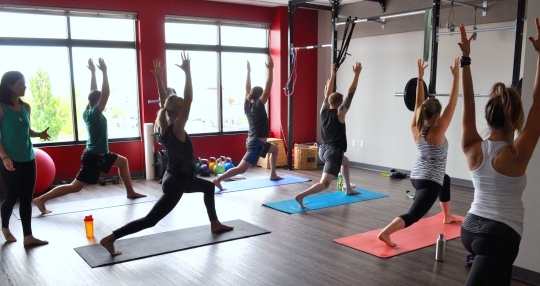 The fitness fans at Zen Planner in Highlands Ranch enjoy some great perks and benefits, like a four-week paid sabbatical program and weekly yoga classes in the office. And their 401(k) — you guessed it — is matched by the company.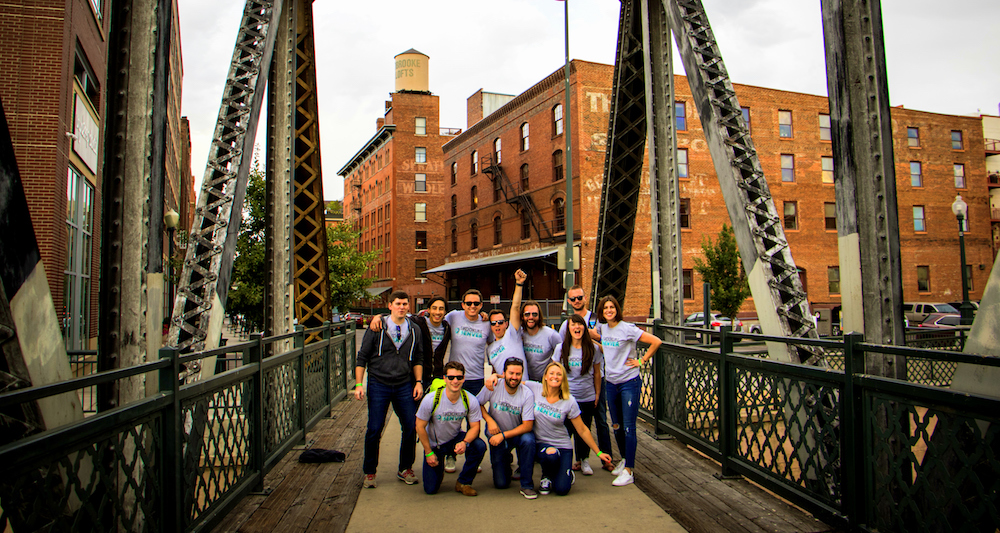 Denver-based tech and design development firm Skookum offers a 401(k) with company match, along with health insurance starting on your first day and perks like an outdoor activity credit.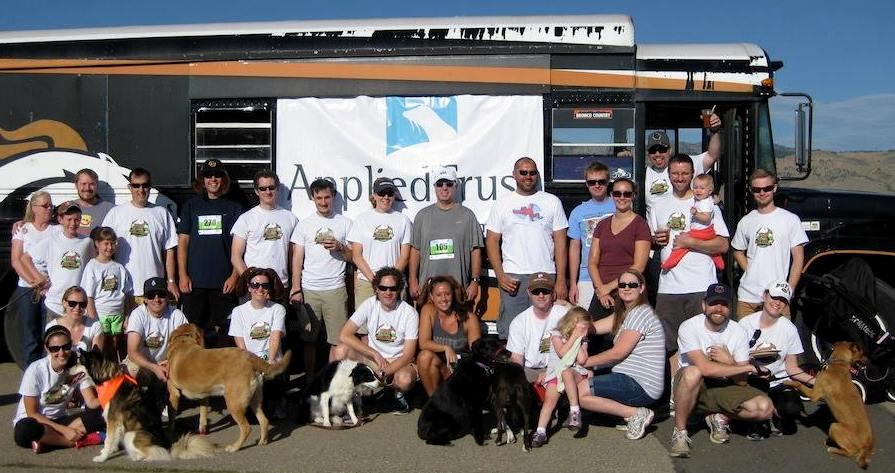 Boulder's AppliedTrust is an IT consulting firm working to ensure security and reliability for their clients' tech efforts. Along with a 401(k) match, they offer employees extensive professional development tools, annual ski passes or an allowance for lift tickets and a parking pass downtown.
Photos via featured companies and social media.
Have a tip or know of a company worth featuring? Email us.