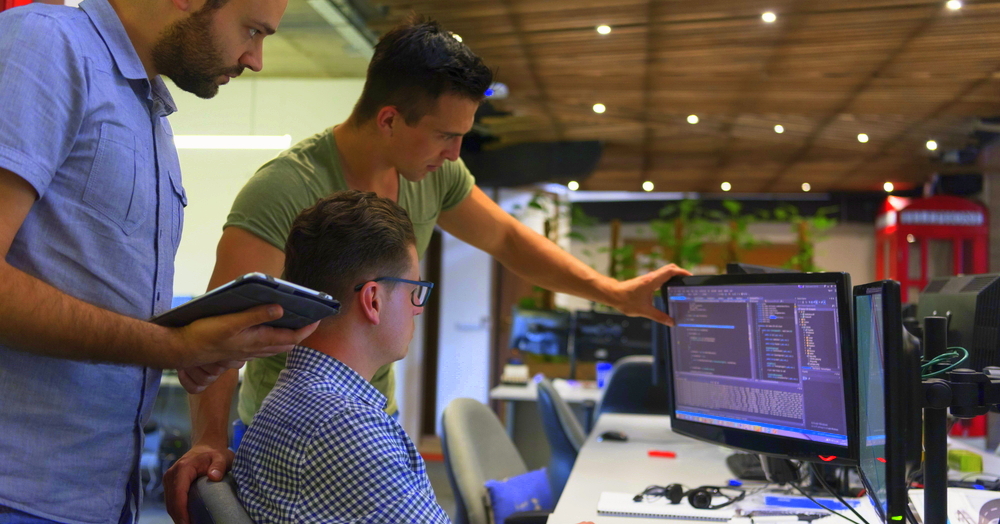 A lot can happen before someone turns 25: they might graduate college, discover their favorite beers (and learn their limits when it comes to quantity) or even travel the world. But before that milestone, most young adults are focused on landing their first real job — not on running a company.
But there is always the exceptional exception — the ambitious overachiever putting 26-year-olds like me to shame. Here are six Colorado entrepreneurs who launched their startups before they turned 25.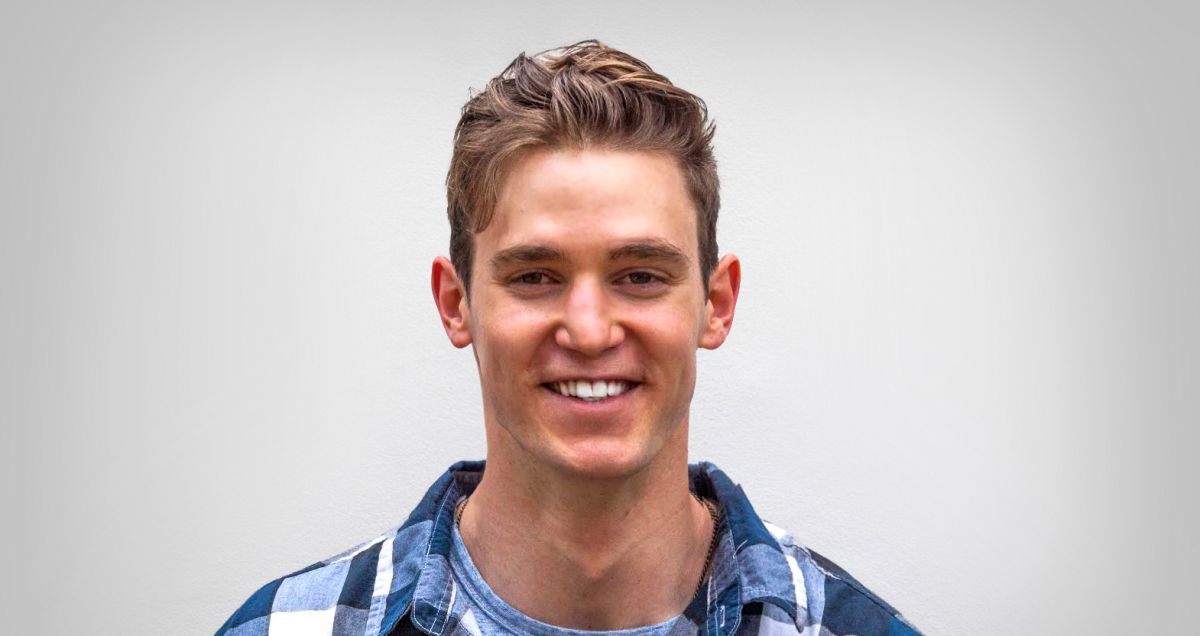 Sean Chenoweth, CEO
Age: 24
Chenoweth co-founded Qualify when he was 22. The Boulder-based company created a quiz-based dating app for college students that gamifies the dating experience — and now has 11 employees to date. Their first funding came from winning the Boulder Chamber's Esprit Venture Challenge.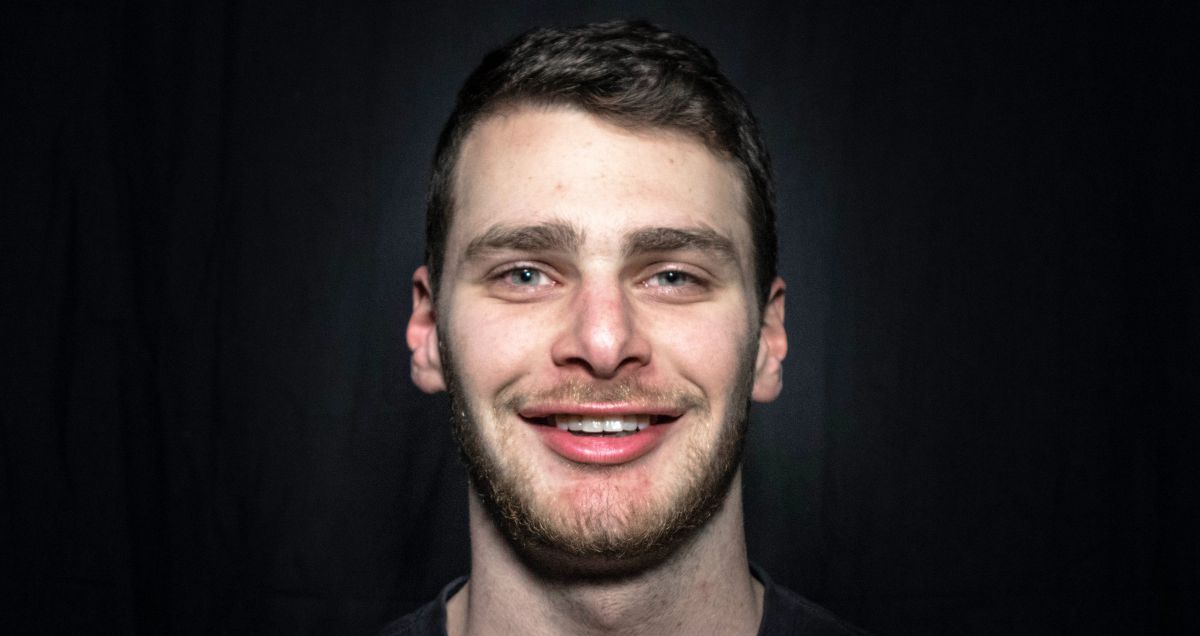 Jake Hurwitz, CEO
Age: 22
Since launching Eyesight Collective's first products late last year, the company has evolved from a creative agency to an edtech company, creating online courses designed to inspire, educate and inform young entrepreneurs. Hurwitz founded the company when he was 20.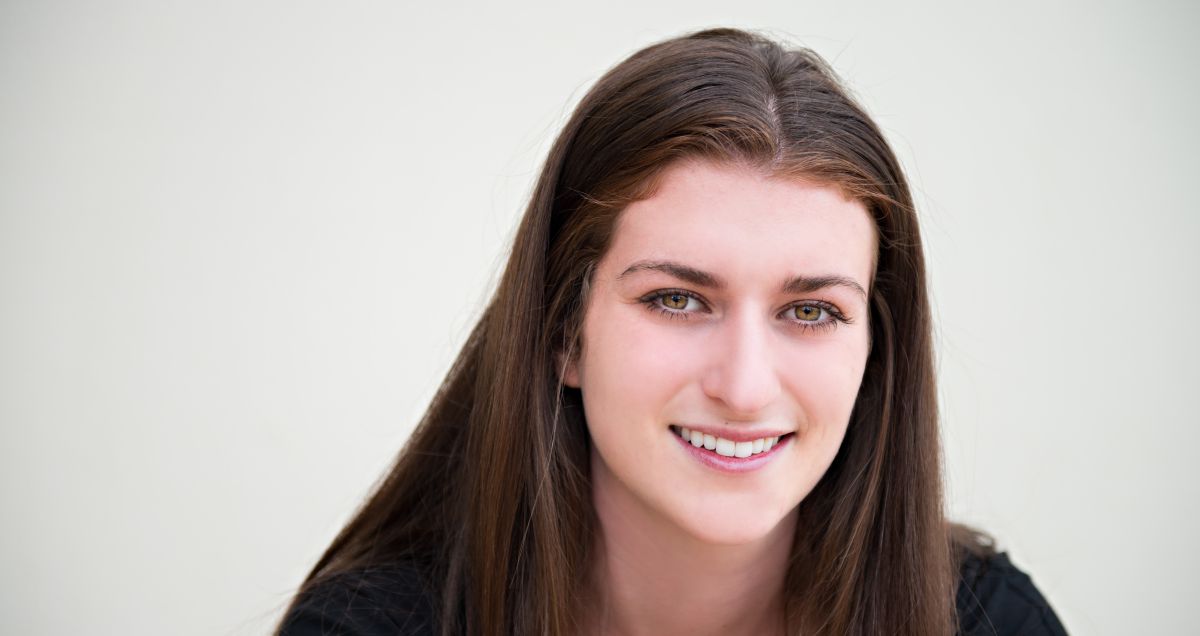 Alexandra Weiner, CEO
Age: 23
Weiner started Sigmend when she was 22. The digital health company trains businesses and organizations on best practices for ensuring employees have good mental health and awards them with B-corp-like certifications once they've completed the training.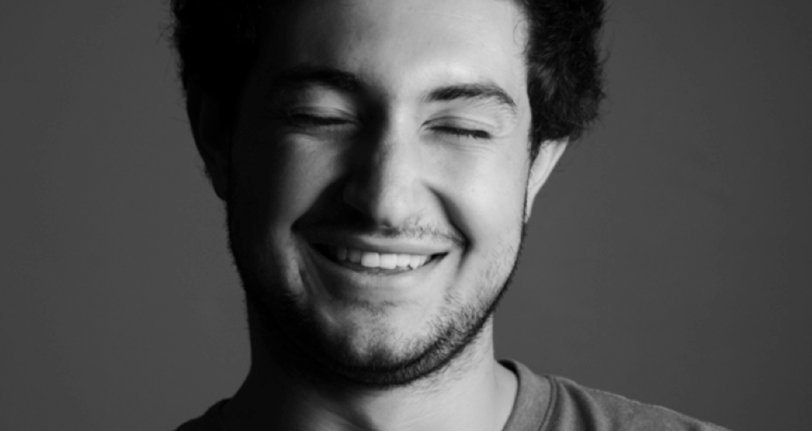 Romain Vakilitabar, chief artist
Age: 25
PathosVR exists to expose people to unique viewpoints, driving empathy using VR and other technologies. Vakilitabar started the company when he was 24; it made its local debut with a film from a slum in Kenya at the Boulder International Film Festival earlier this year.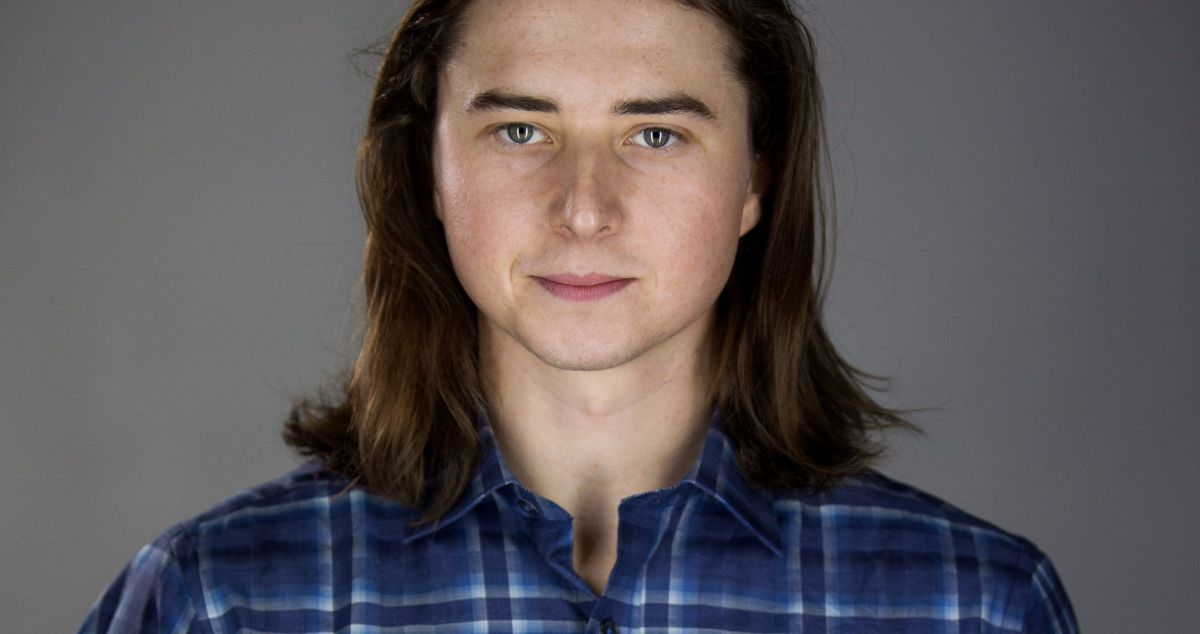 Justin Simpkins, creative director
Age: 22
Simpkins launched just. when he was 19 years old. The digital media agency focuses on creating ads with impact, creating native content where a company's brand is integrated with the missions of social impact-based organizations.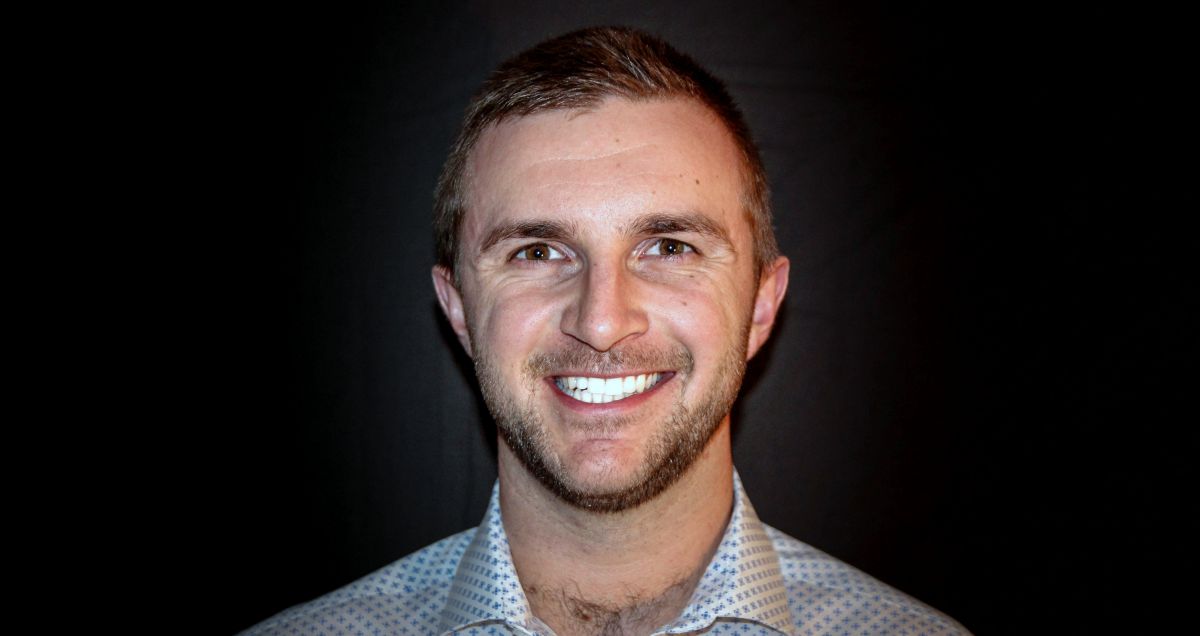 Marco Vienna, founder, managing partner and director
Age: 22
When Vienna was 20, he started Lucid Investments, a crowdfunding brokerage that lets people set up investment funds with their friends. Lucid now has 12 partners managing a collective fund. Vienna is also the vice president of operations and business development at crowdfunding startup Kickfurther.
Photos via featured entrepreneurs and Shutterstock.
Have a tip or know of a company worth covering? Email us.