Finding a company where you can grow professionally is what transforms a role from just a job into an actual career. While it's entirely possible to learn by doing, it's also nice to work for a company that actively supports professional development. Here are seven Colorado companies doing just that.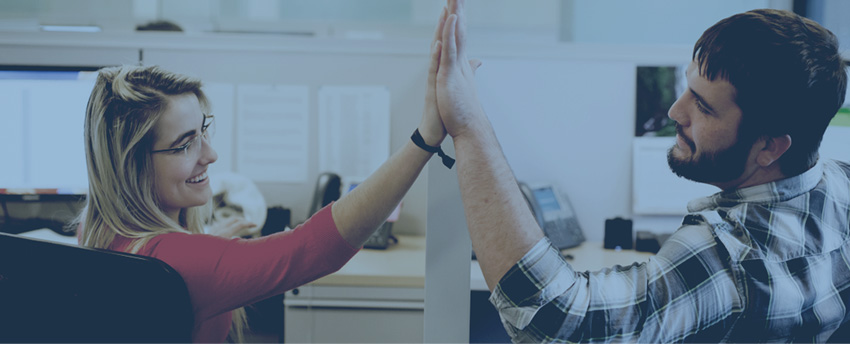 Denver financial monitoring and advisory company Personal Capital offers training for people who want to become certified financial planners, plus an allowance for the CFP exam. Other perks include discounts on cell phones and sports tickets, an employee referral program and a 401(k).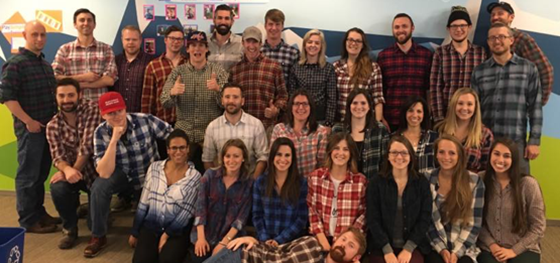 PaySimple, which handles marketing and point of sale management for payments, organizes monthly sessions with a career or leadership coach for all of their employees. The LoDo company also offers public transportation reimbursement, a gym stipend and birthdays off from work.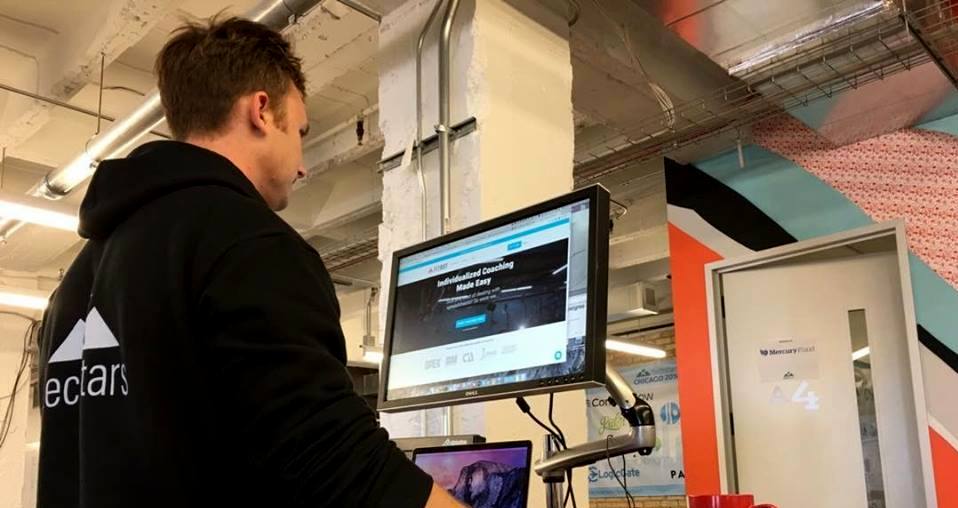 Boulder's Fitbot, which builds software for personal trainers, gives their employees an annual conference allowance that's fully-comped, and even more if employees are also speaking at a conference. Employees can also "eat the dog food" with access to a personal coach, $2,000 to build their ideal work stations and a powder day policy.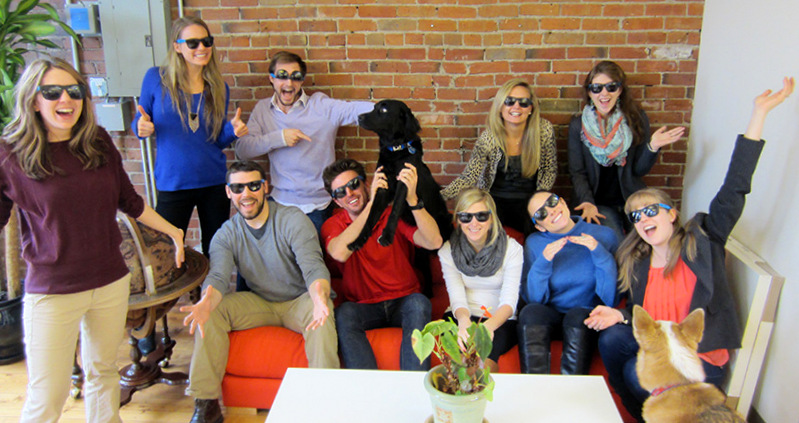 At LoDo data-driven marketing agency Metric Theory, some positions exist solely to train you for the next step in your career, which they hope will be with them. They count team outings, office location and a mission-driven team among their other perks.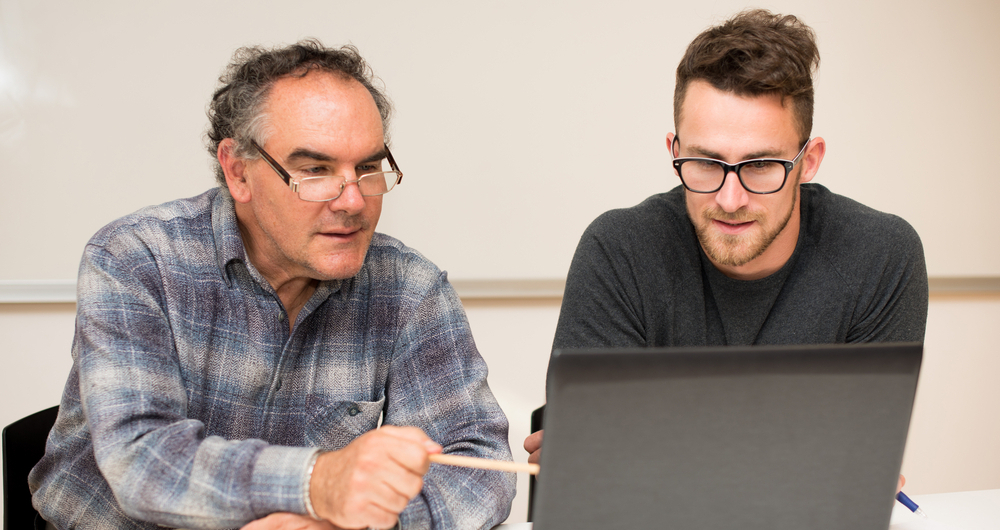 Based in Downtown Denver, Well Data Labs' small team means you'll learn and grow in your career while wearing the proverbial "many hats" of startup life. The company, which creates software to help oil and gas companies make sense of their data, also offers a 401(k), generous PTO and employee stock options.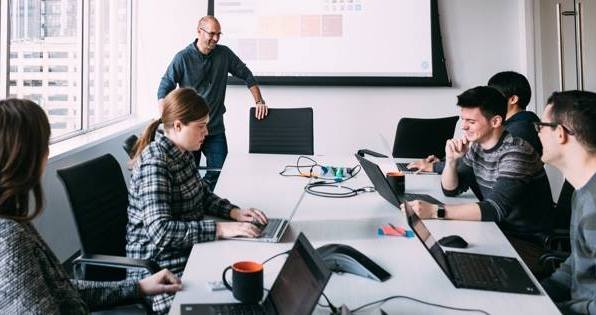 Denver digital agency and IT consulting firm Rightpoint has regular training, certification and learning opportunities for their employees. And they've got company outings, catered lunches and an open office environment, too.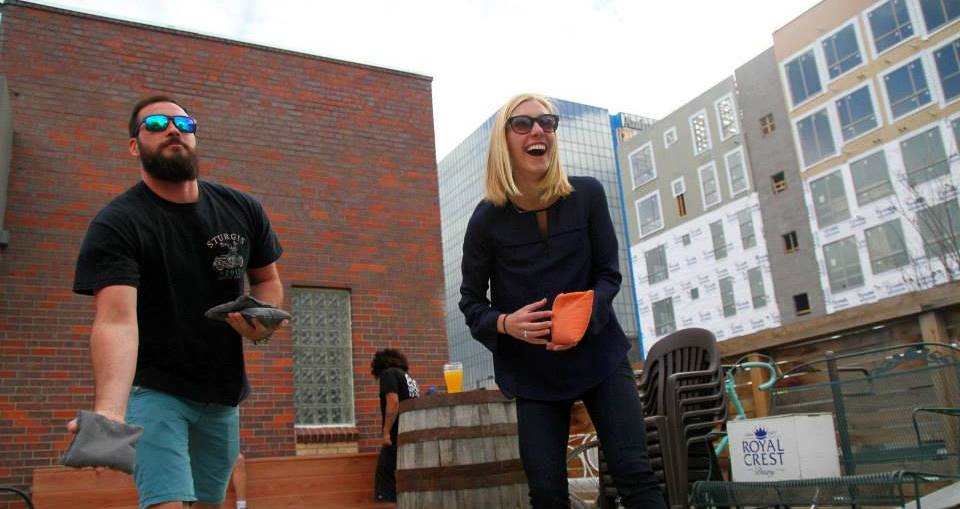 Jemsu Digital Marketing prides itself on offering on-the-job training across various disciplines. Other perks at the Cap Hill SEO, digital marketing and web design agency include healthcare, IRA matches and an experienced team.
Photos via company websites, Shutterstock and social media.
Have a tip or know of a company worth covering? Email us.