There's a lot of love in the Colorado tech community. We pride ourselves on our collaborative nature, and it's a huge factor drawing talent to the state. To celebrate that spirit (and to scratch an itch of curiosity), we've asked four Colorado tech CEOs to share which local startups they admire — and why.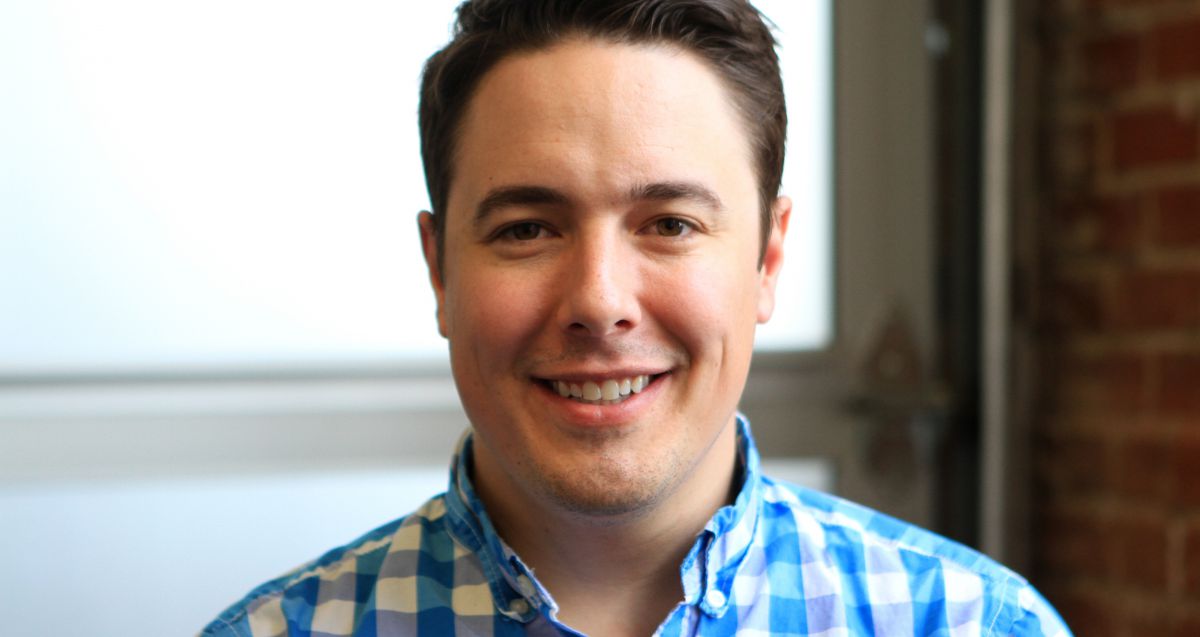 Matt Talbot, co-founder and CEO of GoSpotCheck
The local company I admire the most is Techstars, for a couple reasons. First, their focus on making entrepreneurs successful is hugely impactful on the Colorado startup ecosystem and beyond. They have helped guide influential companies like SendGrid, Sphero, Next Big Sound and Digital Ocean. Second, their people and culture are top notch. David Brown and David Cohen are some of the best folks I've been lucky enough to get to know and work with over the years. Needless to say, we wouldn't be where we are today without the support of Techstars and I think the same for the impact that they have had on the Colorado startup ecosystem.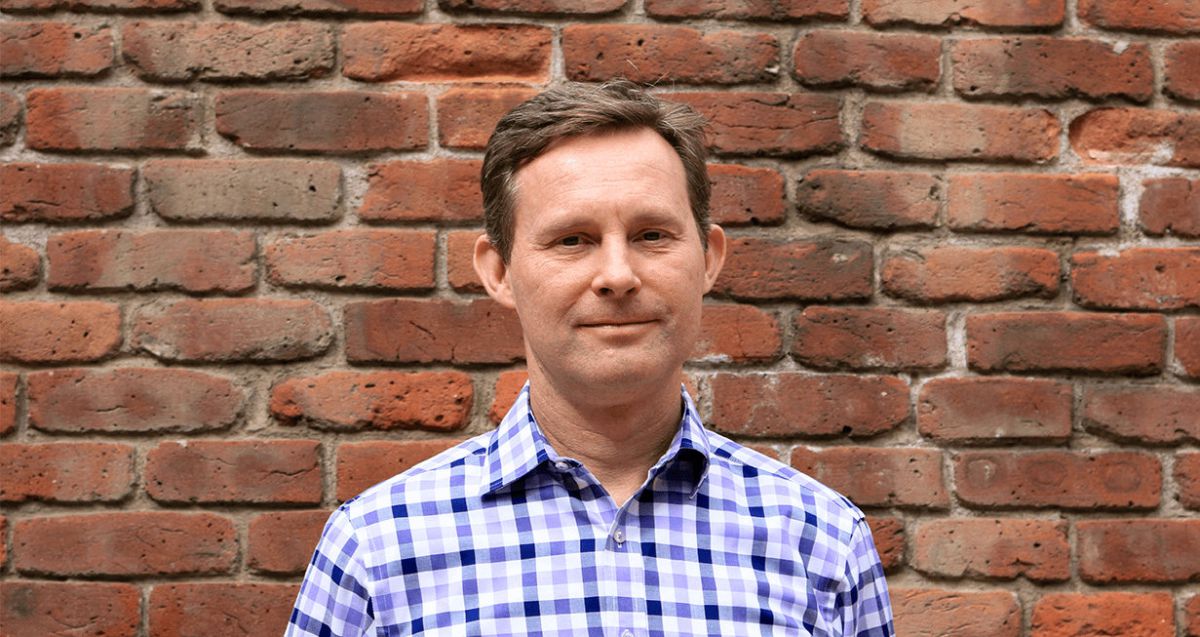 Paul Ironside, CEO of CommercialTribe
Craftsy: The relentless pursuit of product/market fit — a pay as you go "learn how to knit" business from a bunch of guys who knew nothing about knitting is testament.
ParkiFi: The simplicity of managing an obvious problem that may appear to have an obvious solution, yet requires considerable thought.
LogRhythm: Leading through sales excellence… Bill Smith ranks in the top quartile of sales managers.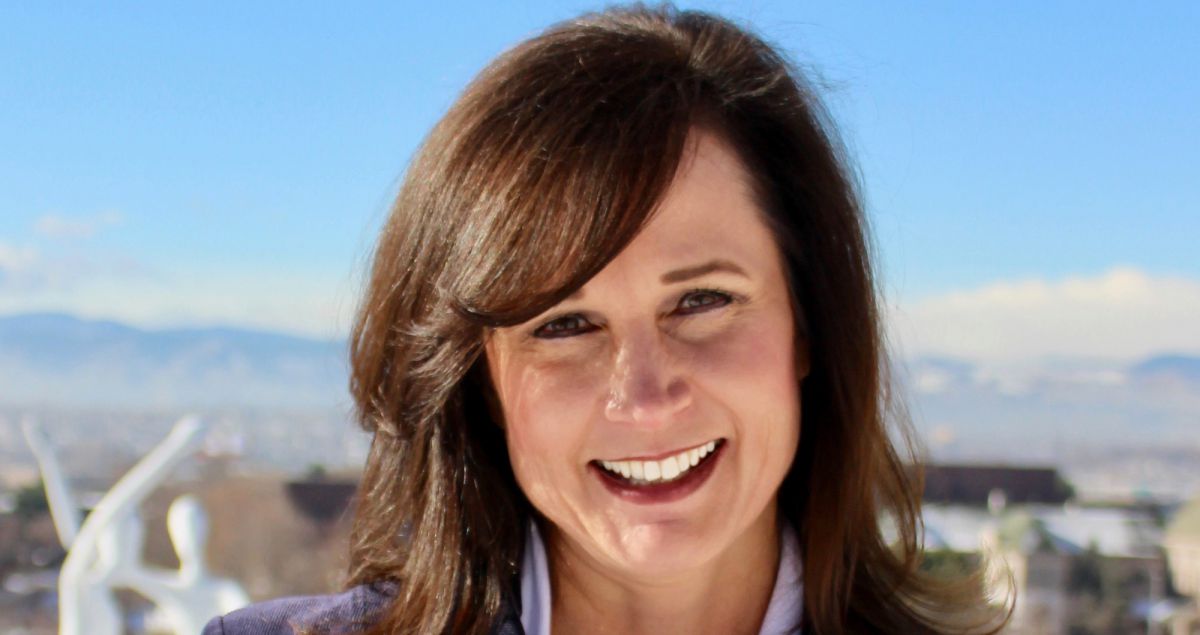 Andrea Young, president and CEO of the Colorado Technology Association
As a Colorado native with a lengthy tech career, I have had the opportunity to work for some amazing companies before landing at Colorado Technology Association, including ConferTech International (later acquired by Polycom), Janus Capital Group and BI Incorporated. Working in such diverse environments and collaborating with so many incredible leaders, I could never list everyone I admire. However, over the years a few that continue to impress are Ping Identity, Ibotta and Four Winds Interactive. These visionary organizations are transforming their industries through amazing product development and a deep commitment to Colorado. Each have creative teams and high-performance cultures that stay involved in the tech community.
Since joining CTA as president and CEO in June of 2016, my passion for Colorado tech has only been strengthened through exposure to all the great organizations and professionals working to elevate what makes Colorado the definitive tech hub between the coasts. As a pioneer in terms of native status and graduate, I also am a big fan of the University of Denver and their commitment to excellence to future Colorado leaders – go Pioneers!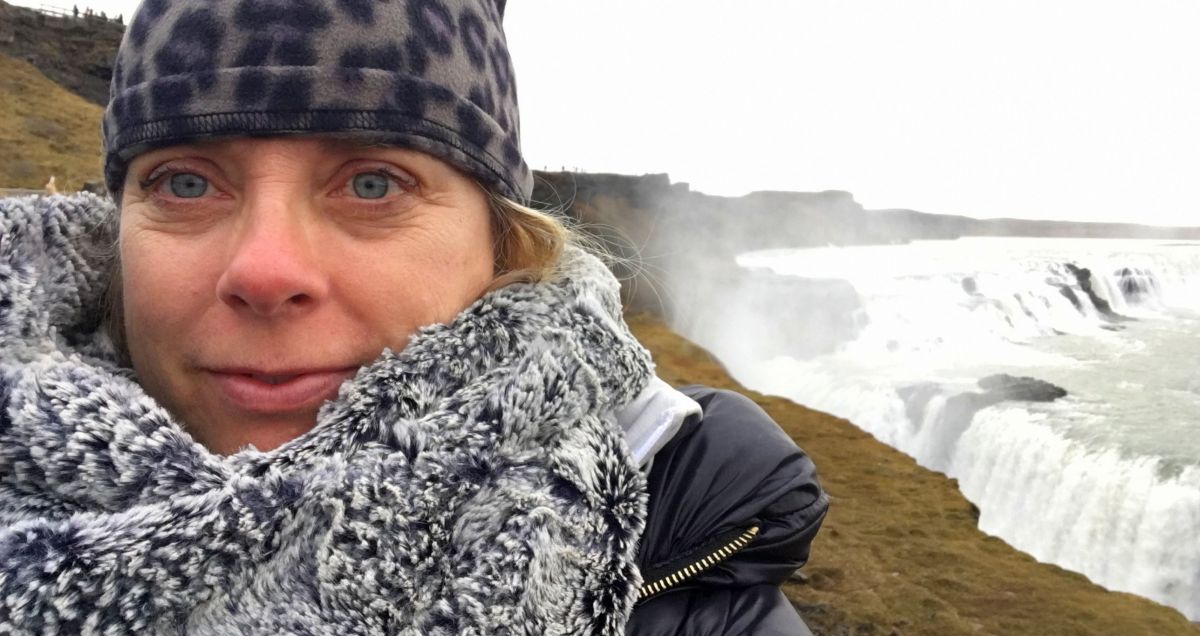 Anke Corbin, founder and CEO of Globig
I admire a lot of Colorado companies, but these stand out for me as having created truly great brands. They are more than brands in that they make the world better, and in some cases have created the entire category they do business in and they inspire me for different reasons.
Pangea Organics: I like that Joshua Onysko started out making soap with his mom and sold soap to fund his travels. His philosophy about nature and sustainability, his investment in the people that grow his natural products, and his perspective on living healthy remind me that our mission needs to be bigger than the business.
eBags: I like eBags; it's an iconic Colorado company, it was an early e-commerce play, the founders persisted even when many people didn't believe they could sell bags online, the founders put everything they had on the line to build a great company that has thrived over time. Their story inspires me to keep going even when things get tough.
Techstars: I like Techstars for how they have helped to build great startup communities around the world. They helped to put Colorado and the startup community on the map. Techstars has helped to develop a lot of memorable Colorado companies and many of us have benefited from the community they helped create.  
Photos via featured companies. Responses have been edited for clarity and length.
Which Colorado companies do you admire? Let us know on Twitter @builtincolorado and use #techlovesCO.