Ready for a new career? Fortunately, we specialize in that sort of thing, with hundreds of jobs posted from dozens of Colorado tech companies. But if combing through our jobs board is a bit overwhelming, have no fear: We've hand-picked five of the hottest companies hiring this month.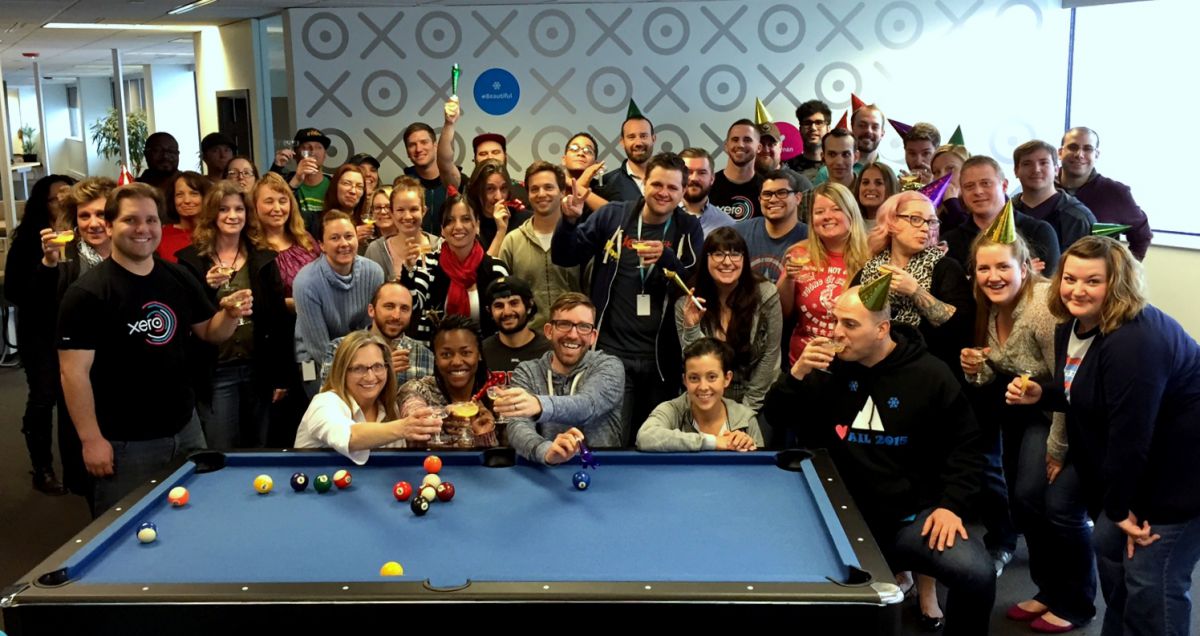 What they do: Xero's software helps small businesses handle accounting and bookkeeping, from calculating sales tax to taking care of payroll.
Perks: Onsite gym, free breakfast and commuter benefits
Hiring manager tip: "I look for people who are self driven and hold themselves to high standards," said sales manager Brandon Cook. "I can't teach passion or drive, but we can teach you everything else. Driven people just need to be put in the right direction and then good things happen to them and those around them."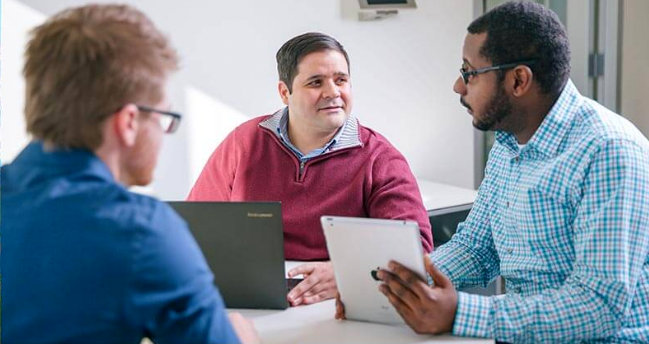 What they do: EMS Software creates software that makes it easier for companies and organizations to plan and schedule meetings.
Perks: Fitness reimbursement, unlimited PTO and company-wide events
Hiring manager tip: "I like to see progression both in a candidate's resume and during the interview process," said Melissa Tondi, director of quality engineering. "If you've been promoted from an engineer to a lead, then to a manager, show that in your resume. That indicates to me that your leadership was apparent and recognized, and those make for great engineers."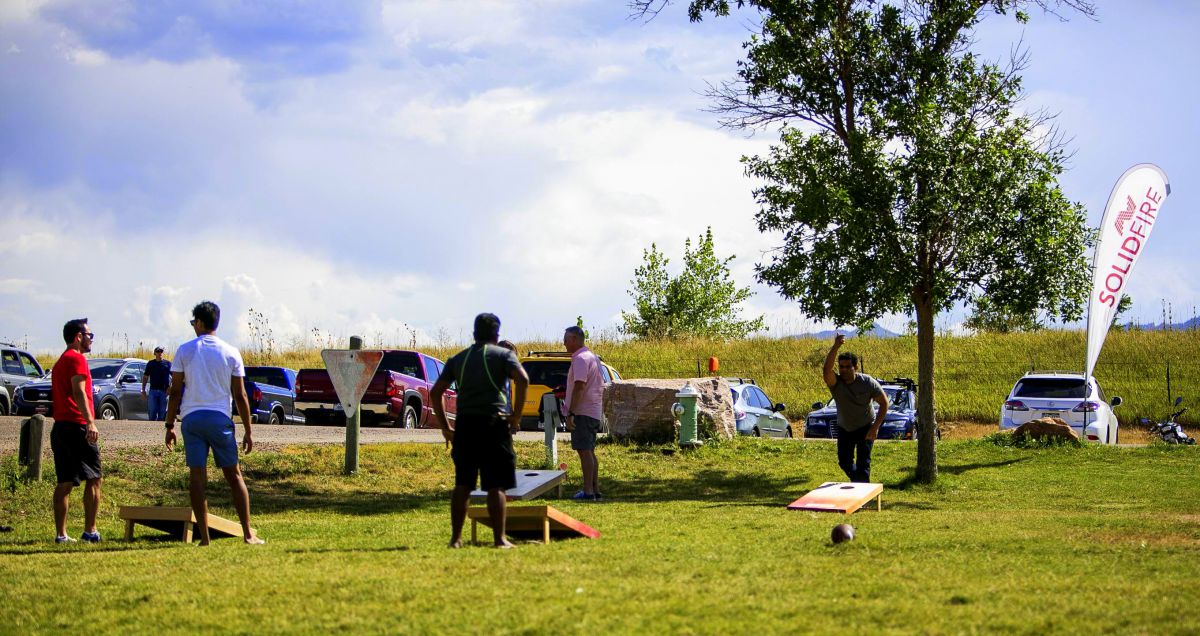 What they do: SolidFire, part of NetApp, provides flash storage for data centers. 
Perks: Volunteer time off, standing desks and an employee assistance program
Hiring manager tip: "If you are driven by the ability to cause change and find solutions to interesting computer science problems, if you get a kick out of creating products and generating a positive experience for your customers and have loads of fun doing all of this, we want to talk to you," said Dharmesh Thakkar, engineering manager.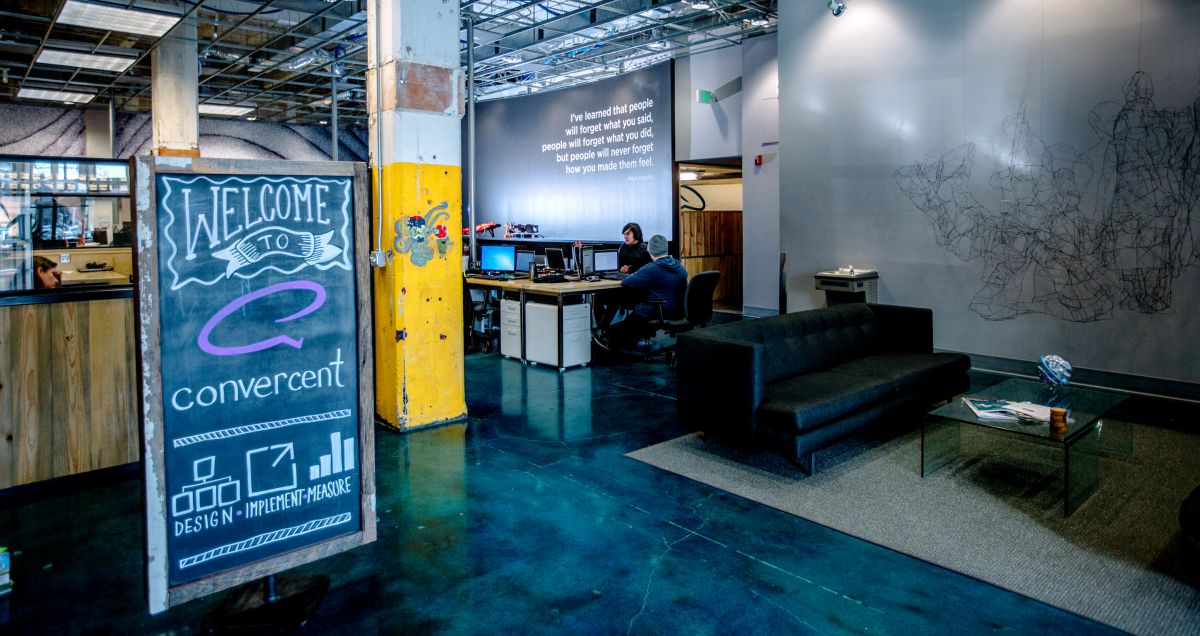 What they do: Convercent's platform makes sure companies avoid ethics and compliance violations by integrating all parts of the compliance ecosystem, like risks and training, and watching out for violations.
Perks: Paid parental leave, 90 percent paid health insurance and a $100 wellness stipend each month
Hiring manager tip: "We have the highest caliber talent and we want to work with the best," said Raul Giles, EVP of engineering. "To achieve this in such a competitive market, you have to be very clear about what you're looking for. We look for four things in every candidate: technical skills, problem solving abilities, culture fit and passion."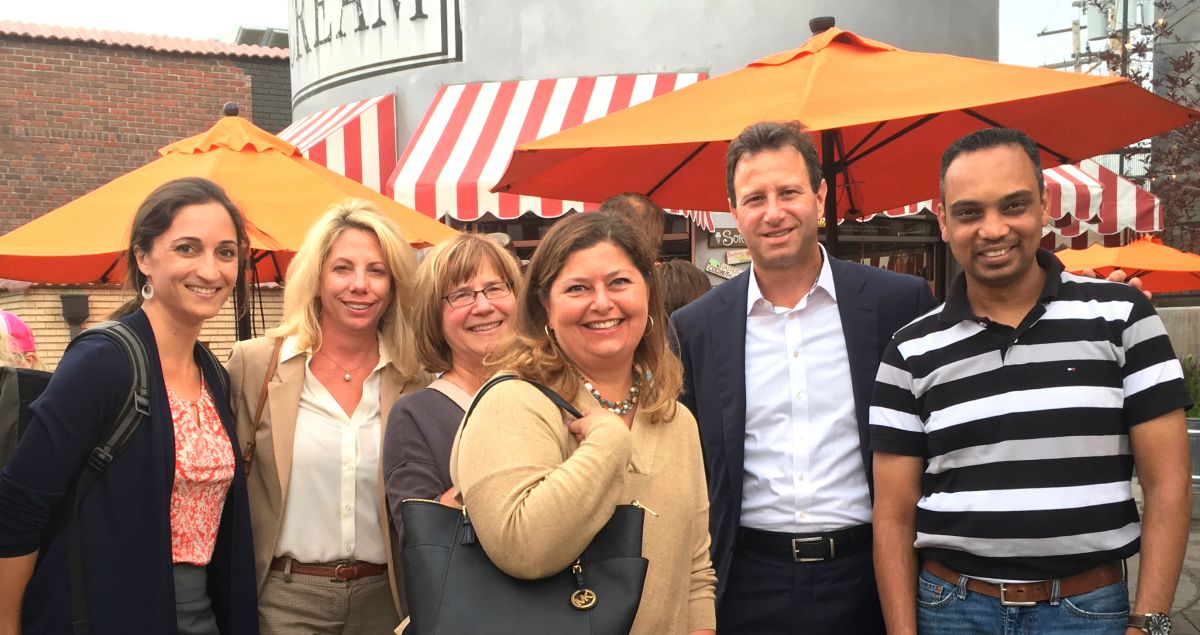 What they do: NextHealth builds an enterprise SaaS platform that analyzes which members of a healthcare plan are associated with higher costs. The platform then encourages them to make smarter or less expensive choices, measuring the outcome and optimizing the process for future patient engagement.
Perks: Unlimited PTO, company outings and happy hours.
Hiring manager tip: "Changing consumer behavior just got easier with our enterprise SaaS platform," said Nancie Halfmann, talent acquisition manager. "We are on the leading edge of healthcare technology and we're looking for passionate leaders, innovators, and thrill-seekers to join our family/team! If you're passionate about empowering people to make the best healthcare decisions through modern technology, NextHealth Technologies wants to hear from you!"
Photos via featured companies.
Care to keep looking? View all open jobs.