For years the practice of the annual performance review has plagued the workplace. But working day in and day out with no access to feedback is often even worse. Lately, companies have started to get rid of regular performance reviews in favor of more informal feedback sessions. Innovation abounds in modern offices, but is the performance review actually dead? We asked some Colorado startup managers to share their thoughts.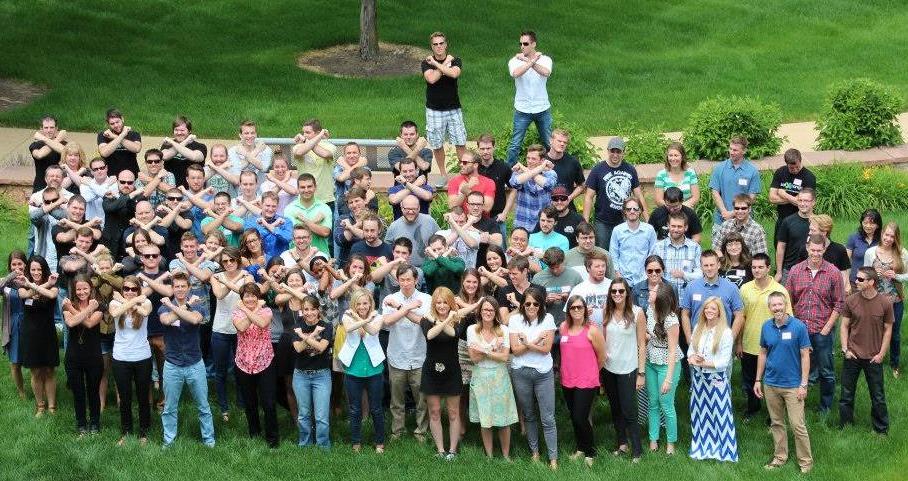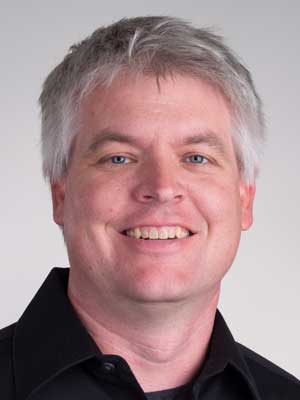 The SpotX platform allows advertisers to optimize their digital video ads, including how they're bought and sold. Ben Sullins (pictured, right) is SpotX's senior vice president of engineering.
Why is it important for managers to give feedback?
We believe that every engineer deserves to know where they stand in regard to their goals, their performance and the perception of their peers and managers.
How often do you give feedback?
We try to set goals quarterly, and we generally try to stick to an overall review twice per year. Early on we identified core characteristics for our roles. For example, we looked for "collaboration," "push through," "focus" and more. We paired those terms with hilarious definitions and asked every individual to rate themselves and their managers to rate the individuals. We then look for mismatches and address accordingly.
What are some best practices for managers?
We expect managers to be doing the traditional one-on-one meetings with team members, and we expect managers and leads to ask important, relationship building questions.
We try to keep performance reviews low-key and pragmatic and strive to see that a performance review contains no surprises, relying upon early and often feedback instead.
How does your feedback style reflect your company culture?
Our feedback style reflects who we try to be as an organization: agile, fast, high-quality and fun. We ask our managers to always be sincere, always attempt to break down barriers and maintain honesty and transparency.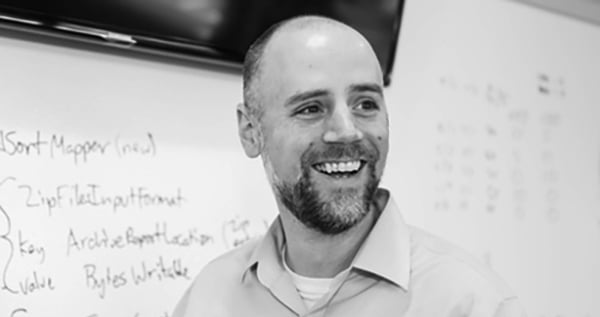 Jake Meier is Tendril's CTO. The Boulder company works with utilities providers to get consumers more engaged in energy efficiency initiatives.
How do you approach giving feedback?
We have an open floor plan, so private conversations, such as those involving feedback, require a little creativity. I take advantage of the multi-use paths by both our Boulder and Denver offices to go on walks with people while delivering feedback (positive and/or constructive). When I've received feedback, the times that it's really stuck were times when I could tie back into the details of the moment — to relive the experience in some way. Those personal experiences have taught me firsthand about the value of delivering feedback in the moment.
Why is it important for managers to give feedback?
Feedback, both positive and critical, is the best way to make subtle (and not-so-subtle) nudges that help guide employees. You can tell them to read a book, you can count on them to watch and learn, but the best way to ensure you emphasize their best attributes and help them succeed within your team culture is to nudge with feedback.
How does your feedback style reflect your company culture?
Lots of people say that their company has a work-hard/play-hard culture, and Tendril is no exception, but if I were to hone in on some part of our culture, I'd say that we like to laugh. To that end, we do what the Brits would call "taking the piss" out of each other. My style is somewhat in this vein. Positive feedback comes in the form of public, good-natured ribbing, and critical feedback is direct and private.
What should managers always include?
Be specific, be emphatic, be direct, and be timely.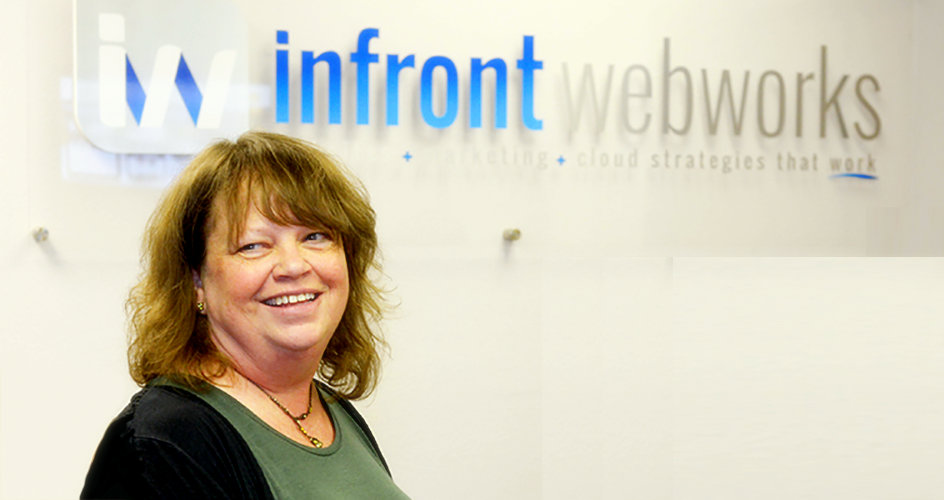 Infront Webworks is a digital agency with marketing, development and cloud and support departments. Andrea Quinn is their director of web development.
Are performance reviews dead? How do you give feedback?
We do "traditional" performance reviews once a year, but we're thinking about doing them more often. We use "The Ultimate Team Player" setup as a survey on SurveyMonkey, and we ask the entire team to evaluate each other anonymously. We also have a review spreadsheet that's based on our core values and request that team members evaluate each other as well as the employee doing a self-review.
Probably more importantly, we give continuous feedback as we're working projects. Any client complaints are passed along with coaching and brainstorming on how we can keep an issue from appearing again, if possible. Positive client feedback is shared with the entire company, with credit going to the individual.
Why is it important for managers to give feedback?
If you're committed to continuous improvement, which we are, then it's absolutely required. Managers, at least here, are more likely to hear what went well or what went wrong. If we fail to pass that along, then we're not improving our customer service.
How does your feedback style reflect your company culture?
Our company culture starts with our core values and our core purpose. We introduce them during the very first interview that a potential employee has with us, bring them up regularly in conversation and even have posters throughout our office. Our peer/self review spreadsheet is all about the core values, competencies and purpose and helps evaluate whether team members are displaying the various values and competencies. So yes, it's certainly our intention that management's feedback style reflect these values.
What should managers avoid when giving feedback? What should they always include?
Managers should avoid anything that could be perceived as a personal attack. It's not the personality that needs to change, but sometimes it's just the focus, or the wording, or the timeline. I have the best success with feedback when I state the issue and then say something like, "What do you see that went wrong here? What do you see that could have been done better or differently? If you put yourself in this client's shoes, can you see that you could have the same or a similar complaint? If you were the client in this situation, what do you think would be a resolution that you would feel good about?"
Managers should always include positive acknowledgement. Catch people doing things right and acknowledge it, preferably in public.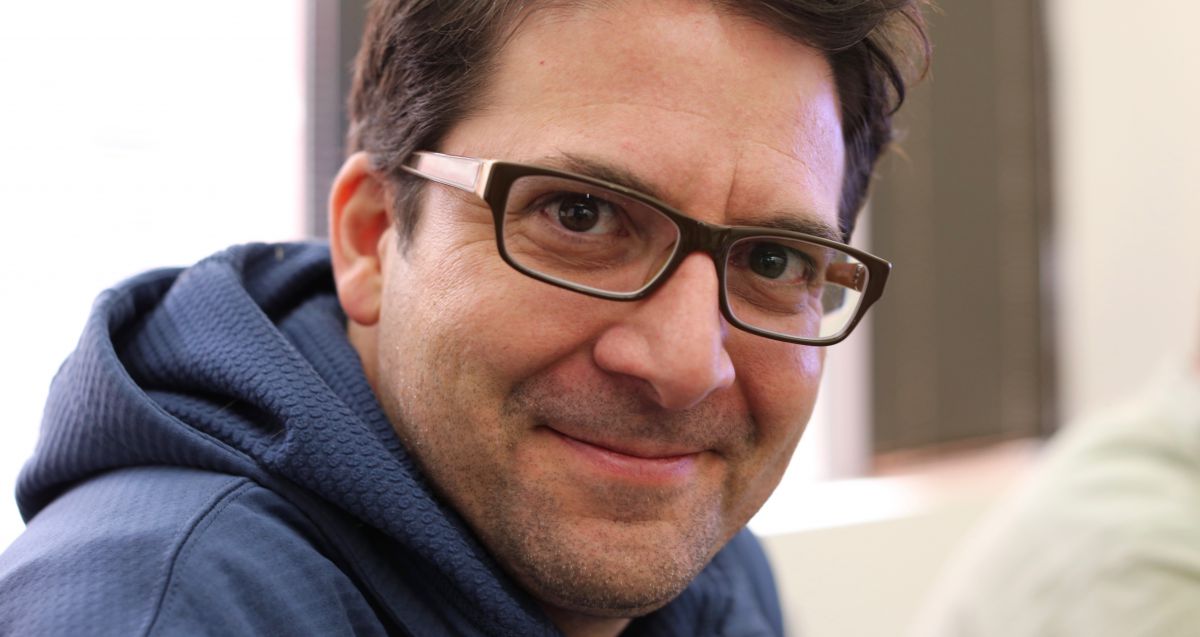 Techstars' global ecosystem supports startups around the world through accelerator programs, events like Startup Weekend and Startup Week and their local-specific Startup Digests. Daniel Feld is vice president of operations at Techstars in Boulder.
How do you give feedback?
As a manager, I believe it's important to give feedback often. Manager feedback is a great tool for building and maintaining alignment between manager, team and individuals. The right kind of feedback at the right time can lead to new levels of trust, excitement, engagement, performance and outcomes.
I set a schedule to give feedback on a quarterly basis, which makes sure the manager and individual stay in sync throughout the year. This helps avoid surprises or misalignment that often come up with annual reviews or no reviews at all. I also look for opportunities to give feedback on an ad hoc basis whenever this might be helpful between scheduled reviews.
Why is it important for managers to give feedback?
Feedback is critical. Both for company and team alignment, and for individual professional growth and development. This includes positive feedback that recognizes and reinforces behaviors and outcomes you want to encourage more of, and negative (or constructive) feedback on things that might affect a person's ability to be productive, effective, work well with others, etc.
How does your feedback style reflect your company culture?
I try to be open, direct, helpful and a good listener. I focus on how to make things better, how to empower people to excel in their role and help advance their careers.
What should managers avoid when giving feedback? What should they always include?
Avoid giving only praise or only critical feedback. Highlight strengths and wins along with challenges or opportunities to grow.
Also avoid reviews being only one-sided by the manager. Reviews are a valuable opportunity for managers to also listen, get feedback and learn from their direct reports. Give your feedback, then ask for thoughts and reactions and then listen.
Photos via featured companies. Responses have been edited for length and clarity.
Have a tip or know of a company worth covering? Email us.