Though leadership changes happen year-round, it's been a big week for new leadership at Colorado tech companies. At least seven startups experienced some leadership shake-ups this week, welcoming new members to their teams. We took a look at this week's big hires: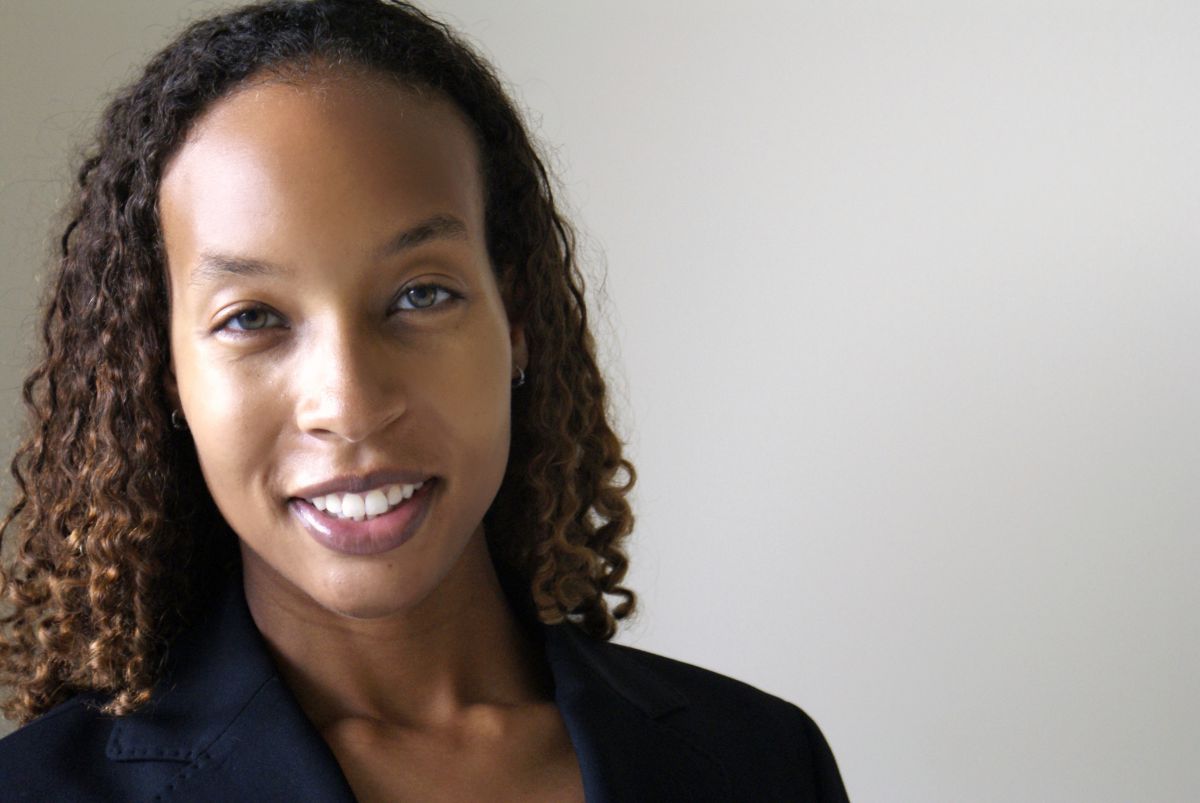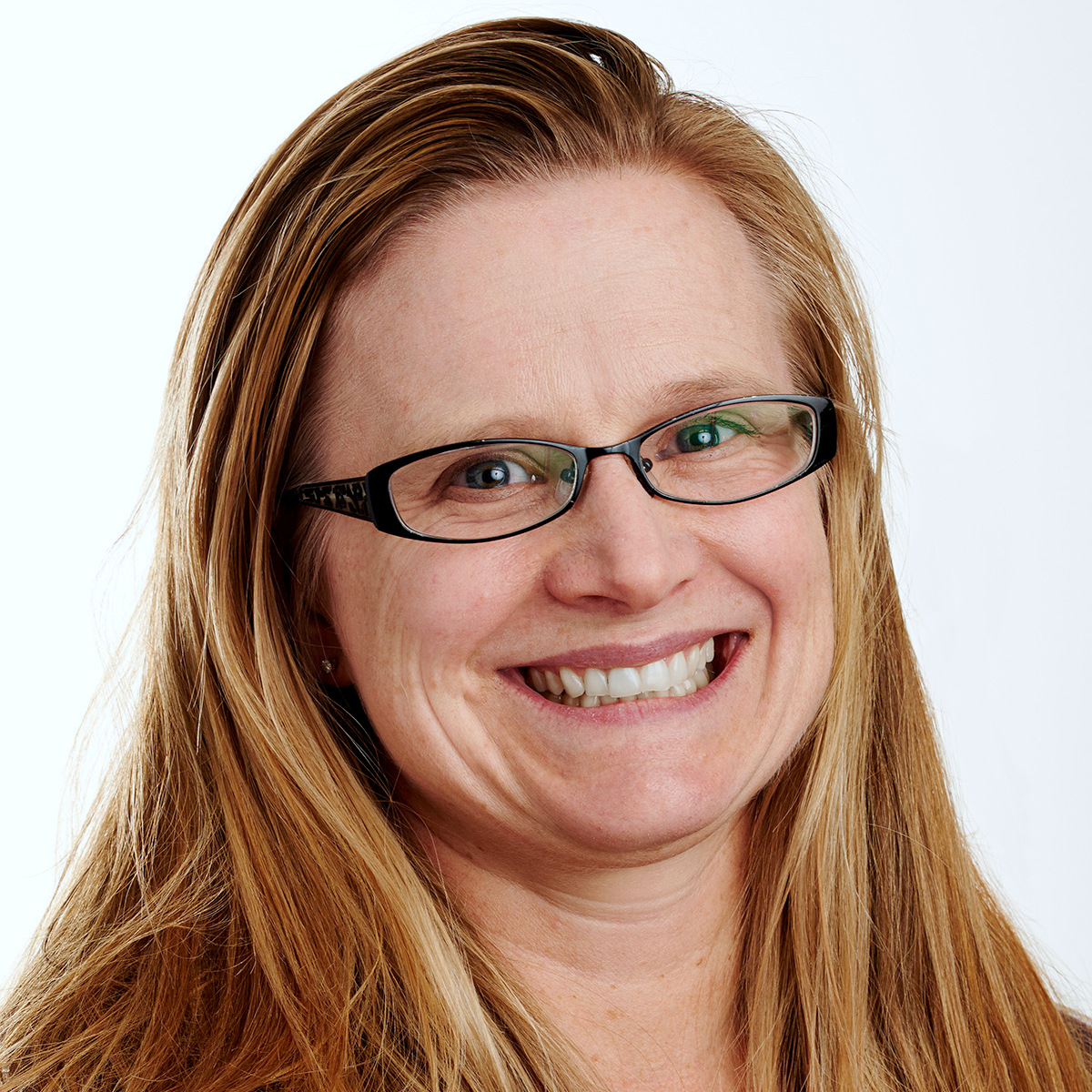 Online education platform Guild Education counted two additions to their leadership team, adding Rachel Hiemstra (pictured, right) as vice president of operations and Mischa Charles (pictured, above) as director of university partnerships. Hiemstra comes to Guild after five years at Denver's Craftsy; she'll lead the company's business and student experience operations. Charles joins Guild's team following her tenure at edtech company HotChalk, where she managed strategic university partnerships.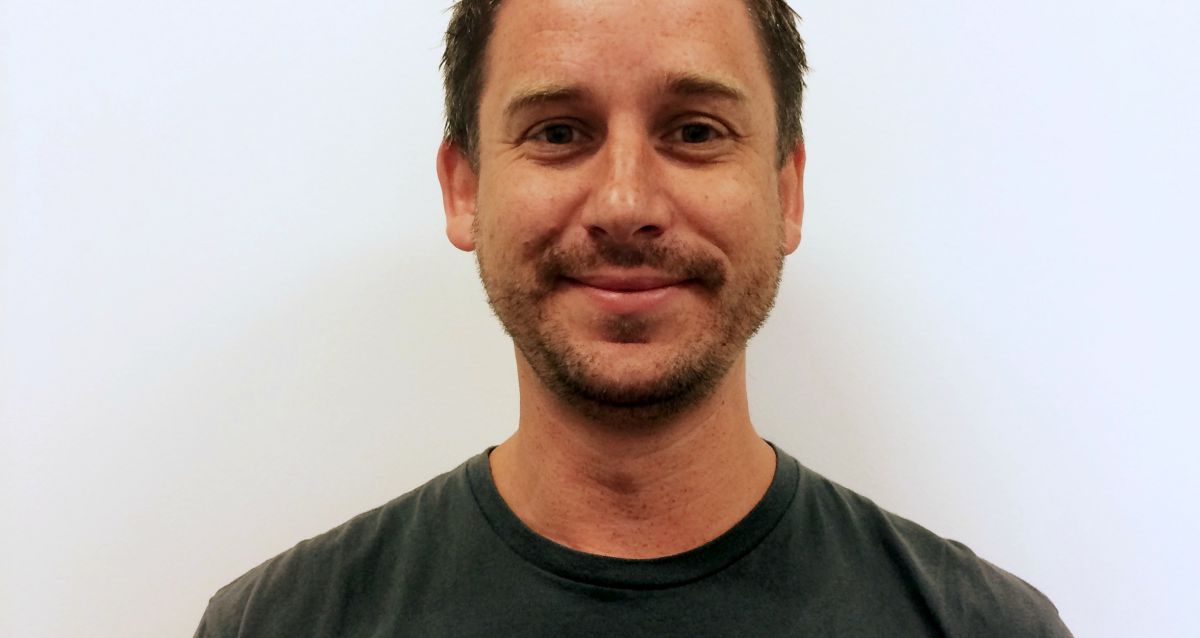 Commercial real estate tech company Apto announced Steve Neely will join their team as vice president of engineering. Neely was previously part of the research and development division of Rally Software (now part of CA Technologies). He will lead the company's engineering teams as they build out their platform and product portfolio.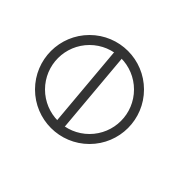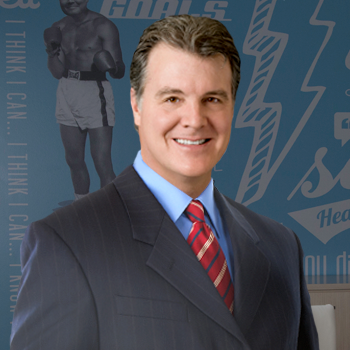 Rob Scavo (pictured, right) joins digital health company Welltok this week as their new president and chief operating officer. Scavo was formerly the president of payer markets at TriZetto, where he led new business development for the company's healthcare vertical. At Welltok, Scavo will focus on the company's health optimization platform along with analytics and consumer engagement services.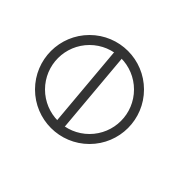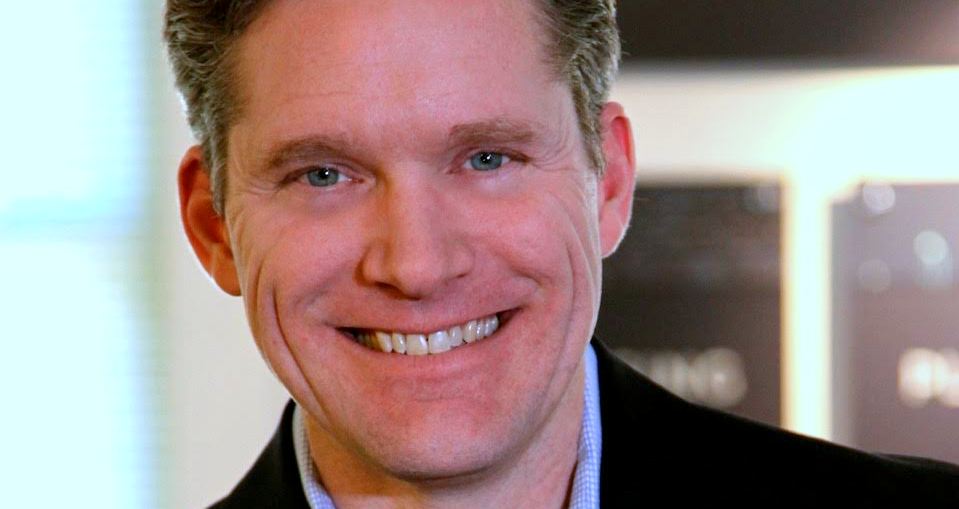 Homesharing startup Silvernest announced Mike Emerson has joined the company as its first-ever chief operating officer. Emerson was previously co-founder and simultaneous COO and CFO of Qtera, and he served as vice president of live video for Zayo Group before that. Emerson will focus on Silvernest's growth while continuing to serve as a mentor for the Rockies Venture Club and the TiE Rockies accelerator program.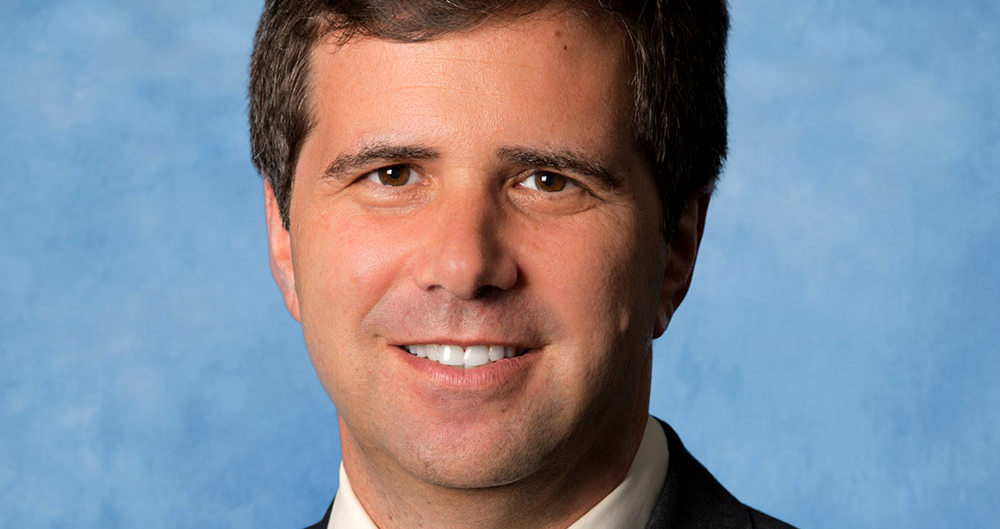 Reproductive health startup Kindara has a new chief medical advisor, Alan B. Copperman, MD. Dr. Copperman is the director of the division of reproductive endocrinology and vice-chairman of the department of obstetrics, gynecology and reproductive science at Mount Sinai Medical Center. He will lead Kindara's medical advisory team, identifying ways to integrate medical advancements into the company's tech platforms.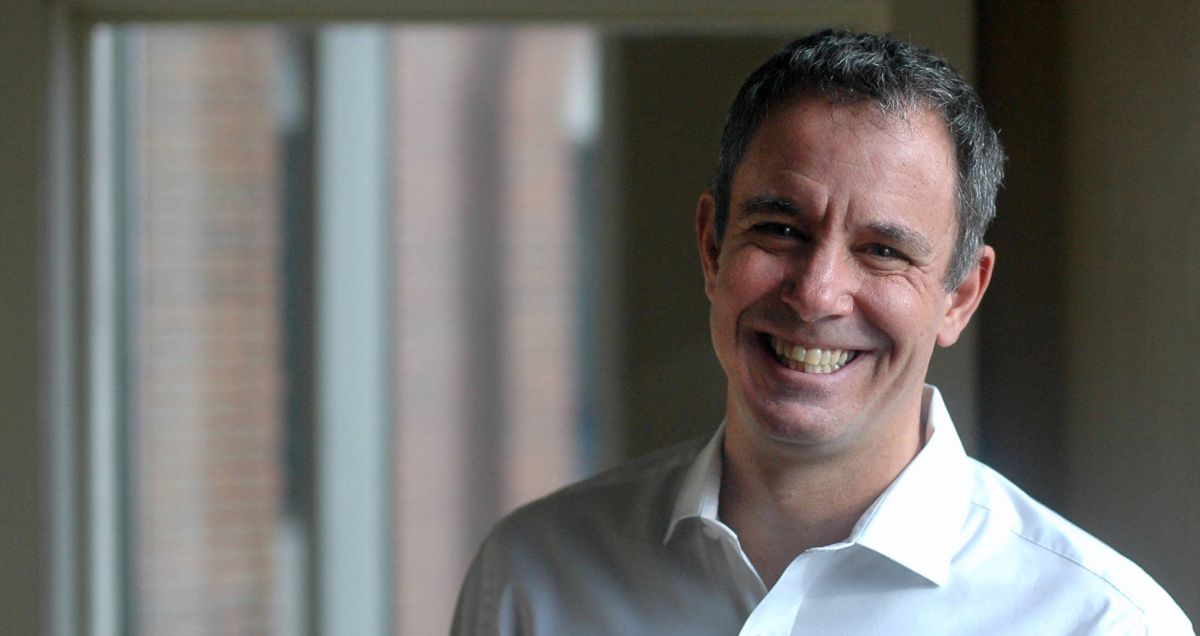 John Witchel joins GitPrime this week as the company's new president and chief operations officer. An early investor in GitPrime, Witchel was previously the co-founder of Prosper, which led to the birth of the crowdfunding industry. As president and COO of GitPrime, Witchel will oversee day-to-day operations along with partnerships and channel sales for the company.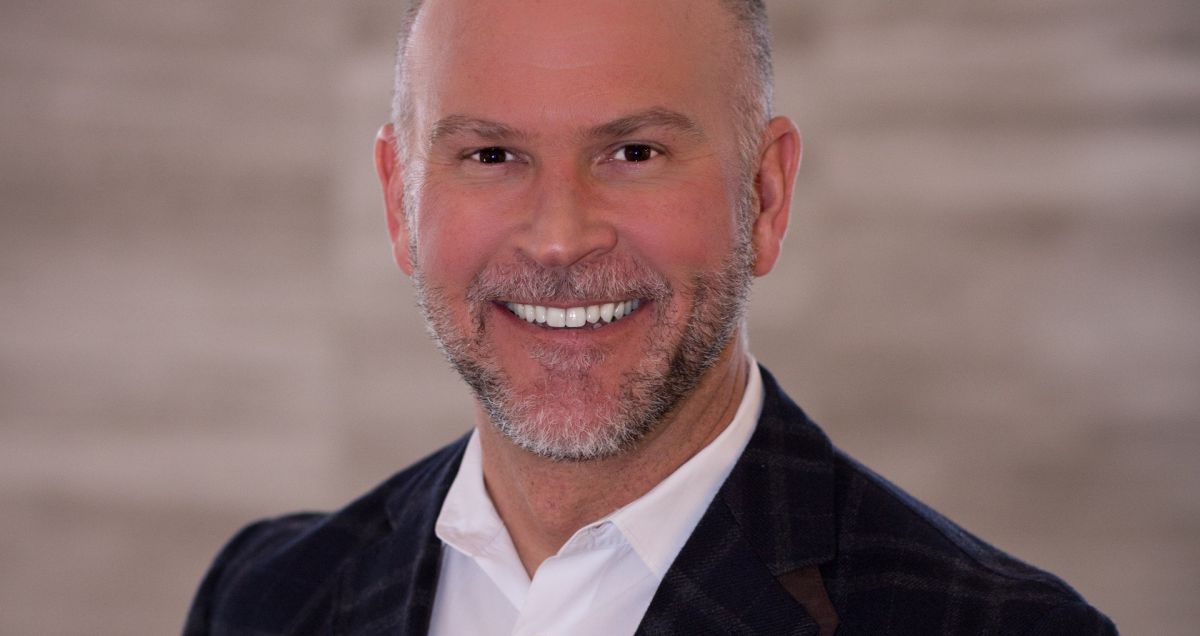 Software testing automation service TestPlant added Dru Jacobs as their chief marketing officer. Jacobs was previously the vice president of worldwide product marketing at CA Technologies. He will assume responsibility for the company's worldwide marketing initiatives.
Photos via featured companies and Shutterstock.
Have a tip or know of a company worth covering? Email us.