If you've been waiting for a sign to look for a new job, this is it: here at Built In, we believe you deserve to love your job.
But we know digging through the dozens of available roles can be a bit overwhelming. So, we went through them ourselves and hand-selected some of the top companies hiring this month.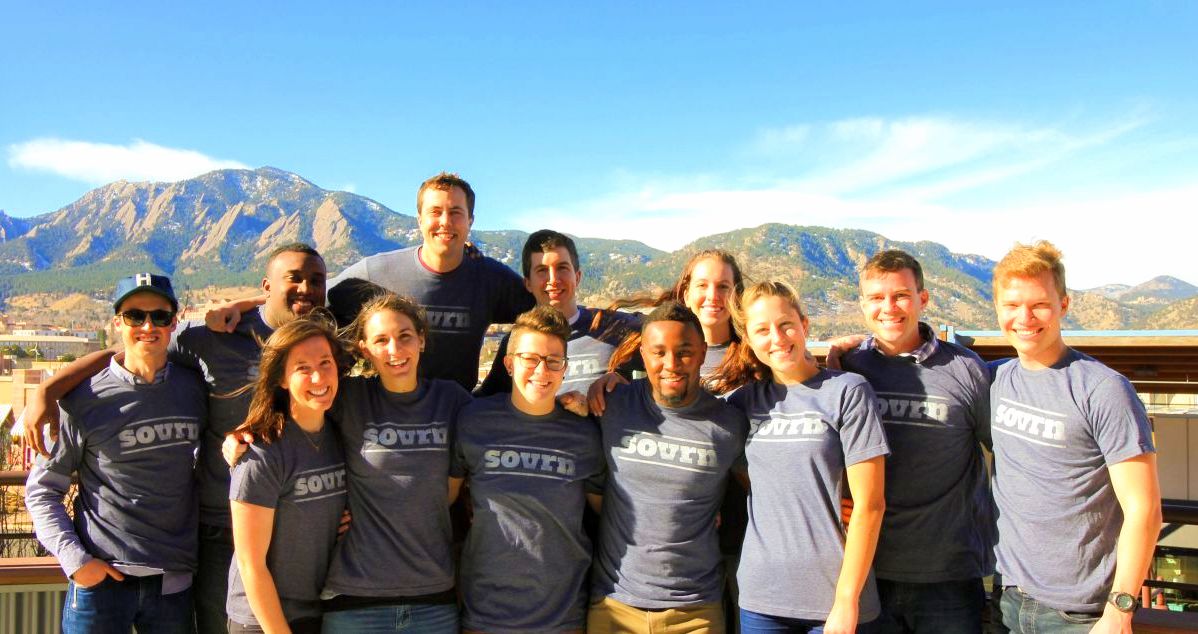 What they do: Sovrn is an adtech company that connects independent publishers to advertisers, delivers comprehensive audience insights and even transforms content into multiple formats like Google's AMP and Facebook Instant Articles.
Best perks: They offer a monthly wellness stipend and Friday happy hours.
Hiring manager tip: "I work at Sovrn because the environment allows me to be consistently engaged, challenged and surrounded by smart people," said Bryan Heydt, senior data account manager. "Sovrn pushes me to grow both personally and professionally every day."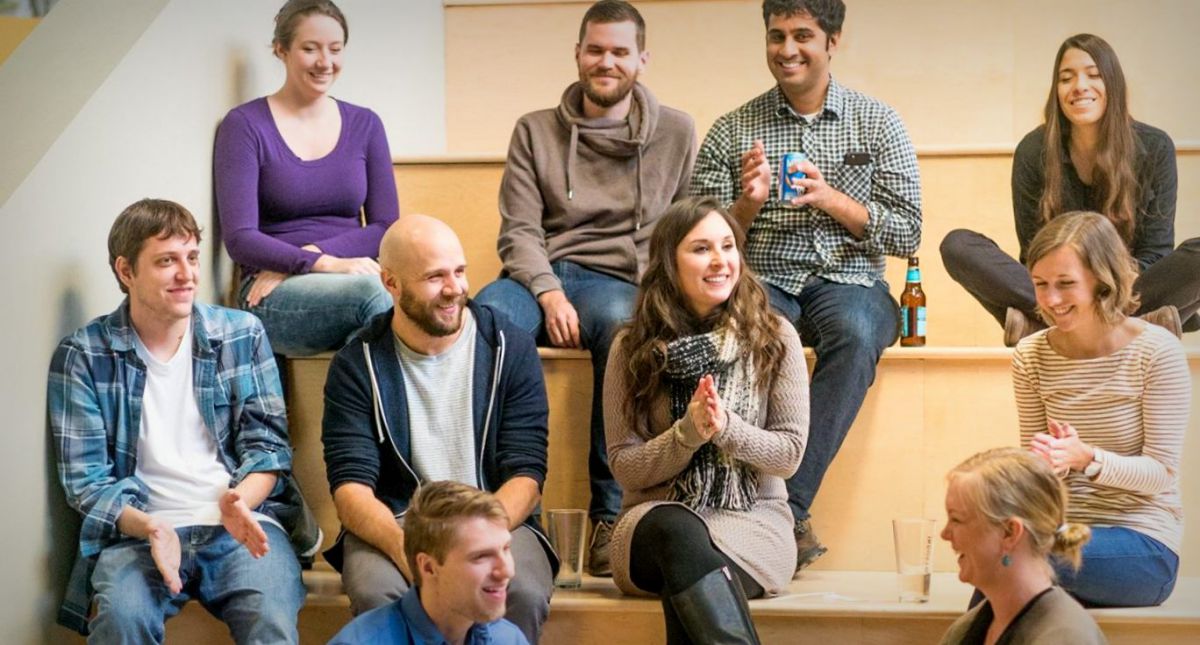 What they do: AppThis helps companies place ads within popular mobile apps from around the world. They optimize the ads displayed to users via machine learning and analytics, boosting the ads' efficacy and giving app users a more pleasant experience.
Best perk: Located in the INDUSTRY complex, AppThis offers all employees free parking in the heart of RiNo.
Hiring manager tip: "AppThis is obviously looking for individuals with technical chops, but it's also extremely important that candidates are a good culture fit," said Stefanie Stevens, human resources and compliance. "We're looking for engineers with entrepreneurial spirit, that can communicate adtech engineering in layman's terms. We like to think that all of AppThis' employees would be prepared to start their own business after they leave here, if that's a direction they chose."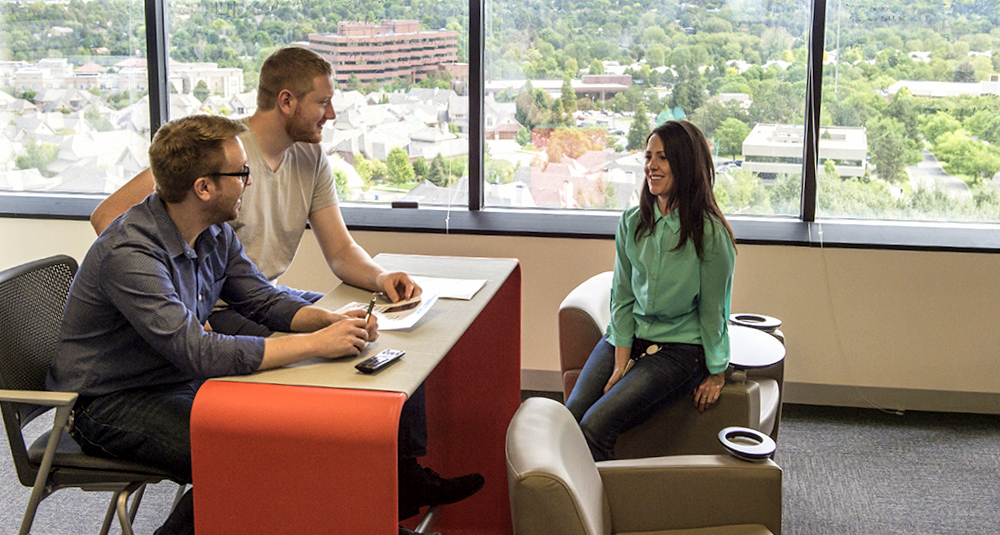 What they do: InteliSecure combines risk and compliance, data protection and threat protection to ensure their customers' assets are safe. That includes protecting intellectual property, protecting data breaches and guarding potentially embarrassing information.
Coolest opening: The Triage Analyst internship position is designed to prepare students for a career in cybersecurity. It's a hot industry right now, and not much beats real-world experience.
Hiring manager tip: "We are looking for people who exhibit passion around the value the organization brings to our clients as much as their interest in a particular role," said Graham Logsdon, VP of managed services. "Our organization is growing so fast that we want people who are open and eager to grow into other roles that support our mission."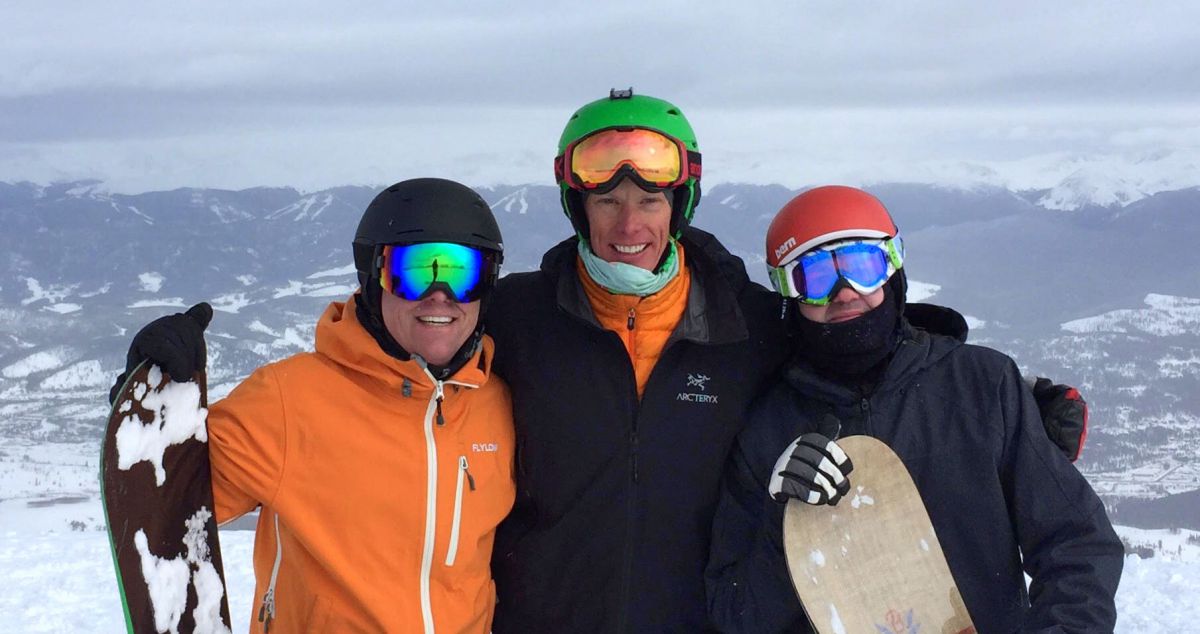 What they do: CII makes software to support homeowners and their communities. From online portals for HOAs to security solutions and online payments, their suite of products help housing communities run smoothly.
Best perk: They offer flex scheduling, so you can hit the slopes (or sleep in) every once in a while.
Hiring manager tip: "What I look for in a candidate is obviously the person that checks all the boxes, but more importantly than that, someone that has a spark and hunger to stand out," said VP of product, Matt DeWolf. "Someone that is eager to accomplish big things. If you want to put your mark on a company and really drive change, CII wants you."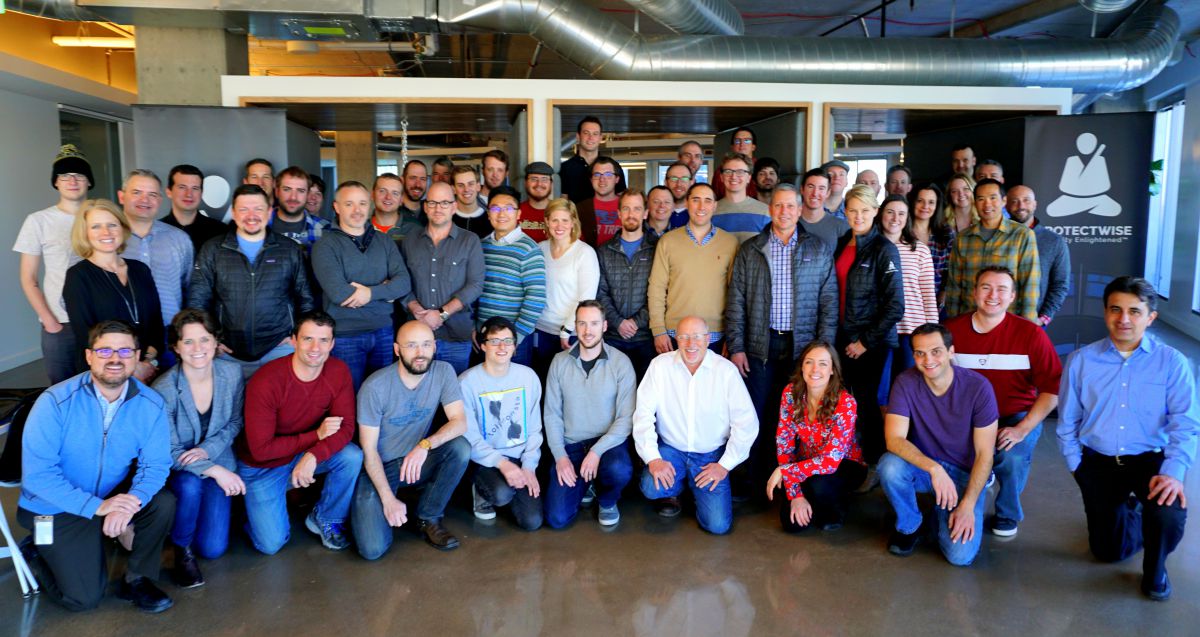 What they do: ProtectWise's cloud cloud security platform lets clients monitor and record network activity by acting as sort of a "security camera" for their data.
Big news: The cybersecurity company closed a $25 million Series B earlier this year.
Note from the boss: "Technology is that product which arises from culture," said CTO Gene Stevens. "Our technology must work with precision at a truly massive scale, and we must solve many problems for the first time. As such, we look for candidates who are just as good at what they don't know as they are at what they do know. We are building a high-performance, highly collaborative team focused on breaking new ground in threat research, data science and network processing."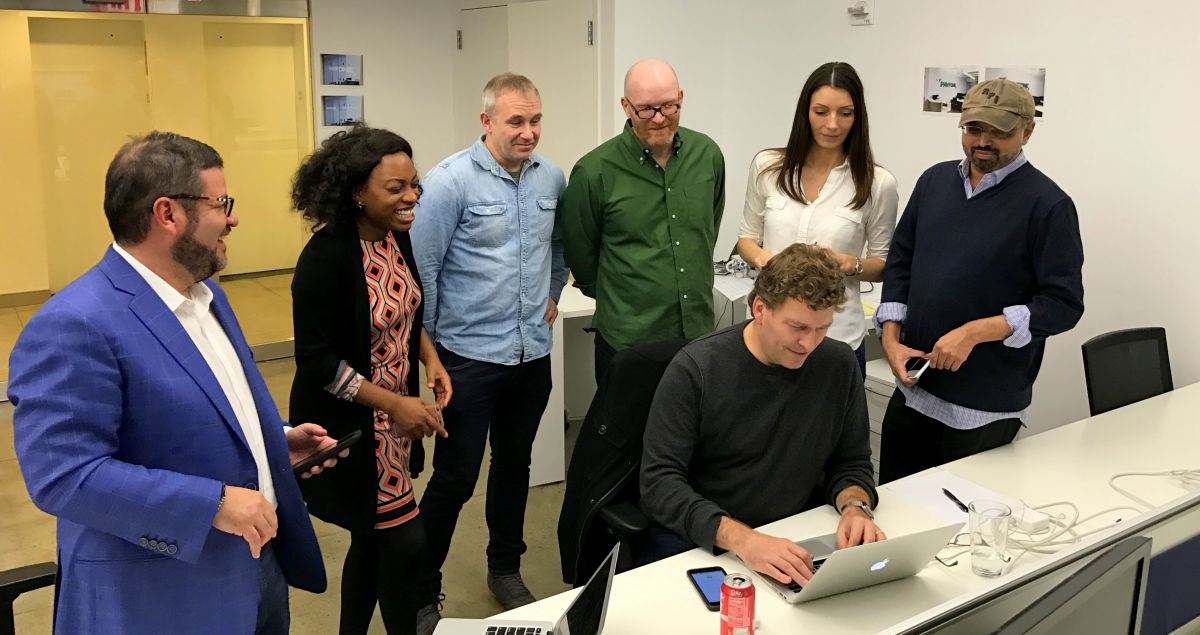 What they do: Payfone uses an individual phone's unique identity to authenticate its user. Their solutions help call centers verify whether a call is real and gives them the ability to reroute calls depending on who's on the other end.
Open roles: They've got three jobs posted, but they're actually considering multiple people for the developer roles.
Note from the boss: "At Payfone we made a contrarian bet that the way in which mobile phones instantly authenticated themselves would solve fundamental issues with trust on the web," said CEO Rodger Desai. "We are proving this thesis by authenticating 10 million transactions per day for Tier 1 U.S. banks. We're looking for people who will be passionate about our shared journey as a company and, as a company, we promise to invest in our people's individual journeys."
Photos via featured companies.
Want to keep looking? View all open jobs.