Office managers are the unsung heroes of the business world. They make sure everything runs smoothly, take care of their teams and handle crises. But they're often overlooked — and we're all guilty of leaving a few too many dishes in the kitchen sink.
We asked four Colorado startups to share some thoughts about how their office managers go above and beyond and gave them an opportunity to give their team members some well-deserved praise.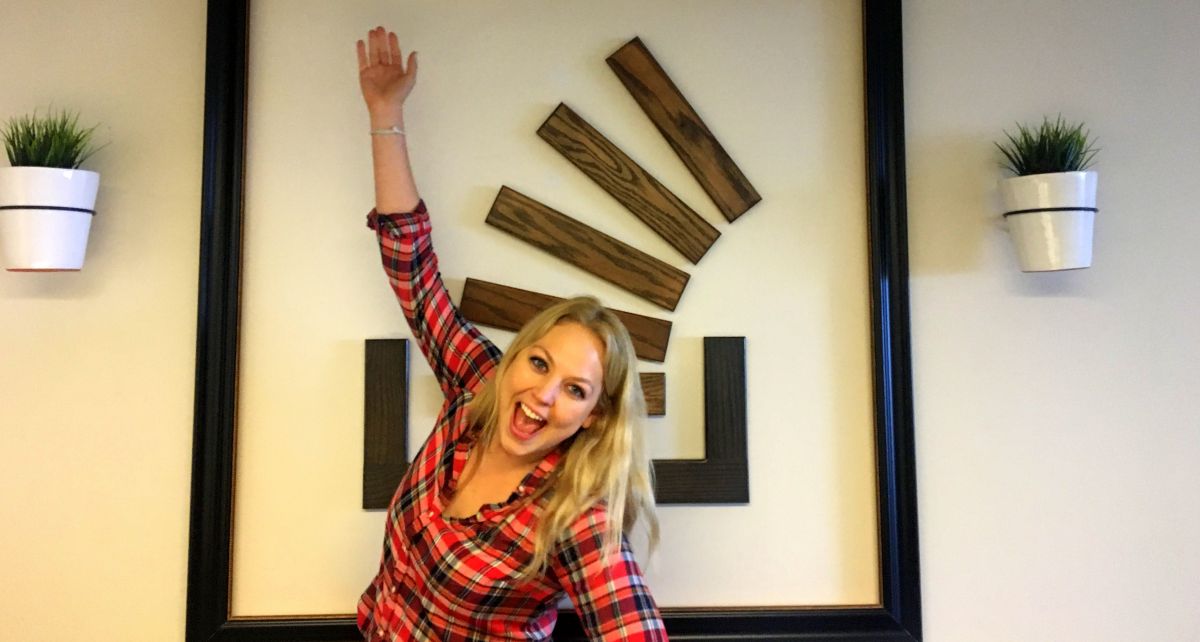 Stack Overflow's office manager, Courtney Trent, has been with the company for just under a year. Along with her usual duties, Trent also has the honor of letting the team know when their lunches (prepared by in-house chefs) are ready. Trent goes above and beyond the standard "yo, lunch" — instead, she sends humorous emails that always include a gif that fits the lunch's theme.
"Our Office Manager Courtney is the best," said chefs Cory Neal and Alex Taylor. "Working behind the scenes, Courtney is always making sure that things run smoothly around here, whether it's making sure we are fully stocked on bison jerky or every single flavor of LaCroix. Whenever we get the harebrained idea to have a party after work, she is the one who goes out of her way to make the invitations, get decorations and is always the last one here cleaning up our messes and taking care of all the details that we forget."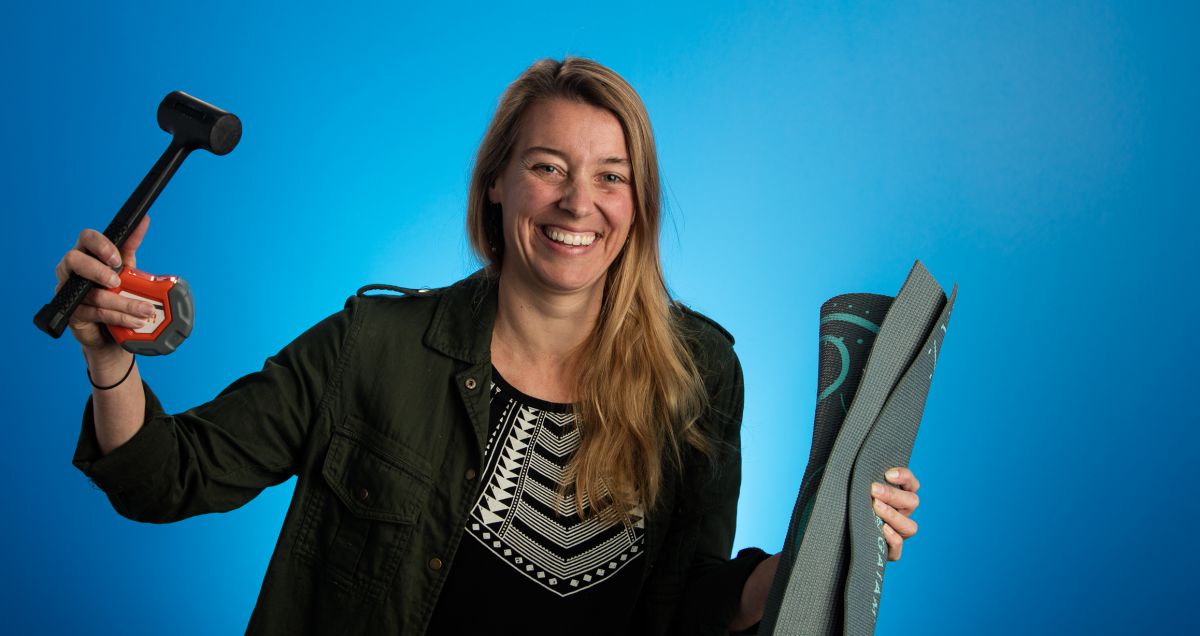 Following a building collapse, Sphero had to move out of their office, find a temporary space and build out even more to fit their team. Through it all, office manager Annette Ball has worked to keep the day-to-day operations running smoothly. Ball has been with Sphero for just over three years, also serving as the company's construction projects manager.
"As an office manager, you couldn't ask for anyone better than Annette," said Laura Lindenmeyer, corporate recruiter. "She has the perfect temperament and attitude to support a group of eclectic engineers, artists, executives and other creatives. When I think about the things she does to go above and beyond it's really the little things that no one really notices: getting ear plugs because she knows the building will be loud, making sure the engineers have a dark place to work, putting inspiring photos around our temporary space so it feels more Spheroish. It's the thousands of little things she does every week that help make Sphero a great place to be. They are subtle but impactful."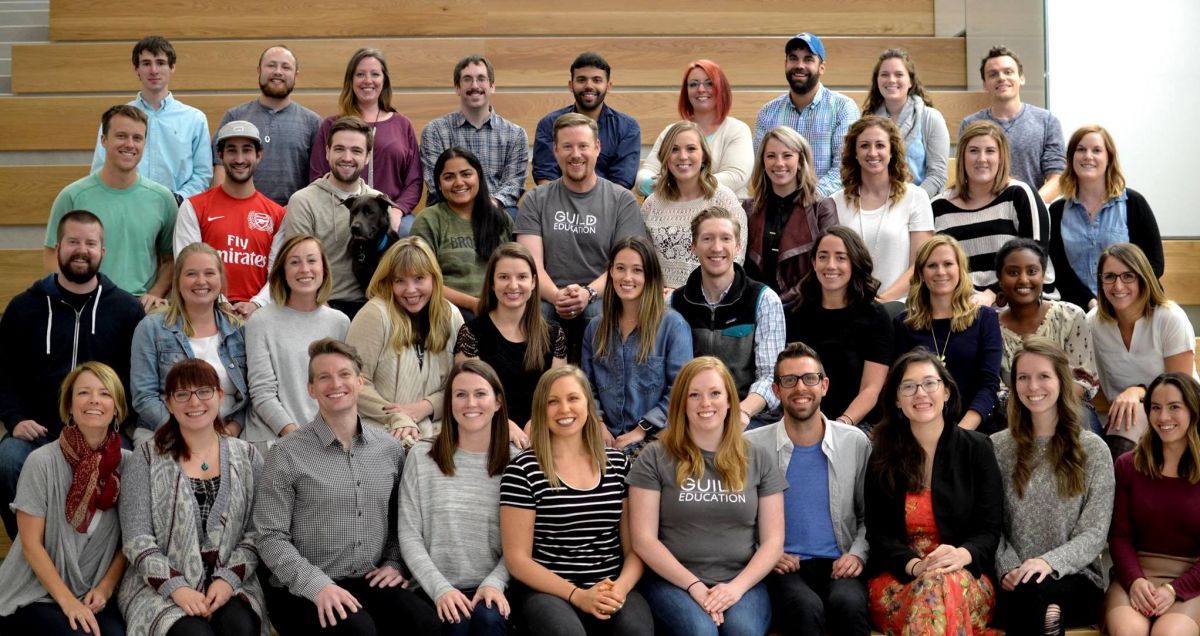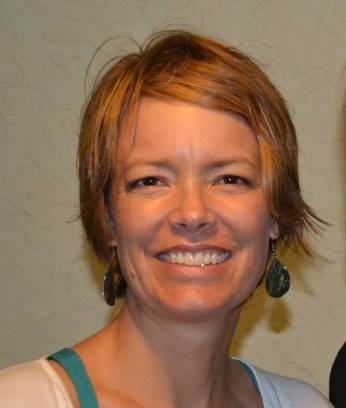 Guild Education's office manager, Moira Nolan, has been with the company for nearly six months, but she said it feels like it's been a lifetime. Though it's common for startup employees to wear many hats, Nolan goes above and beyond, serving as the company's office manager, operations manager, HR manager and project manager.
"The nervous system of Guild lives within Moira," said Rachel Carlson, co-founder. "She holds the pulse of our organization. She's constantly supporting the needs and requests of our team while also anticipating challenges and opportunities to come!"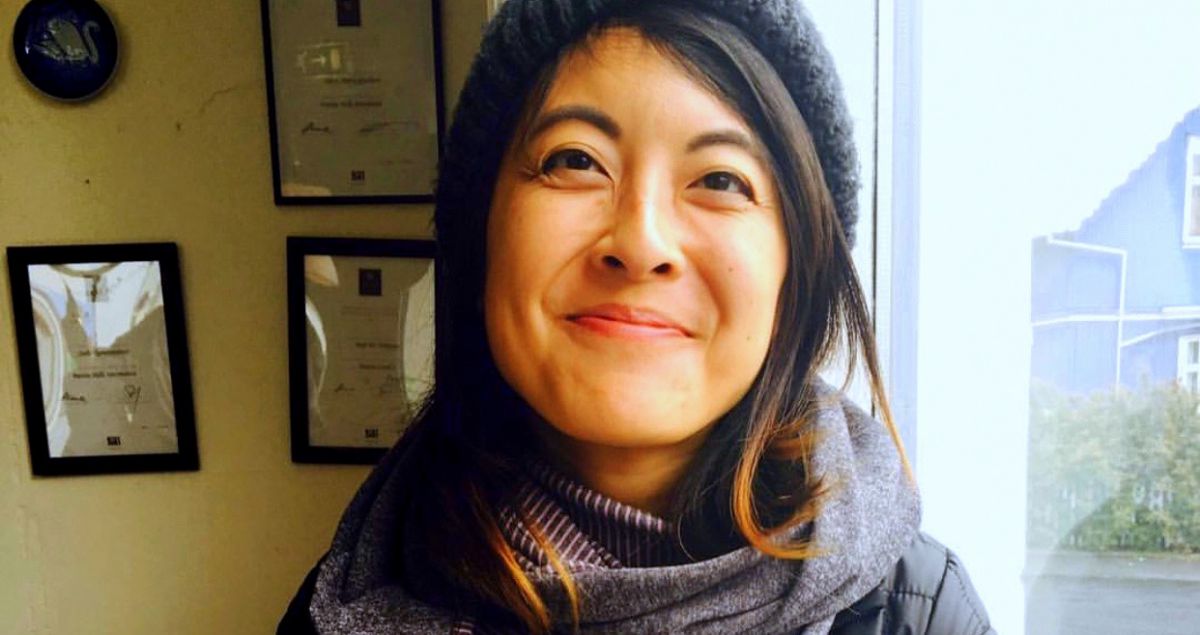 Janie Chen has been part of Artifact Uprising's team for just over a year. In addition to managing schedules, office life and office activities, Chen helps with people ops and legal work.
"Janie is a master-of-all-trades; the glue to Artifact Uprising," said marketing coordinator Megan White. "She keeps the office running smoothly and does her best to make sure the team feels inspired, connected and productive. Not only can she plan an entire office holiday party in one week, but she shows up every day with a positive nature and gracious energy. We're all so thankful for her."
Photos via featured companies.
Have a tip or know of a company worth covering? Let us know.