For a small company, renting an entire office can be expensive and inefficient, not to mention lonely (especially when you're still riding solo).
Thankfully, coworking spaces have grown in prominence and popularity over the last few years, exposing freelancers, entrepreneurs, remote workers and tiny teams to shared workspaces, community programming and some pretty fun perks.
And while we certainly have love in our hearts for big names like Galvanize and WeWork, we want to highlight some of Colorado's lesser-known coworking spaces, too.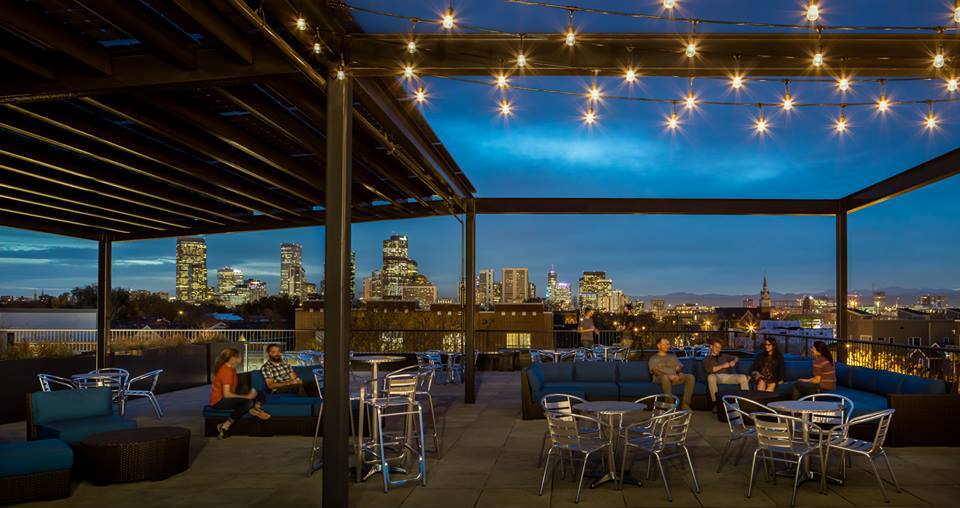 Location: 3000 Lawrence Street (Five Points) in Denver.
Pricing structure: Memberships range from a $250 per month "Floater" membership to private suites starting at $1000 per month.
Best feature: Enterprise is close to some of Five Points' best restaurants and coffee shops, and they've got an amazing rooftop.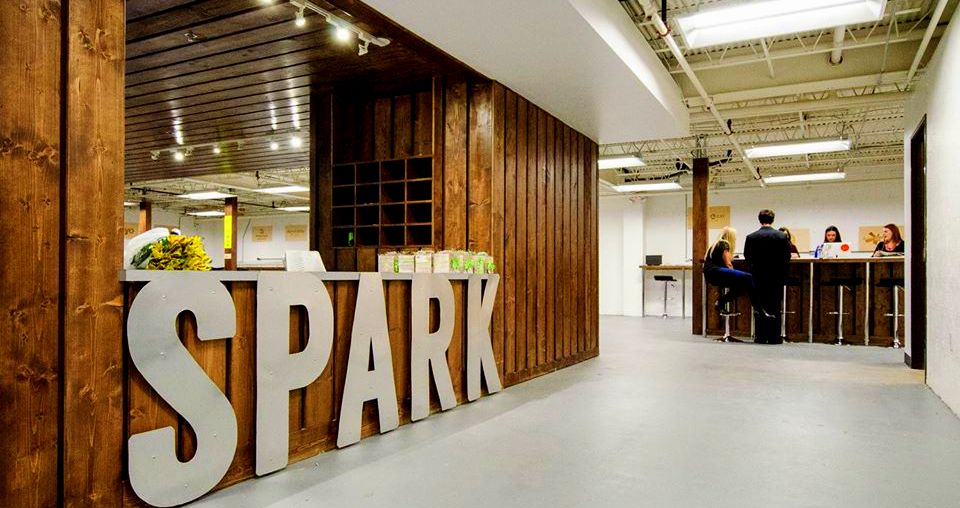 Location: 1310 College Ave #100 (The Hill) in Boulder.
Pricing structure: For professionals, day passes are $10, standard memberships are $160 per month and gold memberships are $260 per month. They've also got a private office available for $1000 per month.
Best feature: Spark was created to foster young entrepreneurs, so students only pay $5 per month for a membership. Companies like Kickfurther, Shinesty and Pana have all called Spark home at some point.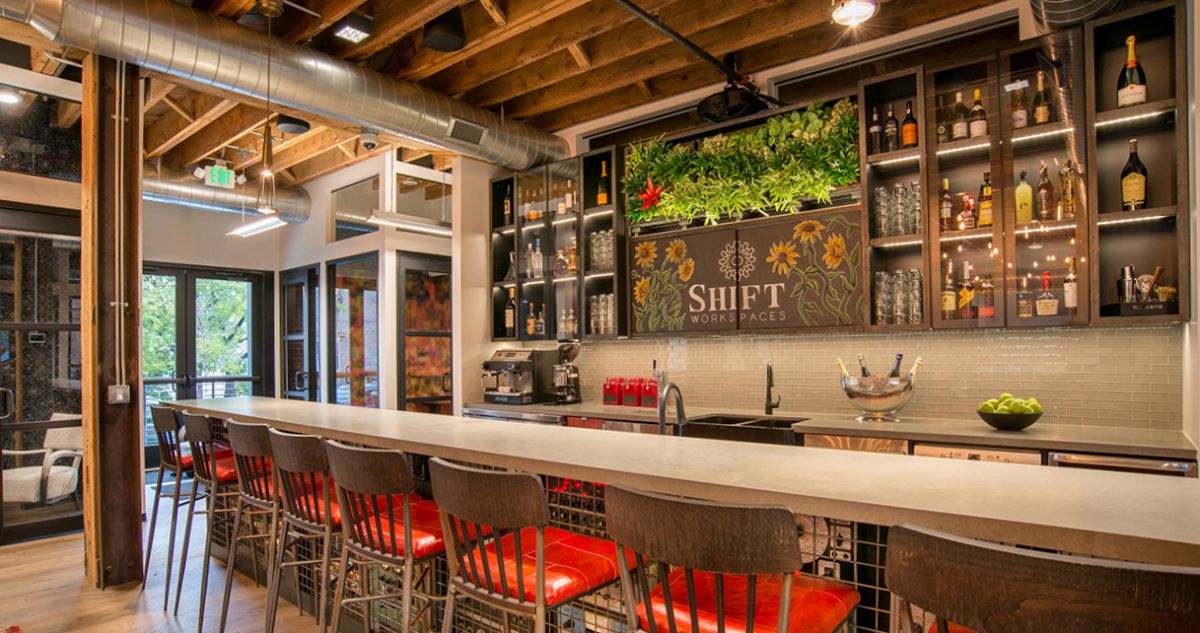 Location: 383 Corona (Alamo Placita) and 1001 Bannock (Golden Triangle) in Denver.
Pricing structure: Day passes start at $25, hot seats cost $279 per month, dedicated desks run $425 per month and offices will set you back $625 per month.
Best feature: Shift's Bannock office is in a newly-renovated building packed with custom artwork and design elements from around the world.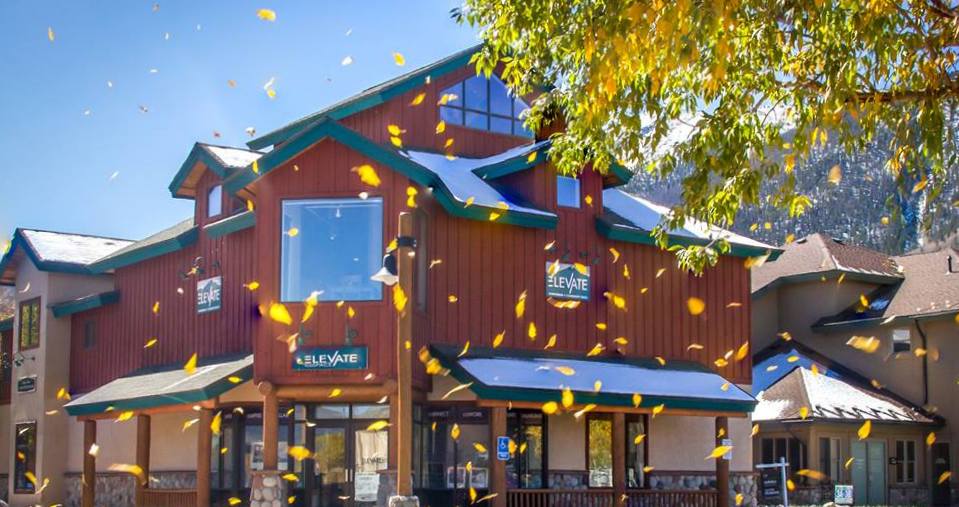 Location: 711 Granite St. in Frisco and 505 S Main St. in Breckenridge.
Pricing structure: Hot seats range from $35 to $275 per month, while dedicated desks are $425 per month. Companies can also purchase memberships for their whole team, and day passes go for $29.
Best feature: Elevate frequently hosts events for members and non-members alike, including ski days, workshops and pitch competitions.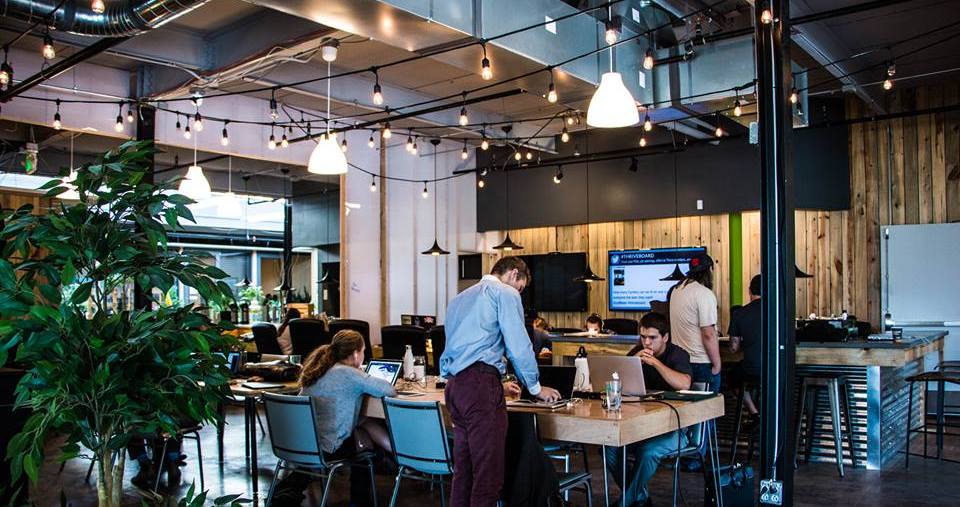 Location: 1415 Park Ave. West (Ballpark) and 201 Milwaukee St. (Cherry Creek) in Denver.
Pricing structure: Hot seats range from $50 to $350 per month, dedicated desks are $450 and offices start at $800.
Best feature: Thrive's Ballpark location has tons of plants, bike racks and even showers for members who make the trek to work on two wheels.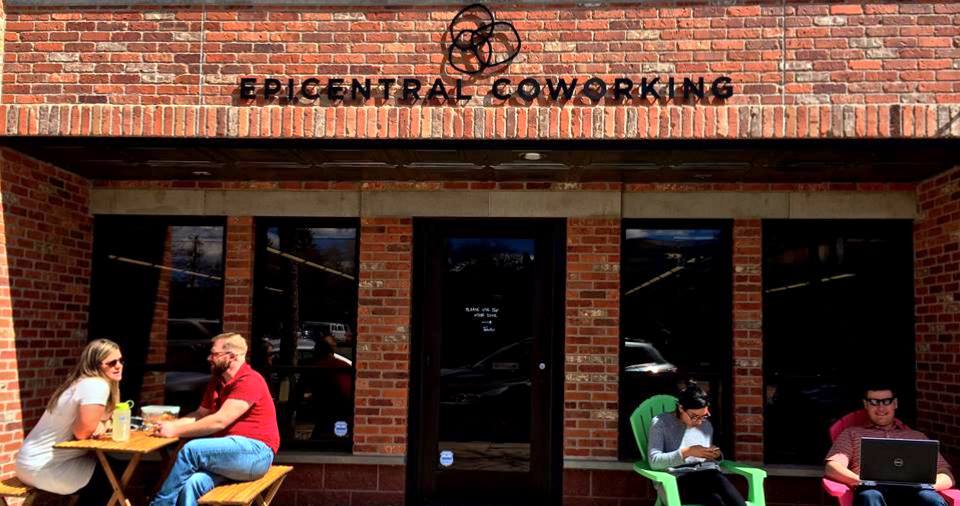 Location: 415 N. Tejon Street in downtown Colorado Springs.
Pricing structure: Epicentral has tons of membership options: all members start with a two-week trial for $55, which then becomes a deposit toward their other memberships. Day passes cost $30, dedicated desks are $330 per month and private offices range from $495 to $900 each month.
Best feature: Epicentral partnered with a dry cleaning service so you can pick up and drop off your dry cleaning right at the coworking space.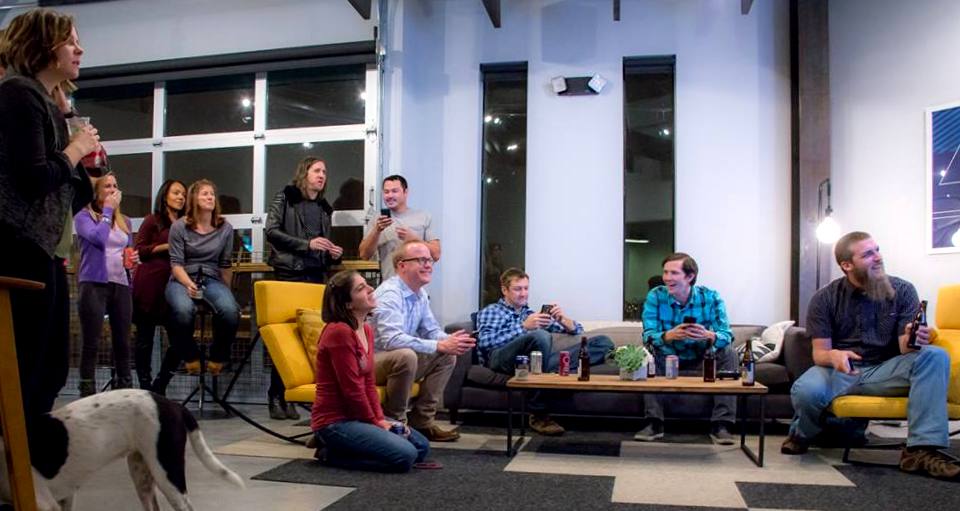 Location: 3461 Ringsby Ct. Suite 440 (River North) in Denver.
Pricing structure: Prices range from $325 per month for a hotseat to $1425 for a private office.
Best feature: Assembly was created by Denver startup Tack Mobile. Hot companies have gotten their start at Assembly, including Havenly — which now has an office down the hall. You'll be surrounded by some of Denver's most talented techies, with an amazing view to boot.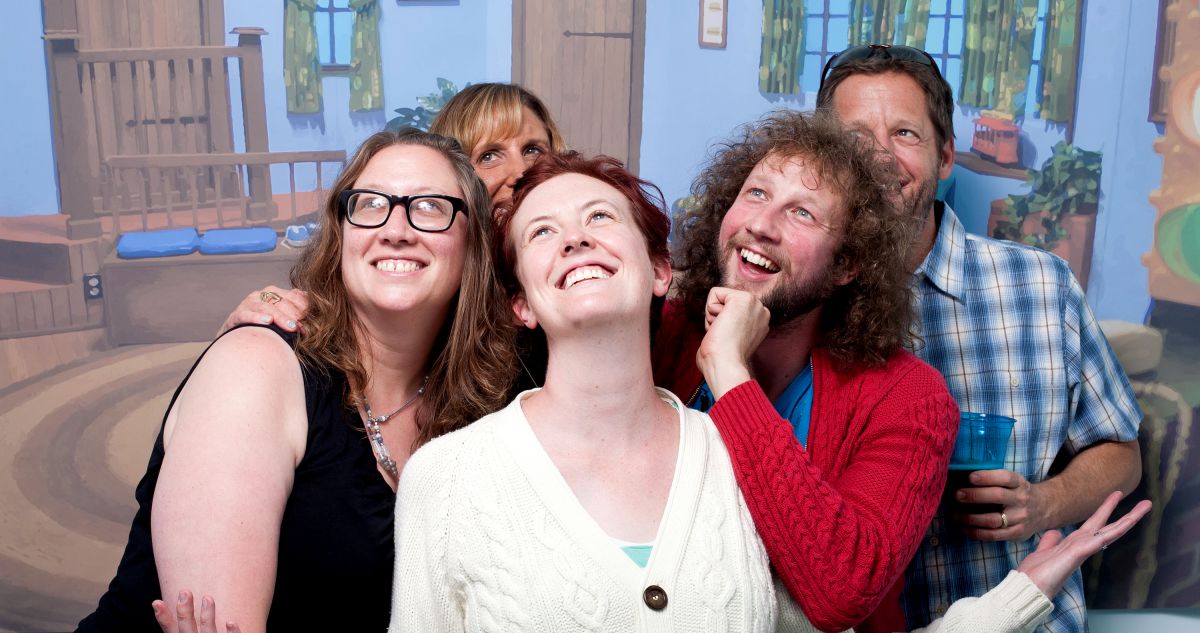 Location: 418 South Howes Street (Old Town) in Fort Collins.
Pricing structure: Free trial day pass, with memberships ranging from $60 per month for one visit a week to $279 per month for a reserved desk and 24/7 access.
Best feature: Their team is super focused on building a true community for their members, so Cohere has an online community and events like donut socials and group volunteer activities.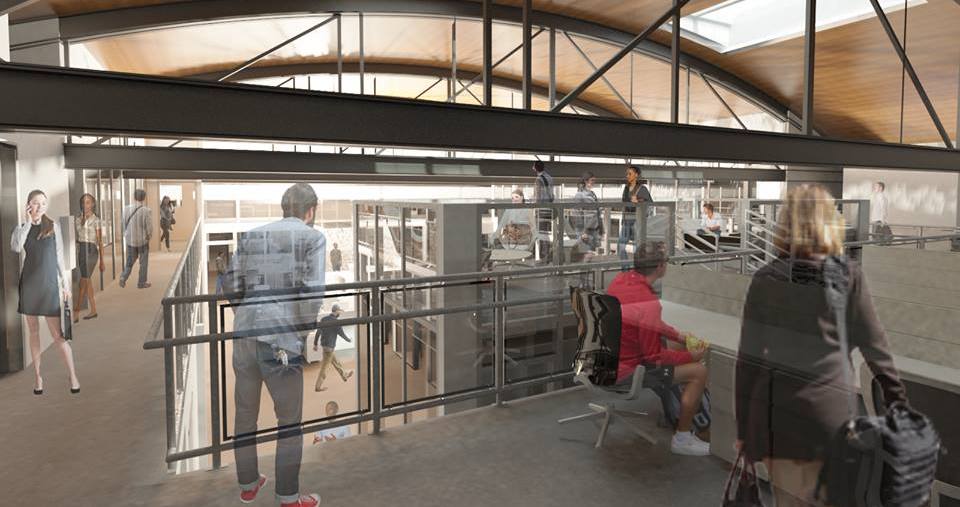 Location: 66 S Logan St. in Denver (between Wash Park and Baker).
Pricing structure: Private suites vary in price, dedicated desks are $400 per month and hot seat memberships range from a $25 day pass to $325 for unlimited monthly access.
Best feature: Alchemy's space is still under construction, but once it opens they'll have a built-in yoga studio available to members.
Photos via company websites and social media.
Have a tip or know of a company worth covering? Email us.