Though catered lunches and in-office coffee are starting to become common perks at Colorado startups, many of us still head out of the office to grab our fuel. We asked a few members of the tech community to share their favorite coffee shops and lunch spots — along with some inside tips for first-timers.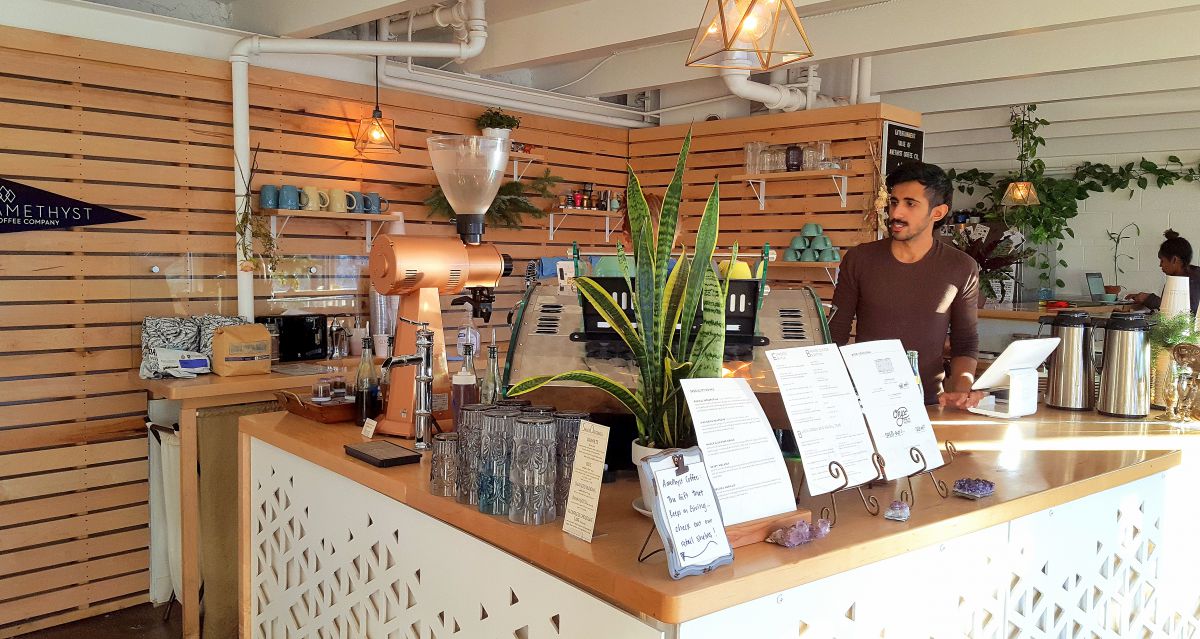 Cara Anderson, director of people and culture
Favorite spot: Amethyst Coffee
Distance from the office: Two blocks
Why Cara loves it: "It's small but not cramped, the coffee is amazing and they make their own cashew milk which is delicious!"
Cara's go-to order: Decaf latte with cashew milk
Tip for first-timers: "Go early, as it tends to get crowded by late morning."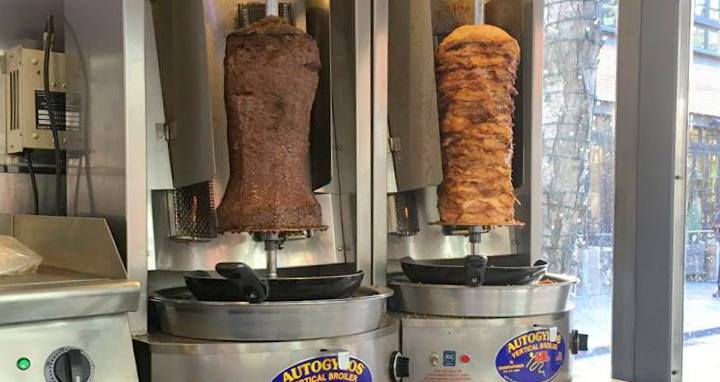 Matt Prater, SEM specialist
Favorite spot: Shondiz
Distance from the office: Three blocks
Why Matt loves it: "Great service, and great food. If you go more than three times, he remembers your order!"
Matt's go-to order: Doner kebab plate, extra meat with falafel
Tip for first-timers: "The shawarma is a good intro."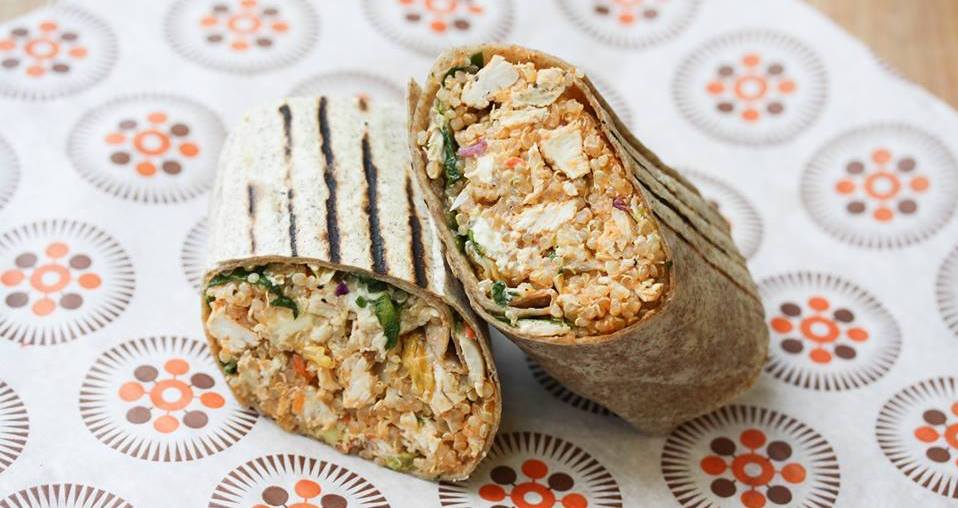 Hillary Hendrix, director of QA and adtech
Favorite spot: Protein Bar at Glenarm and 16th
Distance from the office: Just under half a mile
Why Hillary loves it: "It's a delicious, healthy option that allows me to order online for pick up. I can get there and back, lunch in hand in 20 minutes. Perfect for my crazy schedule!"
Hillary's go-to order: Buffalo Bowl
Tip for first-timers: "Try one of their blended drinks; the HI-5 is fantastic!"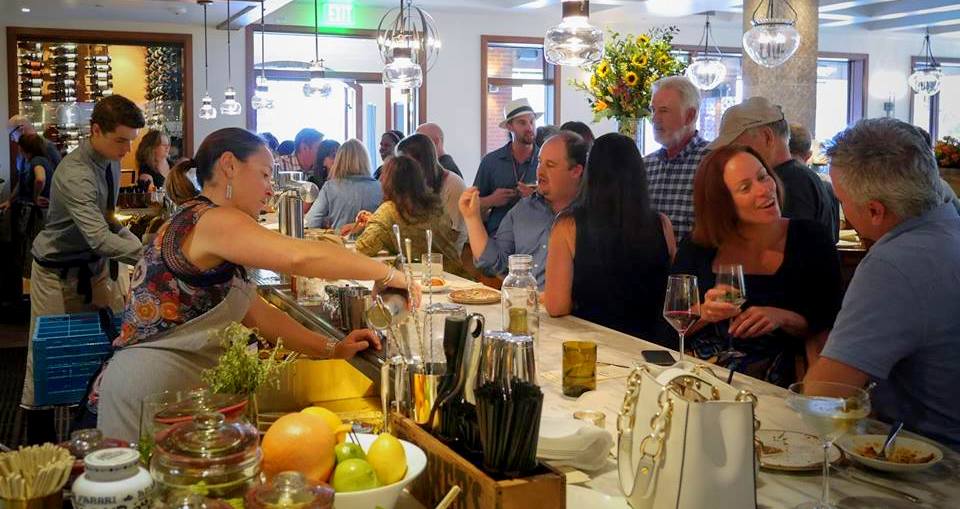 Lynn Regnier, HR and accounting
Favorite spots: Spruce Confections and Via Perla
Distance from the office: Five minute walk
Why Lynn loves them: "Spruce has delicious pastries and a great selection of coffees and espressos. I like the atmosphere and seeing all of the dogs sitting outside with their owners on nice days. Via Perla has some of the tastiest Italian food I've ever had. Their chef seems to put a lot of thought into using fresh ingredients and creating delicious combinations of flavors in all of their dishes."
Lynn's go-to orders: A latte at Spruce, and any of the lunch specials at Via Perla
Tips for first-timers: "At Via Perla, close your eyes and point to something on the menu, and you will love it!"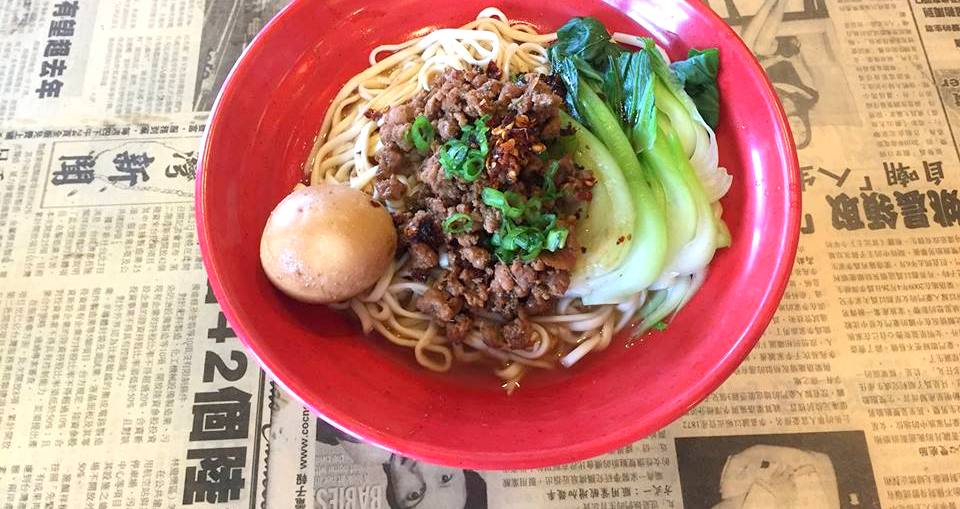 Jamie Schuster, corporate counsel
Favorite spot: Zoe Ma Ma
Distance from the office: Half a mile
Why Jamie loves it: "Simple food with lots of love."
Jamie's go-to order: Szechuan braised beef soup (Jamie says it's "life changing")
Tip for first-timers: "Order one of everything on the menu."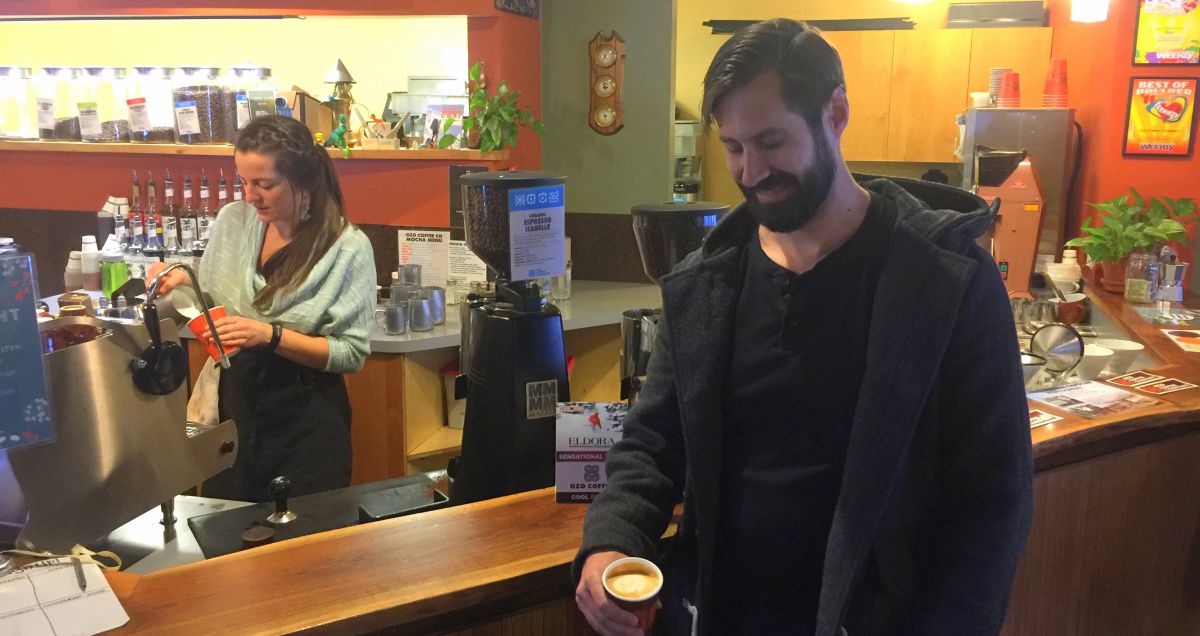 Ben Kamphaus, machine learning engineer
Favorite spot: Ozo
Distance from the office: A block
Why Ben loves it: "Best coffee in Colorado."
Ben's go-to order: House special
Tips for first-timers: "Come to the brewing methods tasting on Fridays."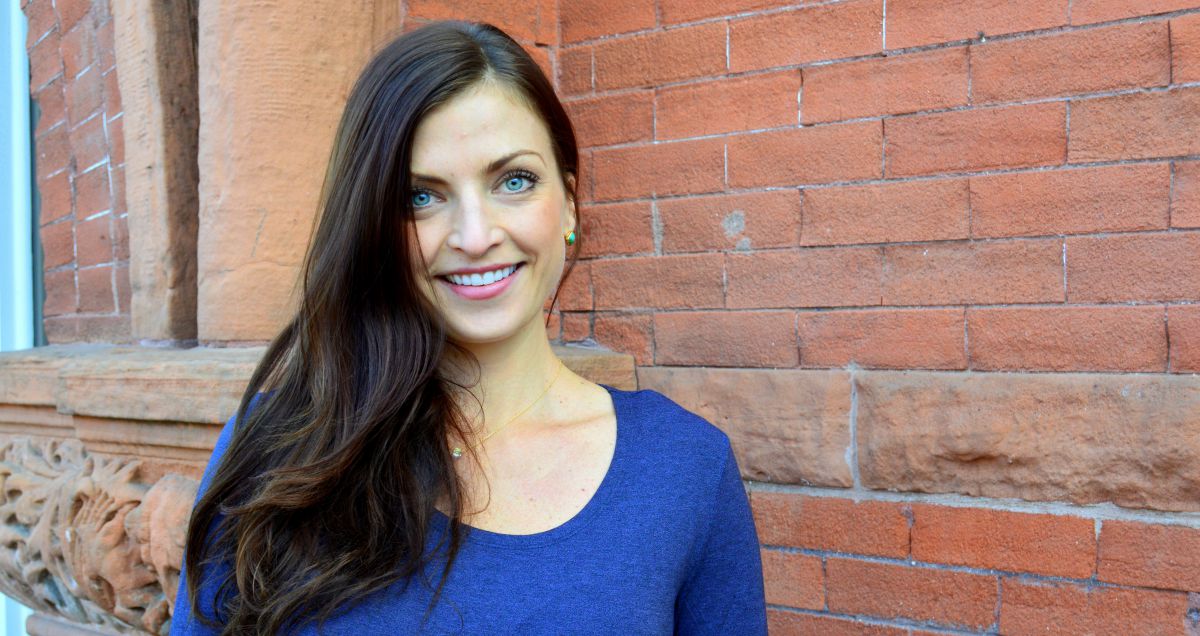 Shauna Stout, operations and event manager
Favorite spot: Wonder Juice Bar
Distance from the office: Three minutes walking
Why Shauna loves it: Instead of coffee, I can grab a fresh pressed juice for a pick-me-up. Although, they also have a full espresso bar.
Shauna's go-to order: "A Brite Juice... If I want a real treat the Smashing Pumpkins."
Tip for first-timers: "Try a juice instead of caffeine!"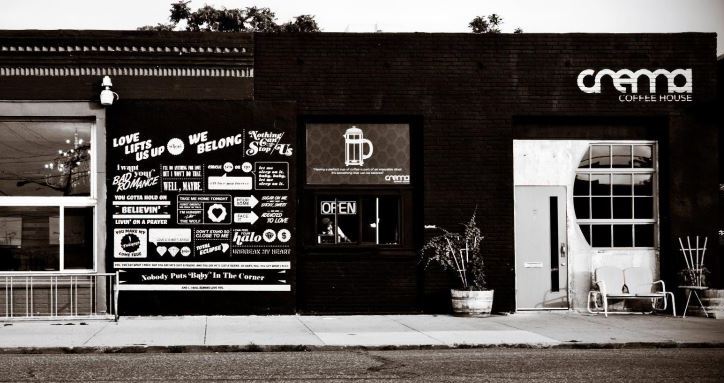 Morgan O'Malley, co-founder
Favorite spot: Crema
Distance from the office: About a mile
Why Morgan loves it: "It's clearly a homegrown local spot with an incredible 'urban,' artistic vibe. They have, by far, the best espresso I've had anywhere in Denver, and their food is honestly next level."
Morgan's go-to order: Almond milk Cortado with the sweet potato waffle or breakfast burrito
Tip for first-timers: "Stop by Crema when you have the time to sit down and enjoy it; the service is not particularly fast, from my experience."
Photos via featured individuals and social media.
What's your favorite coffee shop or lunch spot? Tweet us or tag us in an Instagram photo and use #BICOfuel.