As 2016 draws to a close, many of us have begun imagining what we want 2017 to look like. If a new job is in your future, we've got you covered. We combed through dozens of companies who are hiring right now and hand-picked seven you should definitely check out.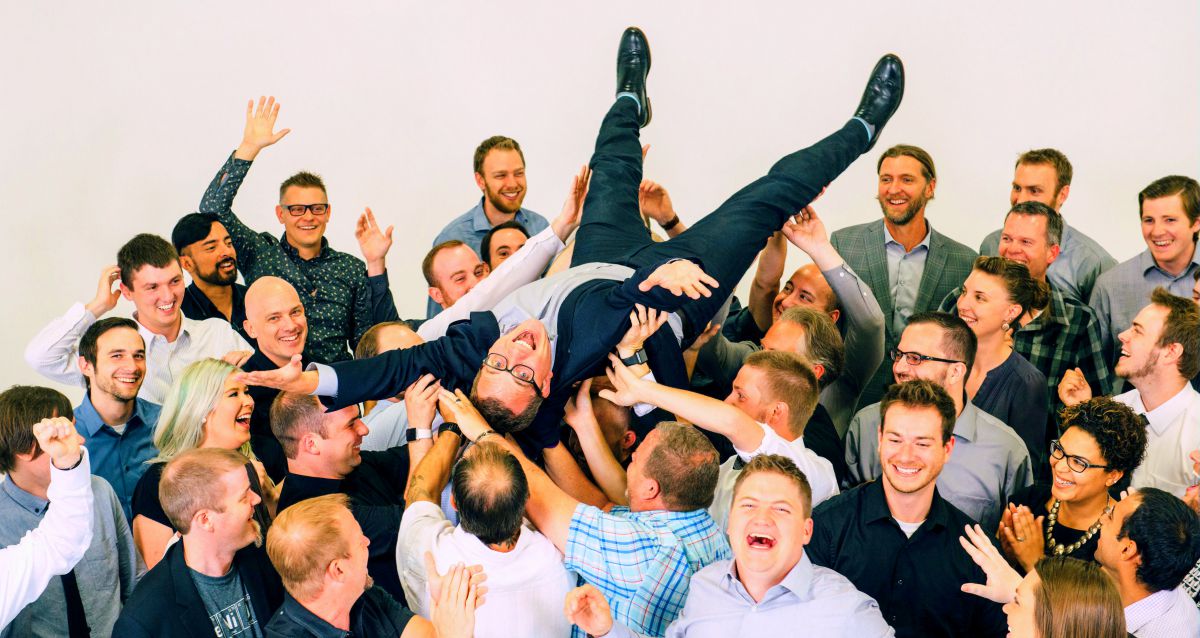 Greystone handles managed IT services, digital marketing and web development for clients like Breckenridge Brewery and UCHealth.
Open positions: They're hiring multiple people for each role posted, including three positions for technical engineers, three positions for IT engineering consultants, two positions for IT implementation consultants and a digital marketing specialist.
Hiring manager tip: "One of the most important tips is for candidates to be honest about their understanding of technical items. Hearing about DNS and TCP/IP somewhere in your previous job is much different than actually understanding it enough as a skillset one can rely upon in the thick of it. It comes out loud and clear when candidates are asked to explain the technology at a conceptual level." — David Stokes, VP of managed technology services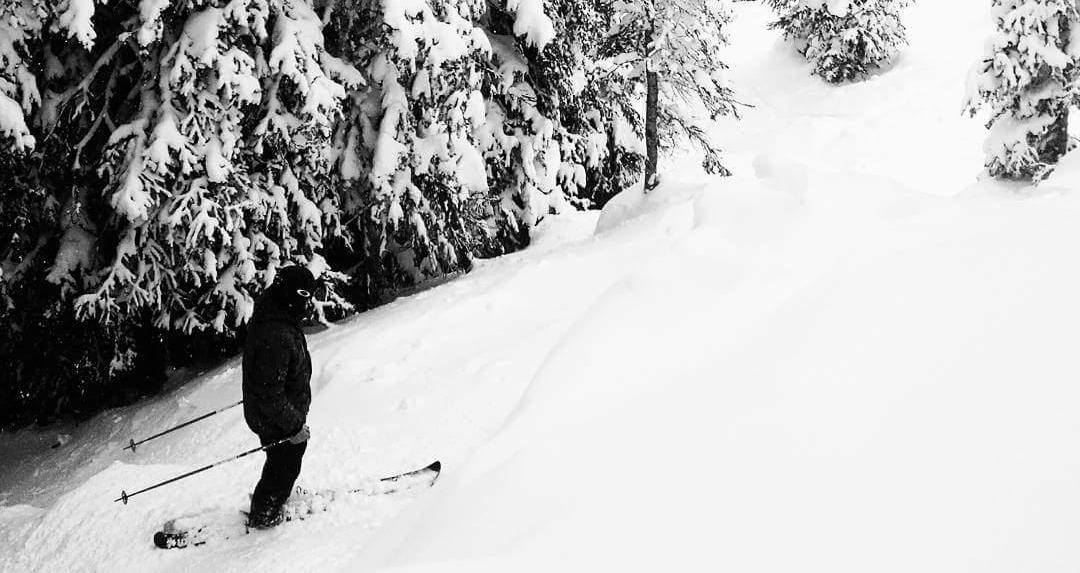 ShaleApps creates software that makes field and fleet management more efficient for the oil and gas industry. Their products help managers see what each truck is up to and handles accounting and invoicing.
Perks: Free EPIC ski pass, onboarding package full of company swag and flexible office hours.
Note from the boss: "ShaleApps is a place where you are challenged every day to solve huge issues in the logistics management space. We are a group that uses a modern tech stack and gives you the freedom to conquer these challenges." — Adam Klenk, president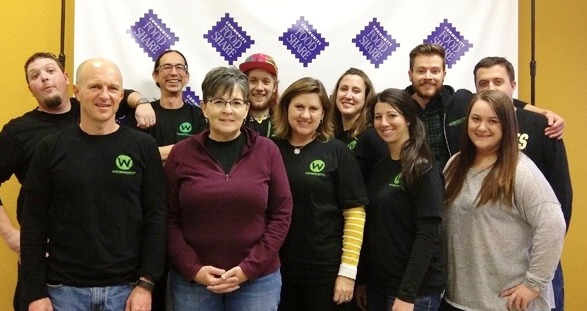 Webroot's cybersecurity solutions protect customers on a personal and enterprise level. They help consumers fight identity theft and protect them from viruses, while their enterprise-level products range from endpoint protection to threat intelligence.
Perks: All the benefits you'd expect from a corporate job like health care, retirement plans and disability insurance, plus perks like tuition reimbursement, gym memberships and snazzy standing desk options.
What they look for: "Webroot looks for more than just strong technical skills when identifying talent. It's important that our employees also have a positive attitude, a desire to learn, a high level of grit and a sense of humility. Technical skills get you the interview, the intangibles get you the job." — Jason Berumen, senior global talent manager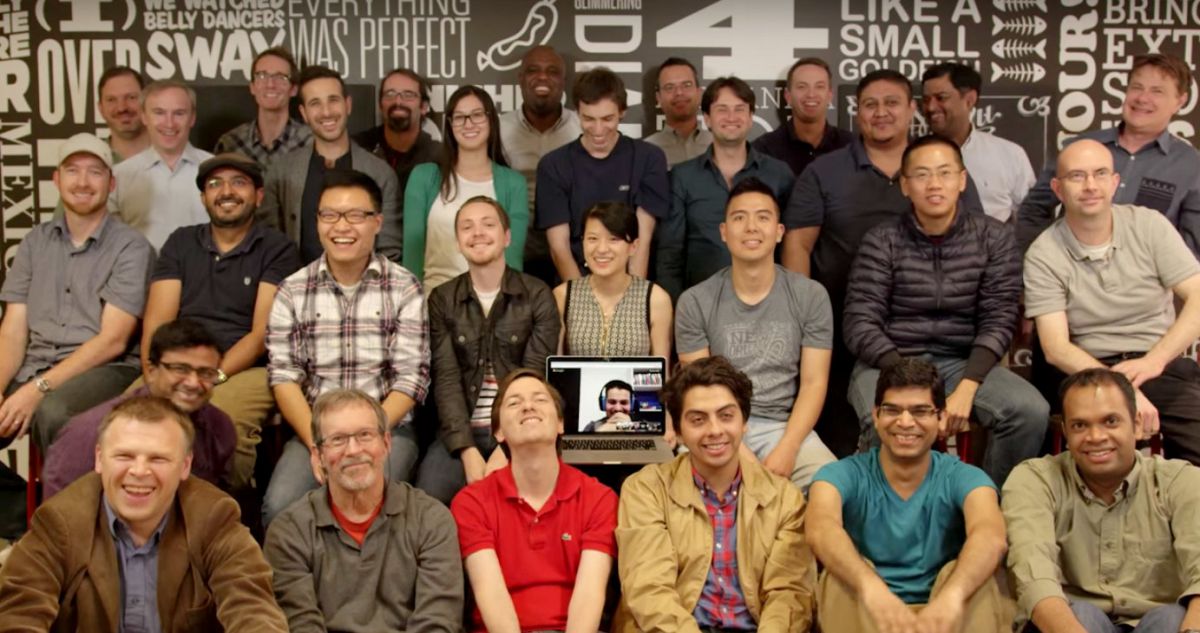 If you've made an online reservation at a restaurant over the last few years, you've probably done it through OpenTable. The company works with more than 37,000 restaurants around the world to provide reservation, marketing and CRM solutions
Open positions: OpenTable's looking to hire more than 20 customer service reps — including ones who are bilingual in Spanish or German — as well as sales and business development reps.
What they look for: "While technical skills are important, it's a passion for providing an exceptional customer experience that stands out for me. I like a candidate who comes prepared, has a basic understanding of the company and the role and can not only answer questions, but share real-world examples of their answers." — Dani Arnold, director of customer support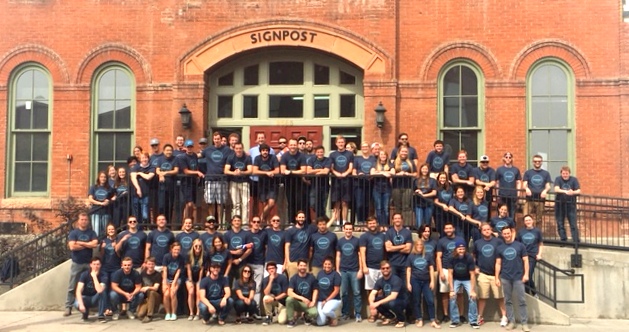 Signpost helps small businesses manage their customer relationships. Their automated marketing product, Mia, brings companies more inbound sales, customer loyalty and positive reviews.
Perks: Intramural sports teams, uncapped commission and bagel Wednesdays.
What they look for: "I look for people who are not afraid to try anything, have strong communication skills and really want to take their sales career to the next level. A candidate can be incredibly green or have solid sales experience; as long as they have a passion for helping small businesses and a desire be successful in their career, we can teach everything else." — Alicia Molina, manager of recruiting
CapTech is a consulting company that focuses on helping businesses better understand the technology they need and use every day. From getting companies set up with mobile apps and DevOps to UX and data science services, CapTech's expertise spans industries, locations and technologies.
Open positions: They're building up their engineering team, hiring more than seven people across their Java architect and Java engineering roles, and they're looking for an Agile coach.
What they look for: "We hire consultants. Even if you do not have prior consulting experience, that should not stop you from applying. Examine your experience providing customer solutions and identify the ways you were successful exceeding customer expectations. Be prepared to talk about the ways that you have gone above and beyond to delight your customers. It is also important for you to think of questions regarding opportunities for learning and career progression." — Joanna Bergeron, chief talent officer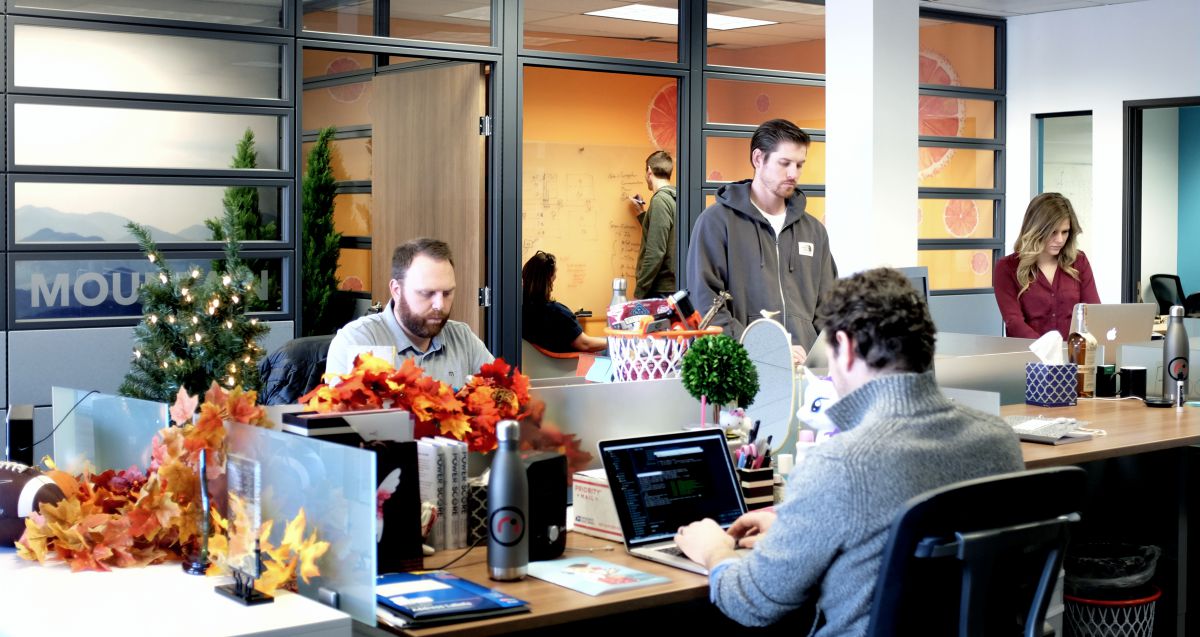 n.io (pronounced "nee-oh) has a software platform that serves as the backbone for IoT products. They envision a future where machines, humans and data all work together seamlessly.
Perks: Company equity, happy hours and a team that calls working for n.io "nerd nirvana."
What they look for: "Good judgment and a great sense of humor are musts, but more than anything else, we are looking for passionate people who want to be part of something special. When candidates are genuinely interested in learning more about n.io, it shows in their preparation throughout our hiring process." — Andrew Joynt, very special agent
Photos via featured companies.
Want to keep looking? View all open positions.