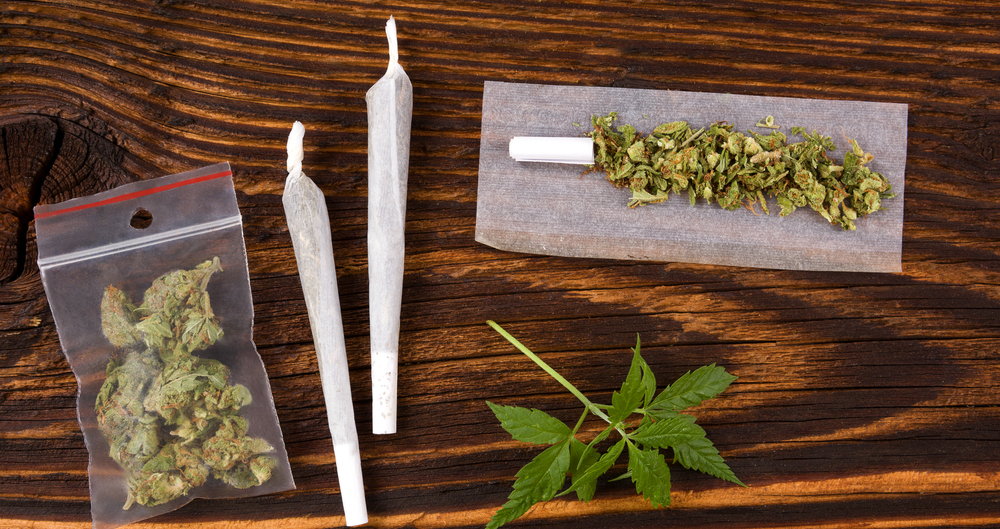 After the 2016 election, even more Americans will have legal access to cannabis.
California, Massachusetts and Nevada joined the ranks of states allowing for retail marijuana, while Arkansas, Florida and North Dakota voted to allow medical use. And in Denver, voters approved a measure allowing bars and restaurants to obtain licenses to allow public use of cannabis on the premises.
All of this is good news for Colorado's growing community of cannabis startups. Here are five rising Colorado-based cannabis tech companies to keep an eye on.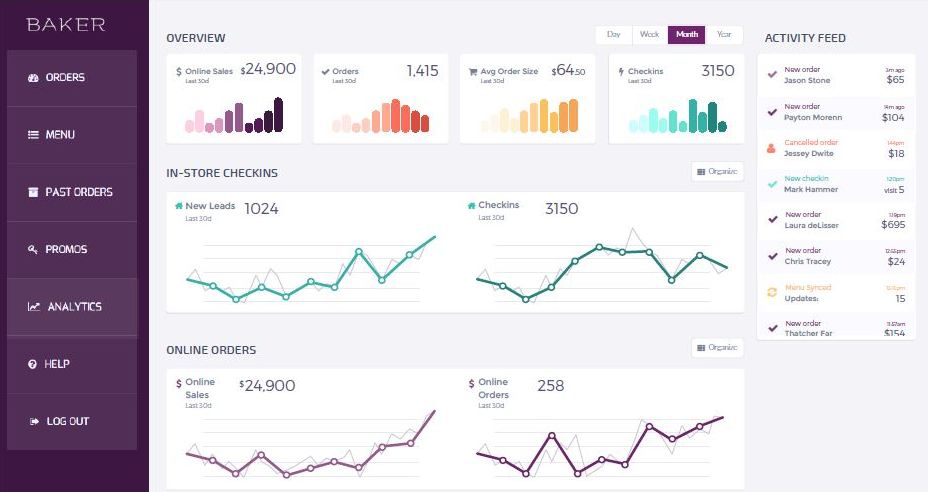 Location: Denver
Tagline: "The perfect recipe for a successful dispensary."
What they do: Baker's products let retailers build relationships with their customers. Dispensaries can set up the platform so customers can enter to win a raffle when they check in, join loyalty rewards programs or sign up for SMS or email updates with promotions or inventory alerts. The products also give retailers more information about their customers so they can build loyalty and keep them coming back.
Recent news: Baker closed a $1.6 million seed round in August and expanded into Arizona, Nevada and New Mexico in October.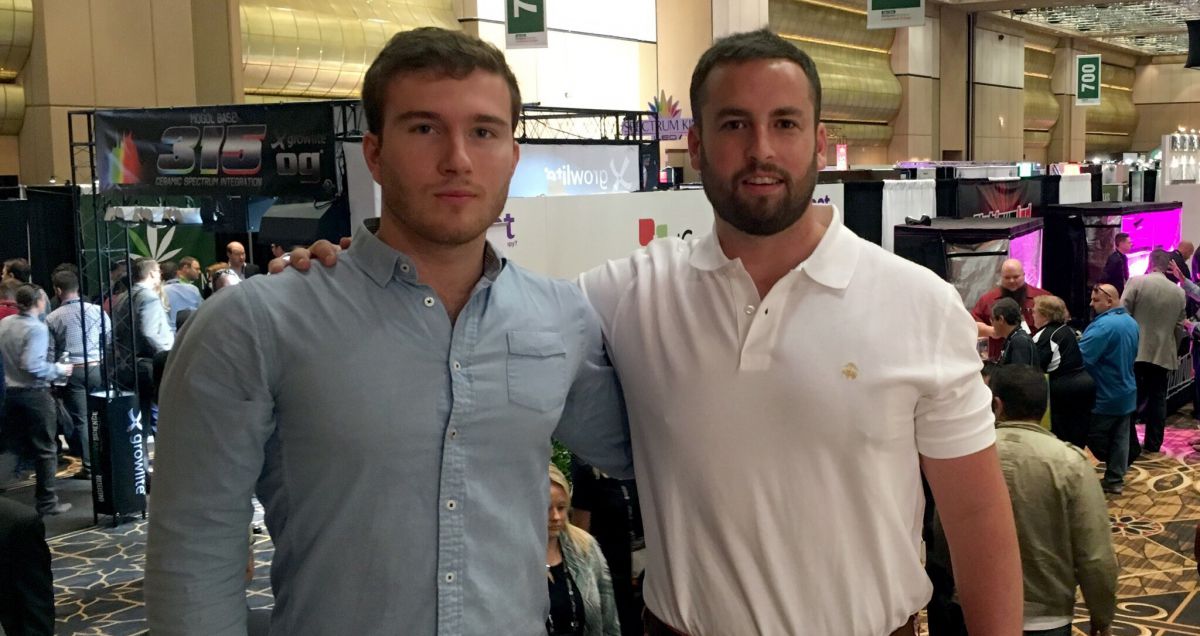 Location: Boulder
Tagline: "Marijuana Made Mobile"
What they do: Cultivate helps dispensaries and retailers create online and iOS menus with photos, product details and prices. Dispensaries can also highlight deals and keep inventory up-to-date, making sure customers have the most accurate information as possible.
Recent news: The company launched their product in October and are in the process of building out their team.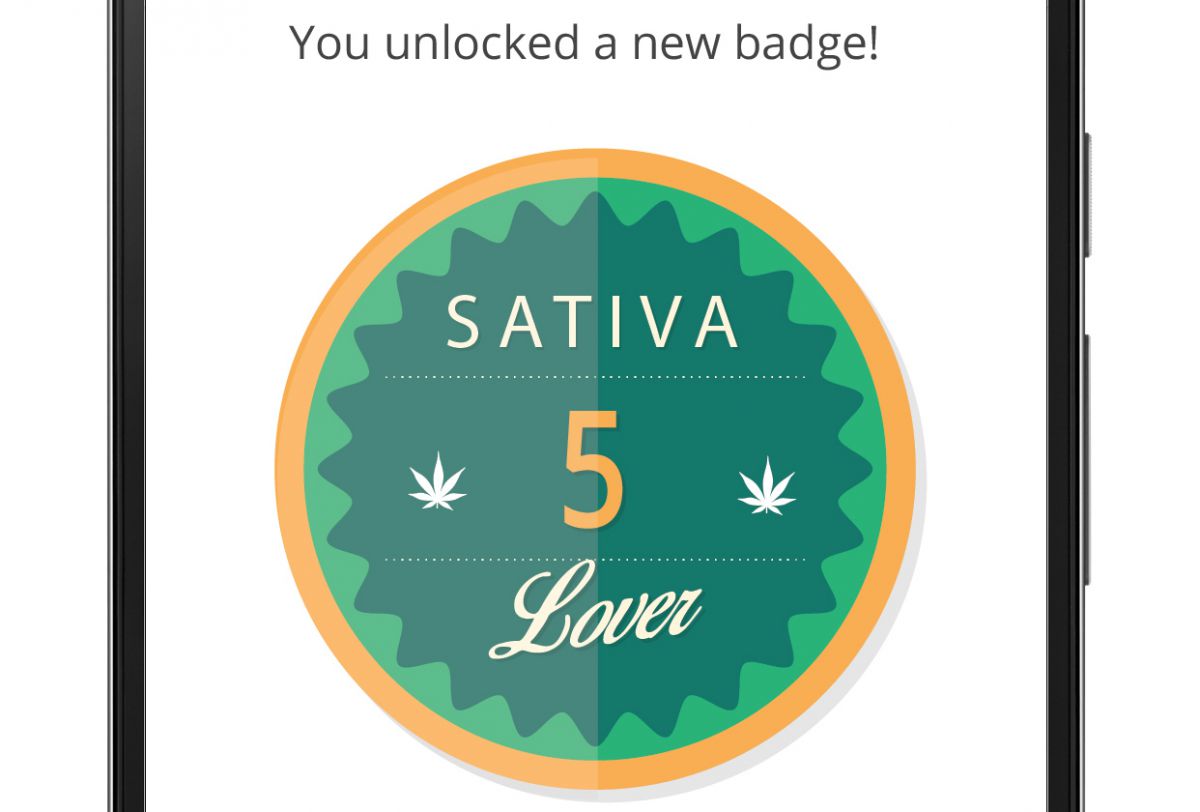 Location: Denver
Tagline: "Discover trusted marijuana businesses in your community"
What they do: Where's Weed lets users search for and discover dispensaries, retailers, delivery services and doctors in their areas. Users have the ability to search by specials, events and strains, and they can even review businesses and pre-order products online.
Recent news: Earlier this month, Where's Weed launched "strain check-ins" on the app, which work similarly to how users can "check in" to different beers on Untappd. The feature is designed to collect data about different strains at a local level.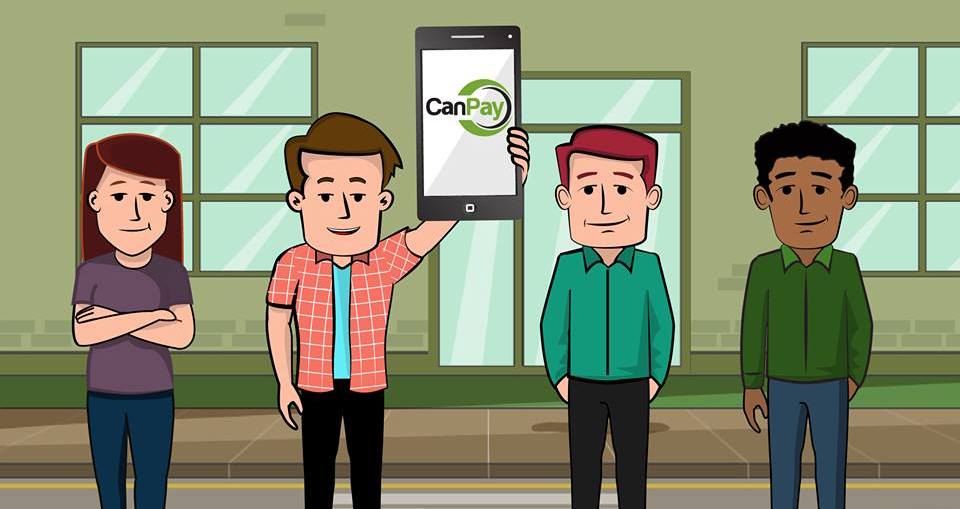 Location: Littleton
Tagline: "Convenient. Secure. Debit."
What they do: CanPay's debit platform lets consumers make purchases using debit payments instead of withdrawals from an ATM, which sometimes come with charges as high as $5. Users link their checking accounts to CanPay's app, which then handles the transaction between consumer and retailer.
Recent news: CanPay launched their debit platform this week at 15 dispensaries across Colorado, Oregon and Washington.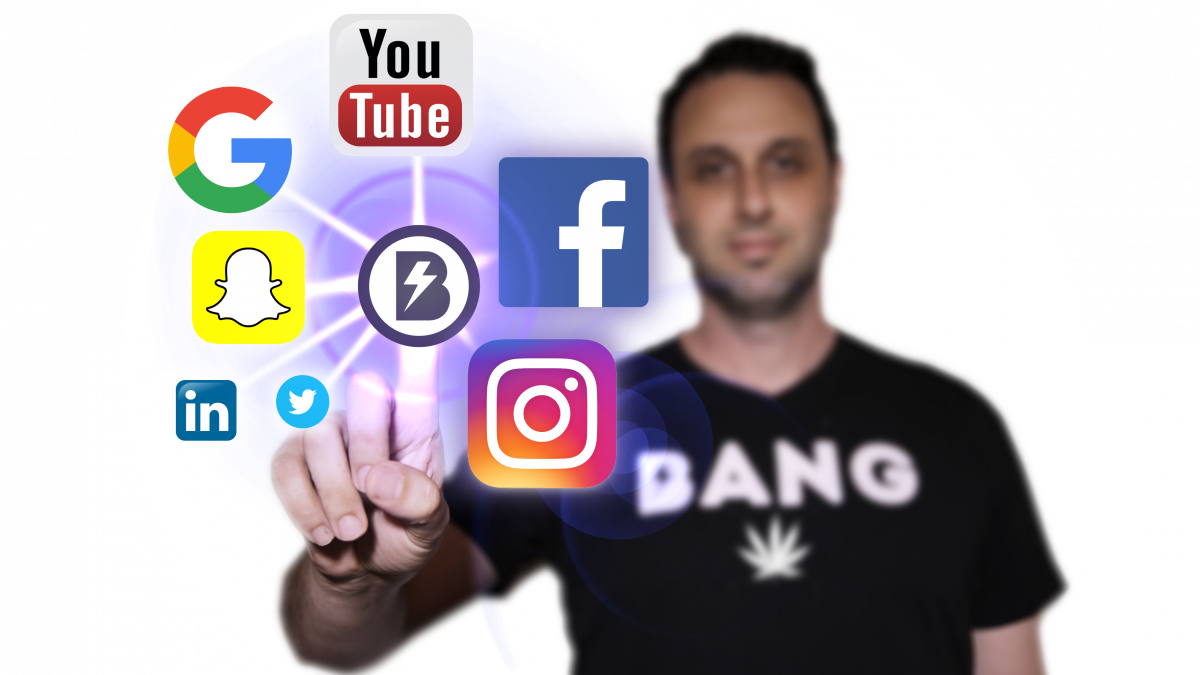 Location: Denver
Tagline: "Connecting brands to our enthusiastic family of cannabis consumers"
What they do: Bang Digital Media handles brand management, digital marketing and influencer marketing for the cannabis community. Through their ad network and their network of influencers, they're able to easily spread content related to the cannabis industry to users of targeted sites like 4 Twenty Today, BANG Vapor and 4TT/V.
Recent news: The company's network reached a million subscribers in August. Following new regulations, the company plans to expand to more states and Canada and hopes to monetize their platform early in 2017.