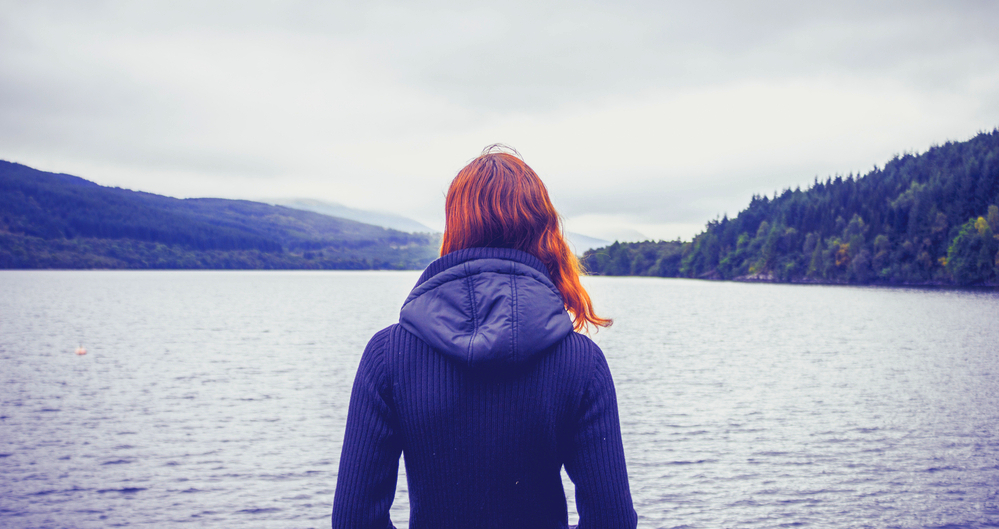 With the end of Daylight Savings Time and the return of dark evenings, it's not uncommon for people to start showing signs of Seasonal Affective Disorder, a type of depression that affects people's day-to-day lives during certain times of the year. Leaving work after the sun's already set has a tremendous effect on some people's bodies and minds, and can be a bummer to even the most cheerful of coworkers.
Combined with holiday stress and the fiscal year ending, the next couple of months can take a toll on entrepreneurs' and employees' mental health.
Fortunately, Coloradans are stepping up to keep an eye out for one another and to encourage members of the community to speak openly about mental health issues. Here are four Colorado-based startups and organizations working to improve mental health for entrepreneurs, their employees and the general population.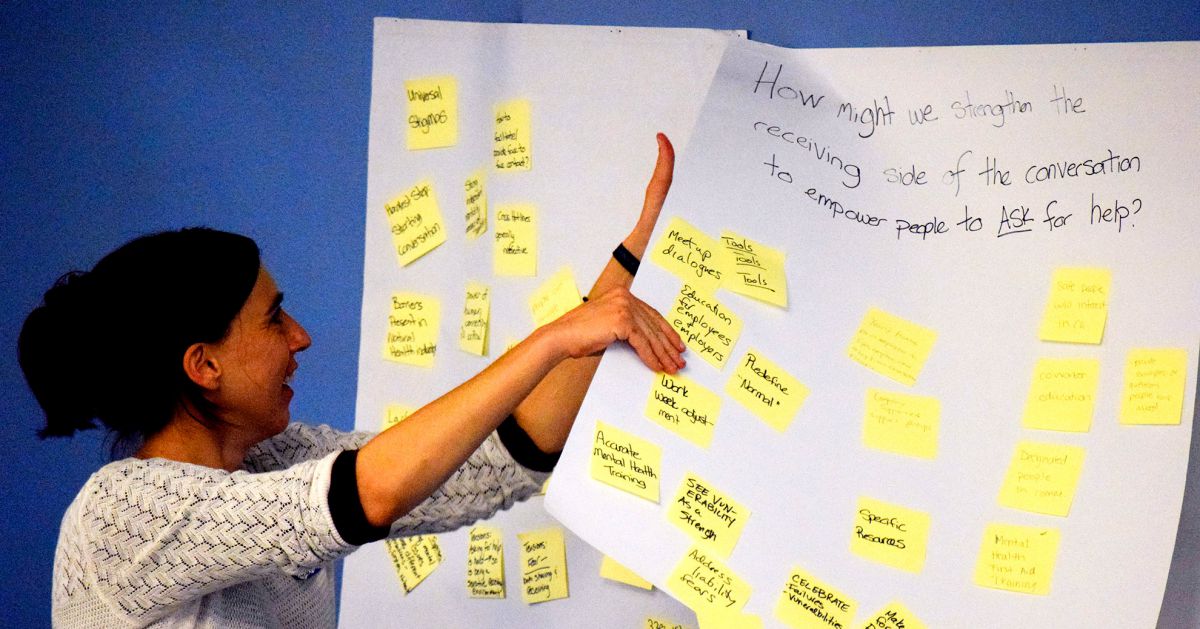 A Techstars company, Sigmend works with employers to help them better understand mental health issues and trains them on ways to help employees who may be having problems. Their program certifies companies once they've been trained in a similar way that B Corps offer certifications to their approved companies. And Sigmend's staff know what's up — their certification process was designed by CEOs, suicide survivors, mental health professionals, and developers living with bipolar disorder. They're currently collecting information about the state of mental health in Colorado tech and will release their survey results soon.
[video:https://youtu.be/Q1TIAq8o9B8 width:600 align:center autoplay:0]
Kristin Darga's Impact Founder project takes a multimedia approach to telling the real story of entrepreneurs' lives — including career setbacks and mental health challenges. Darga was inspired to bring these conversations into the spotlight after a number of personal experiences with suicide and other mental health issues. She's worked with founders like MeetMindful's Amy Baglan, Catalyst HTI's Mike Biselli and SideDoor's Shelley Janes. The entrepreneurs featured in the project share challenges they face, from going through a divorce to worrying about running out of money. By giving entrepreneurs a space to share their struggles, Impact Founder takes some weight off their shoulders while helping other founders realize they're not alone.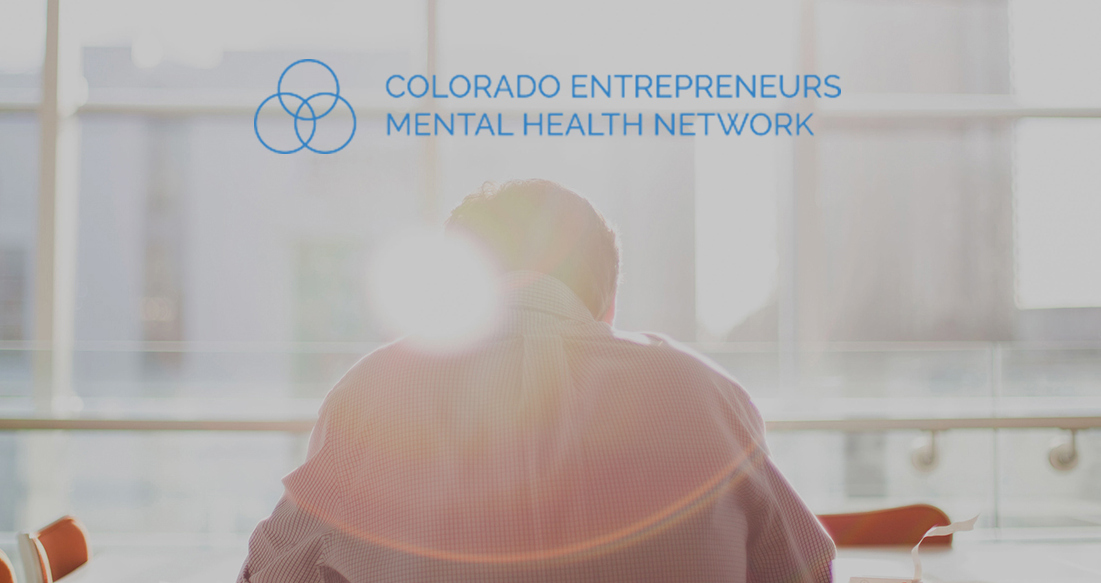 It just launched earlier this year, but the Colorado Entrepreneurs' Mental Health Network has a strong mission. They hope to help members of the community spot warning signs among their peers, connect people to helpful resources for reaching out and to provide support for people in crisis or distress. The network relies on community collaboration, where we are all looking out for one another. And they've got some impressive partners, including the Carson J. Spencer Foundation and the Second Wind Fund.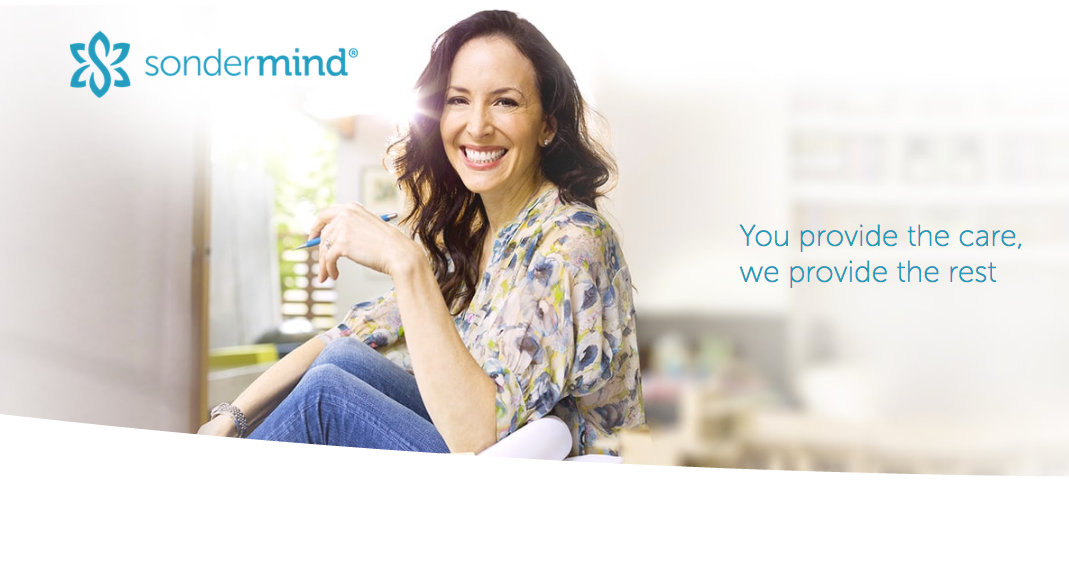 While they don't work directly with the startup community, SonderMind's customers are entrepreneurs in their own right: mental health professionals who run their own practices. SonderMind's platform helps providers set up shop, manage and market their business and learn from other practitioners through their community platform. And it adds them to a directory of providers prospective clients and patients can search on their website. By using tech to connect people in need of mental health support with providers, SonderMind helps providers grow their practices and helps patients get the care they need.
Photos via featured companies and social media.
Have a tip or know of a company that deserves coverage? Email us.