For Coloradans and facial hair aficionados across the country, the arrival of No Shave November is a welcome event, indeed. If you're looking to boost your beard this month or even to participate in Movember and do some good while you grow, we've gathered some of the best beards in Colorado tech to inspire you.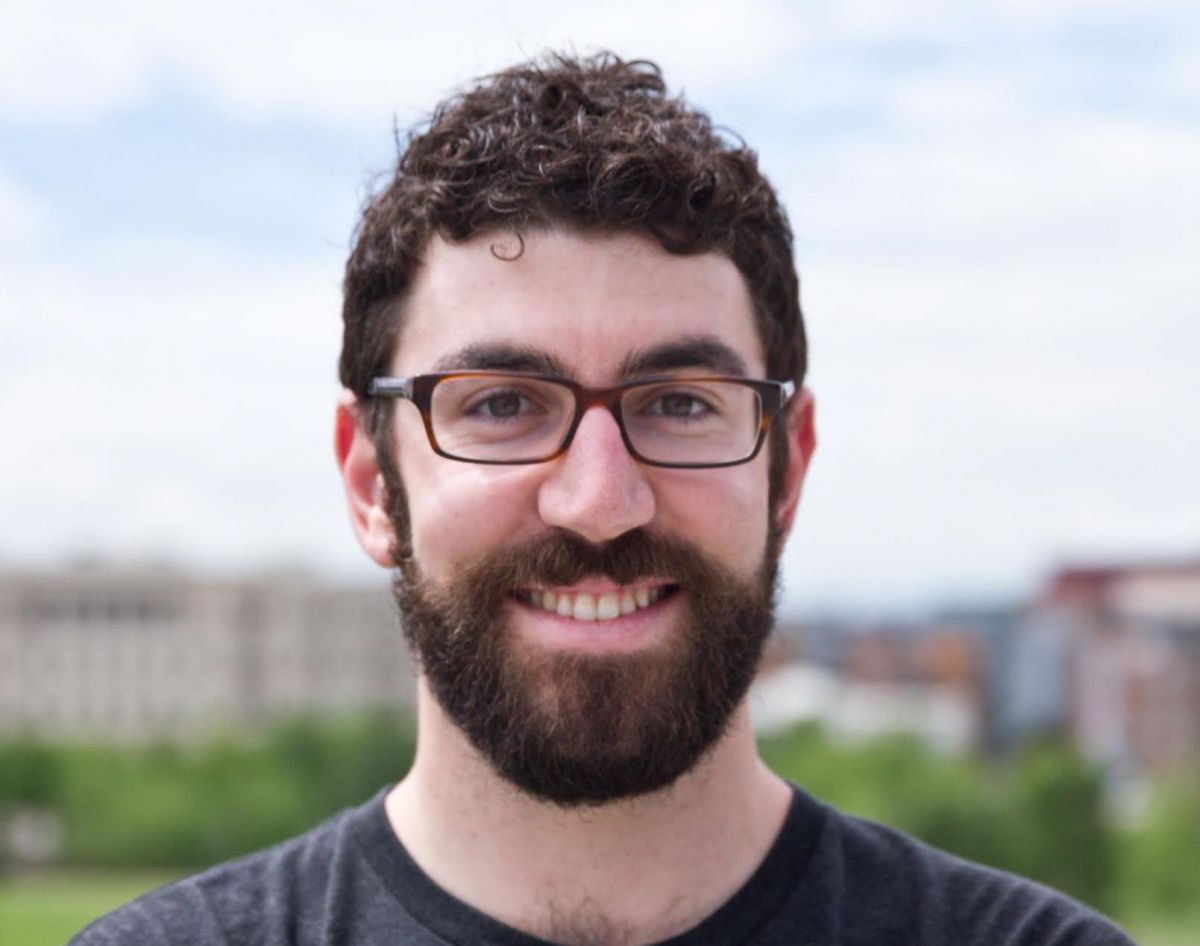 Matt Zwiebel, Member Success Manager
Zwiebel's facial hair has become something of a good friend, serving as a strong accompaniment to his warm grin.
"This guy has been on my face since early October last year," he said. "The grooming isn't much of a priority, much to the chagrin of my mom, who works for Sephora. I just try to line up the sides and keep the neckbeard'ing at a minimum."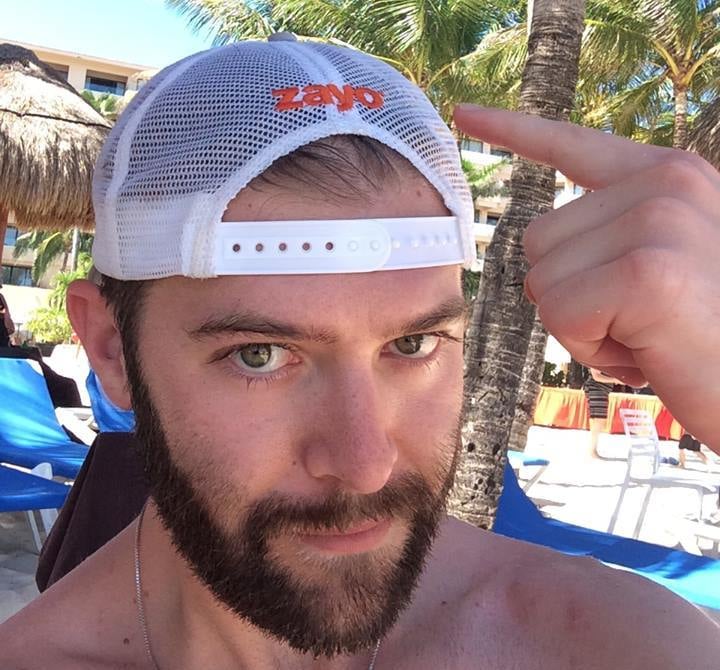 Alex Ackerman, Application Developer
Ackerman's submission speaks for itself:
"I have my beard because it takes way too much time to shave, I look great with it and because real men have beards. I've only been completely clean-shaven once in the last six years, when I dressed up as Wayne and my friend was Garth for Halloween — party on, Wayne. It was such a rare occurrence that a few of my friends didn't recognize me.
"It's all about the Norelco trimmer on a number three setting once a week...gotta look clean(ish). I went to a private high school and had to be clean-shaven every day, which was obviously a problem because I practically have a 5 o'clock shadow by noon on a day when I shave to the skin. A few times my teachers made me go shave because I grew out ever so slightly too much stubble."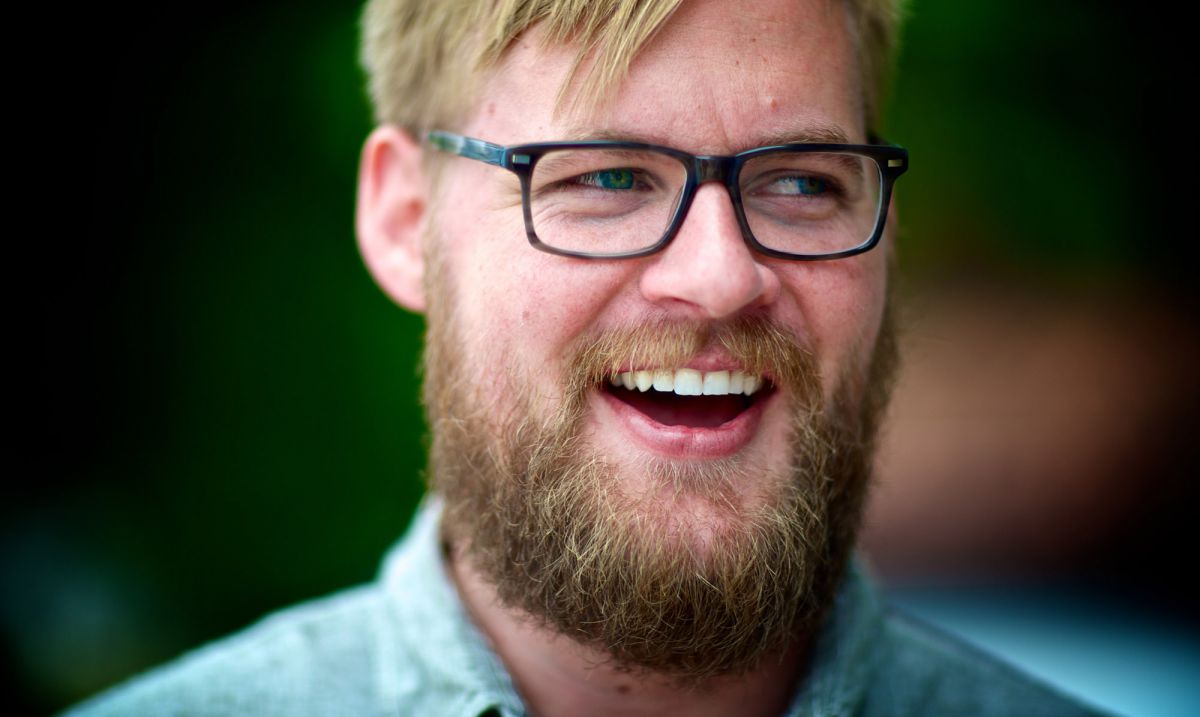 Andrew Hyde, Special Projects
When he's not kicking off Startup Weekend events all over the world or planning TEDxBoulder in our own backyard, Hyde spends every winter dazzling onlookers with his beard.
"Only seen in the winter season, it comes in fast and red," he said.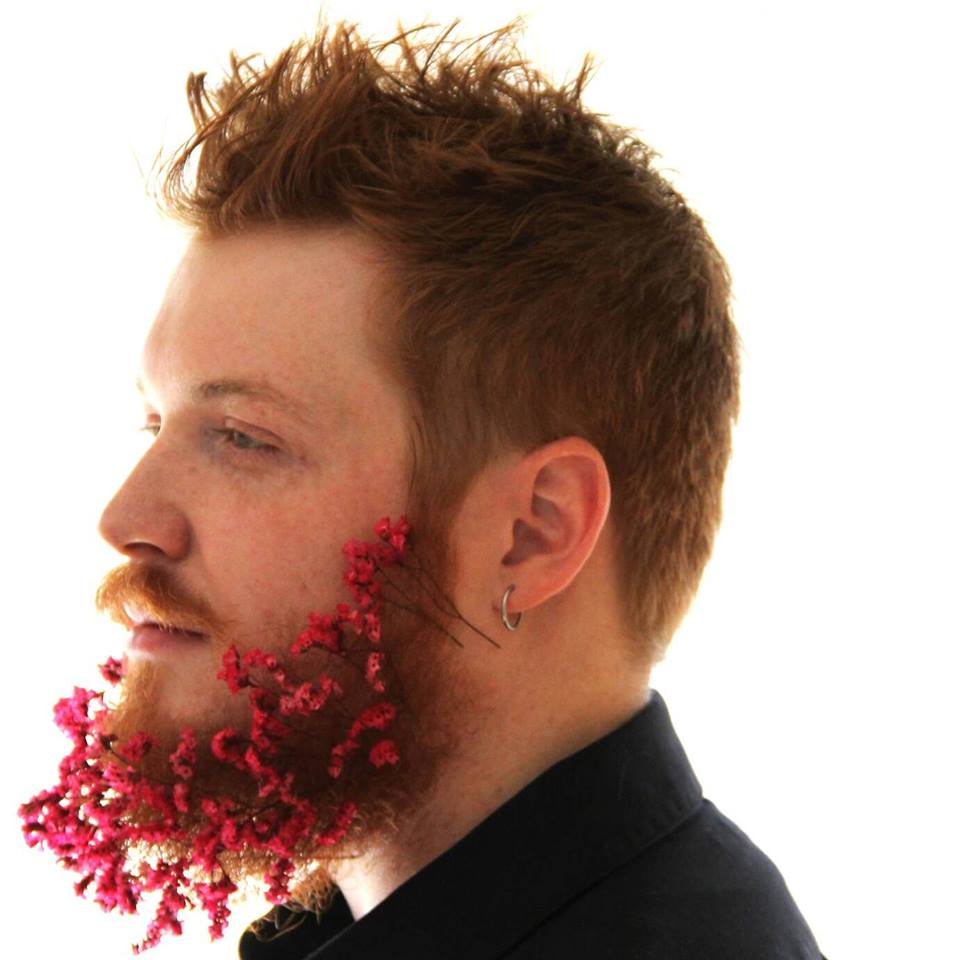 Ben Fausch, Web Developer
Fausch boldly bares his bristles here, following the hot new trend of sticking stuff in your beard.
"I have it because I get to look like Tormund from 'Game of Thrones,' and otherwise I'd look like a beluga whale," he said. "Simple beard trimming and jojoba oil for care, Murray's for shaping."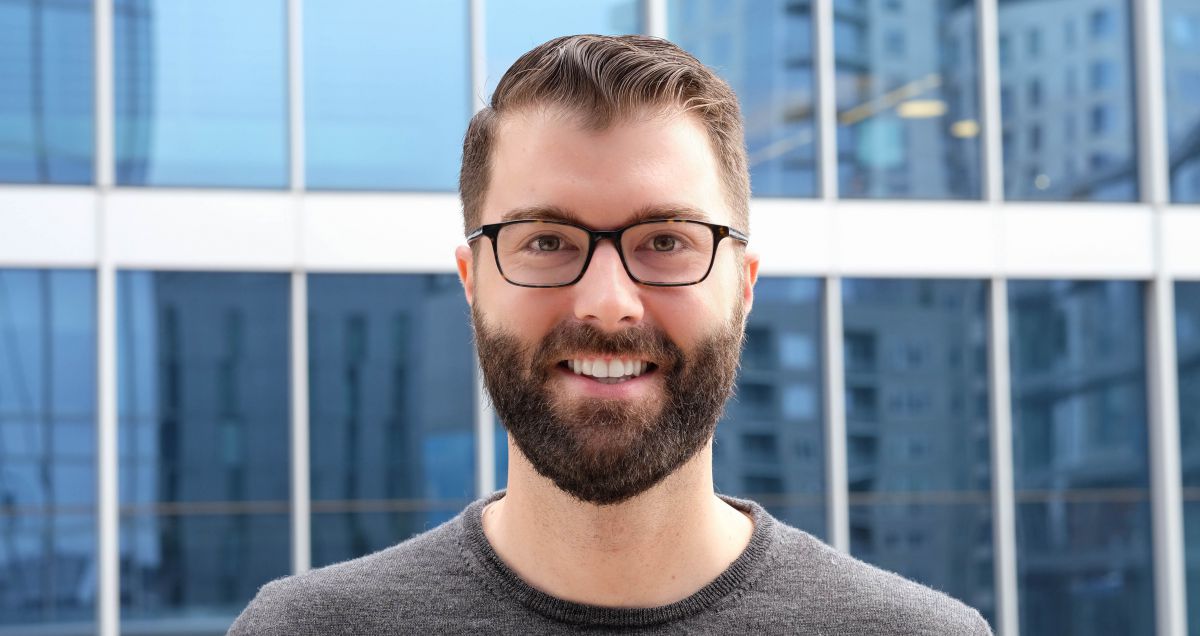 Drew Frey, Customer Marketing Manager
Frey said his beard "kind of just happened," crafted as the result of not wanting to endure a daily shave — something he learned had become quite the challenge on his wedding day.
"I wanted to be clean-shaven for my wedding photos, so I saw my barber, Shane at Proper Barbershop, and got a straight edge razor shave the morning of," he said. "It was really relaxing... except for the part where it took Shane 30 minutes and four razor blades to cut through the reluctant beard. He said that he's never seen anything like it."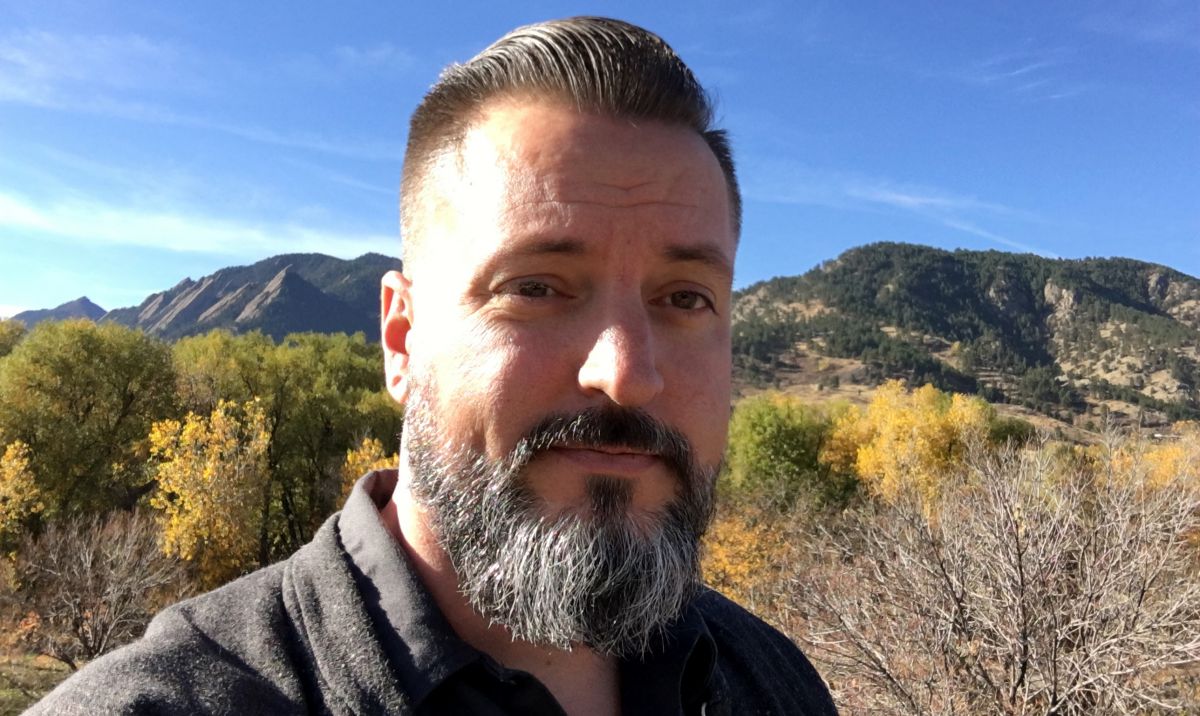 Jake Sutton, Software Engineering Manager
Sutton's beard brings him twice the benefits: simplifying his daily ritual and putting a smile on his wife's face.
"I have it mainly because my wife prefers facial hair, and a full beard is the least amount of work," Sutton said. "That said, I do take care of it with whatever beard oil my barber recommends. I occasionally wax the mustache, but mostly I prefer to keep it trimmed."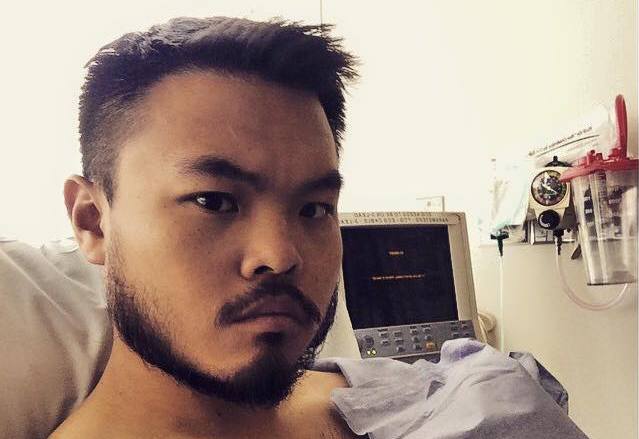 Evan Hung, Co-Founder/CEO
Hung turned a bad situation into a solid beard.
"I was about to go in for an ACL reconstruction so I really let my beard grow out. While not the most impressive beard in Colorado, I'm still proud of it given my hereditary disadvantages…"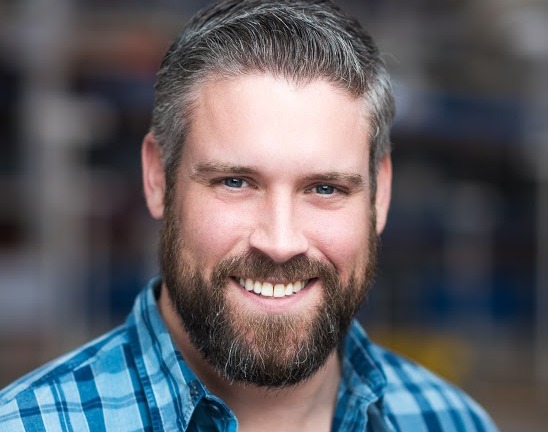 Andrew Altorfer, CEO
Altorfer takes extreme pride in his beyond-the-stubble beard.
"Probably the best CEO-owned beard in town," he challenges. "Love Maestro's beard butter. Grew it out at the encouragement of my wife. I grow it, shave it off and grow it again… rinse and repeat."
Have an impressive beard we should see? Share a photo on Twitter or Instagram with #BICObeards and tag us: @builtincolorado.