Colorado tech companies are up to some pretty cool stuff — but that doesn't matter much if nobody knows about it. If you're into making companies and their products look good, bringing people together and finding creative ways to send a message, these Colorado startups want to hire you.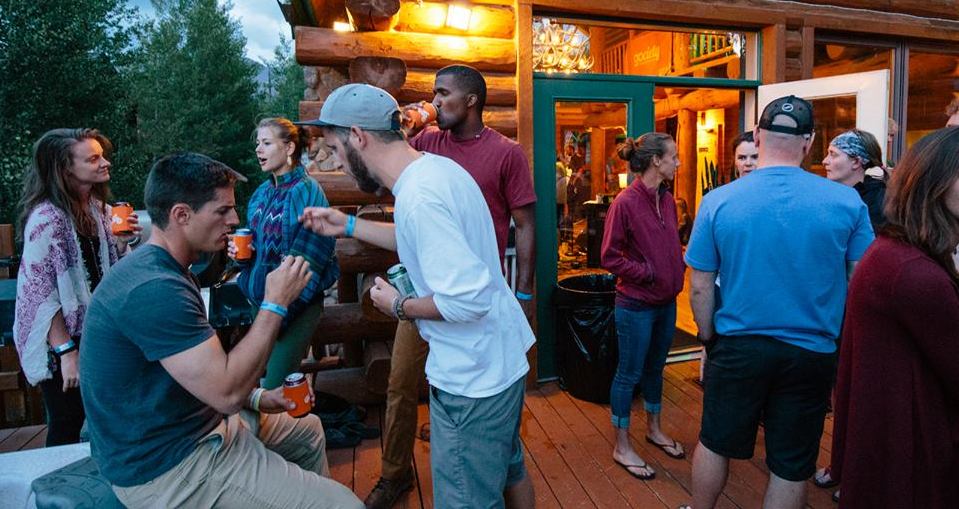 Why they're cool: Gociety built an online community for people who love the outdoors — and they bring that community into the real world with events like Adventure Fest, connecting weekend warriors and active people to each other in their local communities.
What you'd be doing: You'd be helping Gociety pull off Adventure Fest in different cities around the world. Think working with gear manufacturers, booking venues, budgeting and recruiting volunteers to make sure the events go off without a hitch.
Why you should apply: This job comes with a lot of travel — and as an adventure lover, you'd want to travel, right? They've got a small team, and they partner with awesome organizations like Avid4 Adventure.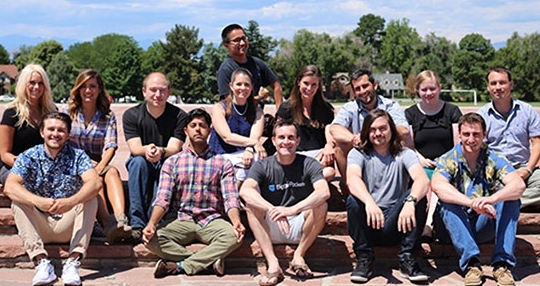 Why they're cool: BiggerPockets' platform has tons of resources for people interested in real estate, from forums where they can ask questions to tools that help users analyze properties.
What you'd be doing: You'd be managing marketing campaigns across different media, writing copy, doing research and planning events.
Why you should apply: The team is pretty into Mario Kart and Boggle, you'll have tons of opportunities for growth and you'll have the satisfaction of knowing you're helping people find a home or grow their wealth.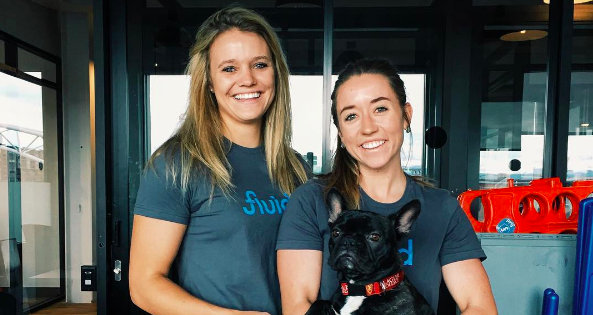 Senior Digital Marketing Manager
Why they're cool: Fluid's mission is to reduce waste and help neighbors get to know each other better by setting up a marketplace where people can lend items — from frisbees and cooking supplies to bikes and cars. They only recently launched but they're growing quickly in Colorado and beyond.
What you'd be doing: You'd be working on creating and improving content across platforms, including their website and social media. You'd pull out all the acronyms, like SEO, SEM, PPC and CTR. And you'd use your critical thinking skills to determine whether what you're doing is working.
Why you should apply: Fluid offers unlimited vacation, 100 company-paid health insurance and an office dog — a French Bulldog named Douglas.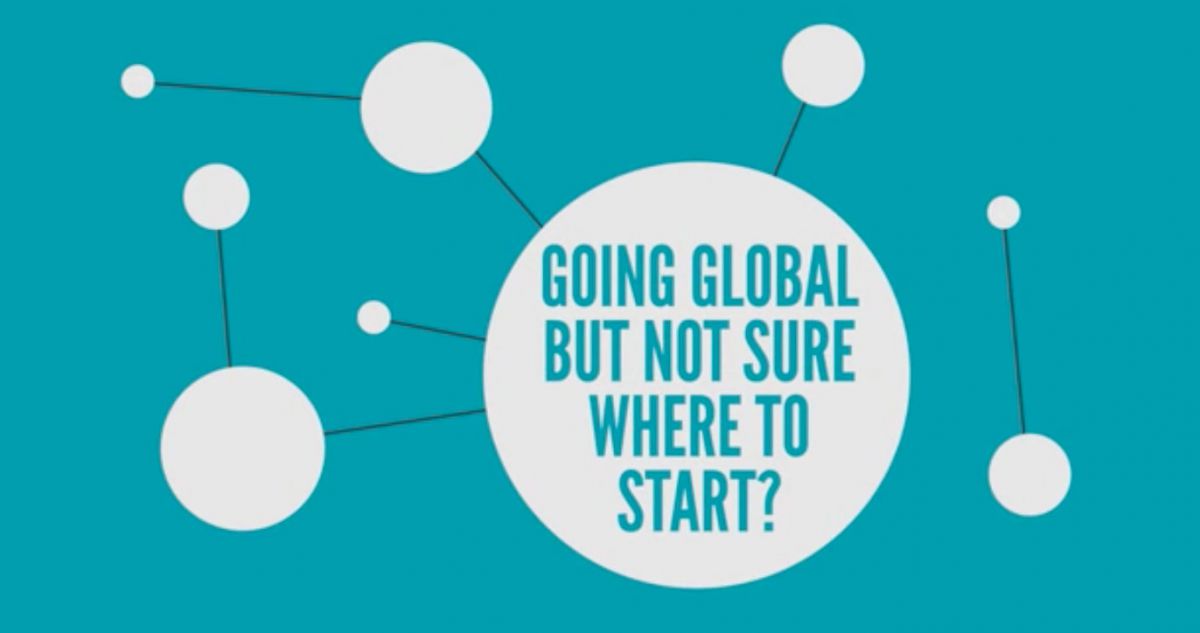 Why they're cool: Wordbank helps companies with marketing as they go through international expansions. They work with companies like Disney, Autodesk and Uniqlo to help brands connect with customers in local markets.
What you'd be doing: You'd be working on a lot of paid search and retargeting campaigns — with an emphasis on international and localized reach. You'd get to work with their London team and practice your language skills on multilingual SEO campaigns.
Why you should apply: You'd be joining a multicultural team with backgrounds in everything from journalism to dance.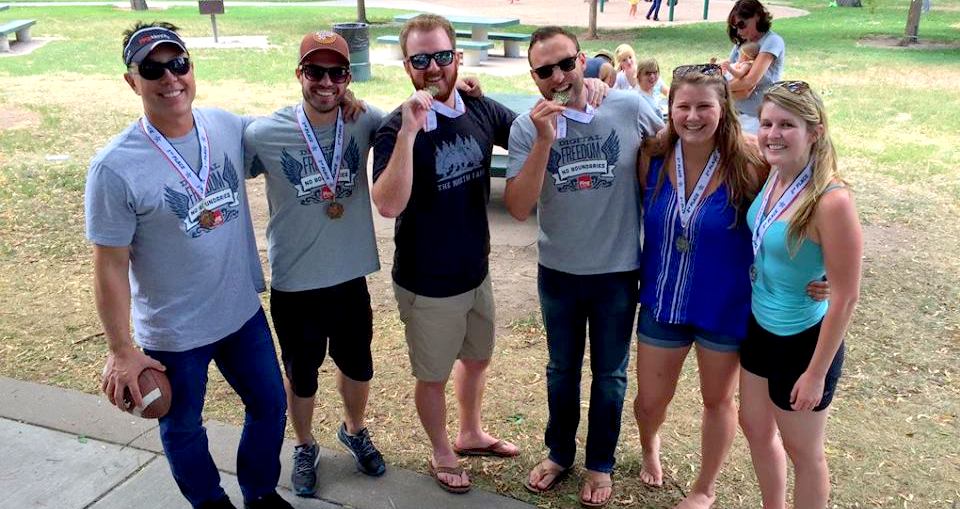 Why they're cool: Ping Identity's software allows companies to have a remote workforce while keeping their data and networks secure.
What you'd be doing: You'd be creating strategy, offering recommendations based on analytics and optimizing digital campaigns — especially PPC and SEO campaigns.
Why you should apply: They have a gorgeous outdoor patio, fitness reimbursements and volunteer days where they work with local organizations to serve the community.
Photos via featured companies and social media.
Looking for more marketing jobs? Check out the full list.