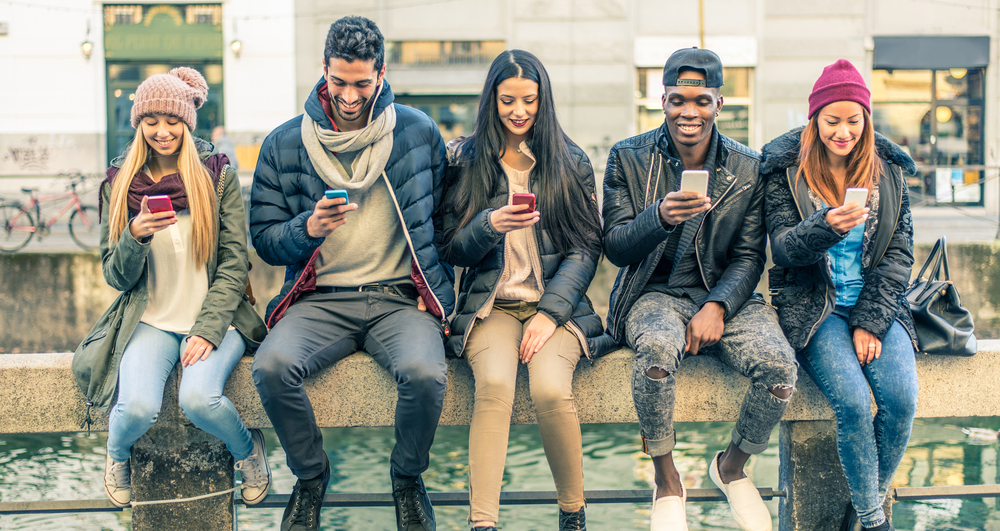 Their posts may only last 24 hours, but many companies' use of Snapchat and Instagram Stories has had a lasting impact on their followers. Some Colorado startups, like Techstars, were early adopters to the Snapchat trend — and with the introduction of Instagram Stories in August, even more have turned to the ephemeral platforms to share messages with consumers and community members alike.
Here are six ways Colorado startups are taking advantage of Snapchat and Instagram Stories:
Event promotion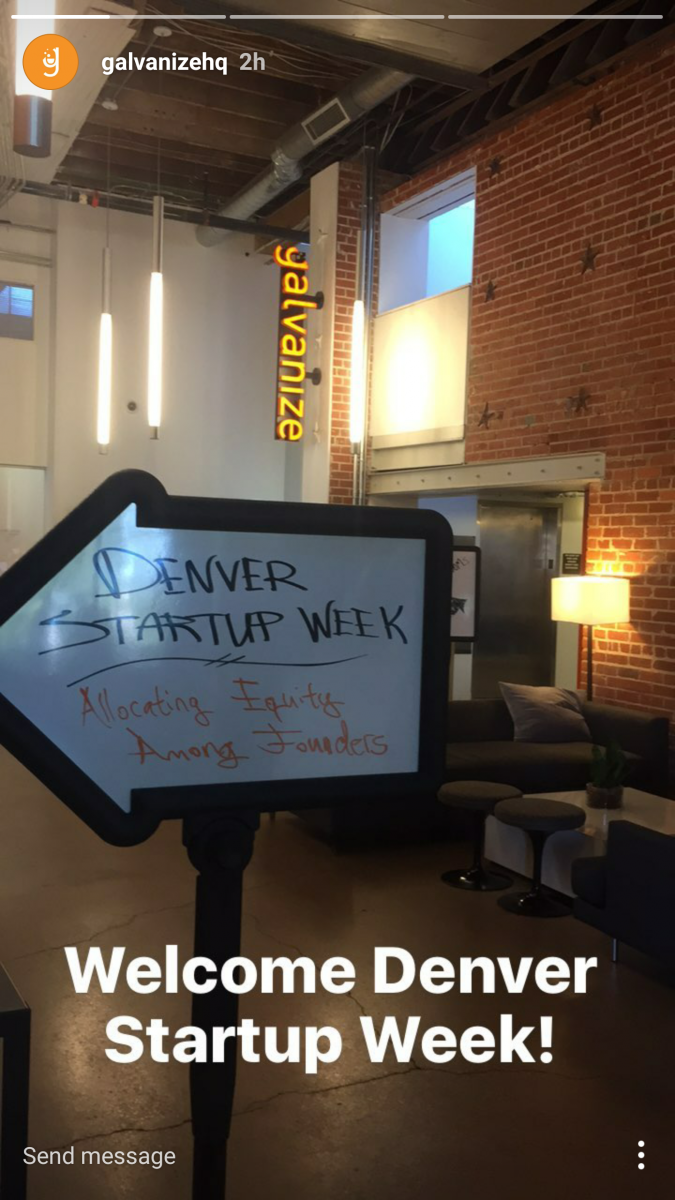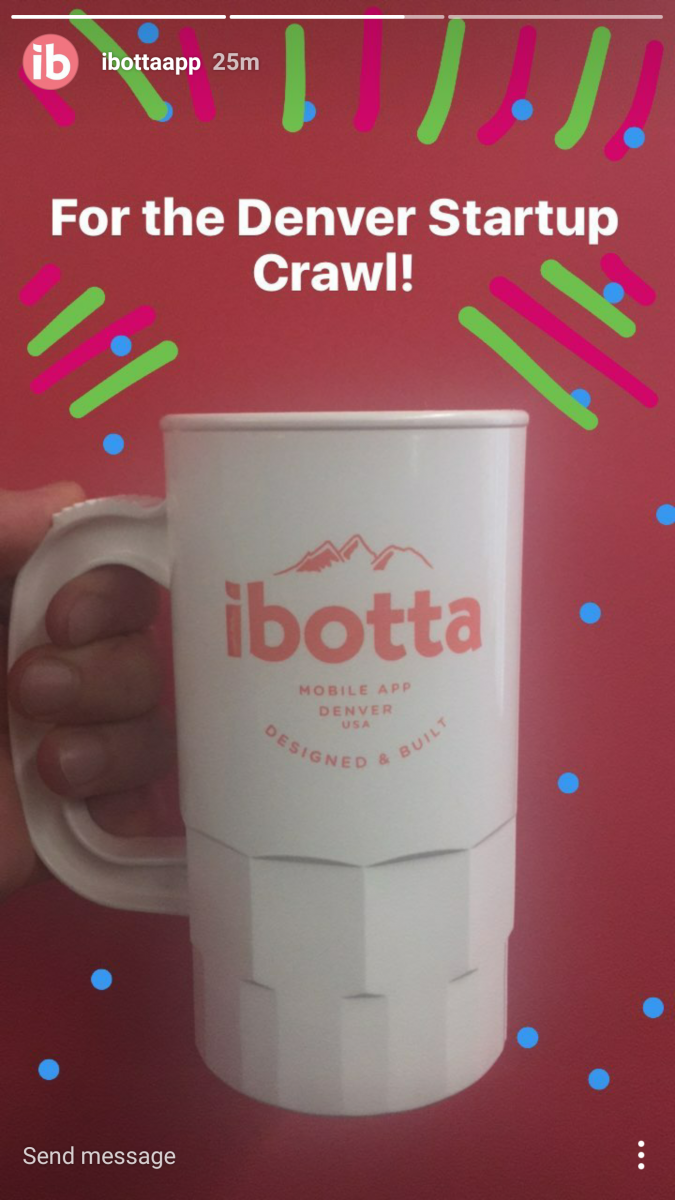 Planning an event you want people to attend? Use stories to give people a taste of what to expect, like Galvanize and Ibotta did here during Denver Startup Week.
Event coverage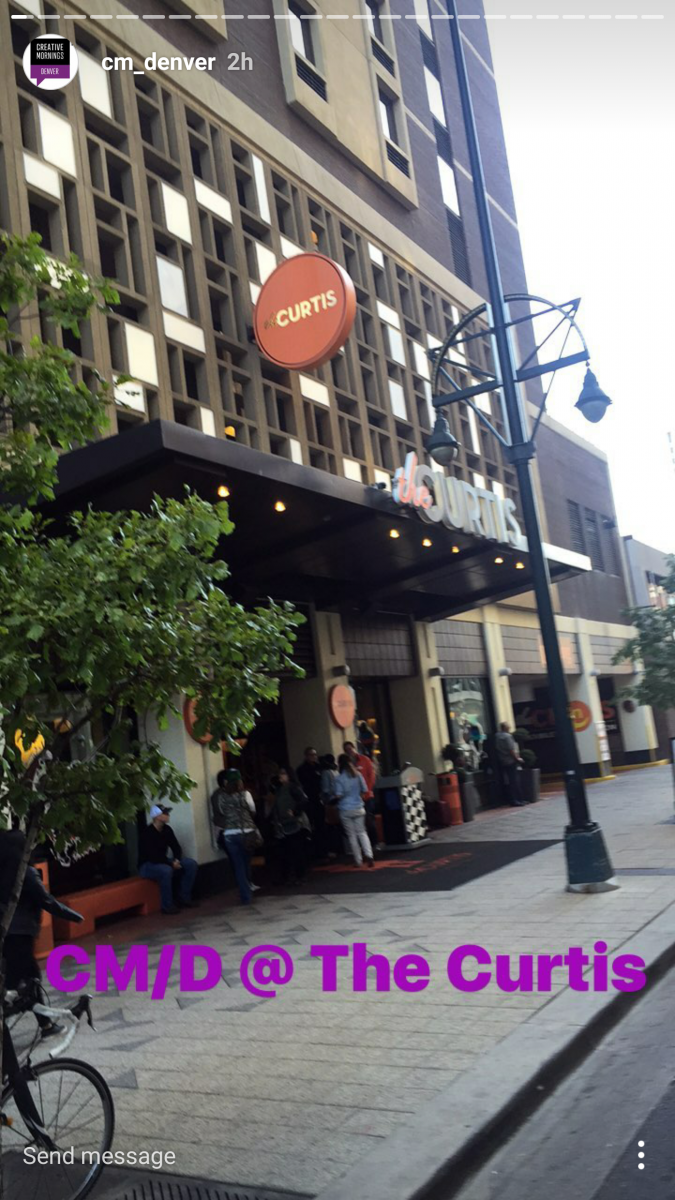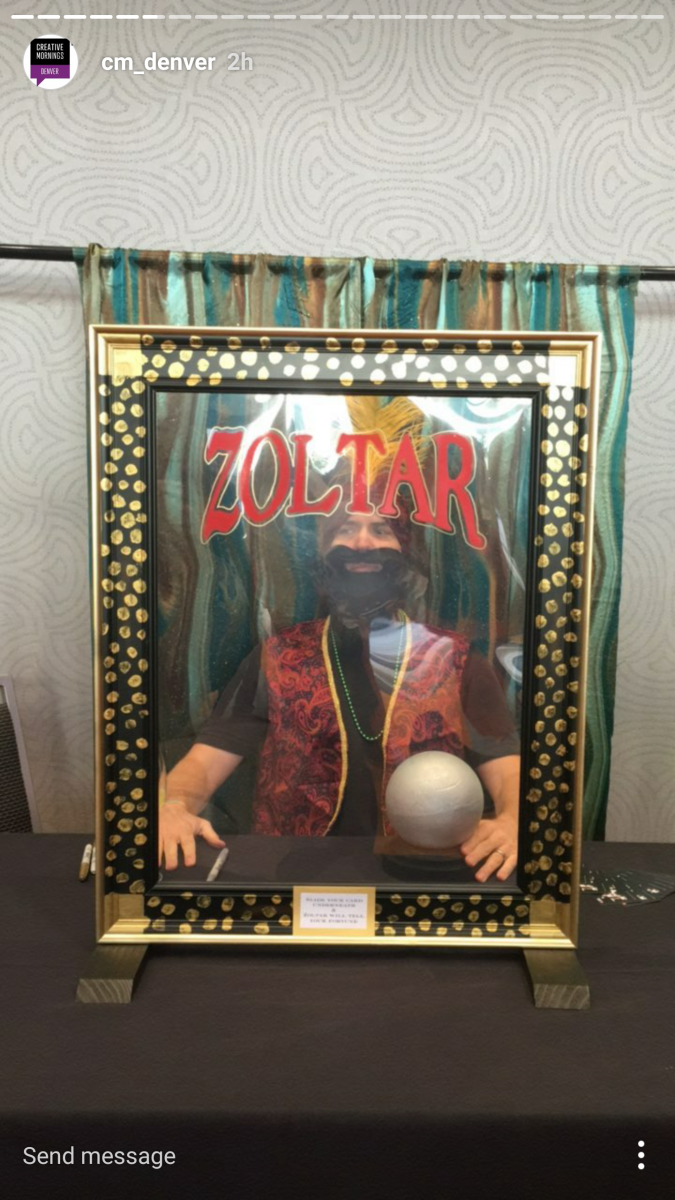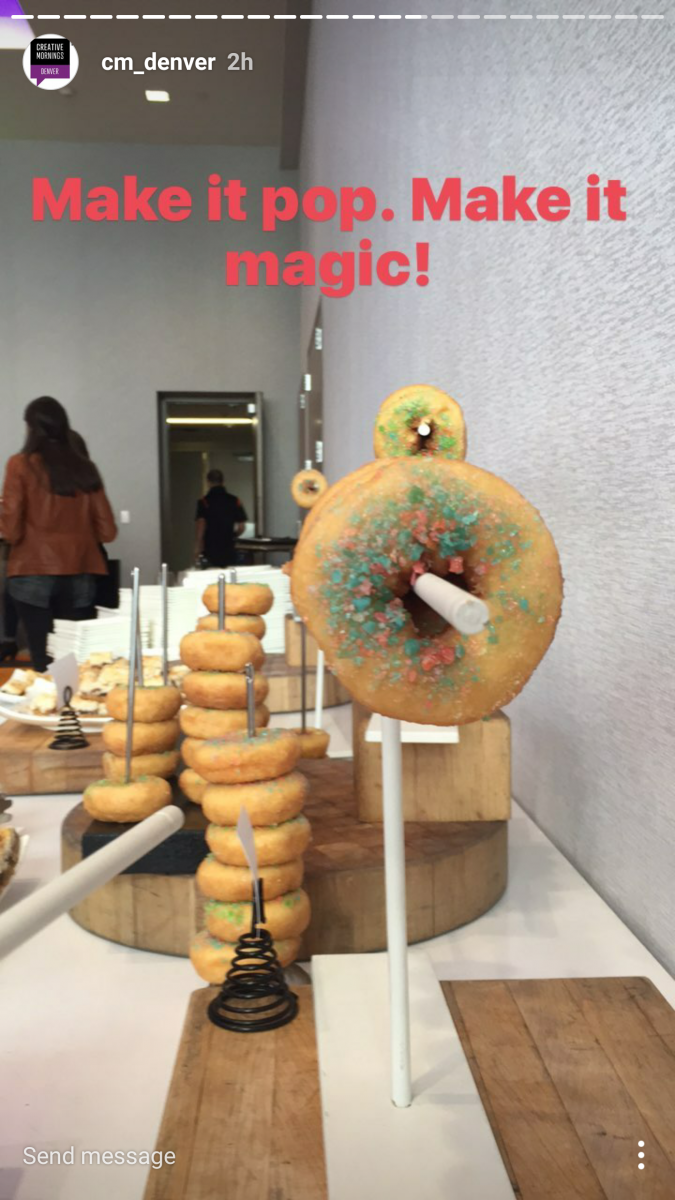 Give your followers FOMO by sharing live updates from your events, like Creative Mornings did with these pop-rocks donuts. Your fans won't want to miss the next one, and the people who did attend will have a chance to fondly reminisce about the event — for the next 24 hours, that is.
Takeovers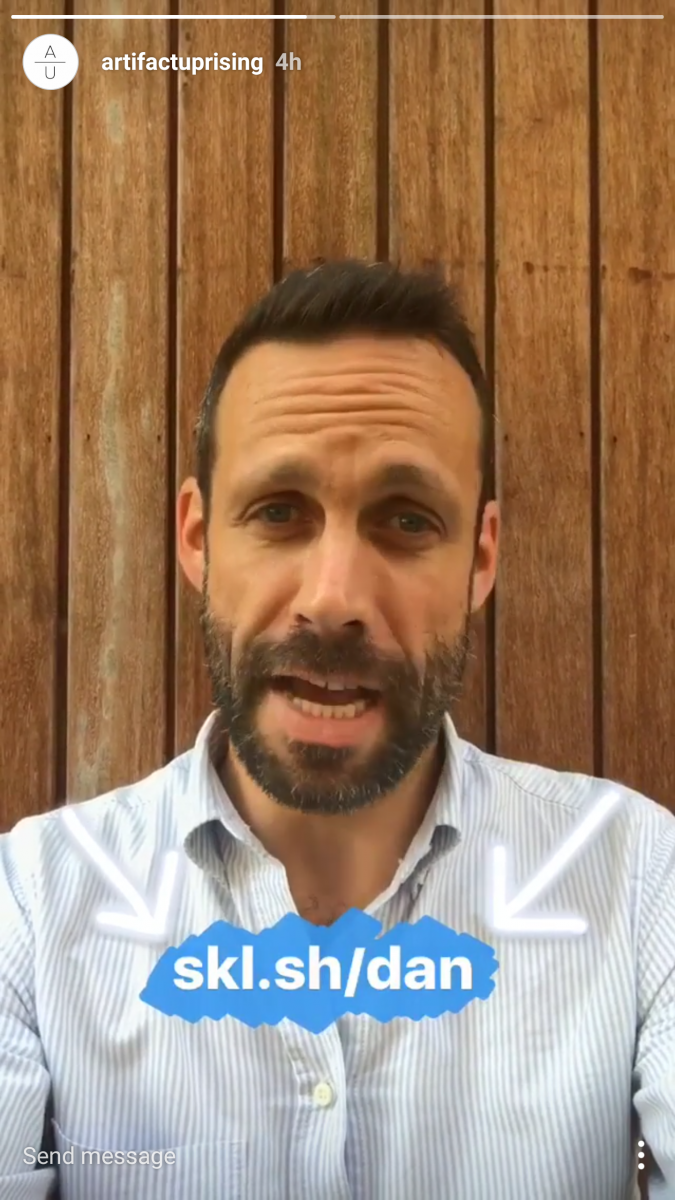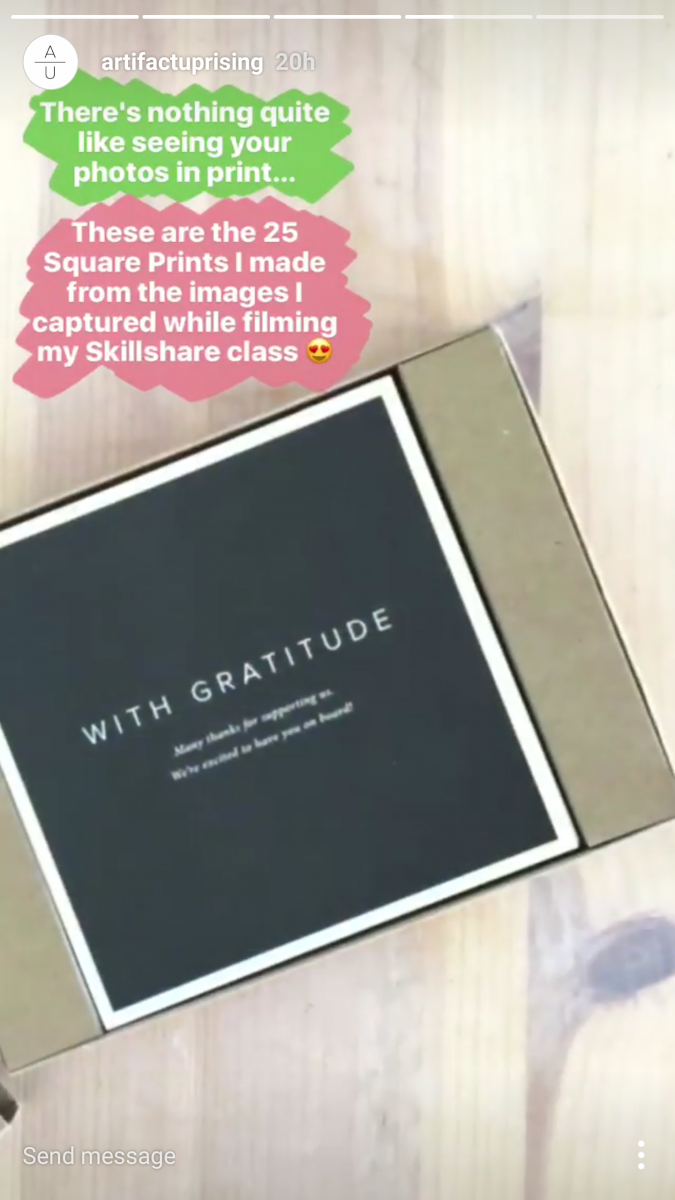 Give your brand's advocates a voice by allowing them to host takeovers on your account, like Artifact Uprising did with Skillshare instructor Dan Rubin. It humanizes your brand and provides an opportunity for your advocate to cross-promote to their audiences, too.
Product launches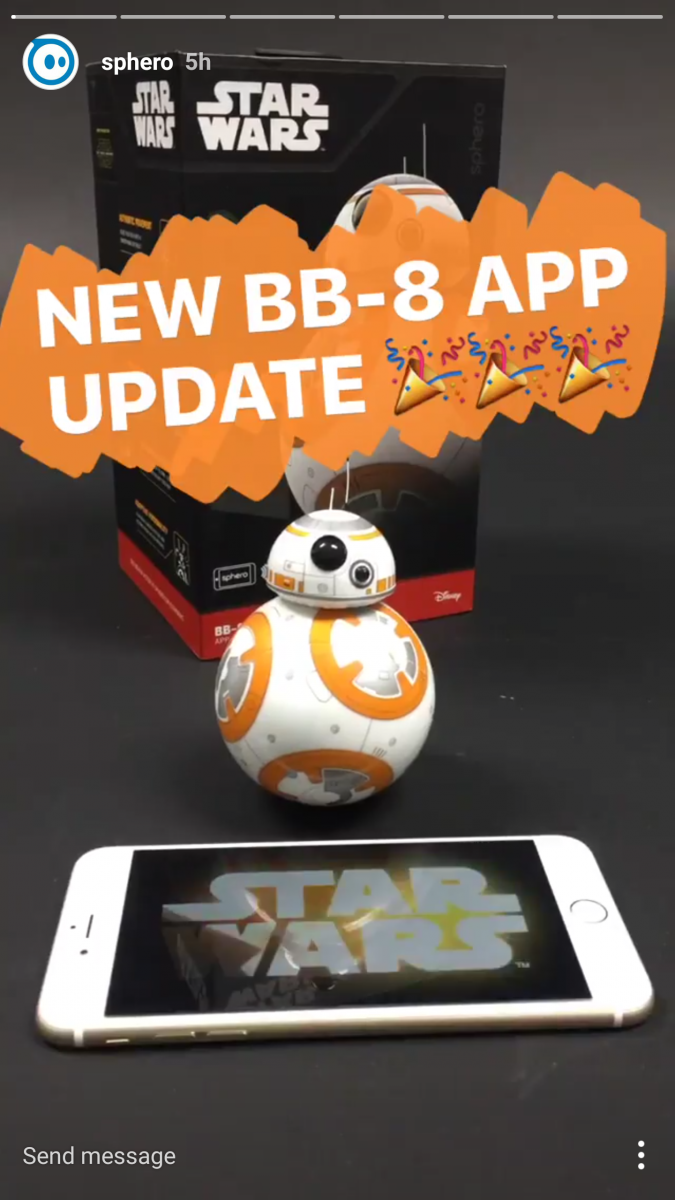 Celebrate new products and features by sharing the news on stories. It'll give your followers the feel of an exclusive sneak peek and make them excited for what's to come — like Sphero's new Force Band.
Behind the scenes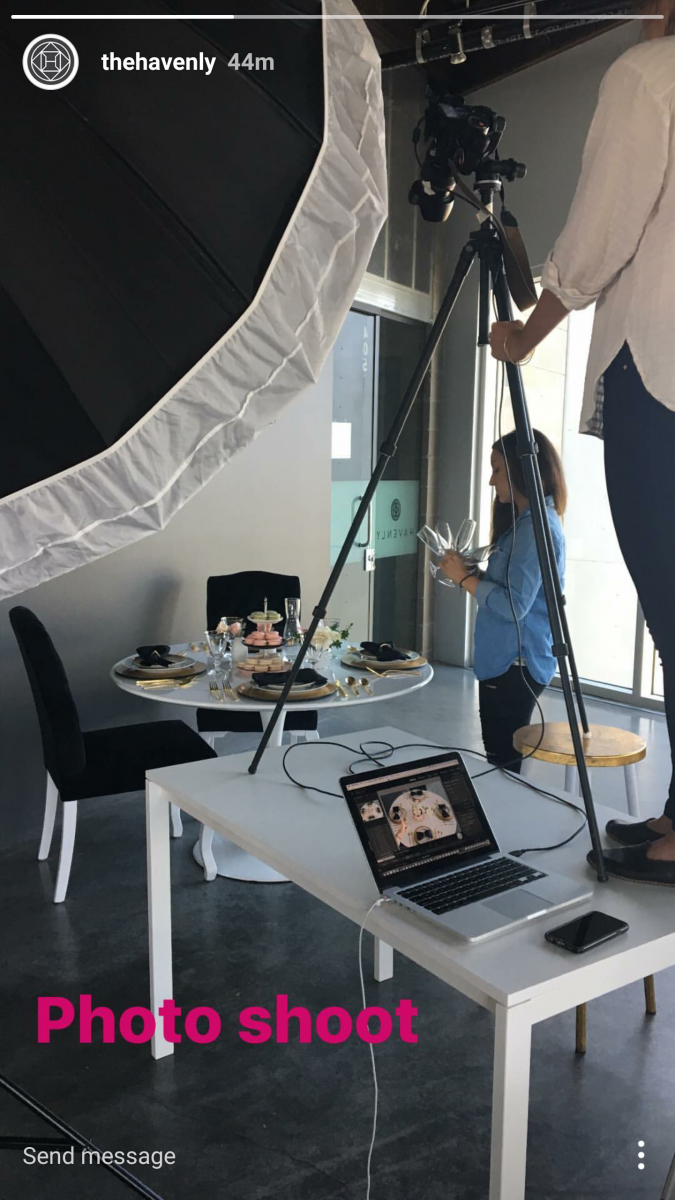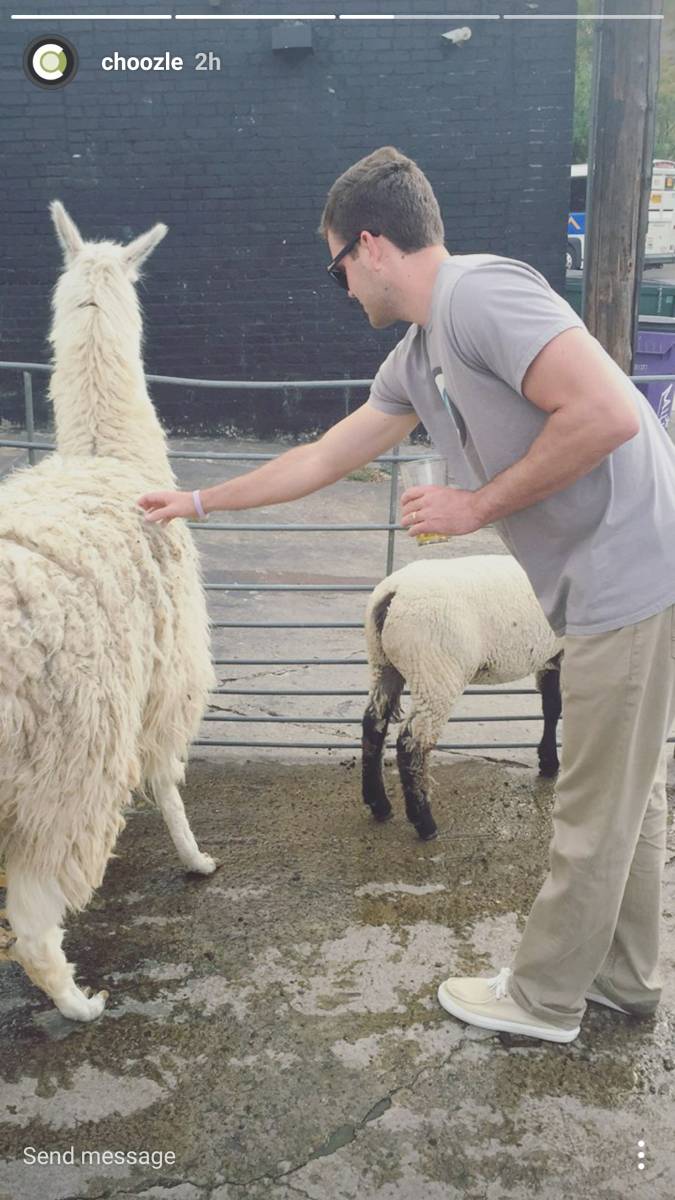 Give your followers a look behind the scenes of photo shoots like this one from Havenly, or even team events, like Choozle's petting zoo. It'll be even more exciting when they see the finished product, and sharing team events can help with recruiting top candidates.
To tell stories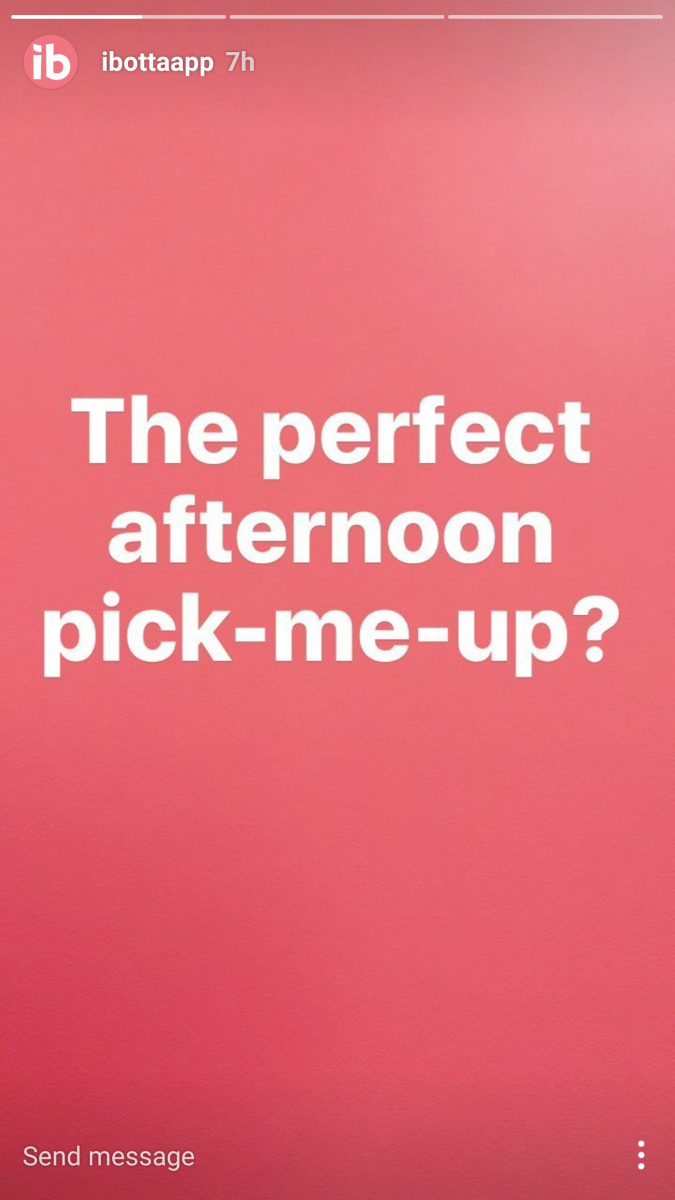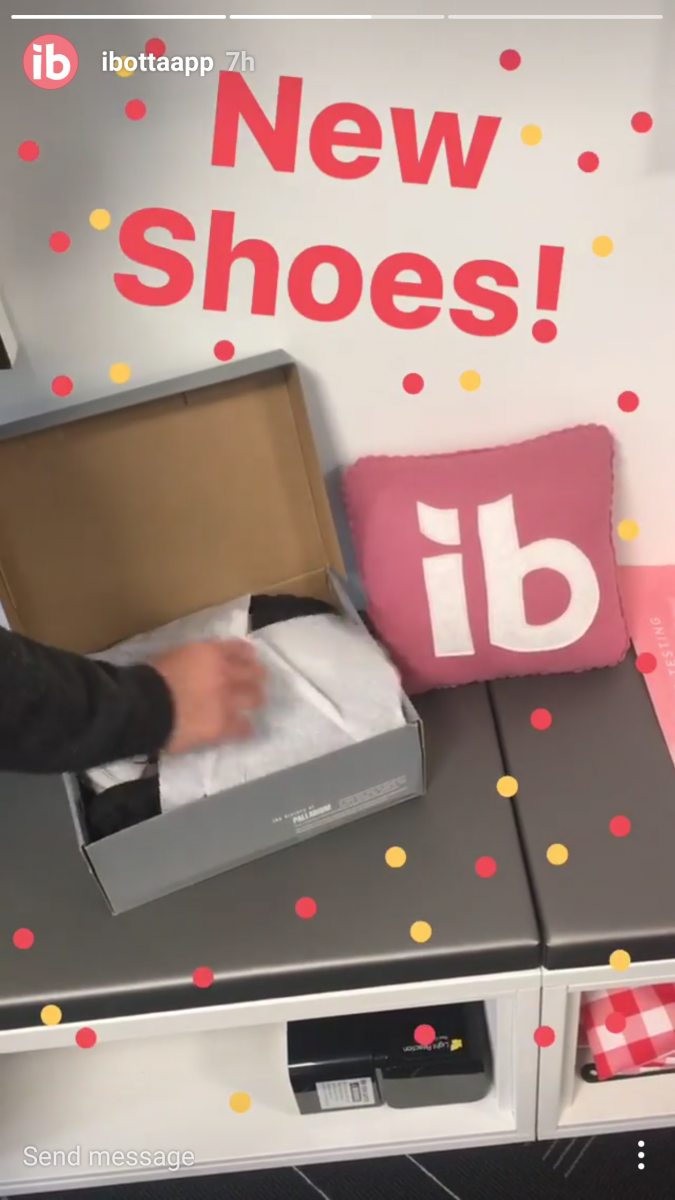 With so many other functions, it can be easy to forget the real purpose of stories — to actually tell a story. Ibotta's mini-story here is a simple example, but you can make it as complex as you want (within reason, of course.)
Bonus tips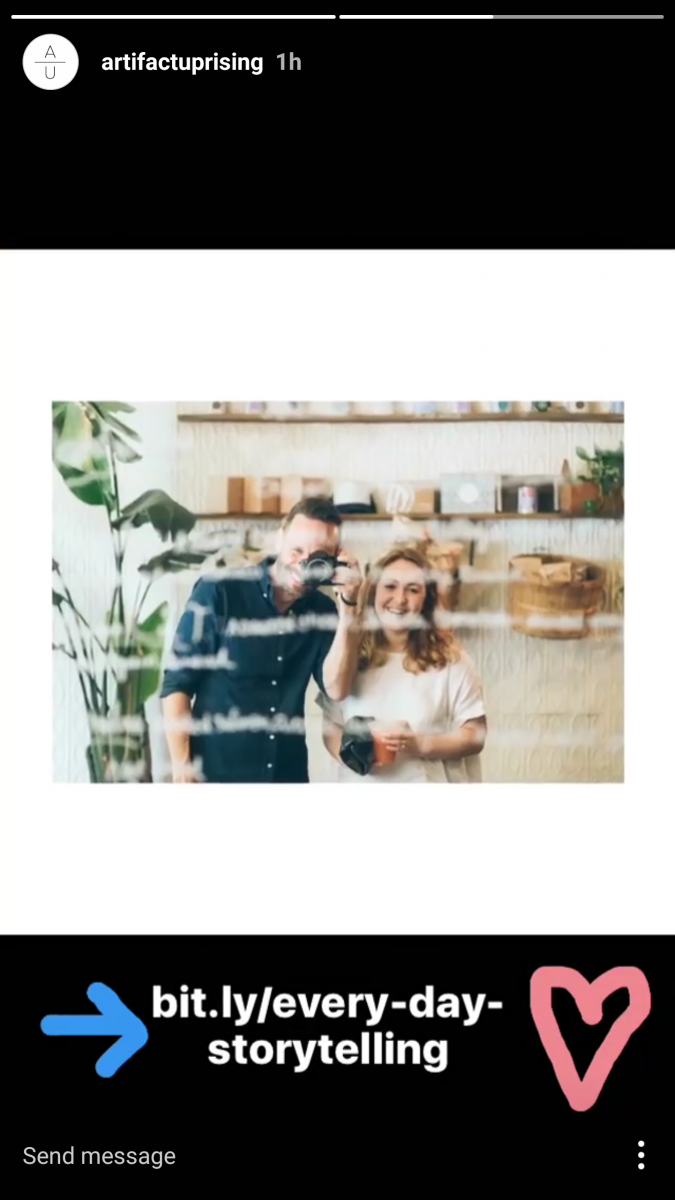 For better quality, you can upload photos directly from your camera roll to Instagram Stories by swiping down on the story's camera screen. But make sure they're up to date — you can only upload photos that have been added within the last 24 hours.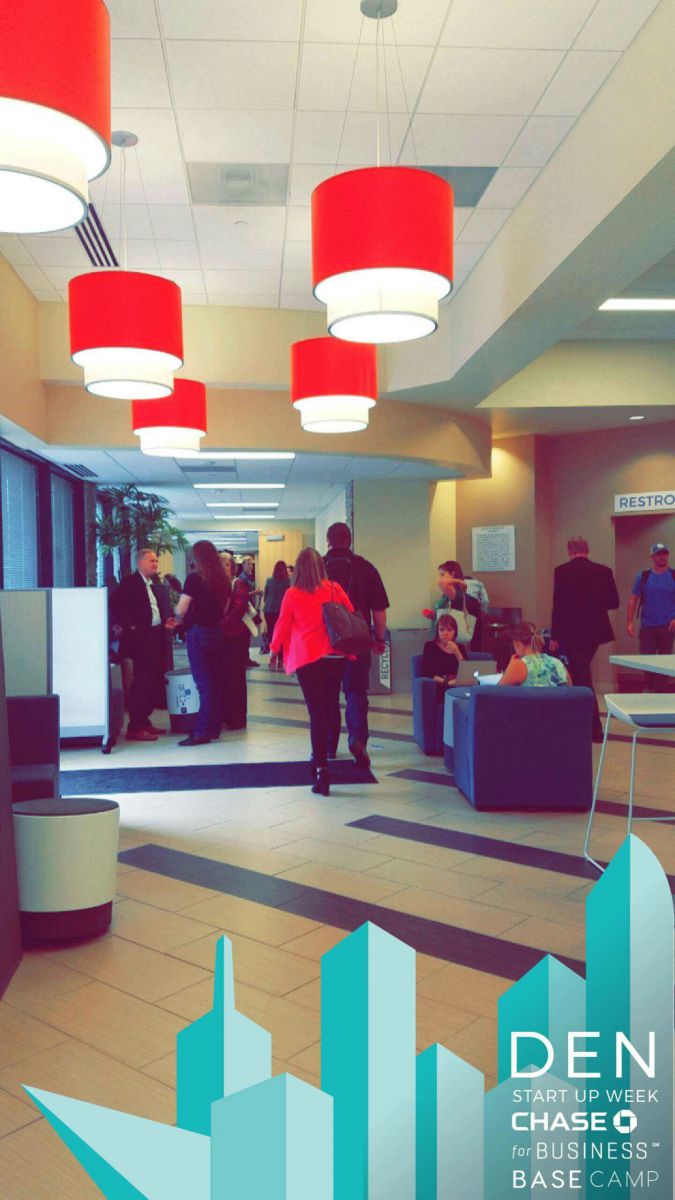 To get event attendees more engaged, have more brand impact and just to spice things up a little, consider shelling out the dough for a custom Snapchat geofilter at your events, like Chase for Business did during Denver Startup Week. They start at just $5, and with a good design more people will use the filter on their snaps.
Photos via Shutterstock and respective companies' Instagram accounts.
Which startups stand out to you on Snapchat and Instagram stories? Email us or tag us on Instagram: @builtincolorado.