In the capitalist gloryland that is the good ol' U.S. of A., there aren't many experiences as satisfying as a little bit of retail therapy.
But even if we might love the convenience of Amazon (especially with that sweet, sweet Prime membership), they don't always have what we want.
These Colorado e-commerce companies are working to fill that void by selling creative, fun and just-what-I-was-looking-for items, from clothing to home decor: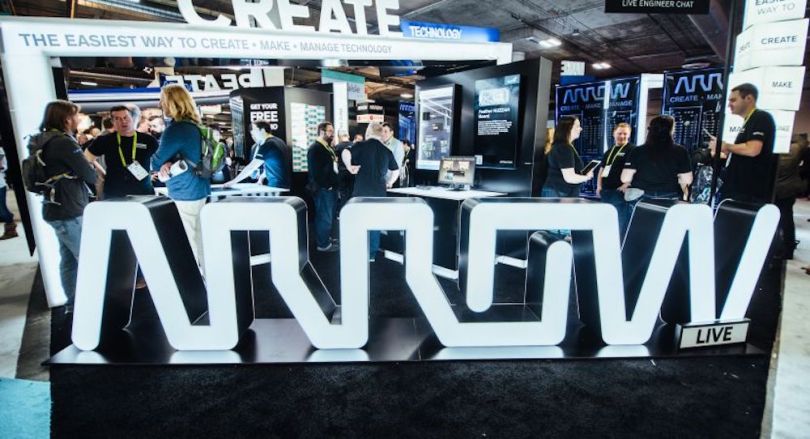 Arrow Electronics is an e-commerce site selling millions of electronic components and computing products. The Englewood-based, Fortune 500 company sells almost every computing product imaginable, from circuit protection all the way to wires and cables. Additionally, the Arrow site maintains content and videos on the world of tech and computing.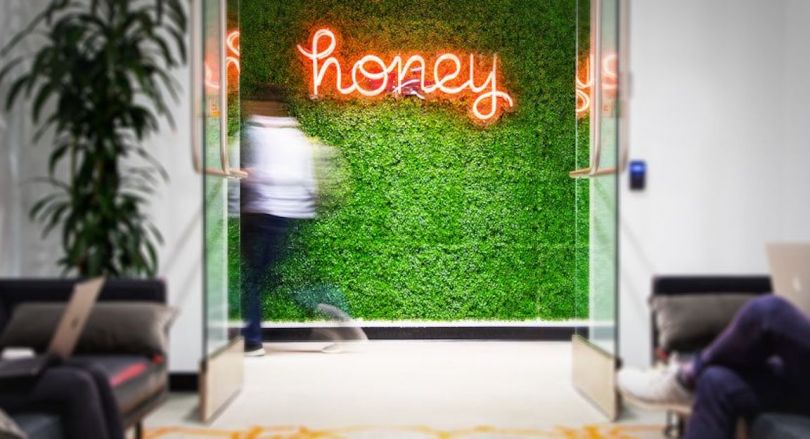 Customers searching for better deals while shopping online should look no further than Honey. The Boulder-based company created a coupon-applying browser extension that is available on Google Chrome, FireFox, Safari and Edge. Online shoppers can purchase everything from pizza to gym shoes and Honey will automatically find the best deal with their coupon-scanning technology.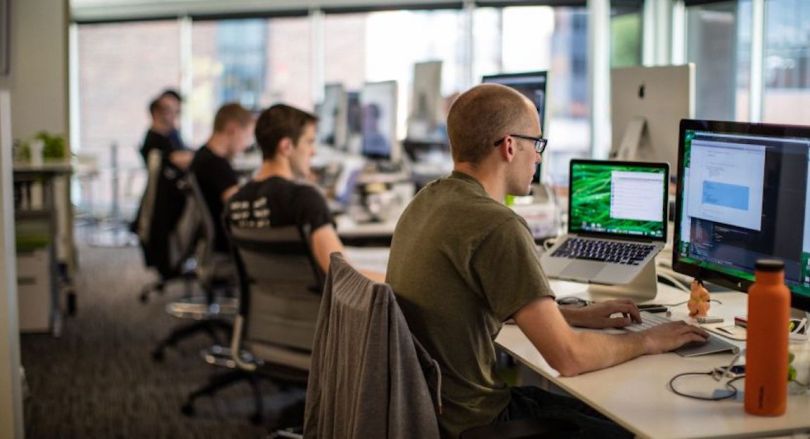 Denver-based Blinker cuts out the middleman to save customers an average of over $2,000 when it comes to buying, selling or financing cars. Car sellers can take a picture of their license plate and the Blinker app will upload the information, including the suggested selling price based on the car's history. Interested buyers can view the car on the app, send questions, take the car for a test drive and even offer to purchase the car all from the app.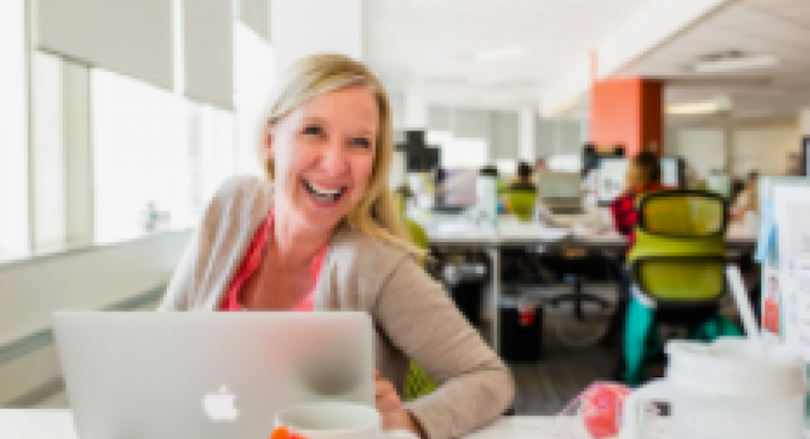 Denver-based Bluprint combines broadcast-quality educational videos with an online marketplace to provide for a full-service experience for creators. Crafters can use the website to learn techniques, offer advice and purchase products. The website serves crafters looking to make everything from wedding cakes to scarves.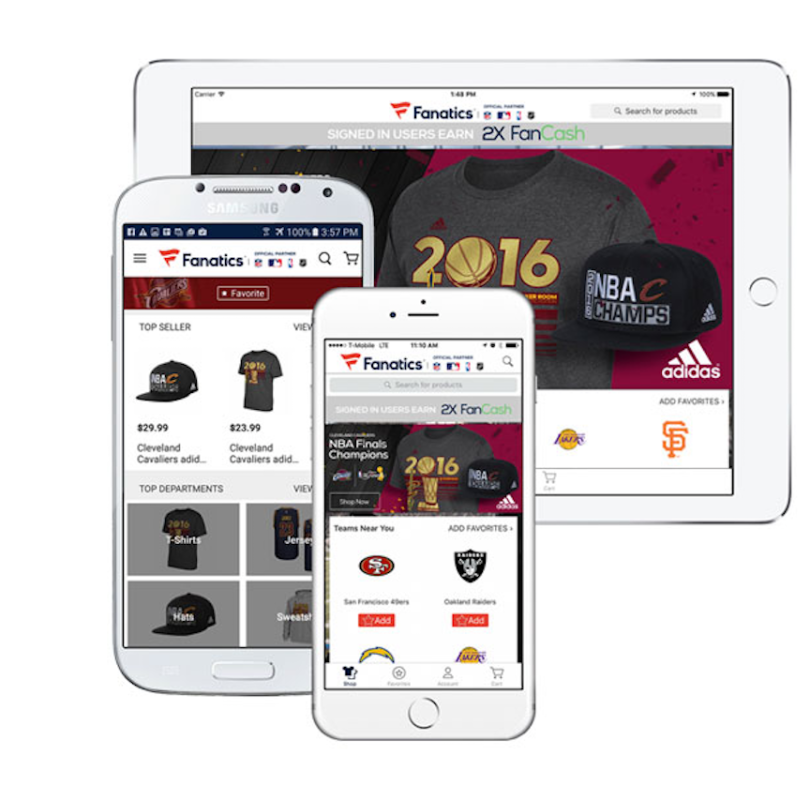 Boulder-based Fanatics partners with the top names in sports to sell licensed merchandise online and through their mobile app. Browse by team, product or style and pick out your favorite team swag. If you're looking for something more classic, fear not — Fanatics also sells sports memorabilia.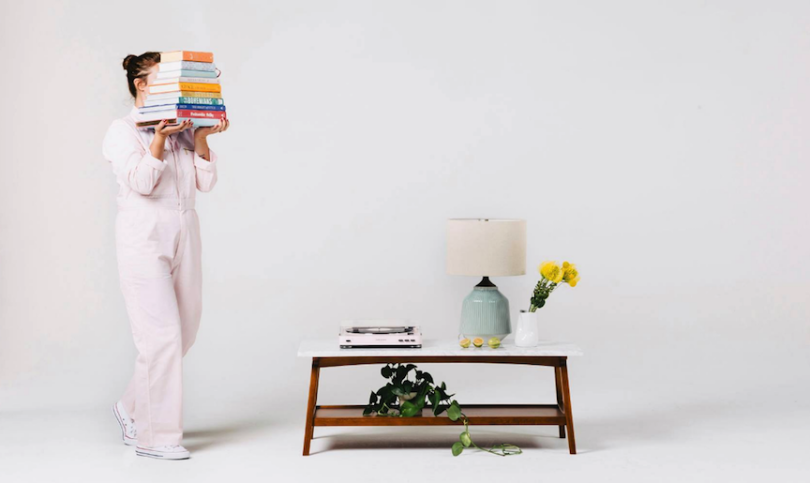 Havenly is an interior design destination for anyone interested in freshening up their humble abode. The site offers a survey to get a sense of each user's style and connects them with a personal designer. From there, users can collaborate on designs, personalize their rooms, order products and even see a 3D visual floor plan.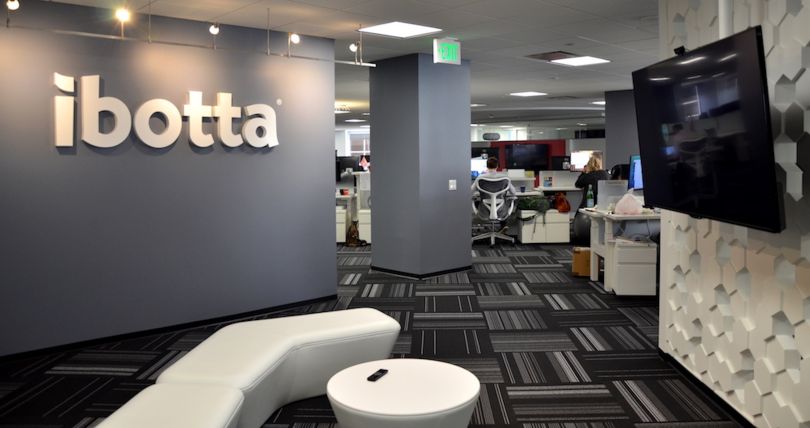 Ibotta's app lets shoppers earn cash back at their favorite and most frequented stores. With more than $150 million dollars in rebates, Ibotta offers discounts, coupons and cashback on everything from groceries to mobile apps. Founded in 2012, Ibotta has become one of the most used shopping apps in the United States.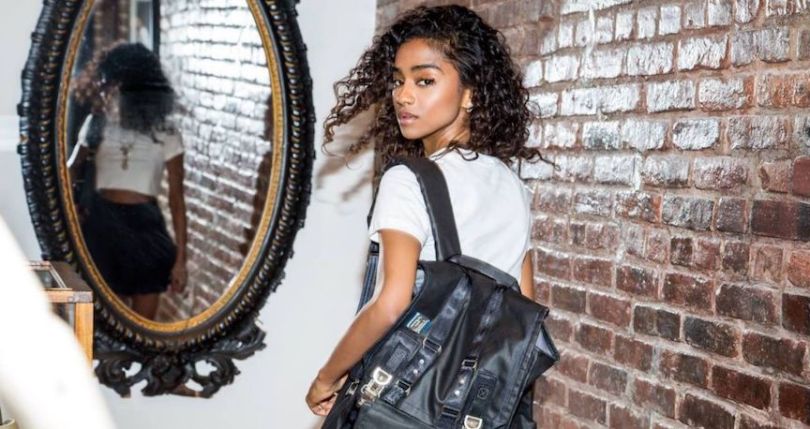 Based in Greenwood Village, eBags is an online retailer for luggage, purses, backpacks and more. But don't let the name fool you — they sell way more than bags. The company recently started selling travel accessories, jewelry, clothes and even camping gear on their site.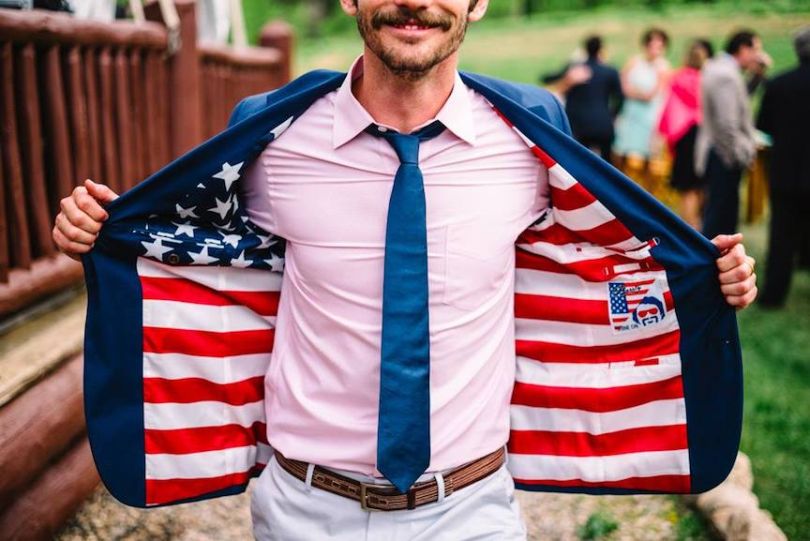 Boulder's Shinesty curates, produces and sells clothes for the discerning frat bros and patriots in your life. Their online platform gives you access to thousands of items, ranging from suits emblazoned with your favorite NFL team to a hat with a tiny, jet-ski-riding DJ Khaled embroidered across the front. And they even sell vintage items like 90s ski jackets and a Jazzercise onesie.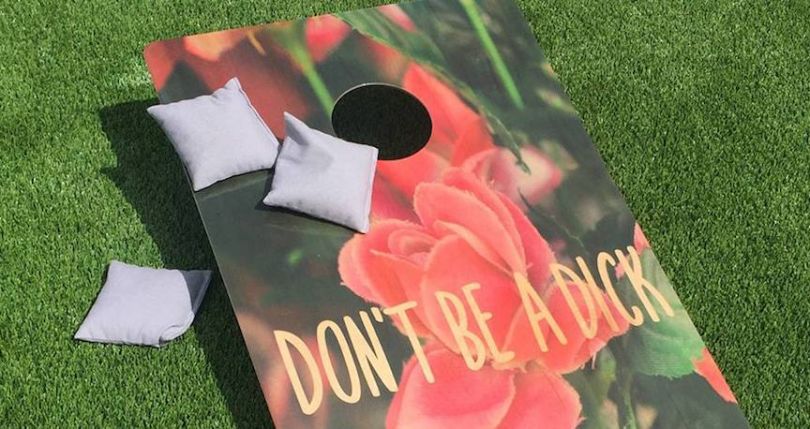 Based in Denver, DENY Designs sells everything you need to make your house look amazing. They partner with artists and designers to put their work on different items like tapestries and cornhole sets. Everything is custom-made in the U.S., so you can have a cute house and support artists in the process.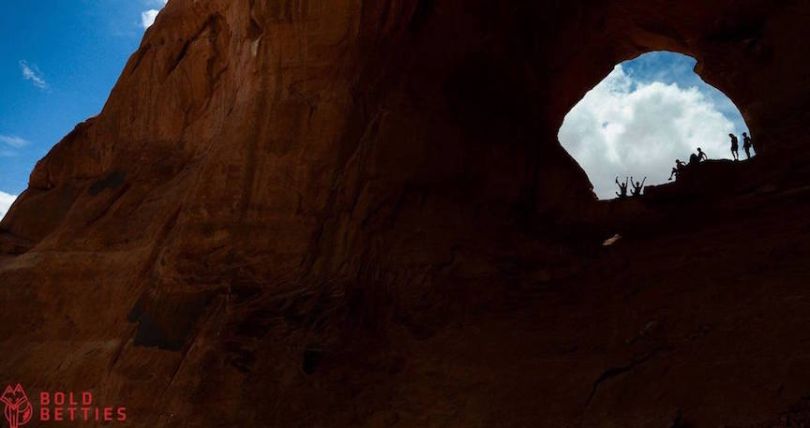 Denver's Bold Betties is a platform where adventurous women can purchase clothes, accessories and gear while participating in community with like-minded individuals. Not fully committed to living the outdoorsy life? Bold Betties lets you rent certain items for less than what you'd pay to buy them.
Photos via social media.
Have a tip or know of a company that deserves coverage? Email us.