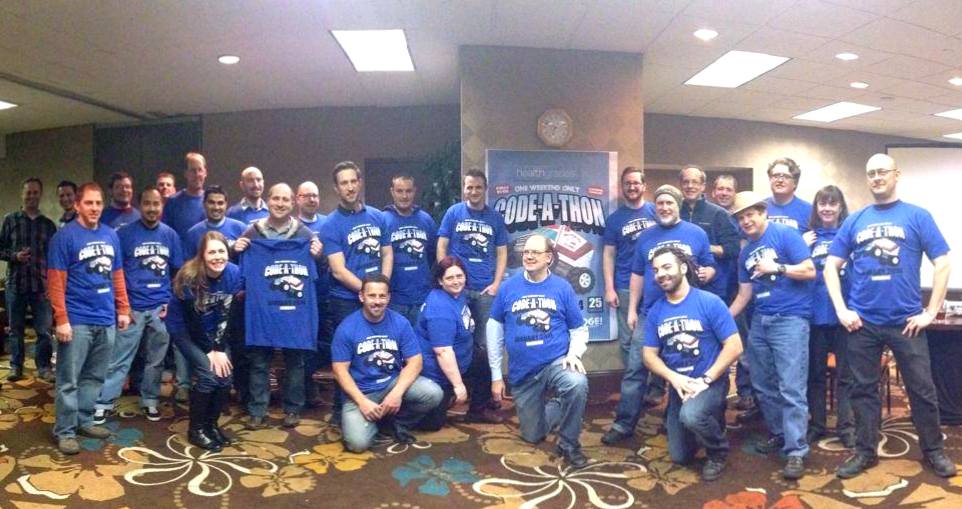 There are few things as overwhelming as trying to find a new doctor. Sure, your insurance company can send you a list of in-network providers, but how do you know whether they're actually good or not?
Healthgrades helps consumers find providers based on a number of factors, including specialty, certifications and patient reviews. Providers can create their own profiles to give patients more information, and Healthgrades even creates content related to conditions, insurance and seeking treatment.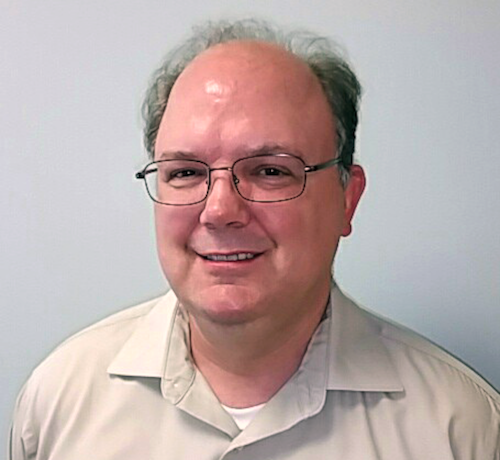 Leading Healthgrades' tech team is CTO Bill Bell (pictured right), who has been in charge of the company's tech since 2014 and has nearly 20 years of experience in tech leadership.
Here's what he had to say when we caught up with him to talk tech:
What technologies power your business?
Over the past five years Healthgrades has morphed our tech stack twice. First, in 2011, we went from Cold Fusion to a mostly Microsoft ASP.Net stack that was a "services first" architecture. We built the services first, and then built mobile, desktop and native apps on top of it. By doing that, we were able to get massive improvement in speed to market. The phase that we are working on now is centered around what we call JavaScript as a first-class citizen approach. We have moved most of our front-end stack to Angular and ReactJS.
What technologies are playing the biggest roles at Healthgrades this year?
We have migrated most of Healthgrades.com to Amazon — so Amazon AWS is playing a huge role at Healthgrades. Different than a lot of companies, we started with moving production to Amazon, and now we are moving more of the testing environments. We have been automating the use of CloudFormation in all of our deployments and this has been a huge step forward.
Another big influencer has been monitoring and alerting. Currently, we are using a hosted ELK (Elastic Search, Logstash, Kibana) stack. This hosted stack allows all engineers to create dashboards and run Elastic Search queries – which frees them up to find application errors and alert using PagerDuty.
What are the biggest technology challenges you've faced in the past? How did you overcome them?
As part of building out services, it is easy to think about removing the business layer and just putting in stateless RESTful services. However, the challenge is to take advantage of new architectures as you do this migration. At Healthgrades, we have a philosophy that each team is 90 percent autonomous and that we provide oversight as needed. This oversight is challenging as you balance reusability and directional guidance and the goal of test, learn and repeat.
How would your team describe working with you?
My phrase that people attribute to me a lot is "go, go, go." We want to deliver world-class engineering in record time.
What trends do you see happening in your industry over the next three years? How is Healthgrades anticipating those trends and working towards them? 
Our mission is to help consumers find the right doctor and the right hospital for the right care. We take marketing to the next level and over the next couple years, our platform will be reinventing healthcare for the new generation.
What else do you want the Colorado startup community to know about Healthgrades?
Each team/squad at Healthgrades is like a separate company. The Engineering lead is like the CTO of the squad. This is super exciting for people to drive that level of change early in their career… Healthgrades is an exciting place to work and is only getting more exciting as we continue to move forward.
Photos via Healthgrades. Some answers edited for clarity and length.
Have a CTO you'd like to nominate? Email us.