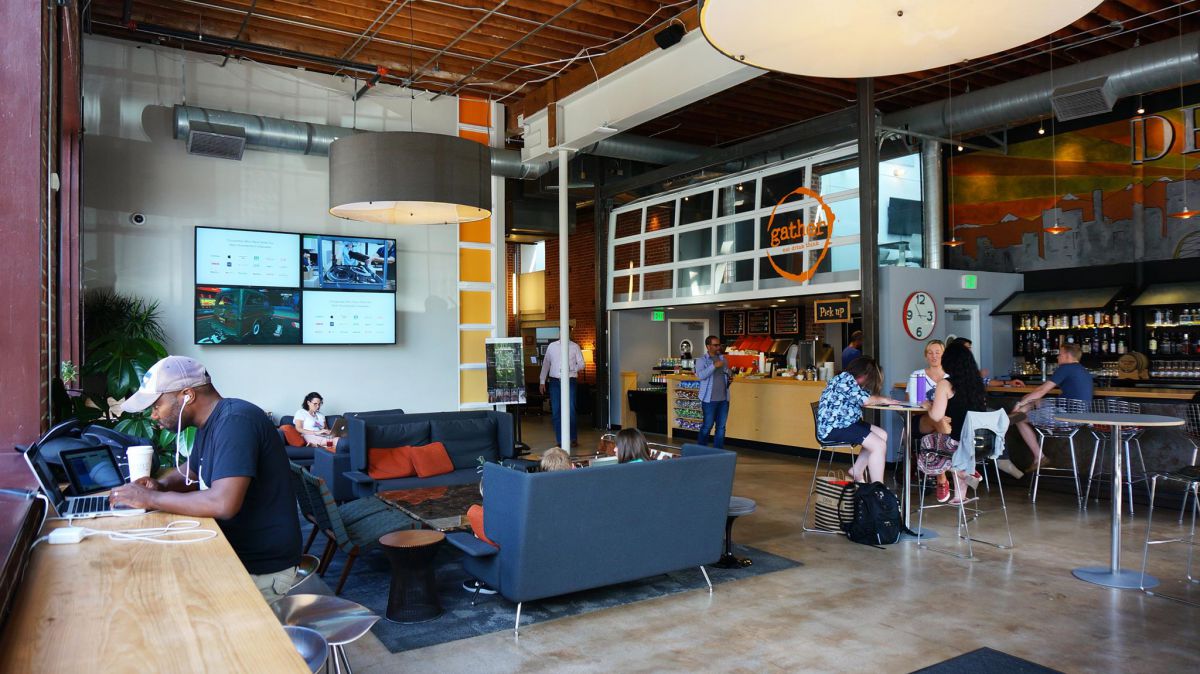 Denver-based Galvanize announced today the closure of a $45 million Series B. The round was led by ABS Capital Partners, with participation from Colorado Impact Fund, Haystack Partners, Greg Maffei, Aspen Grove Capital and University Ventures, an existing investor.
With this new round, Galvanize plans to continue building out their educational programs and job placement partnerships with companies like Tesla, Amazon and Pivotal. They'll also place particular emphasis on strengthening their partnerships with employers to re-skill existing employees.
"By offering the most comprehensive training on the market, our students achieve true mastery, making them 'job ready' — which our industry partners recognize as essential and nets our alumni a meaningful increase in earning potential." Jim Deters, CEO and co-founder of Galvanize, said in a statement.
The technology education and community workspace company has locations around the country, including four along the Front Range and in Austin, San Francisco and Seattle, with an upcoming New York campus in development. Galvanize has nine campuses in total, where they offer coworking space and offices to members, along with courses in web development and data science.
Much of the company's focus is on community; their campuses regularly host meetups, mentorship hours and community events for their members. In 2014, Galvanize had 150 member companies at their various campuses. Today, more than 700 companies call Galvanize home.
Their education programs range from online tutorials and part-time workshops to a 12-month Master of Science in Data Science program, granted through the University of New Haven. In their press release, Galvanize cited a 90 percent placement rate among immersion students within six months of graduating, and an average salary increase of $30,000.
Galvanize was founded in 2012 and raised an $18 million Series A led by University Ventures in 2014.
Photo via Facebook.
Have a tip or know of a company that deserves coverage? Email us.