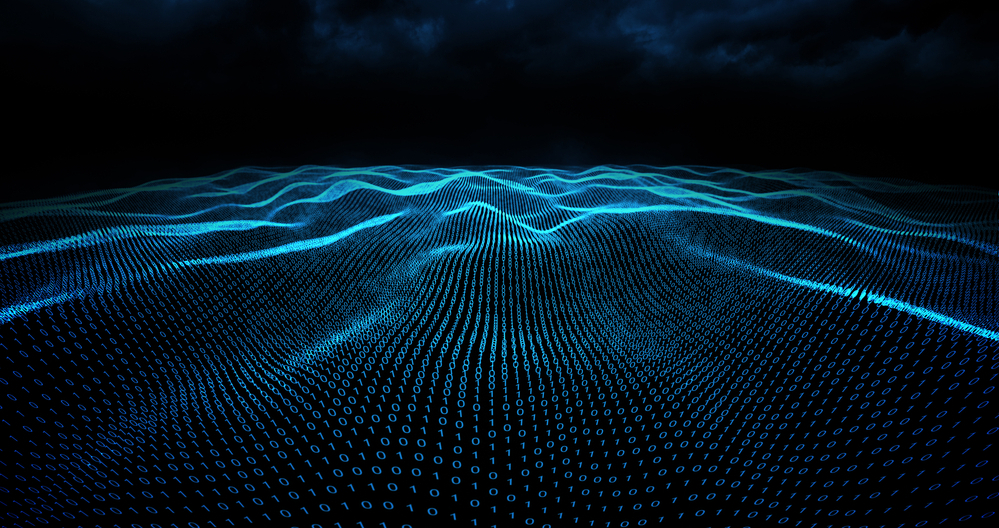 CyberGRX, a third-party cyber risk management platform provider, announced today the closure of a $9 million Series A. The round was led by Allegis Capital, with participation from Blackstone, TenEleven Ventures, Rally Ventures, GV, MassMutual Ventures and others. 
The company said in a statement they will use the funding to deliver their CyberGRX platform to market. The platform is designed to prevent third-party security breaches, which can have a significant impact on a company's reputation, revenue and shareholder value.
"CyberGRX is built by security practitioners who bring a risk-based perspective to security control assessment," Fred Kneip, CEO of CyberGRX, said in a statement. "CyberGRX helps enterprises not only automate and standardize the collection of information, but also prioritize, evaluate and remediate risk. Instead of incrementally improving what people do today, CyberGRX fundamentally changes the way organizations address cyber risk in an increasingly interdependent world."
The Denver company, which currently has 20 employees, plans to grow to 30 by the end of the year. A company spokesman said CyberGRX is filling positions in technical security assessment, engineering, sales and marketing.
Have a tip or know of a company that deserves coverage? Email us.