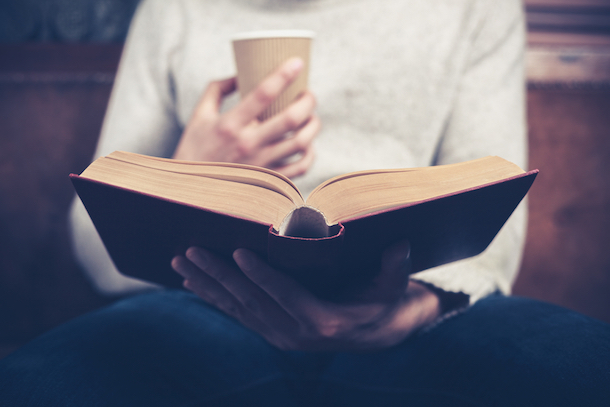 While kids these days (okay, adults too) run around town trying to catch 'em all, it can be easy to underestimate the power of a good, old-fashioned book. But the classic medium, regardless of genre, carries with it a veritable treasure trove of lessons — especially for entrepreneurs, current or aspiring.
If you're a bookworm or headed on a summer vacation — or if the servers are down — check out these impactful books, recommended by seven entrepreneurs from Colorado's tech community.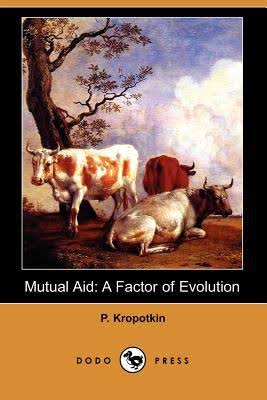 Lamine Zarrad, founder and CEO of Tokken recommends...
Mutual Aid: A Factor of Evolution by Peter Kropotkin
"Although scientifically outdated, Kropotkin's philosophical grasp of primal cooperation is millennia ahead of any similar, contemporary theory. His book is particularly relevant today, as we are living in the age of 'shared economies' that facilitate institutional decentralization and economic mutualism."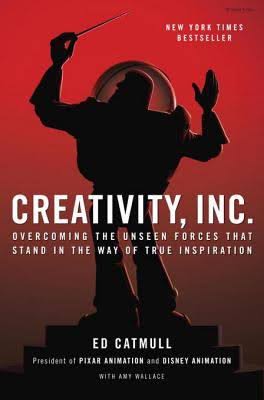 Brad Weber, founder and President of InspiringApps recommends...
Creativity, Inc.: Overcoming the unseen forces that stand in the way of true inspiration, by Ed Catmull, president of Pixar Animation and Disney Animation (with Amy Wallace)
"I'm inspired by Pixar and their ability to produce superb creative and technical results over and over again. Their origin story is intertwined with Lucasfilm, Apple, and Disney— more pillars of excellence. But I'm reminded through Ed's tales from the early days and ongoing efforts at Pixar that the path to success is neither straight nor smooth."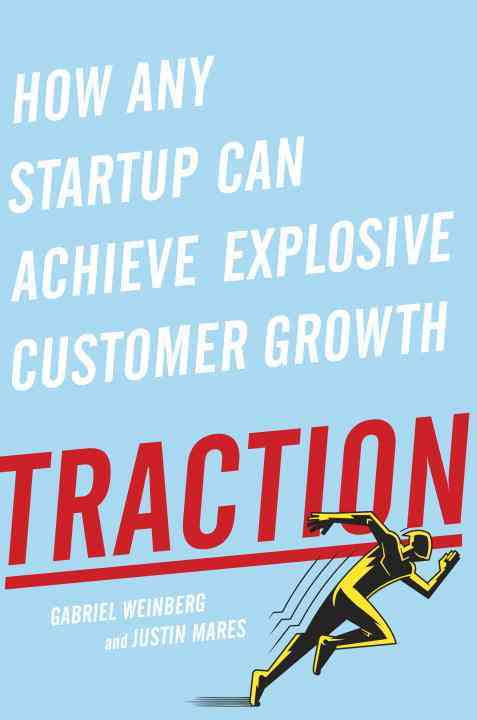 Anke Corbin, founder and CEO of Globig recommends...
Traction: How Any Startup Can Achieve Explosive Customer Growth, by Gabriel Weinberg and Justin Mares and Drive: The Surprising Truth About What Motivates Us, by Daniel H. Pink
"My current summer reading is re-reading a couple of books on traction and motivation that I read prior to launching Globig and now that we're about 6 months post beta launch, the information is much more applicable and testable vs. being theory."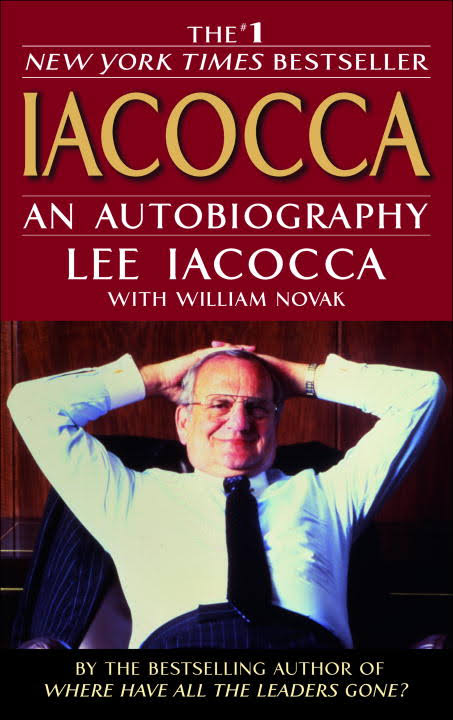 Andrew Fischer, co-founder and CEO of Choozle recommends...
Iacocca: An Autobiography, by Lee Iacocca and William Novak
"The first business book I ever read was Lee Iacocca's iconic autobiography when I was 11 years old on a vacation with my family. His bootstrapping entrepreneurial story fascinated me and galvanized my conviction to one day start and run my own company."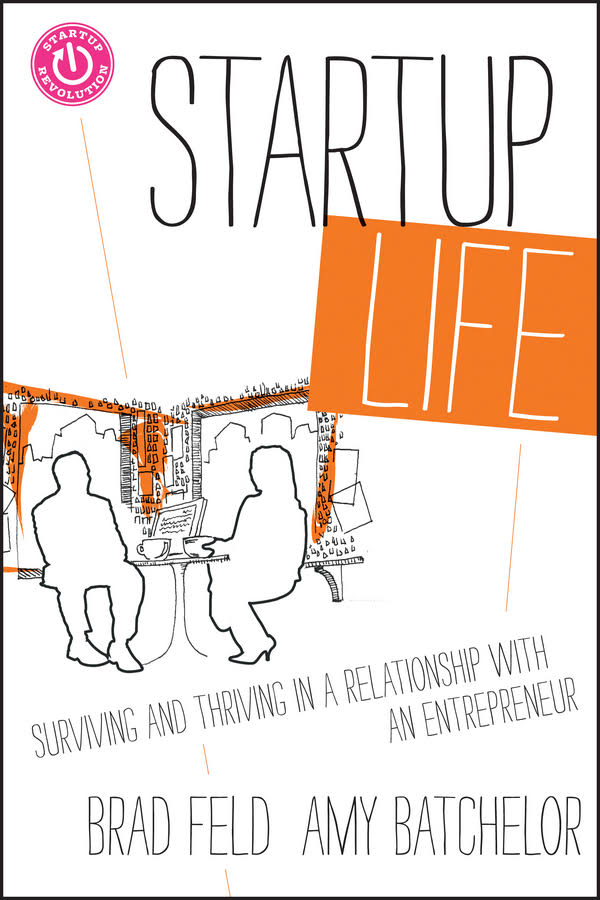 Jacqueline Ros, co-founder and CEO of Revolar recommends...
Startup Life: Surviving and Thriving in a Relationship with an Entrepreneur, by Amy Batchelor and Brad Feld
"I knew that starting Revolar would change my life forever. I wanted to make sure that in that change I remembered to stay close to the ones I love and make sure I was doing right by them. Furthermore I'm young and wanted relationship advice from those who lived fun, wild, crazy startup rollercoasters and thus could relate to my life. It's also where I learned about Jenny Lawton, and it was incredibly powerful for me to get to read the perspective of another female CEO and understand how she pursued all of her dreams both professionally and personally."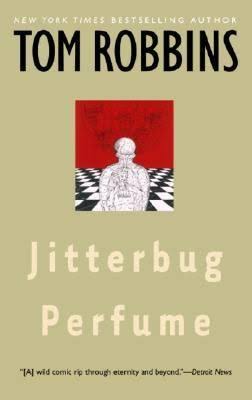 Ryan Linstrom, founder of Land & Sea Co. recommends...
Jitterbug Perfume, by Tom Robbins
One of the characters in this epic is obsessed with conquering death and becoming immortal. As a creative entrepreneur, I'm inspired by his stubborn ambition against all odds and compelled to pursue my own 'immortality' through creative work that lasts beyond me.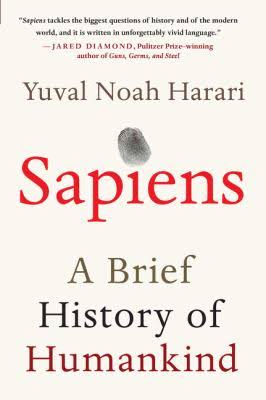 Stewart Fortier, co-founder and VP of Talent & Culture of MassRoots
Sapiens: A Brief History of Humankind by Yuval Noah Harari
"Sapiens tells the story of how our species rose to unprecedented levels of power in a remarkably short period of time, revealing the counter-intuitive underpinnings of both modern and prehistoric human civilization. It has forced me to realize how strange our story really is and how every day from here on out is likely to look less and less like the days that preceded it at an increasing rate."
What book has influenced you recently? Tweet us or tag us in a photo on Instagram: @builtincolorado.