Sometimes it's hard to know when to start looking for a new job — if at all. The application process can be stressful, and who knows if you'd actually like where you've landed. Plus — where would you even start to look?
Whether you're in a career slump, looking for a new challenge or just want to see what's out there, the startup world is a great place to seek out a new role. Many companies are growing quickly, focusing on professional growth for employees and have some pretty sweet perks, to boot.
Here are five fast-growing Colorado tech companies to check out.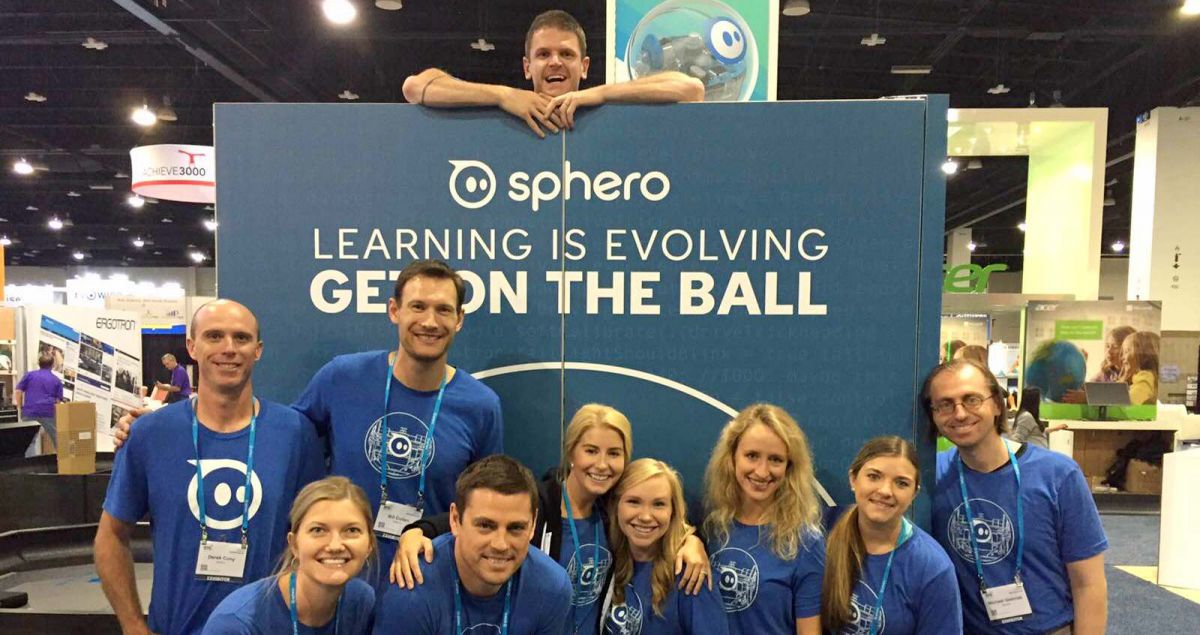 What they do: Sphero creates app-controlled robots designed for play and education. Some of their products are designed specifically to help kids learn how to code, and you may know them best as the makers of the BB-8 robot from the latest Star Wars movie.
Open roles: 18 positions in engineering, design, sales and more
Hiring manager tip: "At Sphero we value our culture: we run small, high-functioning teams and stay relatively flat. I think managing by influence and domain expertise — not title — is an underrated skill that can help foster great relationships. Our employees help one another and lead by example here: 'Hustle Hard, Stay Humble,' to steal a quote from our creative director. In fact, we have inspiration all around us at Sphero; literally the walls in our office are covered with our company's favorite slogans. Pretty awesome place to work." — David Millage, General Manager of Education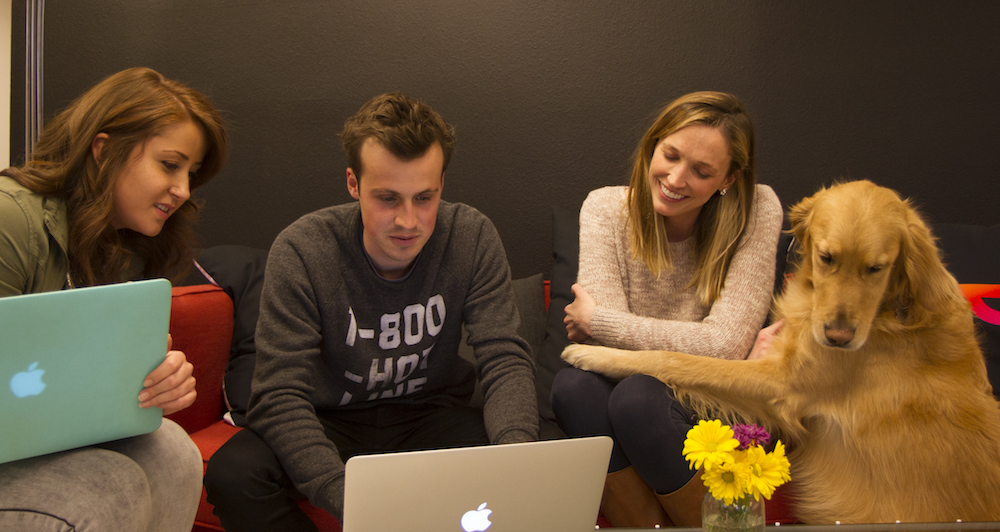 What they do: TapInfluence pairs brands with influential people on the internet — think big-name YouTubers, Instagram stars and even Snapchat celebrities. Their online platform makes it easy for influencers and brands to connect and do business with one another.
Open roles: 10 positions open in sales, marketing, operations and more
Hiring manager tip: "Nobody's going to be right 100 percent of the time, and we're not asking that of anybody. But we are asking you to pick yourself back up, figure out what went wrong, and present a solution. Have goals and the internal desire to own them. That is who we are looking for: solution-oriented, smart people who have a fire in their belly." — Sara Niemi, Sr Manager of Talent & People Operations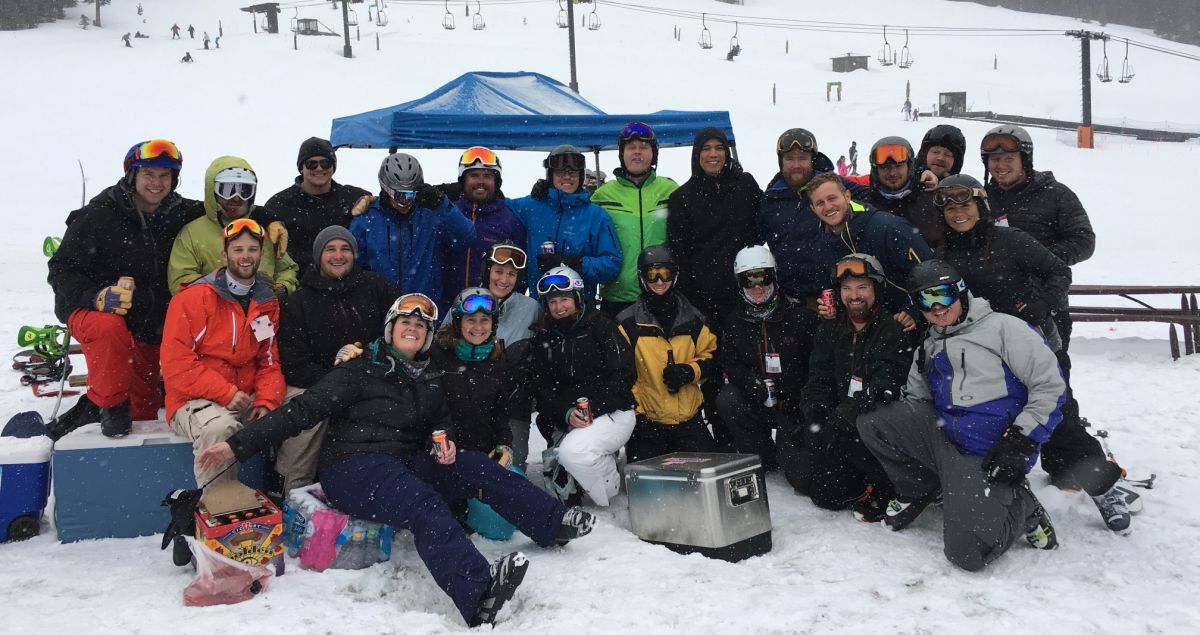 What they do: CommercialTribe uses web and video technology to help sales reps practice their pitches through onboarding, coaching, and development. The company's software helps companies ramp faster and reach quota more often.
Open roles: Two engineering positions
Hiring manager tip: "We're looking for people who want to go home and say, 'I help companies improve their sales performance by enabling their sales reps to practice.' We're working toward a single goal — help sales achieve more — and the best members of the team are those that get excited at breaking the status quo for learning. It takes a close tribe to reach that goal, and we welcome those who want to help us transform sales." — J. Joseph Benavidez, VP of Engineering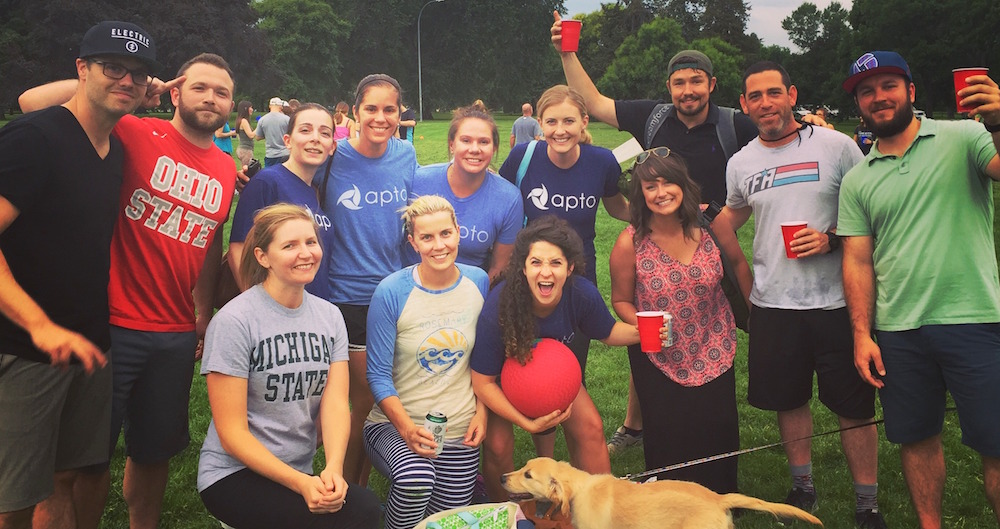 What they do: Apto's SaaS platform supports the commercial real estate industry with CRM, pipeline and other operational challenges.
Open roles: Four positions in sales, project management and data migration
Hiring manager tip: "We value a transparent interview process and are looking for candidates' motivations to align with what our job offers. Our greatest recommendation is to be honest about what you want in your next position. If it's not the right fit, no one will be happy, so it's better to find that out upfront. Once hired, employees that enjoy and are successful in their jobs tend to utilize their passion to make Apto even better!" — Tim Warson, Corporate Recruiter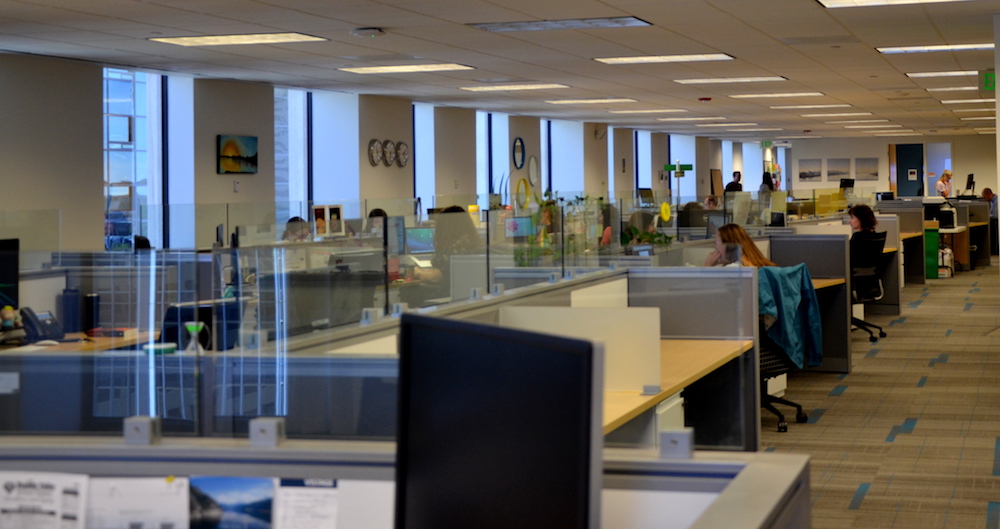 What they do: GutCheck gathers consumer feedback and shares it with brands so they can improve how they do business.
Open roles: Eight positions in marketing, sales, an internship and more
Coolest perk: GutCheck's office is seriously awesome, and it's located in the heart of downtown Denver. But getting downtown and finding can be brutal, especially in the middle of rush hour. GutCheck provides employees with free parking or an RTD pass, taking the pain out of commuting.
Want to see other companies that are hiring? View all open jobs.