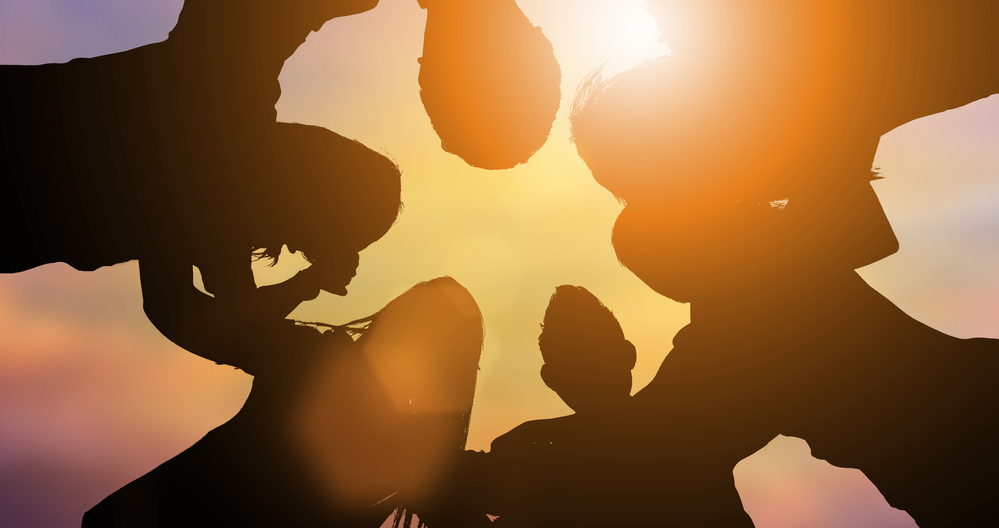 Sure, tech and the #startuplife are all the rage right now. But even though many of us were drawn to the community by unique perks, flexible hours and killer culture, most of us are still looking for a gig that allows us to make a difference.
These Colorado companies take "mission-driven" to the next level by working to make the world a better place, from health and safety to education and the environment.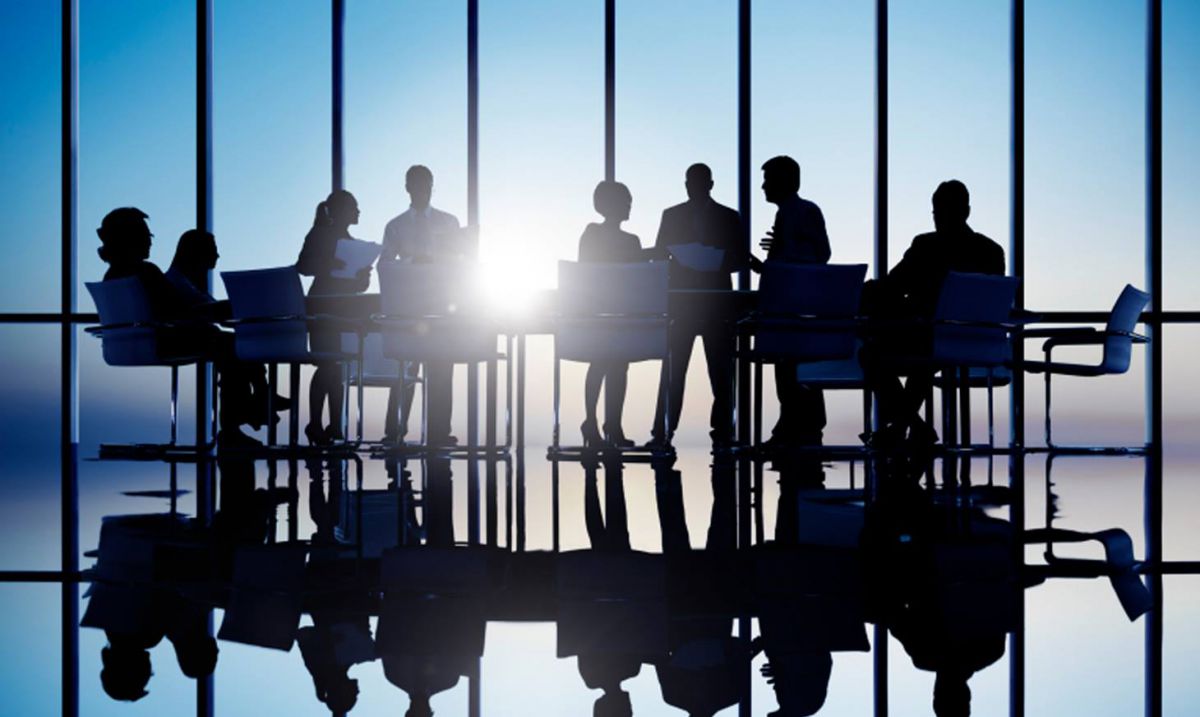 Guild Education has created a platform with original and curated job training and education content targeted at working adults. Working long, irregular hours, many working adults don't have the opportunity to get a traditional education, and transportation can prevent people from getting to a campus for night or weekend classes. Guild Education students have access to the courses online, and every week they get the opportunity to work with a personal success coach.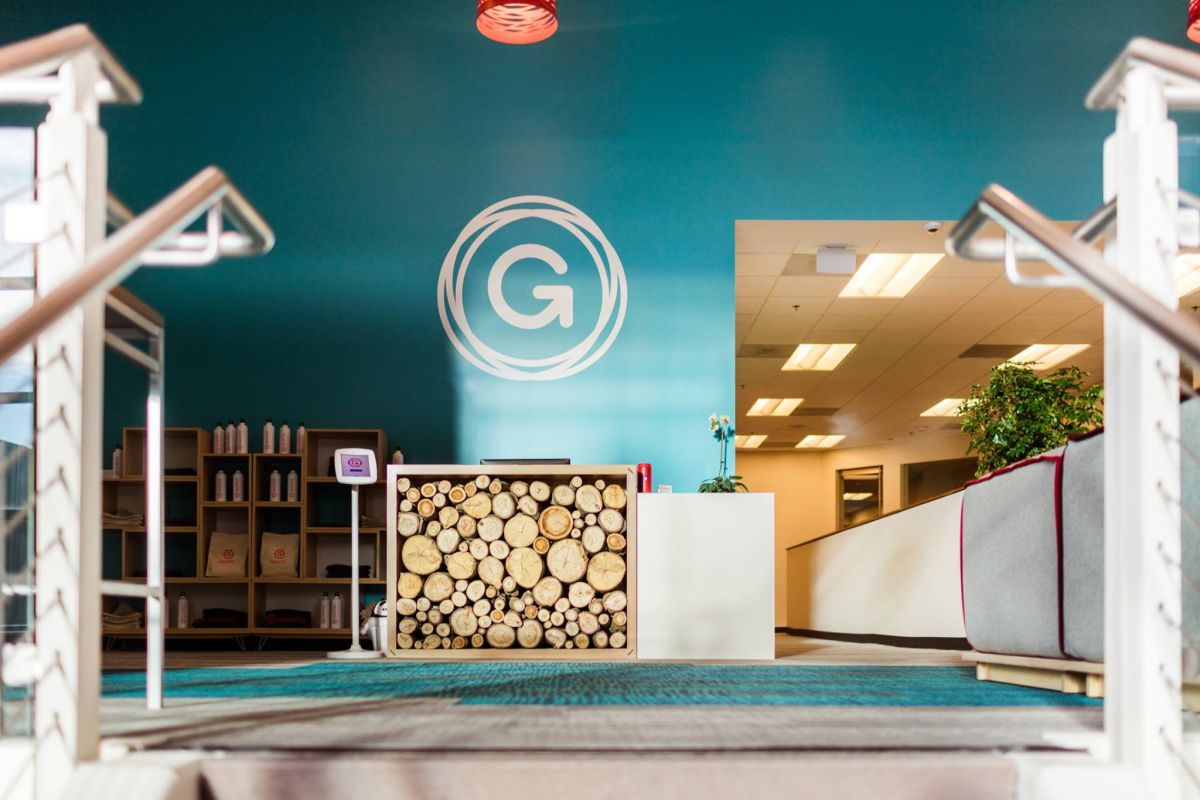 For many small businesses, working out payroll and benefits for employees can be time-consuming and take the owners' focus away from their work. Gusto helps small businesses tackle that challenge by taking care of payroll and benefits for them. They have more than 25,000 customers across the country — and many of them are small businesses with fewer than 10 employees.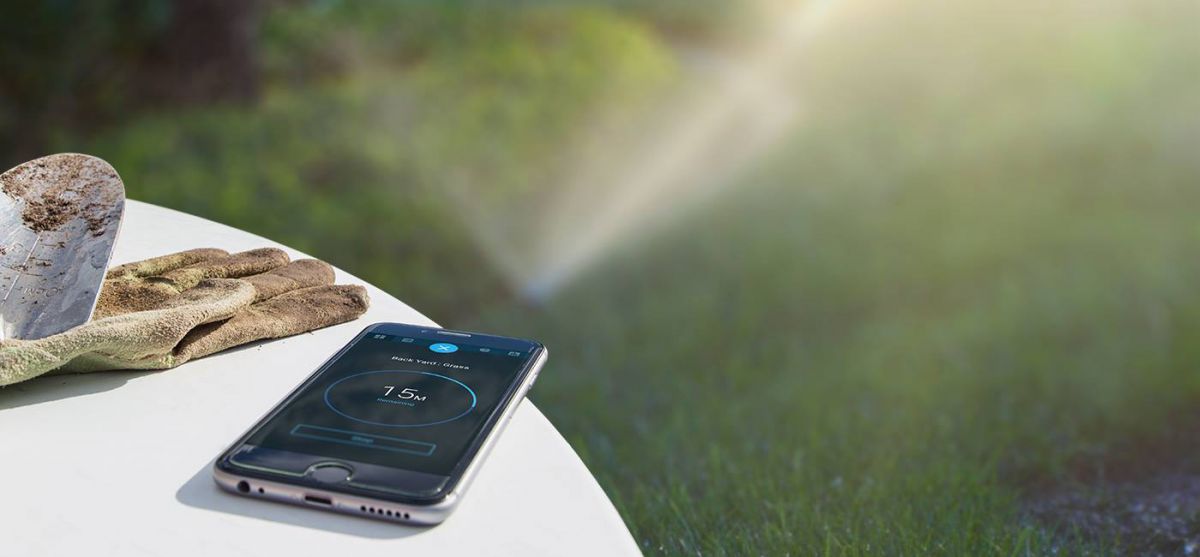 Rachio uses AI to help their customers save water. Their "smart watering" system works with the Weather Channel's data services to make sure customers aren't watering their yards in the middle of a classic Colorado afternoon thunderstorm. They also integrate with services like Nest and IFTTT, and you can control the sprinkler system from your phone.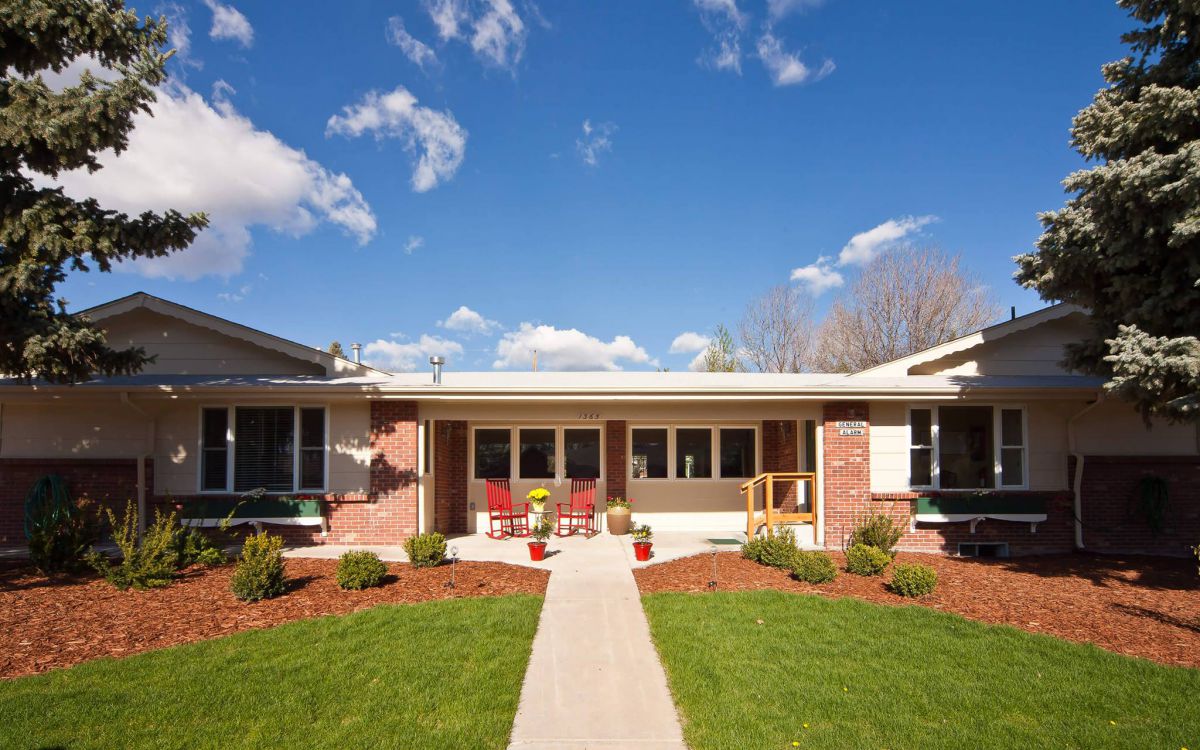 Denver's mimi helps people find local assisted living care homes for their parents, grandparents or other family members in as little as 24 hours. mimi's online platform gives care homes the ability to market their services and control their consumer pipelines with real-time inventory and a feature called Care Match, which makes sure families are only shown homes capable of handling their loved one's needs.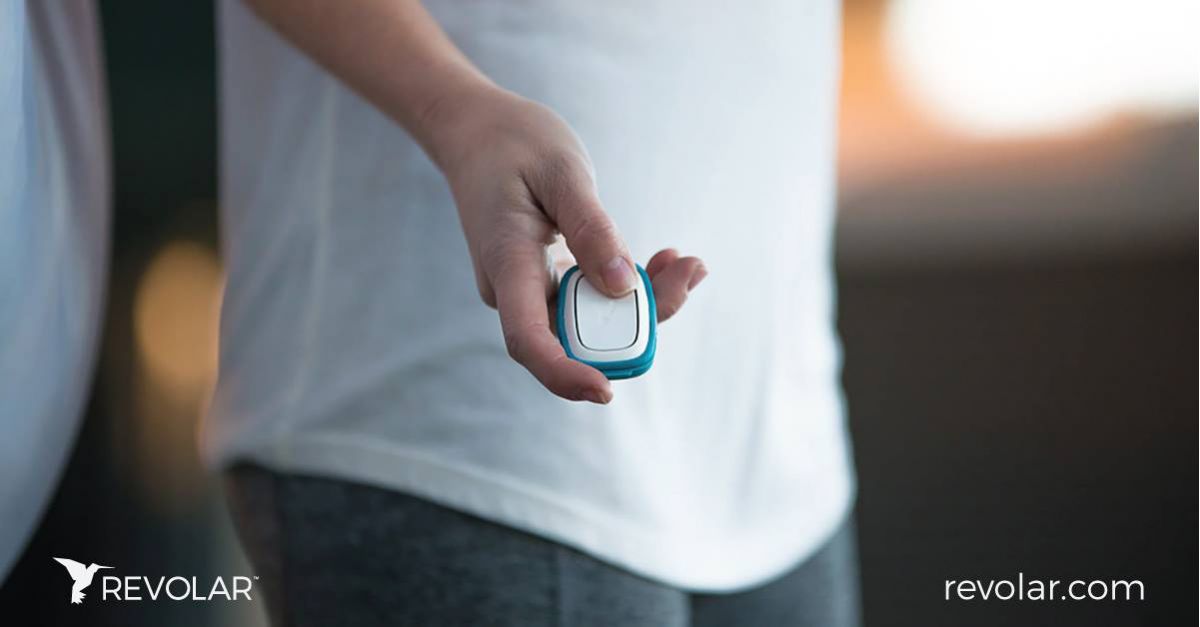 Revolar is a connected wearable device invented and designed to keep the wearer safe. Its founder, Jacqueline Ros, started the company after her sister was sexually assaulted. The "careable tech" device allows people to call for help whenever they may need it, sending an emergency alert with the wearer's location to a group of contacts they've identified.
Photos via featured companies' Facebook pages. Hero image via Shutterstock.
Have a tip or know of a company that deserves coverage? Email us.