Twitter can be a super useful tool, giving us access to news, global perspectives and thought leadership from the world's most notable individuals.
But it's also a great way to make friends and build community. You can meet like-minded people, learn about what companies are up to and even discover events, right from the comfort of your own screen.
Every year, we share a list of 50 people from Colorado's tech and startup community we think are worth following. This curated list is meant to give you a starting point for discovering great people to follow in our community — by no means is it exhaustive. (If we were to include everyone we love to follow... we'd be exhausted!)
So, without further ado, our 2016 list of 50 people in Colorado tech to follow on Twitter:
Step One: Login to Twitter
Step Two: Start Clicking Follow
---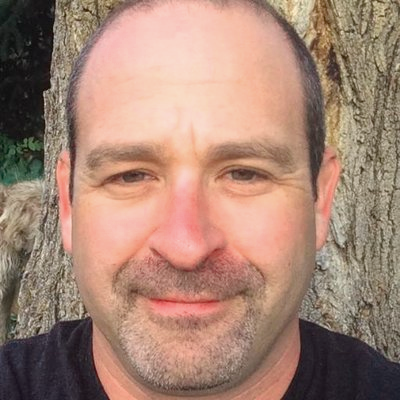 Paul Allen
Consultant, Founder, Mentor 
Tweets about: Entrepreneurship
Twitter bio: Tribe of Angels founder, startup #accelerator leader, product & business builder. Interested in important problems, #women in technology. No time for big egos.
---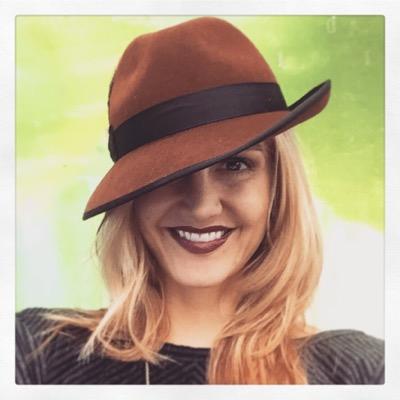 Rachel Beisel
VP of Marketing at Gorilla Logic
Tweets about: Marketing
Twitter bio: Co-founder Naked Women's Racing | VP Marketing @gorillalogic | Two wheels, skinny skis, yoga & tech addict | Chafin' the dream with @kalan_beisel
---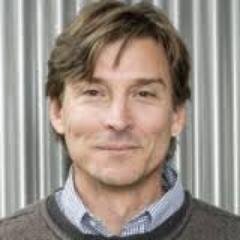 Alex Bogusky
Founder, Investor, Advisor at Brandzooka, Kickfurther and more
Tweets about: Entrepreneurship, adtech
Twitter bio: Co-founder of Crispin Porter + Bogusky, http://visibl.io , http://mademovement.com , fearless.is, http://boomtownboulder.com , humanaut, http://healthyskoop.com
---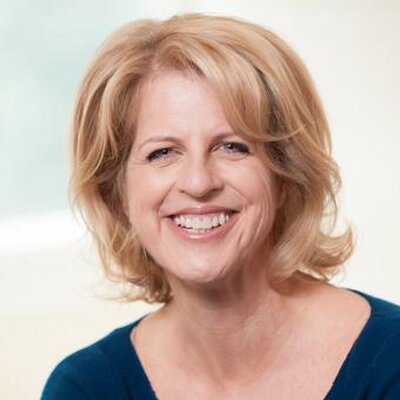 Merredith Branscombe
Founder, Leap Public Relations
Startup Week Director at Techstars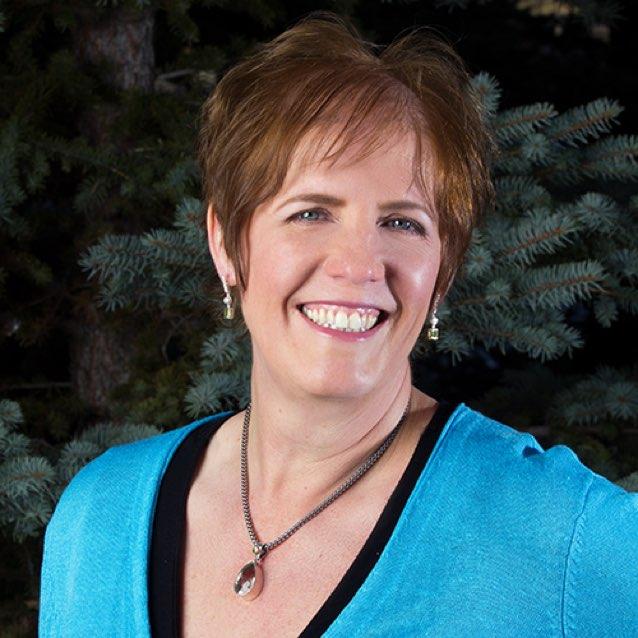 Kathy Keating
VP of Software Engineering for AUTOPAY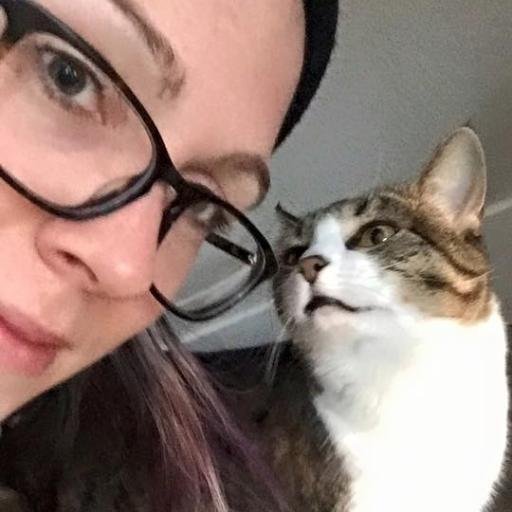 Rylee Keys
Software Engineer for CA Technologies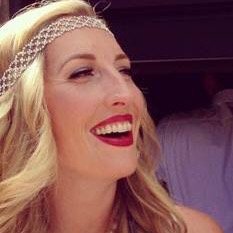 Joni Klippert
VP of Product at VictorOps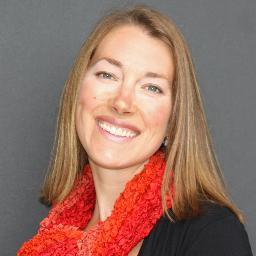 Elizabeth Kraus
Cofounder and Chief Investment Officer at MergeLane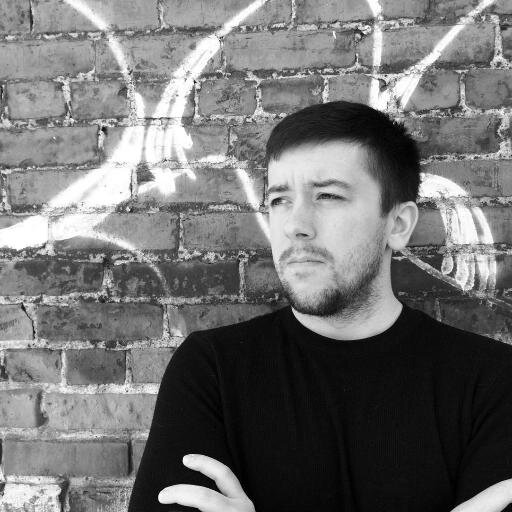 Nicholas Larche
HR Manager and Corporate Counsel at ShopAtHome.com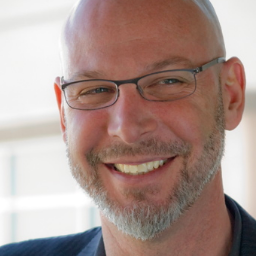 David Mandell
CEO and cofounder of PivotDesk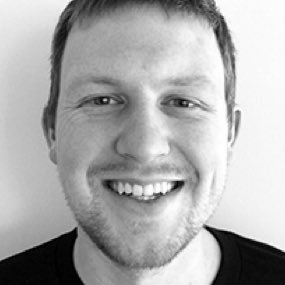 Miles Matthias
CTO of EquityEats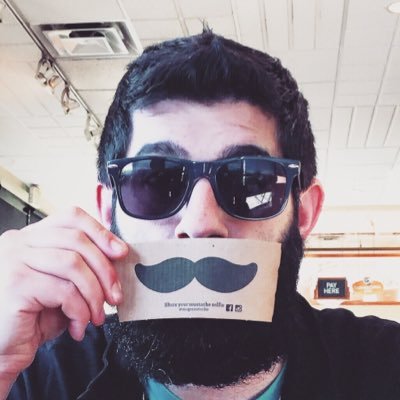 Seth McGuire
Senior Business Development Manager at Twitter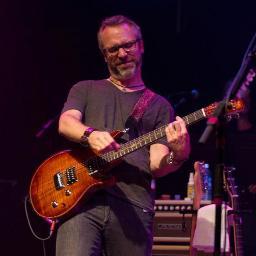 Jason Mendelson
Co-Founder and Managing Director at Foundry Group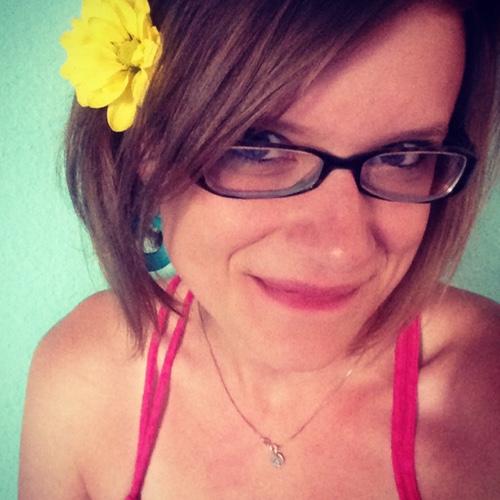 Cara Jo Miller
Senior Designer & Certified ScrumMaster for DataStax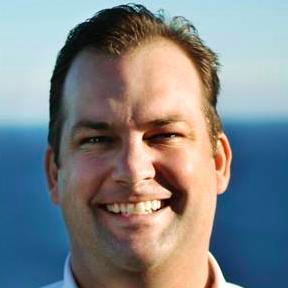 Erik Mitisek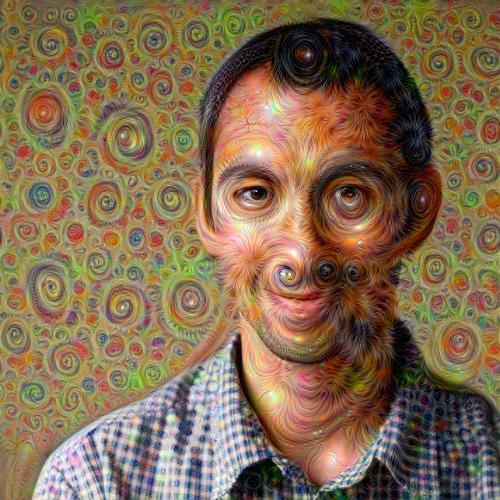 Josh Montague
Data Scientist at Twitter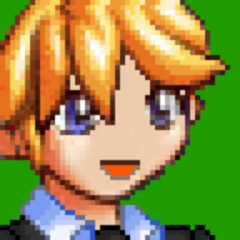 Scott Pantall
Computer science student at Regis University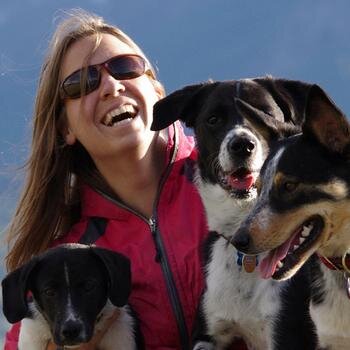 Julie Penner
Program Manager at Techstars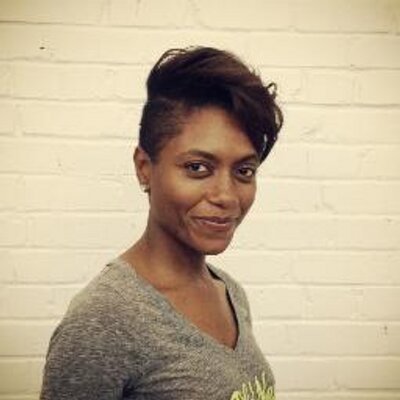 Promise Phelon
CEO of TapInfluence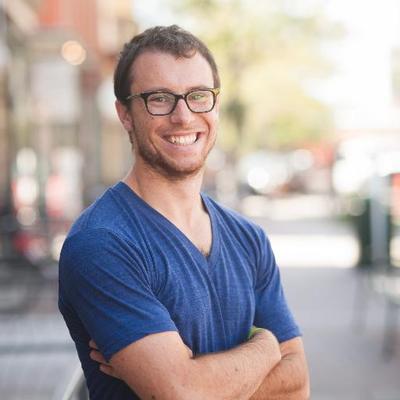 Fletcher Richman
Platform Manager for Galvanize Ventures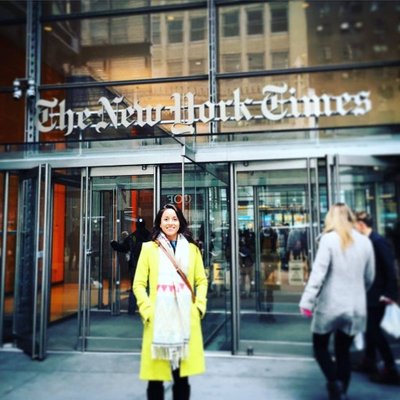 Jacqueline Ros
CEO and founder of Revolar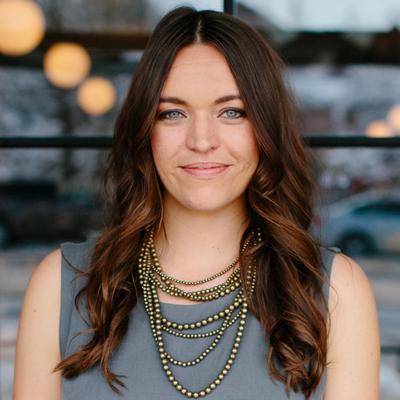 Cassie Thill Stewart
Product Marketing at SendGrid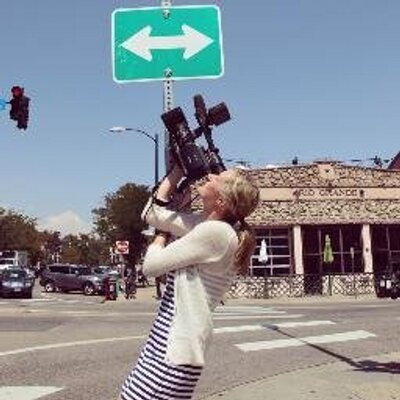 Megan Sweeney
Director of Video Production for Techstars
VP of Content at Inspirato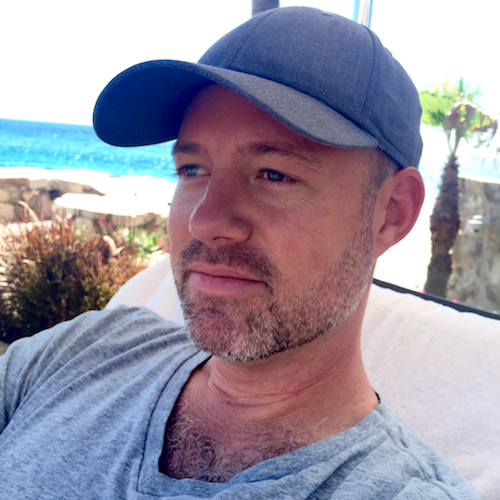 Jud Valeski
CTO at Techstars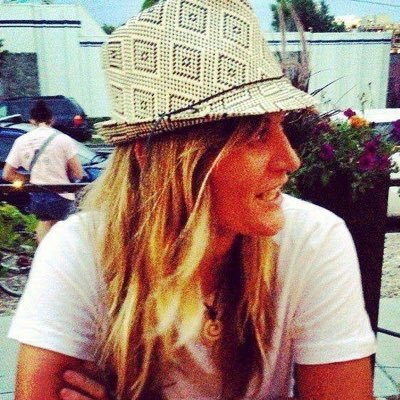 Lizelle van Vuuren
Founder of Women Who Startup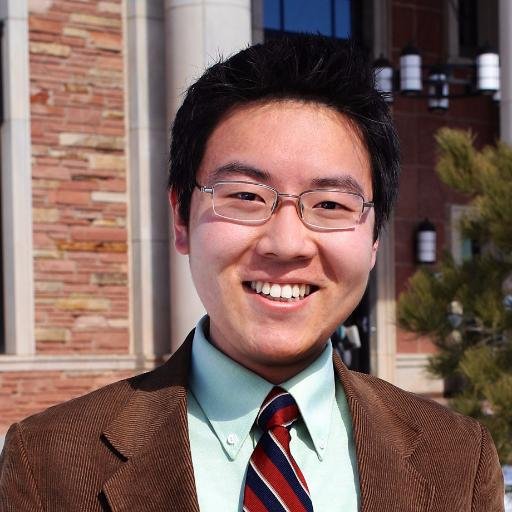 ZhenghuaYang
Founder and CEO of Serenity Forge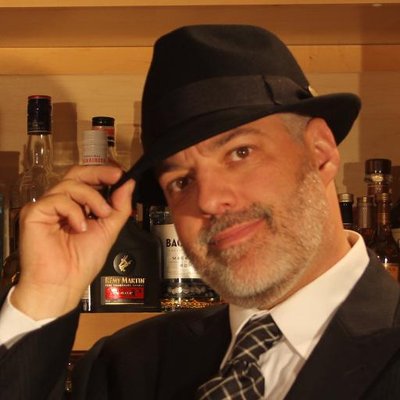 Daniel Zacek
CTO of 9-1-1 Labs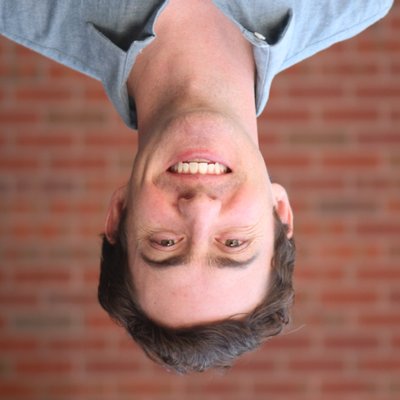 Natty Zola
Managing Director of Techstars
Note that this list contains only people, not organizations — many of which are great to follow on Twitter, too. Of course, there are many more techies out there worth following, and we welcome your suggestions here. 
If you're more of a Twitter list fan, subscribe to our 50 to Follow Twitter list — and be sure to follow us, too: @builtincolorado.